📅 Tuesday, June 14th  🕣 19:30 CEST  📍 Umbraco HQ
One day before Codegarden starts 🤩 
That's when you'll get to join the delightful Codegarden pre-party and get to meet both Umbraco newbies and experts, greet Umbraco HQers, and mingle with the friendliest community ever. 
It's a fun and casual way to meet new people, catch up with old friends (what's better than that after a pandemic!), network, and soak up the good vibes the Friendly CMS is famous for over some drinks (international beers, soda, and much more). We'd say there's no better way to get into the whole Codegarden-mode before the actual conference 😉
The pre-party will take place on June 14th at the new Umbraco HQ office (Buchwaldsgade 35, 2nd floor, 5000 Odense C). It'll start at 19:30 CEST and end at approx. 23:00 CEST, and we'll have plenty of refreshments for you. 
But, hey - what should you wear? 👕
This year's theme is football (or soccer if you please ⚽). There is no dress code but feel free to bring a hat, scarf, or t-shirt with your favorite club if you want.
Got your Codegarden ticket? Well, then you're invited!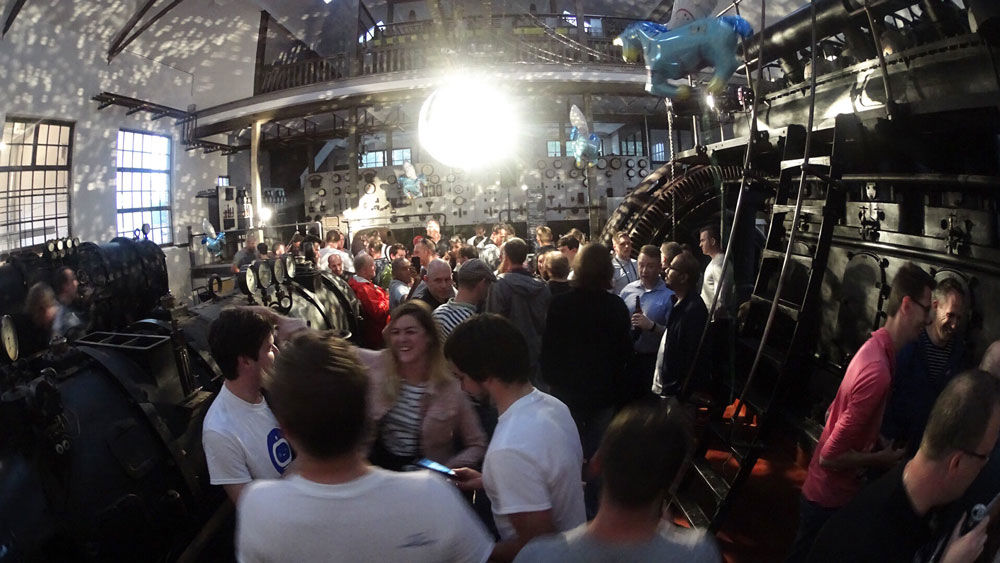 Note that Codegarden 2022 is hybrid, but there is no online component to the Pre-Party, which takes place at Umbraco HQ in Odense, Denmark.
Let's try your favorite local drinks together 🍻
54 days left until Codegarden ⏲ We simply can't wait and we know you can't wait either 😉 (and if you haven't secured your ticket yet, you better hurry - the early bird will fly away tomorrow, April 22nd!).
And by Codegarden approaching, it's time for us to kick-start the beloved and fun call for a specific type of pull requests: drinks! Any type of drinks (beer, wine, soft drinks, tea etc.) that you and so many other Umbracians can enjoy at the Codegarden pre-party at the Umbraco HQ on Tuesday the 14th of June from 19:30 - 23:00.
What makes these drinks pull requests extra special is when you send your favorite local drinks. We love seeing this, as it shows what we already know; that the Umbraco community is diverse and global and that it's made up of a friendly bunch of people who are willing to share their knowledge  (and drinks 🤗) with others.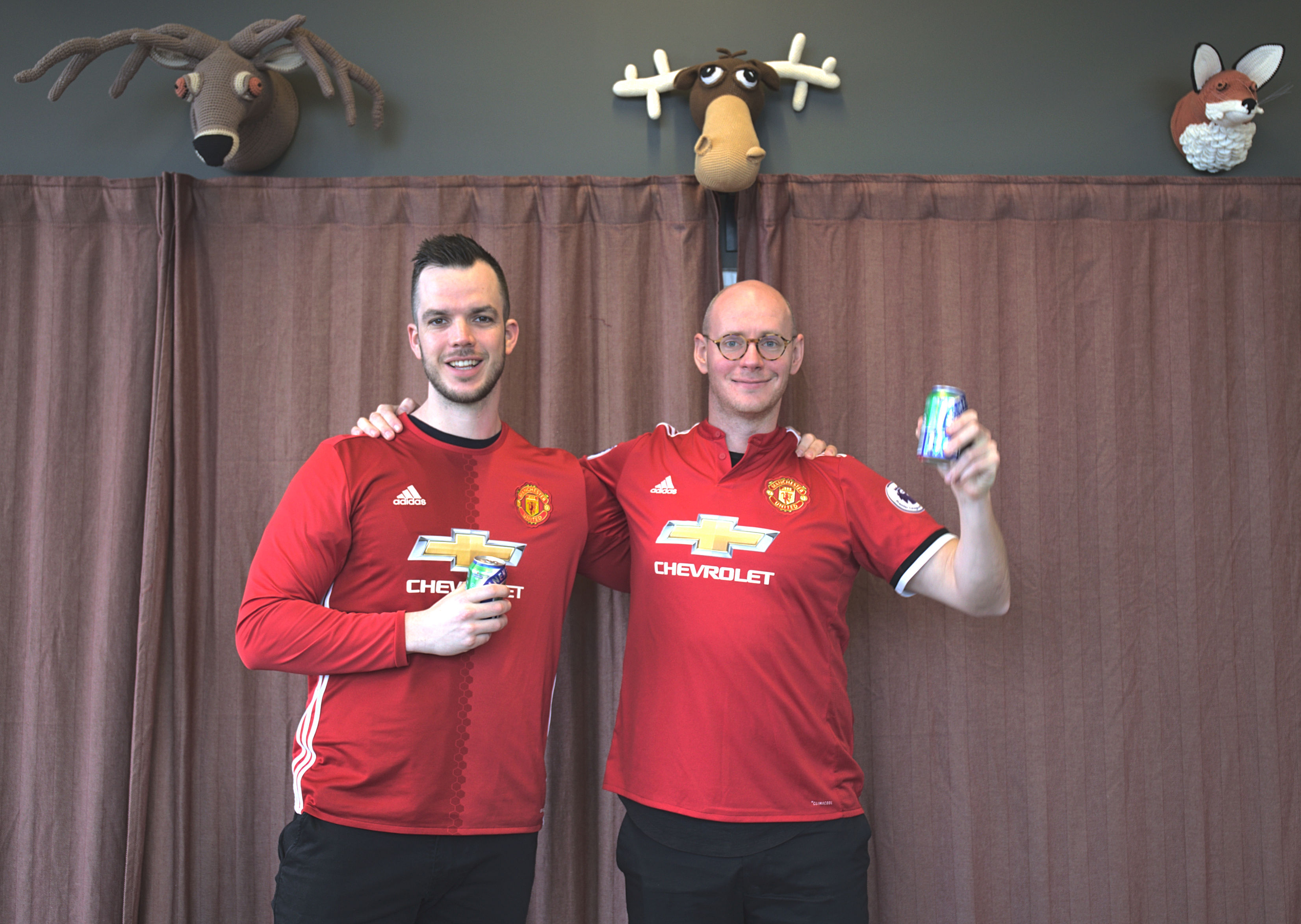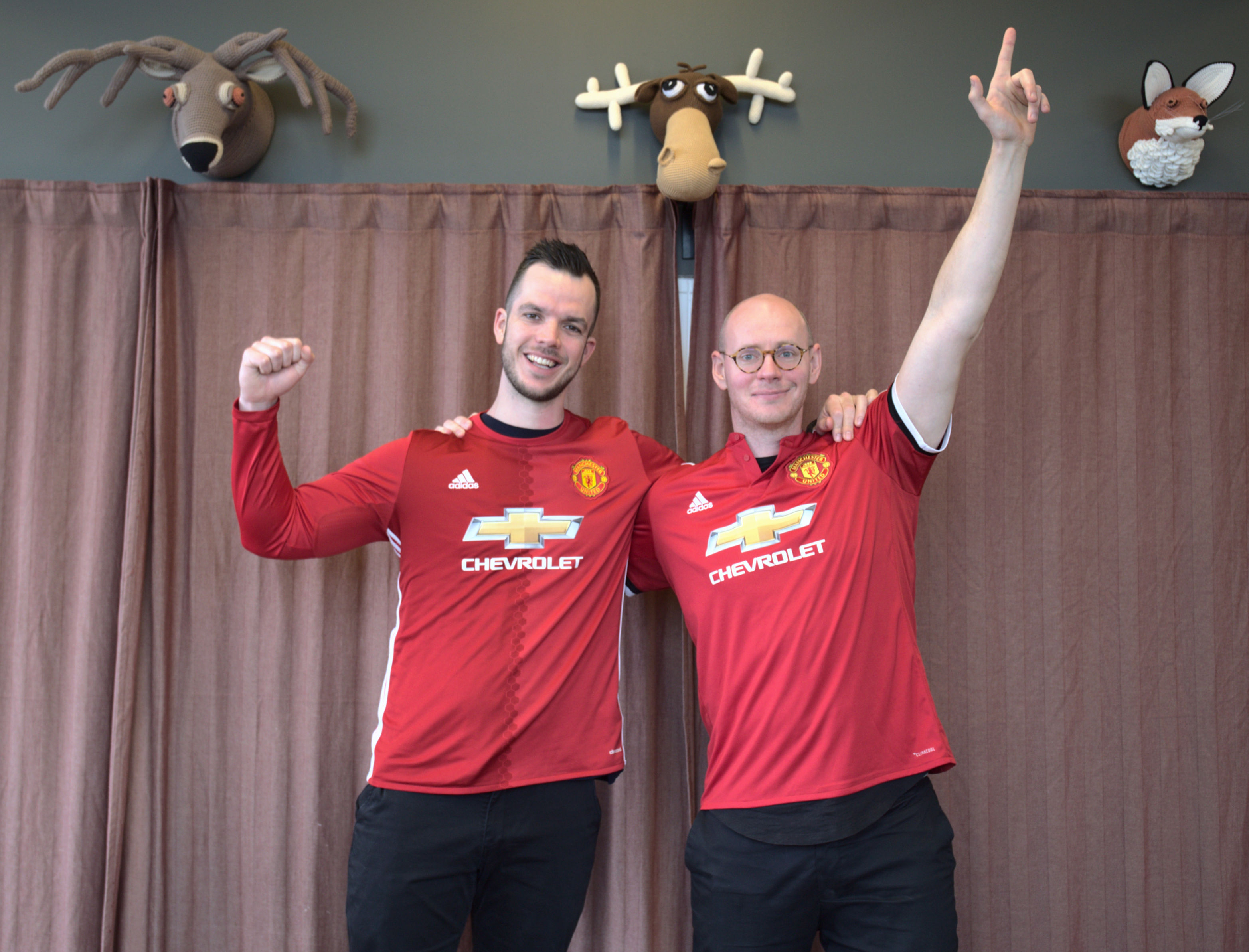 So, how do you submit a Drinks Pull Request?
All you have to do is to:
find the local drinks you'd like to send
wrap them up safely
get them shipped to Umbraco HQ in time for the pre-party on June 14th 🎉:
     Umbraco A/S
     Buchwaldsgade 35, 2nd floor
     5000 Odense C
     Denmark
(Pssst… if it's easier for you to wrap the drinks up in your suitcase, that's very much appreciated as well 😉)
We look forward to receiving your pull request - we'll approve anything, so submit away! Once you've shipped it, keep an eye on our Twitter account, as we'll be sharing our appreciation for your Drink PRs on there 🙌 
We look forward to welcoming you to the 2022 Codegarden pre-party!