Ayu Laksmita
Company name: Luminary
Role (Job title): Web Developer
Country: Bali, Indonesia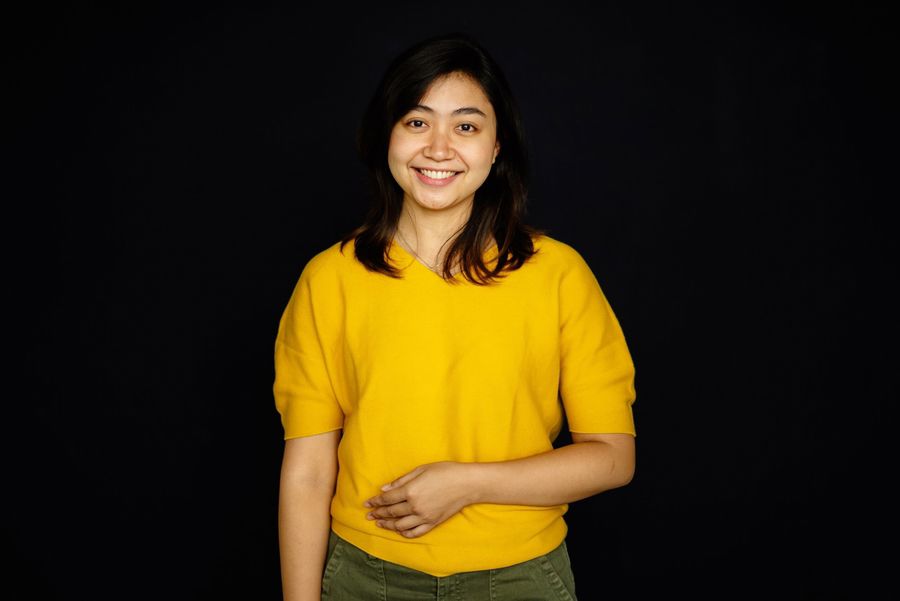 For how long have you been working with Umbraco?
I started working with Umbraco in March last year, so for almost a year now.
What is your favorite Umbraco moment or achievement?
After a few years working in the digital agency world with different CMSs, my first opportunity to use Umbraco was both challenging and exciting.
What in your Umbraco career are you most proud of?
The experience of learning Umbraco, and being able to use it to build a well-designed and functional website for our clients - those are the things that I really enjoyed.
I'm lucky to have helpful colleagues and an Umbraco MVP as my incredible mentor/Tech-Lead and go-to person whenever I need support.
What are you currently working on?
I'm currently working on website mobile optimization to improve website performance for mobile devices, user experience, and SEO.
Also, I have been working on updating the website login flow to increase security, including user experiences and accessibility.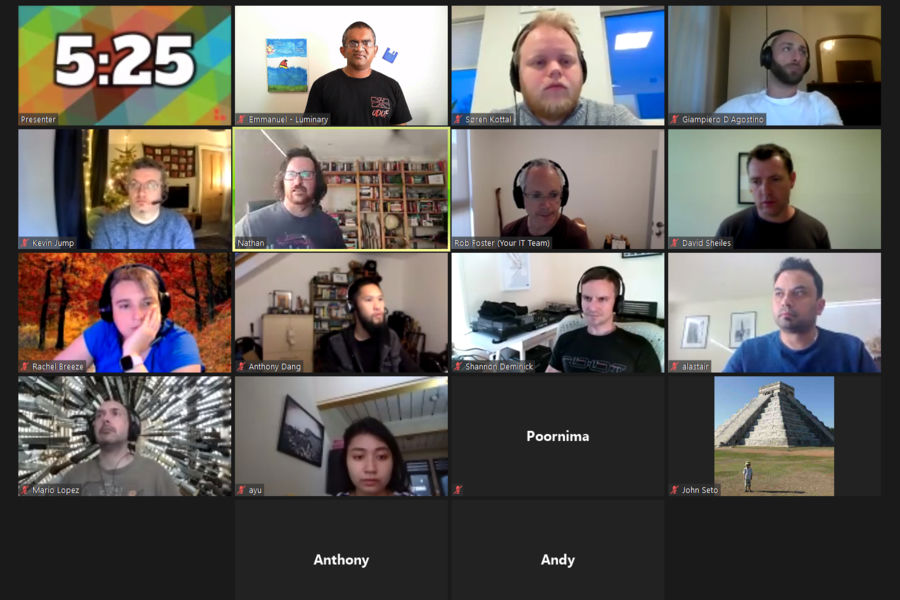 What about Umbraco keeps you coming back for more?
The Umbraco community is very supportive. I've attended several Virtual Umbraco Meetups and I learned a lot from the interesting topics presented. 
What are your top 3 best tips for an Umbraco newbie?
 💡 Research and read/watch Umbraco tutorials. Umbraco TV offers lots of great tips and info on fundamental topics (and some of them are free!), all to help you start building your Umbraco website.
 💡 Don't hesitate to ask. Whenever you feel you need support, reach out to your colleagues and share your thoughts. Sometimes sharing our issue will help us to resolve it faster.
 💡 Join meetups/sharing sessions. There are always interesting topics that you can learn about by joining a meetup.
Any aspirations for your future?
I would like to learn and explore more about Umbraco and level up my Umbraco skills.
If you could have a superpower - what would it be?
Teleportation, absolutely! To be able to go from one place to another instantly is a dream - just like using Doraemon's "Anywhere Door" from one of my favorite cartoons when I was a kid.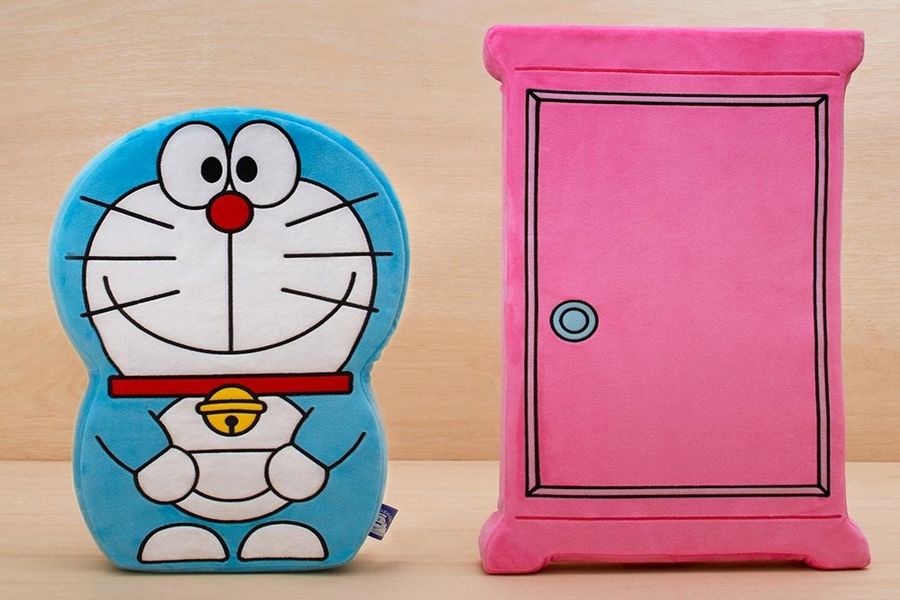 What's on top of your bucket list?
I have a dream to travel around Europe. Hopefully, I can make my dream come true someday.
What is on your desk at work?
Next to my office desk is a painting of a whale. Last year, we had a virtual COVID-safe painting session for our team, where I painted this whale. It's a memento I truly cherish. 
Are you on social media?
Yes, please reach me on Linkedin :)
__________________________________________________________
Is there someone you'd like to nominate for a uProfile?
Do you know someone who you think deserves some spotlight on their Umbraco journey or difference they make in the Umbraco community? Here's how to nominate a uProfile candidate 🙌