Full name: Gogo Magnus
Company name: Sevitec
Role (Job title): Apprentice Software Developer
Country: Switzerland
For how long have you been working with Umbraco?: I've been working with Umbraco for about 1.5 years. I know it's not a long time, but I've still got a long way to go 😊. I've started working with Umbraco 8, but use Umbraco 7 much more.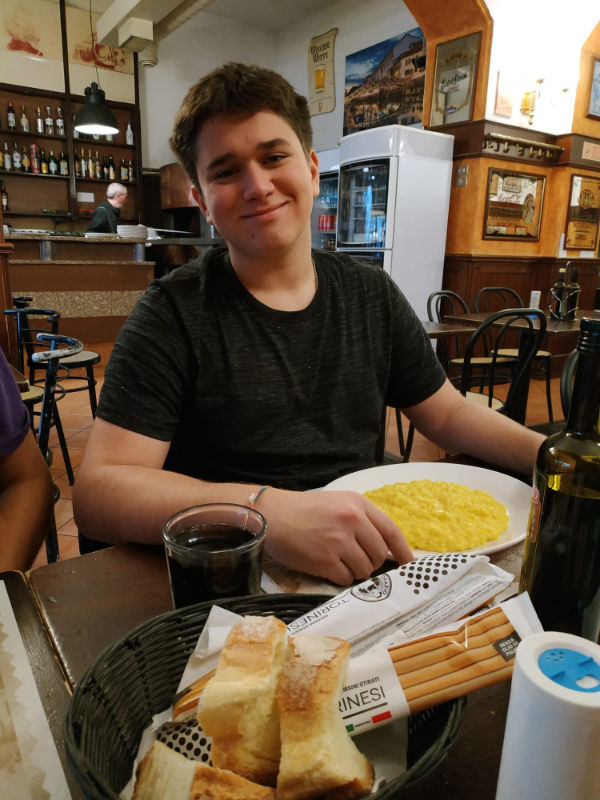 Favourite Umbraco moment or achievement?
My favouite Umbraco moment and achievement was finally running my first Umbraco website. After hours of taking in all of the information from J. Andrew Barta's great videos, I managed to run a fully functioning website, which of course laid the groundwork for the tasks to come. It's always a good feeling when your Umbraco website runs without any errors!
What in your Umbraco career are you most proud of?
The thing I am most proud of in my Umbraco career was also the most challenging. It was when I was migrating seven websites (from  Umbraco 7.5 at the time) to Umbraco 7.15.5,  I had a lot of problems with getting the media in uSync to transfer correctly, partially because the files were either missing or corrupted. Despite that, I still managed to migrate all seven of the websites; the customers were content, and so was I.
What about Umbraco keeps you coming back for more?
Well it's the work that I do that keeps me coming back to Umbraco, of course. But personally, I think I really like the Umbraco community, as it's active and very supportive. Let's also not forget that Umbraco itself is very unique and a CMS like no other, making customization, and the slick style one of its greatest strengths.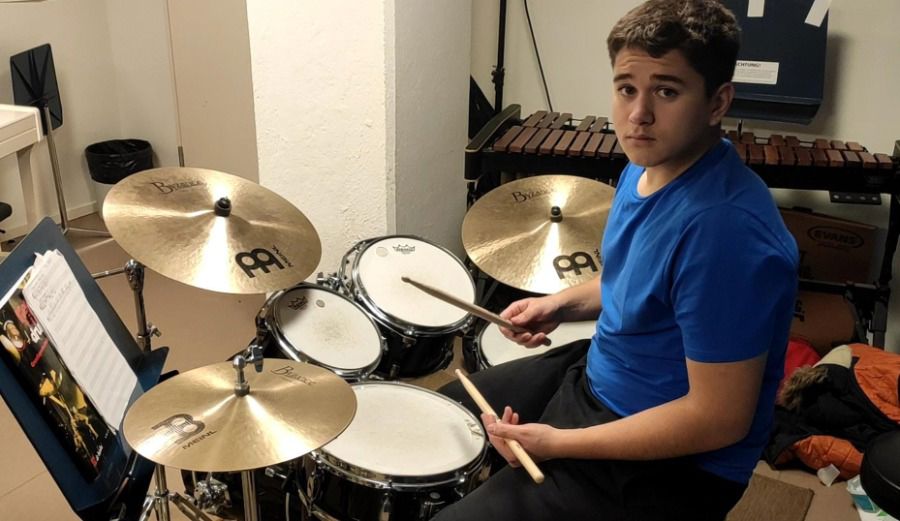 What are you currently working on?
As mentioned above, I manage 8 websites that run on Umbraco, thus I must keep track of them, and of course act on the requests and wishes of our lovely customers.
At the moment I am working on a request where a customer wants to implement a new forum-like site on their main site. My possibilities either are: programming it myself, or making use of a package like Articulate or Simply Forums. I wouldn't recommend Articulate for creating a forum though, as it is actually a package for a blog site rather than a forum site.
What are your top 3 best tips for an Umbraco newbie?
As some might consider myself a newbie, I can't think about giving tips for newbies without chuckling a little, but oh well, here goes nothing:
Go and watch all of the tutorials Umbraco has to offer, in my humble opinion it is worth gold. Also don't forget that on YouTube you'll find anything about everything, including Umbraco related stuff of course 😉
Don't get frustrated if something doesn't work like you want it to. If you need help, there's a big, caring community that will surely help you out.
Try out various versions of Umbraco, so that you can understand every aspect of what Umbraco has to offer, in the future you might even find it helpful to others who only use one specific version.
Any aspirations for your future?
To get even more involved in the Umbraco community, and to fully understand Umbraco so that I can help others in need.
What series are you watching now?
I'm currently watching an anime called: Shōwa Genroku Rakugo Shinjū. Like we, the western world, have standup comedy, the Japanese people have "sit-down comedy", called Rakugo, and that's what the anime is about. It's pretty interesting, and I like it.
What's playing on repeat on your headset?
I really don't know how it came to this point, but currently, I'm listening to all sorts of metal. I suppose when you've taken the road of rock, you'll eventually end up at some subgenre of metal. Be it power-metal, heavy-metal, nu-metal, symphonic-metal or even death-metal, I listen to them all, and for some reason... I like it!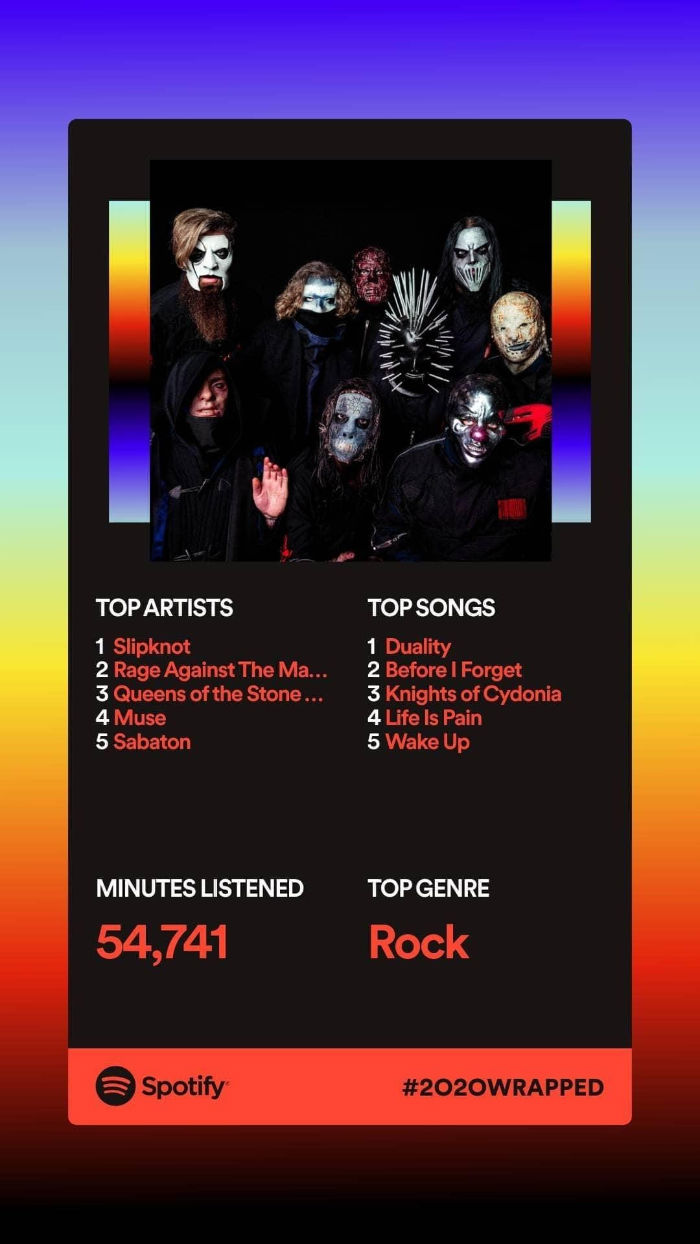 Are you on social media? 
You can reach me on Github and on Stack Overflow.
____________________________
Know someone who'd be perfect for a uProfile? 
Do you know someone who you think deserves some spotlight on their Umbraco journey or difference they make in the Umbraco community? Here's how to nominate a uProfile candidate 🙌