Umbraco Deploy - in a new flavour 
As a product, Umbraco Deploy isn't new. Since 2017, it has been the powerful and reliable deployment engine of our SaaS product Umbraco Cloud and it has even been one of the main selling points for many of our Cloud users - and it still is today.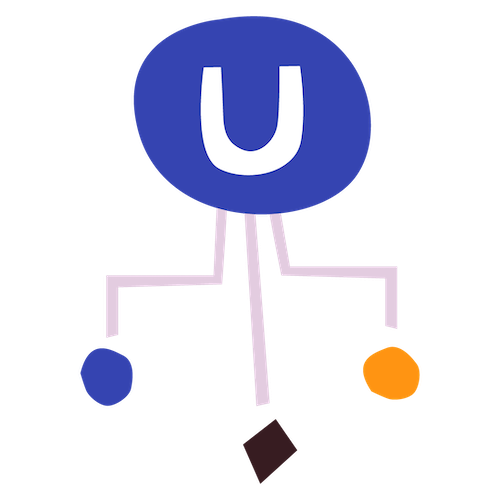 Umbraco Deploy in Cloud eases the deployment tasks as it ensures that environments are properly synchronized during schema and configuration deployments as well as during content and media transfers. And all this happens with just a few clicks, making deployment a much less daunting and time-consuming task for the entire team.
But what about projects where Umbraco Cloud is not an option?
While Umbraco Cloud is suitable for most solutions, there are examples of custom deployment and hosting setups where it is a requirement that data can be deployed through a different infrastructure. These setups are often seen when dealing with enterprise solutions and we're happy to now be able to offer a solution to these types of setups.
How does Umbraco Deploy on-premises work? 
Umbraco Deploy on-premises is an add-on that works with Umbraco 8 and any upcoming versions. It gives you the ability to ease deployment between multiple Umbraco environments by connecting external hosted Umbraco projects with localhost or Umbraco Cloud as Development environments.


With Umbraco Deploy on-premises you get:
A simpler way to do schema and configuration deployments as well as content and media transfers/restores, making it simpler and faster for developers and editors to work alongside each other as well as test their work before it goes live. 
A Deploy dashboard which allows you to trigger deployments, imports and extractions with a single click in the Umbraco backoffice
An add-on that'll fit into your custom Umbraco pipeline and is built and maintained by Umbraco HQ (so you don't have to spend time on this either!)
Umbraco Deploy basically takes care of the Umbraco parts of your deployment pipeline behind the scenes, so you and your team can spend your time on other important tasks - like creating impressive digital solutions.
Intro-offers (and always-offers)
The pricing is split into two parts and is valid for one domain: 
A one-time fee you'll pay today(or whatever day you decide to get the product 😉) that'll grant you the Umbraco Deploy license for you to add the Umbraco Deploy functionality to your pipeline 


A yearly 10% service fee that'll keep your license renewed and ensure the future-proofing of the product with updates, patches, and access to Umbraco Deploy support from Umbraco HQ. The first subscription fee will be billed 12 months after the one-time fee and then run on a yearly basis. 
As mentioned above, Umbraco Deploy on-premises is specifically designed for enterprise and complex solutions that require a setup outside Umbraco Cloud. 
With this segment in mind, we want to accommodate our Enterprise and Professional Support customers as well as our Gold and Certified Partners by offering them special pricing on this product as an addition to their list of benefits. 
On top of that, there's an intro offer for everyone. This offer lasts for the remainder of 2021 and gives you a huge 50% off the one-time fee:


Gold Partner/ Enterprise Support 
€4.300 €2.000 one time fee
+
(€430/yearly subscription*)
Certified Partners/ Professional Support 
€6.450 €3.000 one time fee
+
(€645/yearly subscription*)
Standard 
€8.600 €4.000 one time fee
+
(€860/yearly subscription*)
*The yearly subscription fee will first be billed 12 months after the purchasing of Deploy on Premises and then run on a yearly basis going onwards. 


We're excited to finally be able to offer this requested add-on to more Umbraco users. An add-on that'll allow your team to spend their time and talents more wisely and let them click the "Publish" button on the live site with greater confidence.


P.S. Want to dive further into Umbraco Deploy?
Discover more on the Umbraco Deploy product page or get more technical insights into how it all works by viewing the Umbraco Deploy Documentation.