Add reliable deployment to your Umbraco setup 
Schema and configuration deployments ✅ Content and media transfers/restores ✅ Deployment headache gone ✅ Umbraco Deploy automatically detects the parts you need, lets you transfer them to the Umbraco site or environment you want, and ensures that everything is updated safely. No unfortunate human errors and no need to keep track of schema or content changes manually.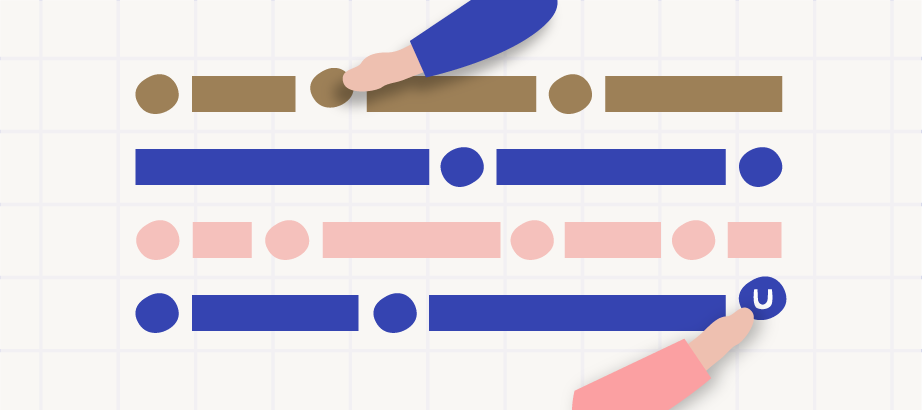 Hit the publish button with great confidence! 
Editors - or clients - can work on content in one environment, whilst developers can work with the code structure on another. At any point, developers can restore the latest content to test their code against it, and vice versa, the editors can test their content against the latest code changes after deployments. No content freeze, no waiting around - everyone can do their magic, test it, and be satisfyingly confident when hitting the "Publish" button. 
The deployment engine for Umbraco - created by Umbraco
With Umbraco Deploy you get a deployment engine that is maintained and supported by Umbraco HQ. Based on thousands of deployments and content transfers in Umbraco Cloud, you get a powerful and well-tested engine whether your set-up is in Umbraco Cloud or on-premises. And because we maintain Umbraco Deploy, you can be sure that the product stays compatible with Umbraco and grows alongside it - and if you ever need some help, support is of course included.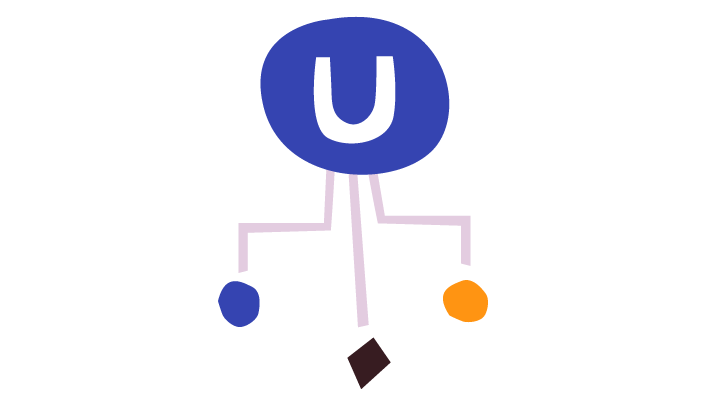 Umbraco Cloud or on-premises? 
Umbraco Deploy comes in two flavours, depending on your needs: Cloud or on-premises. 
Deploy on Umbraco Cloud
The perfect SaaS set-up for most Umbraco projects. 3 available environments to structure a smooth and secure workflow for your entire team. Comes with additional benefits and functionality such as Azure hosting, auto-upgrades, TLS certificates via Cloudflare, and more:
Deploy on-premises
This option of Umbraco Deploy is for enterprise solutions or complex set-ups where you need to be in control of the entire project pipeline. An add-on that will ease and save you time and hassle on the Umbraco part of your custom deployment setup.