A big thank you 🙌🏻
But first, a huge #H5YR to all the many skilled people who applied for this team - also those who didn't make it this time. We could have created multiple awesome teams out of this fantastic group of applicants - who were all highly qualified, interested in various aspects of a sustainable environment, and with solid backgrounds from either tech or businesses related to web development and Umbraco. That's awesome - and important, as we are on a tough journey to ensure that our industry improves on sustainability.
In the process, we have focused on establishing a team that we believe has the power to create a solid foundation for the whole community to work from. One developer can do a bit, an agency can do some more but a whole community can do a lot. We want this to be relevant - and doable - for all of us - and also want to target both tech and commercial activities. And we think these aspects go hand in hand, which is also part of the reason why you'll see two agencies represented by two candidates.
With that said, please welcome the new Sustainability Team!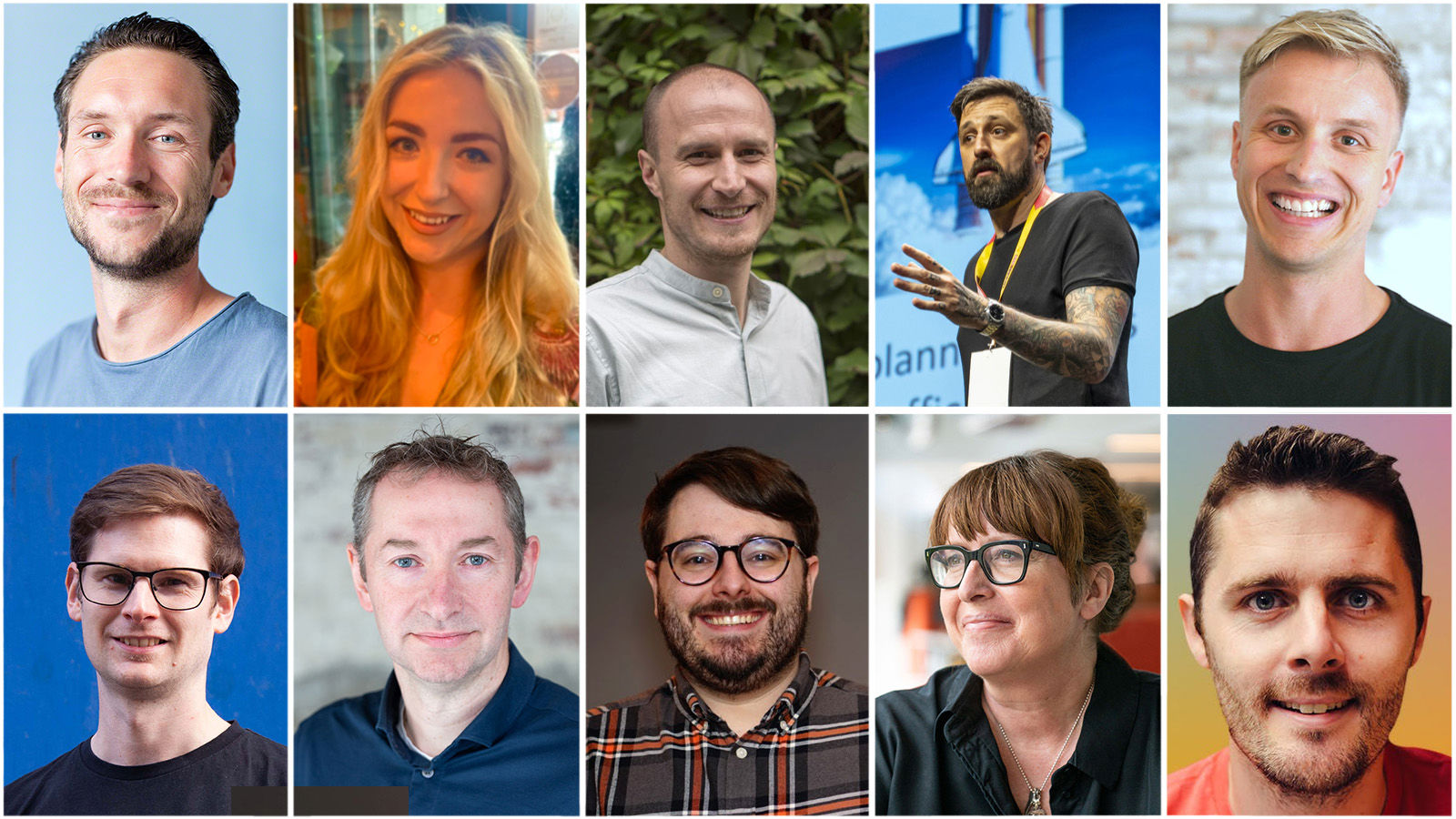 Meet the new Sustainability Team!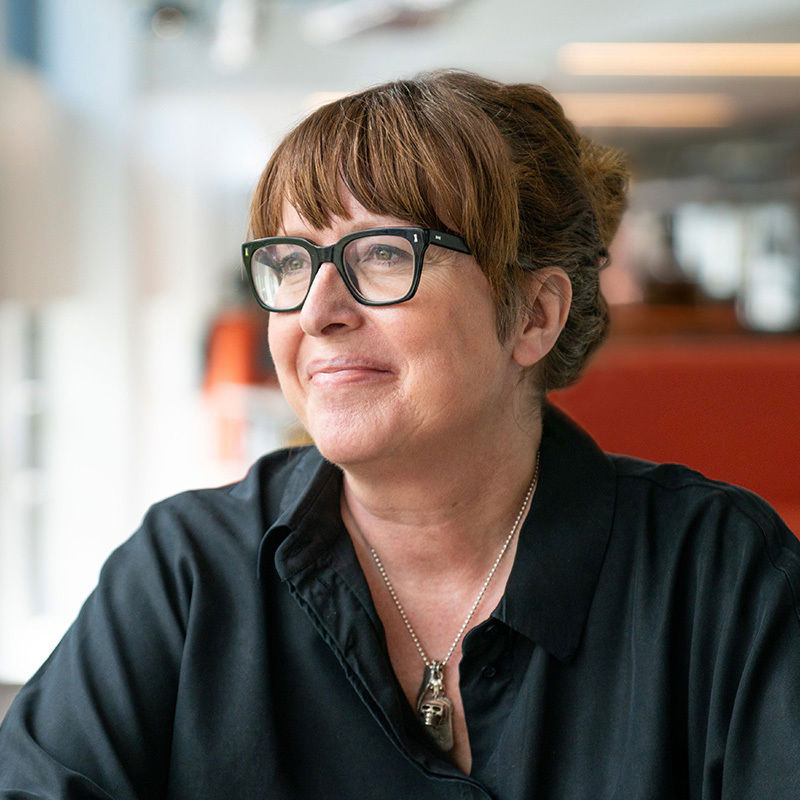 Kirstie Buchanan
Im passionate about being as sustainable as I can within my personal life. I buy brands that have a strong sustainable message, it's more than off-setting a tree for me. As an agency here at CTI we are accredited with the Green Web Foundation badge and are researching our plan for B Corp accreditation.
Fortunately, there are many ways to make digital sustainability a reality. I've been involved with Umbraco for over 15 years from an agency perspective and am fortunate to work within an agency that wears its Umbraco Gold, Contributor, and Cloud Powerhouse badges with pride. I will be coming to this council with more of a marketing/customer-first angle as I want to ensure the messages and the actions we initiate resonate with both clients and agencies alike. 
Rick Butterfield
I'm the Development Team Lead at Nexer Digital and I've been working with Umbraco since 2011 (back in the version 4 days!) I was originally a front-end developer but Umbraco kickstarted my journey into back-end and now I'm somewhere right in the middle.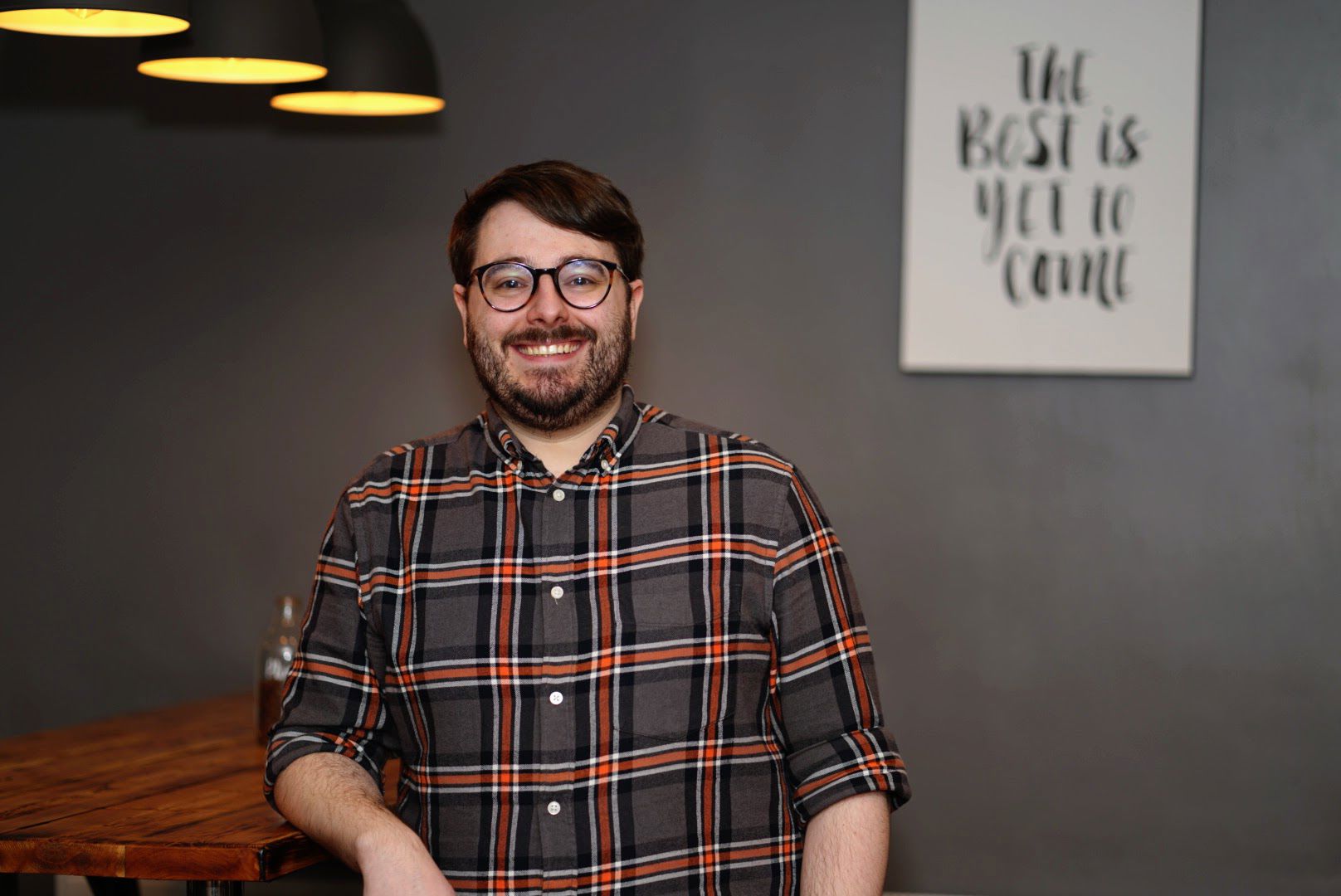 I also created the Umbraco.Community.BlockPreview package for the Block List/Grid property editors. At Nexer Digital we are really passionate about sustainability in all its forms, and for me that leans heavy on the software development side. We've also done some work and toured a talk called "Decarbonising the planet, one Umbraco upgrade at a time" looking at benchmarking the difference in carbon usage of different Umbraco versions, particularly in upgrading from v8 to v9. I'm so excited about the difference we're going to be able to have in making the web a more sustainable place.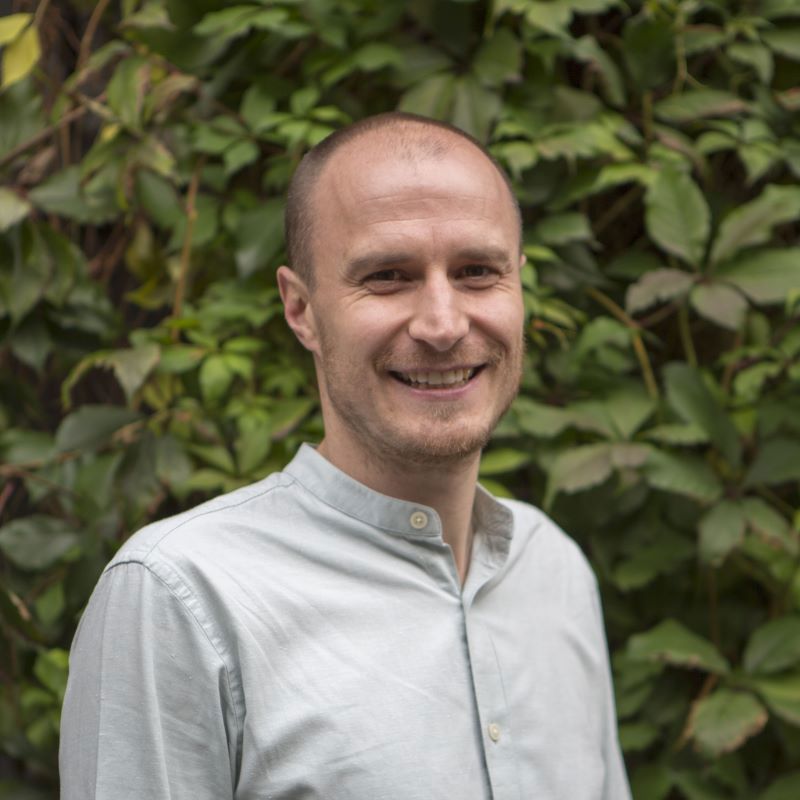 Neil Clark
I have been raising awareness of the emissions caused by the digital industry for several years and I am a firm believer in the amplifying effect of CMS like Umbraco making changes and empowering its community.
My experience is in business consultancy, digital product management, and digital sustainability, so not a developer or engineer! I have led website projects with a clear focus on being low carbon, from design through to implementation. I'm excited by the opportunity related to content management systems, particularly Umbraco, to help make significant emission reductions for websites.
Amy Czuba
Sustainability, especially digital sustainability is a passion of mine. I've been working with Umbraco, and Umbraco developers for 5 years now, and have seen the impactful difference that .NET Core can make to our client's sustainability goals.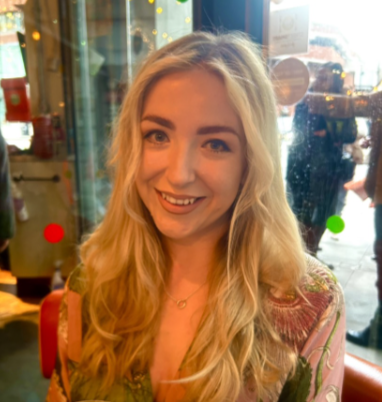 I wanted to be part of the Umbraco community team to not only share our findings and learnings but contribute to something greater, making the Umbraco platform more sustainable for all.
Last year I wrote our agency's sustainability strategy and from there it has been my mission to empower everyone, no matter their role, to think and act greener in their work. I've worked with many clients on their own sustainability strategies and helped them get there.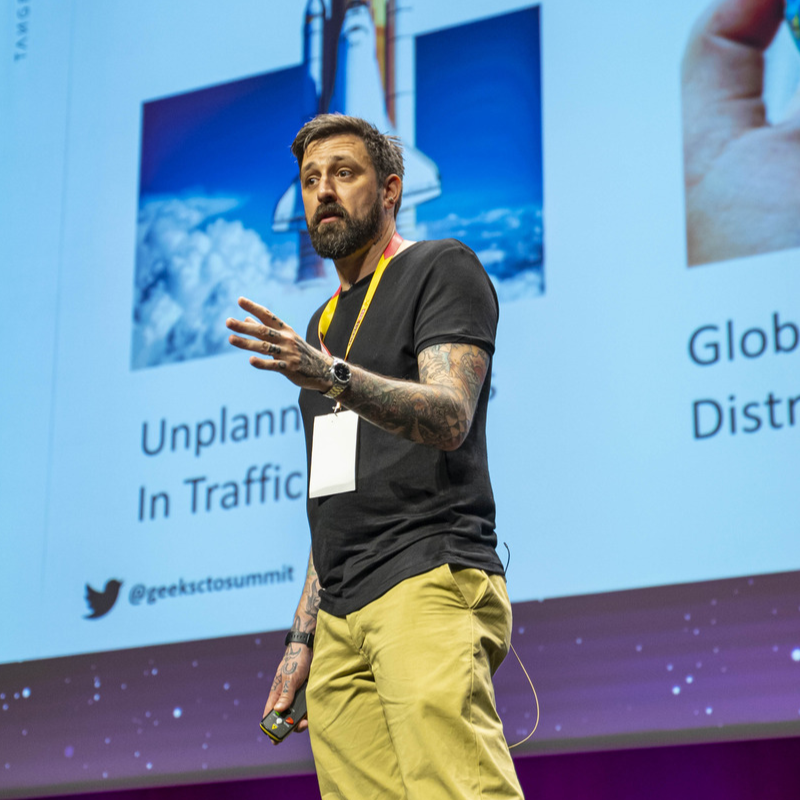 Andy Eva-Dale
I have been a long-standing advocate for sustainable systems, be it consulting with FSTE 250 clients on the green solutions we provide for them or talking at conferences across Europe on the subject.
Umbraco is a key strategic partner of Tangent's and I have been a long-time user (since v4), when I saw you were forming a community team I jump at the chance to join.
I'm the Technical Director at Tangent and mentor a 45+ strong department, creating cloud-first, scalable, robust, secure, globally distributed applications.
I have over 20 years experience of architecting, building, support & maintaining; award-winning, complex systems for the likes of SAP, IWG, Grant Thornton, Aegon, UKPN, and Sky. 
I'm active in the community championing: sustainable system design, diversity in tech, and dyslexia awareness by speaking at conferences across Europe, meet-ups, and to organisations. 
Additionally, I'm a member of multiple SaaS products steering groups and the BIMA innovation council.
I've worked with organisations like the London Stock Exchange, Accenture, BAE Systems and WPP. 
James Hobbs
Sustainability is something that should be important to all of us but is particularly a focus of mine. I'm involved with an internal initiative at Great State to investigate how we could mark our work as more sustainable and environmentally impactful.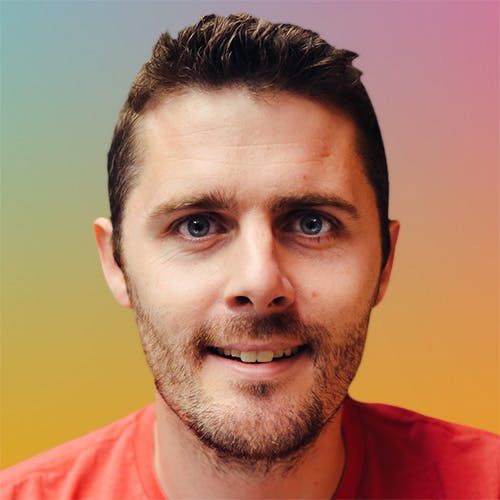 This Umbraco Sustainability Team would be a great opportunity to share knowledge between both our organizations and make a difference.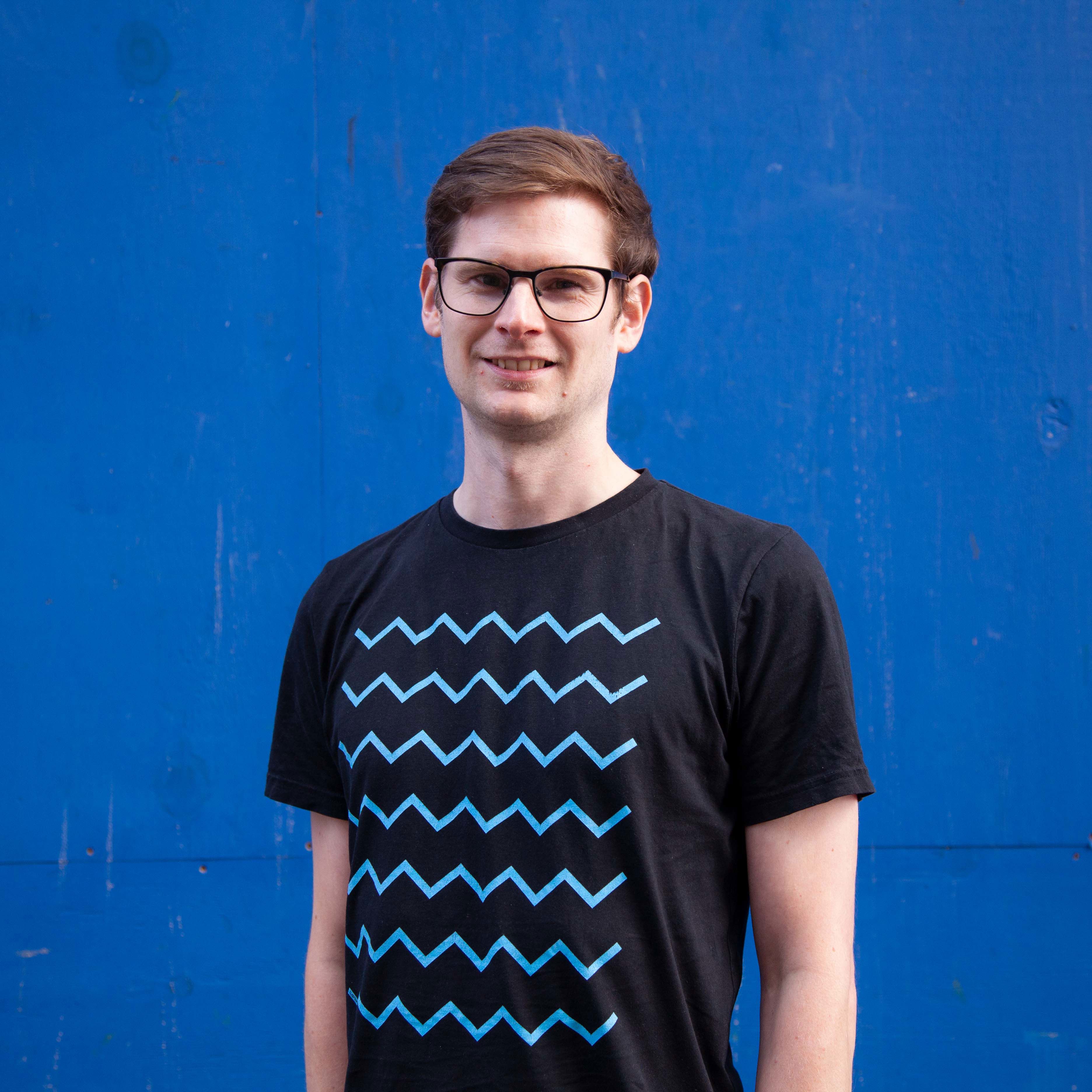 Thomas Morris
I decided to put myself forward for this team after providing a talk on a sustainable approach to the web at Umbraco Spark, realising that the knowledge shared in that session can be taken to a much bigger audience and alongside the support of Umbraco we can make a considerable impact. The added bonus is that I get to work with HQ and other community members, learning from them and helping to contribute improvements for everyone.
I've been working with Umbraco for a number of years now, starting with v4 right through to the latest and greatest. In that time, I've been fortunate to work for some brilliant digital agencies helping deliver work for clients. Now at TPXimpact, sustainability is a big part of our purpose and we're focusing on how we can bring that message forward in our projects. As a developer, I'm hoping to provide some technical insight into how we can achieve this.
Jeffrey Schoemaker
I've been working with Umbraco for the last 13 years and was nominated MVP 7 years in a row. My background is in IT & I started as a developer at my current company. In the last couple of years, I became the owner of Perplex (an Umbraco Gold Partner). We are now more than 80 persons and we develop the coolest (Umbraco) solutions in the world. So in the last years, I look at most IT/Development/Umbraco solutions from a business & marketing perspective and I would like to contribute that to the new sustainability team.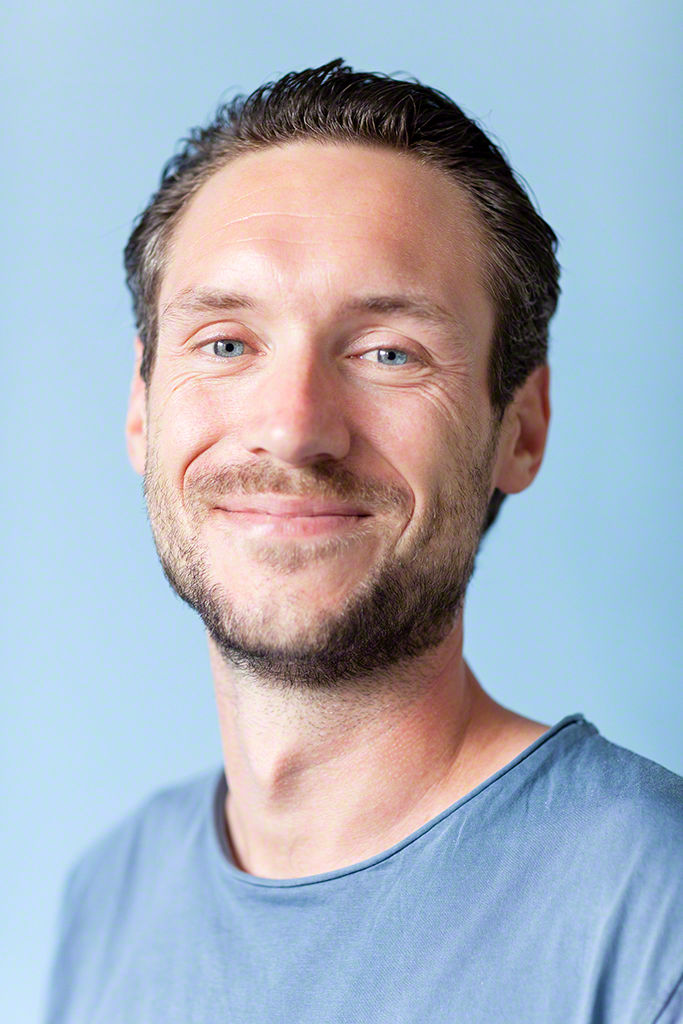 I'm really enthusiastic about this idea because I think we (as Umbraco / community) can make an impact together if we bring this topic to the next level. Imagine if we can make it 1% better, and you multiply that with 700,000 Umbraco websites... that is a big impact! Hope that this is a small step in making it better and that I can contribute my part. 
I hope I can contribute from my experience as a business owner, talking to a lot of different clients (from small and medium enterprises to big multinationals) & know how to 'sell' ideas.
And from Umbraco HQ…
From HQ this team will be joined by Frederik Klerens and myself, Lasse Fredslund. 
Frederik works as a partner manager in Umbraco and is very dedicated to sustainability and how a dedicated sustainable strategy can give competitive advantages. I am product owner in the CMS Group and look forward to seeing how we can encourage and promote sustainable web development both in the community and in the products we develop at HQ.