Hello there! I'm Arnold 🙋‍♂️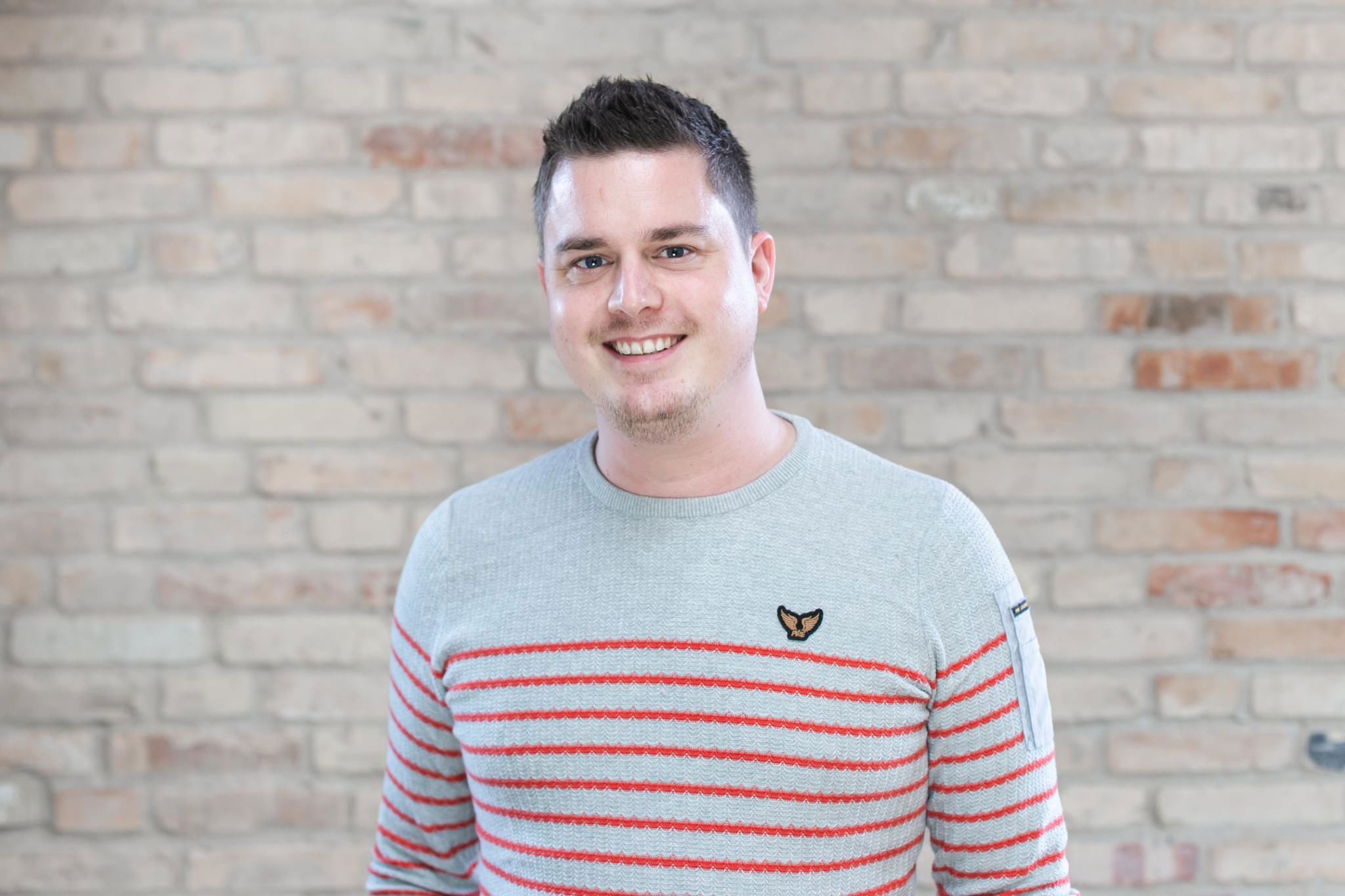 Who would have thought… It was just last September (2019) when I was asked by Umbraco to write a uProfile blog post about my role in the Umbraco community as part of the Dutch Umbraco User Group and part of the team organizing the Dutch Umbraco Conference. And now, just 5 months later, I am writing this blog post about re-introducing myself as part of Umbraco HQ as of February 1st (2020).
So how did I end up at Umbraco HQ and what is my contribution to this wonderful company?
I like to make friends, but the Umbraco Community gave me another family
If you have read my uProfile blog post, you will know that I have been using Umbraco ever since 2006. It has been a big part of my life and the main reason why I ended up where I am now. 
The one thing for me, and it's the thing almost everyone will tell you, is that the Umbraco Community felt like friends and family right from the moment I first got in touch with fellow-Umbracians. From the way I was greeted on the old Yahoo Message board by the founder of Umbraco, Niels Hartvig, to how all Dutch meetups were small but very welcoming and encouraging you to share. 
The one that totally sealed the deal was the first Codegarden I attended back in 2009. The only conference I have never skipped visiting since. 
Even today I am in touch with so many people I met in those first years. People went away and came back, people got married, got children, new jobs, the community kept growing, there were good times, but certainly also not so good times… but the family never fell apart. It only grew bigger and bigger.
Time to make even more friends, as a Partner Friend Maker
At Umbraco we have the partner managers, the friend makers, the sales team: the SUITS. This team of amazing people is there to make our (potential) partners get the same friendly approach that we offer the whole Umbraco community.
I joined this team as a Dutch Partner Manager, focusing on the Dutch and Belgian markets and other smaller European markets such as Italy and Portugal. 
My recent work background has been working for a Dutch Gold Partner as a New Business Developer and Umbraco Specialist. I've been working closely with Helle, the former Dutch Partner Friend Maker and current colleague, but I've also been in touch with a lot of end-clients. This has given me great insights into their demands and wishes. And while HQ is filled with technical people who can help our partners out, my technical background, especially with Umbraco Cloud, helps me better understand our partners' wishes and demands. 
During my several years of volunteer work for the Dutch Umbraco User Group, I've also been in touch with lots of Umbraco developers and agencies in the Netherlands and have a good overview of the market there.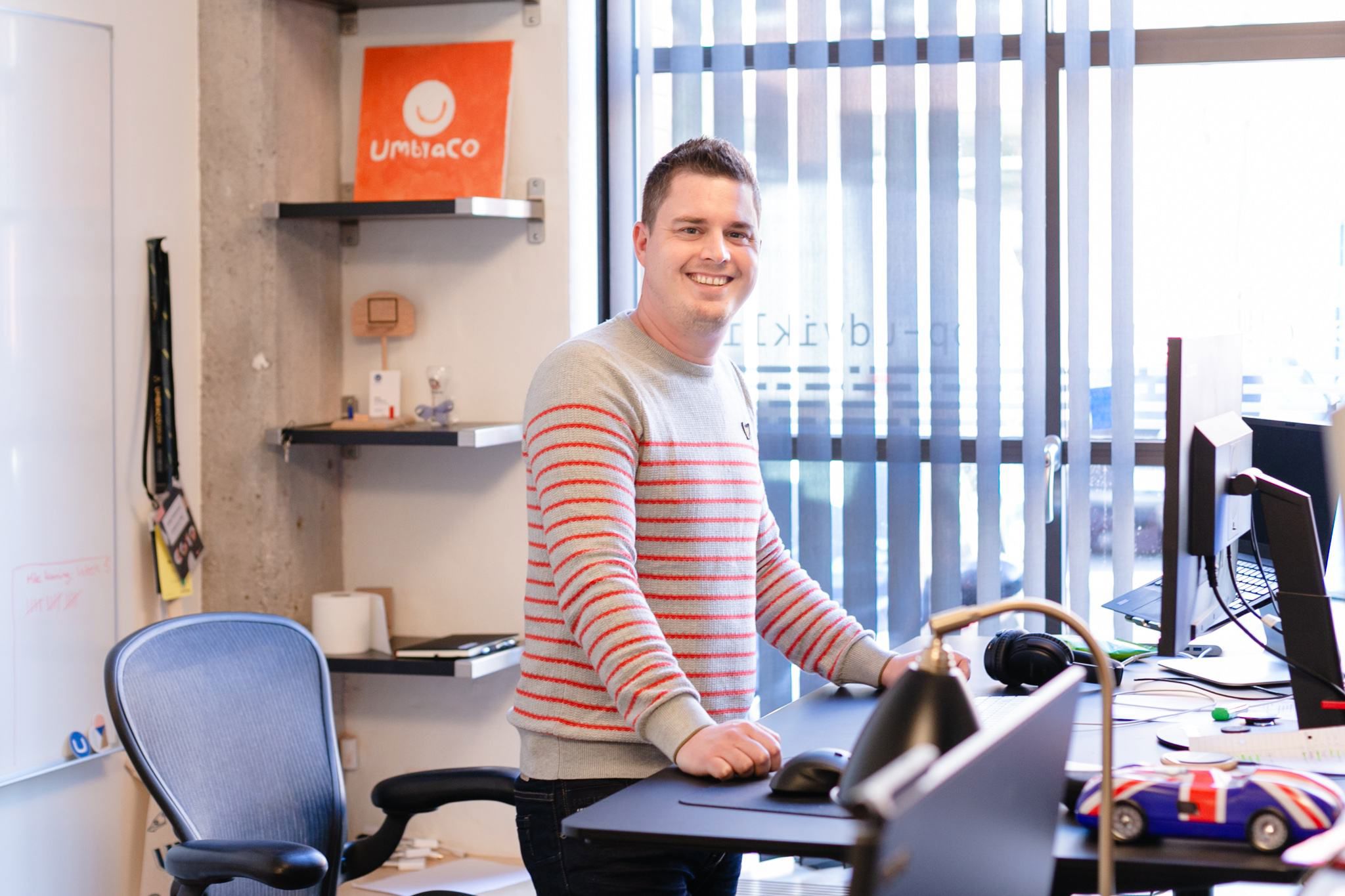 So, what is a Dutch guy doing in Odense in Denmark?
Actually… not much! I work from the Netherlands instead of the beautiful Umbraco HQ building in Odense. As much as I like the country of Denmark and the city of Odense, I have no plans to take myself and my family to live there. I am ''at my best'' and more accessible to ''my'' partners when I am close to most of them, in The Netherlands.
But as much as I can and when my schedule (and family 😉) allows for it I will spend a week or so in Odense to be able to talk face to face with my colleagues and share my adventures in the BeNeLux market. 
Time to help others make more friends
For the past five years, I have been working hard in the team of the Dutch Umbraco User Group. A big part of that work went into organizing the Dutch Umbraco Conference: DUUGfest. We were able to grow it from 80 people 5 years ago, to over 200 people in 2019, all besides our day jobs (mostly 😉). During that time, we have gathered a lot of things that work well, and possibly even more that don't work at all.
Now, with me joining Umbraco HQ, another part of my job description is to grow the Dutch Umbraco Community and the Dutch Umbraco Conference, but most importantly helping the other Umbraco Festival/Conference organizers to grow their events as well. 
I will help Umbraco festival organizers with everything related to their events. Things like tips and tricks on attracting sponsorships, how to attract attendees, how to deal with speakers, etc. When they need Umbraco HQ resources, speakers, swag and all those things, I am also their first contact.
As Umbraco Advocate, I hope to be in touch with even more Umbraco enthusiasts and help their communities grow just like in the Netherlands. 
Your life is and has been all about Umbraco then?
Yes, that is correct Umbraco = Life 💗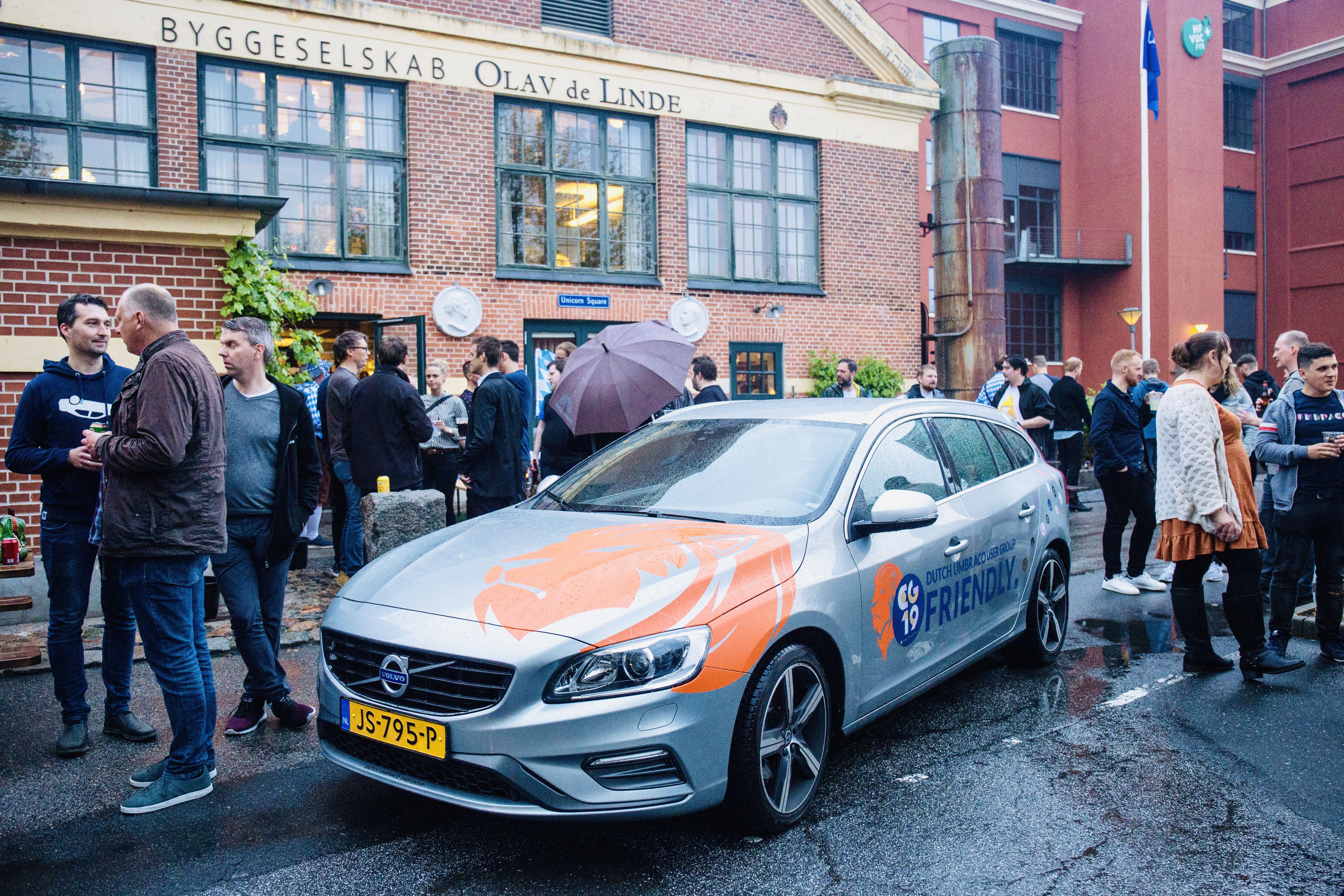 But luckily there was more than enough room for other things as well!
There has also been a lot of time for my girlfriend and our two wonderful daughters, born in March 2016 and November 2018. I love spending time with them, but they do grow up so fast. This year (2020) our oldest daughter goes to primary school for the first time. Me getting this job here at Umbraco and her going to primary school really does change the daily life of our family quite a lot. Interesting where that will take us!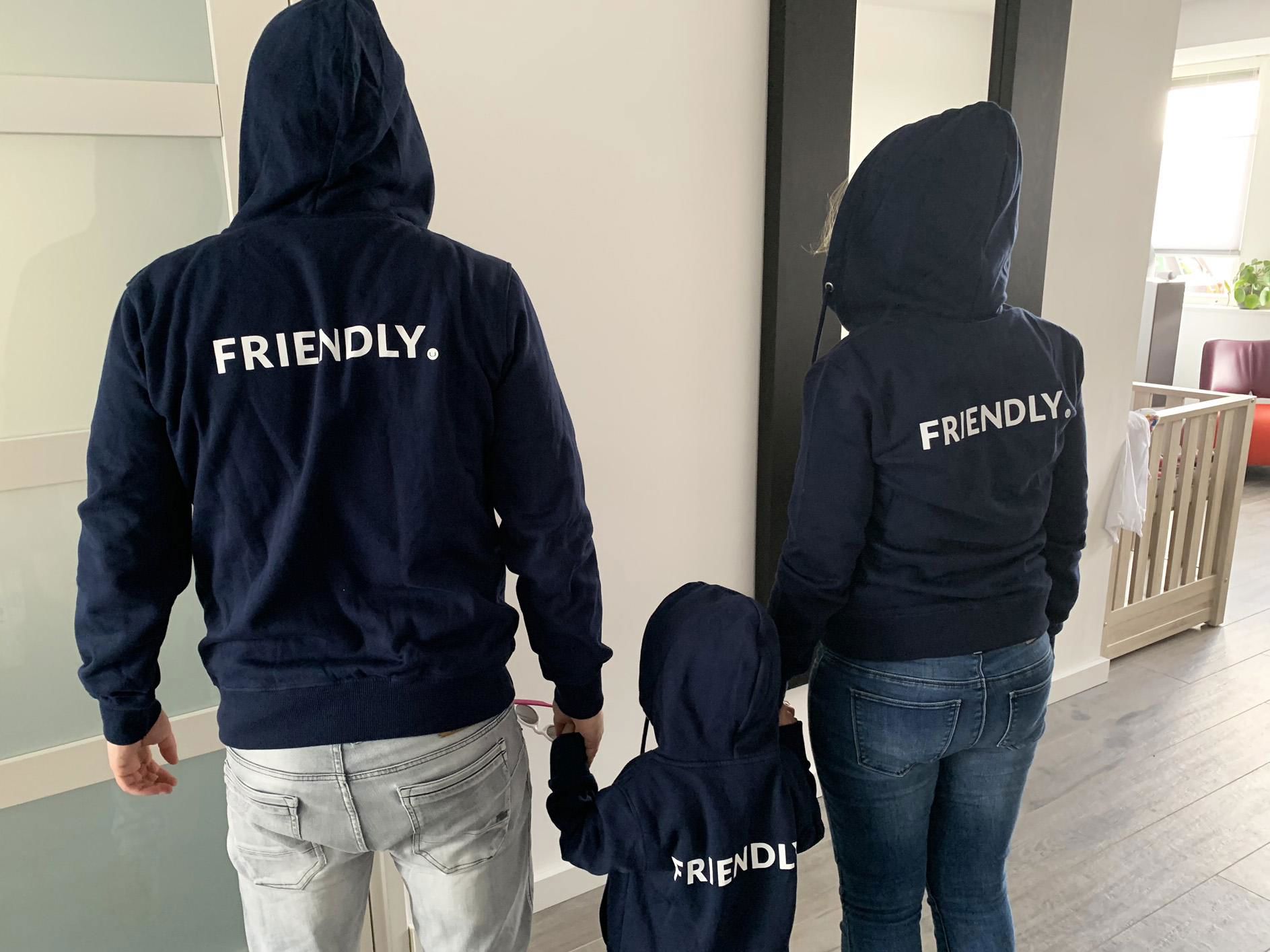 My biggest hobby is probably BBQ. I have a kamado BBQ which I am very proud of, and I BBQ all year round. I get told I am quite good at making spareribs and pulled pork, but I make everything on the BBQ from pizza to vegetables to salmon to steaks. My Instagram channel is mainly about BBQ, so if you are interested in that and not afraid of raw meat 🥩 you can follow me there (@aim24) 📱
Another passion of mine is to annoy my family 😂 with my love for Formula 1 🏎️ I try to visit at least one race a year and block my agenda during race-weekends so I can watch all of them on TV. I am a big fan of the sport itself and not that much of a specific team or driver, although being Dutch I have a slight preference for a certain driver these days 😉
So, to sum it all up: After being part of the Umbraco community for almost 15 years, this new step in working for Umbraco HQ as a Partner Friend Maker and Umbraco Advocate will allow me to help both agencies and communities with all the knowledge I've gathered during the years and combine that with all the resources available to me by working at Umbraco HQ. 
If you want to get in touch with me, you can reach on LinkedIn, Twitter or send me an email. If you're a Dutch or Belgian agency, I am close by and I do like a nice cup of coffee 😉