Hello world 💭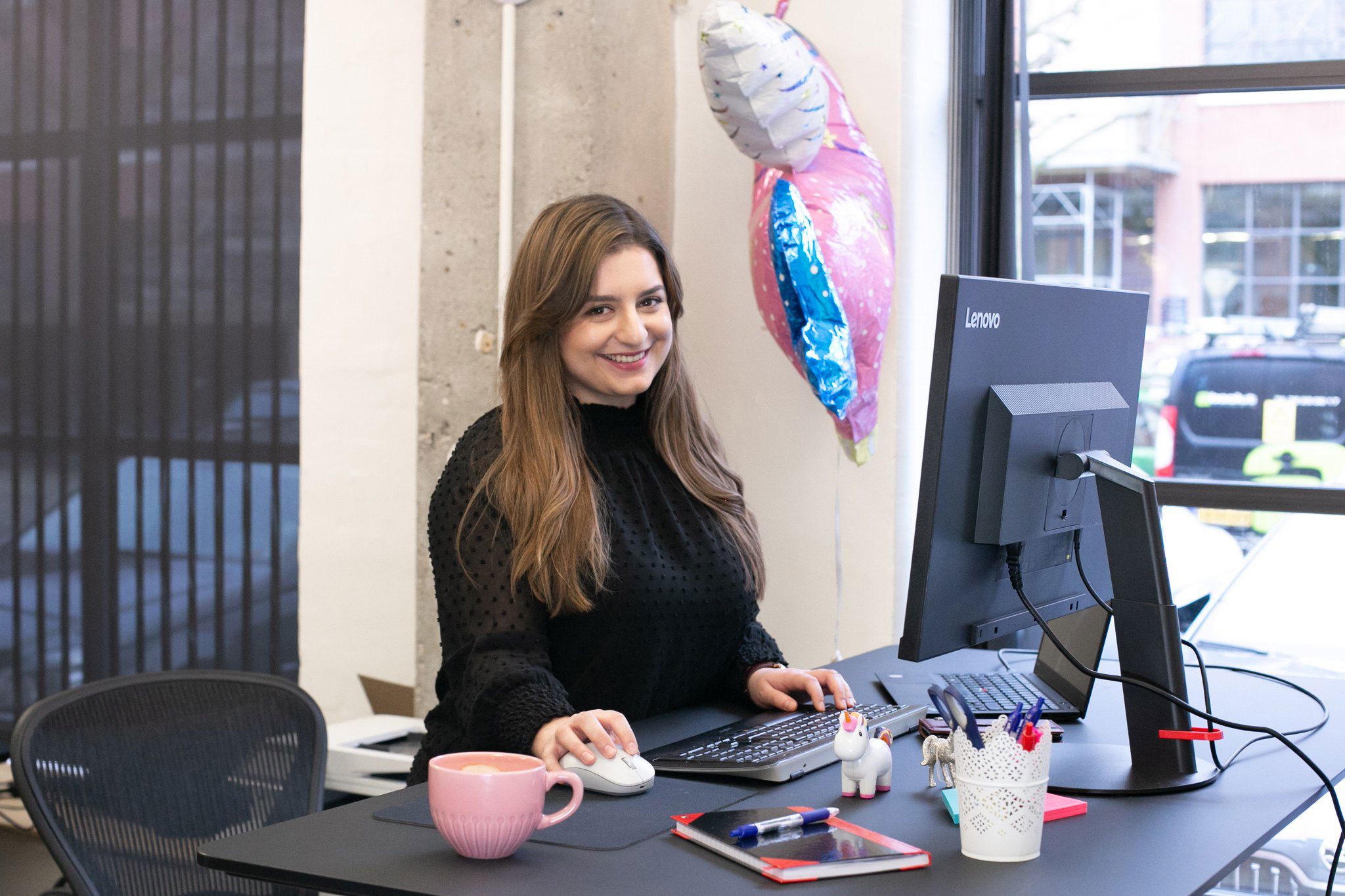 My name is Eleftheria and I am proudly standing as the new Author of Brilliant Copywriting (ABC) at Umbraco and as a new addition of the awesome COMA (Communications and Marketing Astronauts) team.
I am a creative soul with a deep-rooted passion for writing, and I believe I found my place in this world here at the unique Umbraco HQ, as I get to work with writing blog posts and case studies, creating content for social media and doing email marketing✍️
Umbraco and I 💗
I've actually been "in like" (well, in love, really) with Umbraco for quite some time; and for the past few years, I've had a strong desire to work for this inspiring company. The company's innovative vibe, as well as its work ethic and culture, genuinely fascinate me. I kept waiting for the right moment until it finally happened. Dreams come true they say, don't they? ✨
I deeply enjoy creating captivating, meaningful content and getting to know all the bright, friendly faces here at Umbraco HQ 🤩
Who am I, really?
I was born and raised in the historical city of Athens, Greece 🇬🇷, where I happily lived with my family.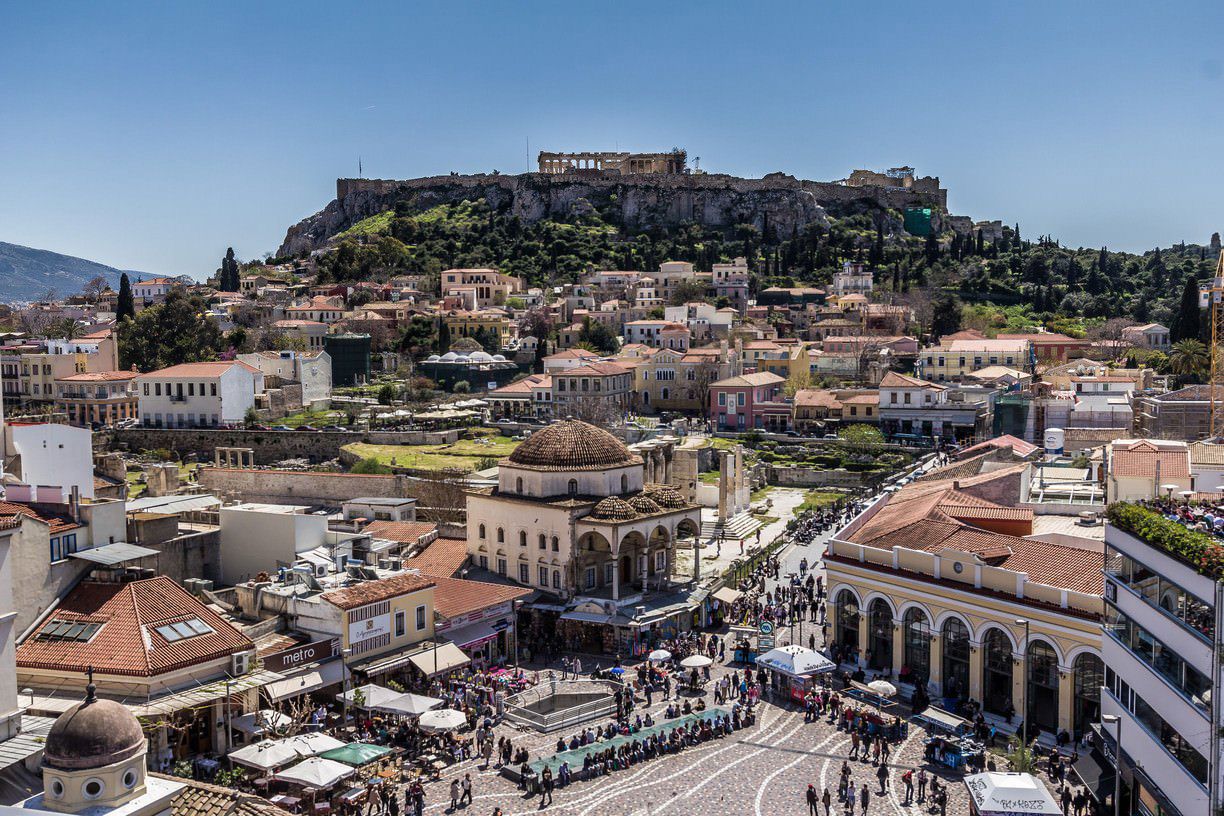 Ever since I can remember, I loved reading books, drawing and writing stories. I have a crystal-clear memory of myself at 12 years of age, gracefully starting the first school newspaper to give students a platform to communicate with each other; and to give myself a platform to write my own stories and share them with my schoolmates.
Being creative has always been a part of who I am. However, creative yet structured and organized little-me always wanted to live abroad, in a country of opportunities that matched my mindset and lifestyle wishes.
When I turned 18, I decided to move to the fairytale city of Odense, in order to study my bachelor's in economics and business management. I have to say that I fell in love with the unique combination of nature and urban living, as well as the old and new architecture that Odense presents. And I decided to stay, for good. 🇩🇰
I have now been living in wonderful Odense for 5 years and I am a very recent 'masterette' (as I prefer to say) – in other words, a master's graduate – in Economics and Business Administration 🎓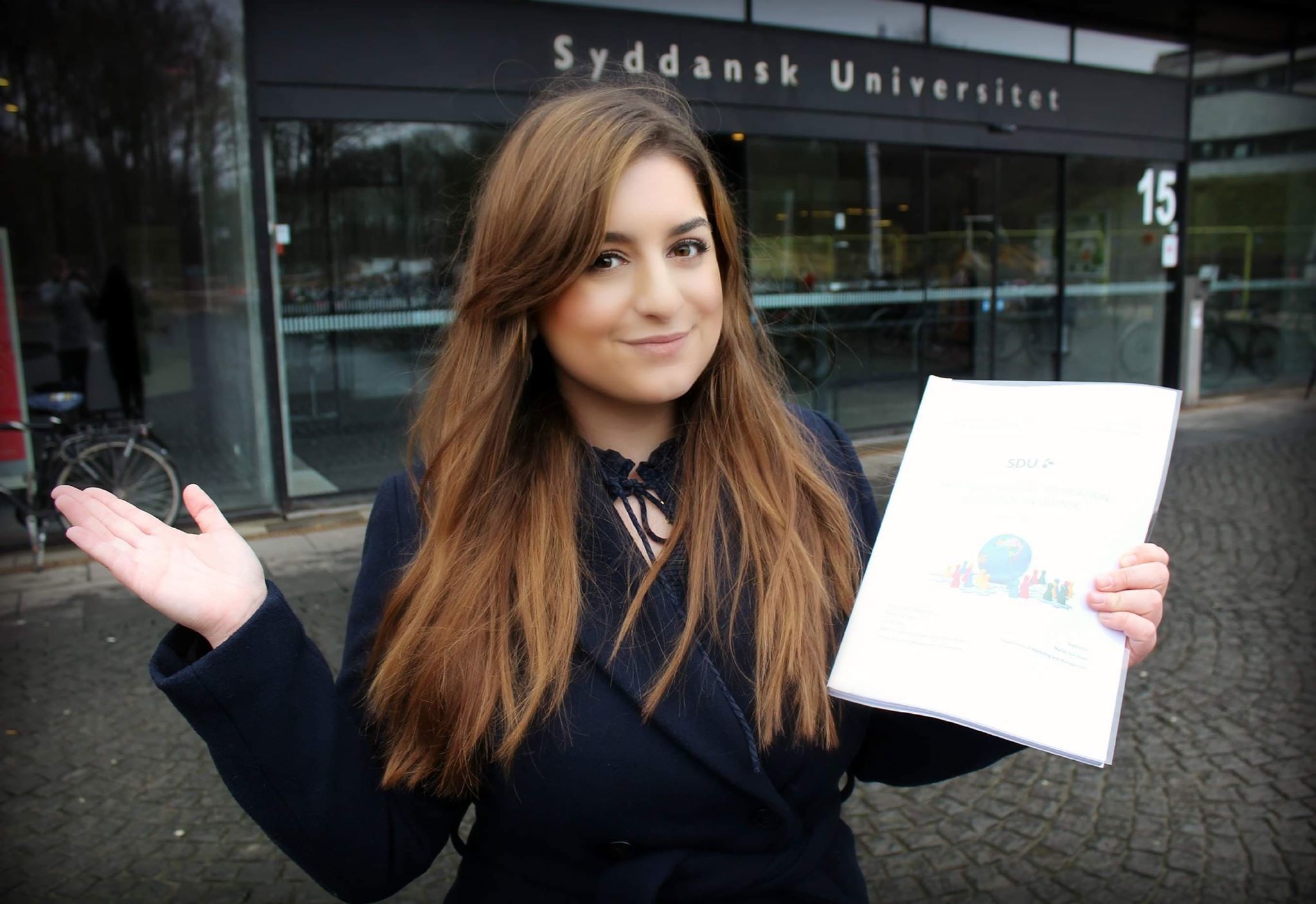 Alongside my 5-year long studies, I had the pleasure to work with marketing, content creation and public speaking for different organizations and acquired experience that armoured me with skills and vivid creativity, which I'm happily applying at my wonderful new job at Umbraco.
Spare Time and I
I may be a creative type of thing at work, but this doesn't stop in my spare time. I tend to enjoy anything within the creative field, from playing the piano to drawing (frankly, trying to draw might be more accurate!). I'm also an avid scrapbooker and I love photography. Capturing life's moments is so heartwarming and fun 📷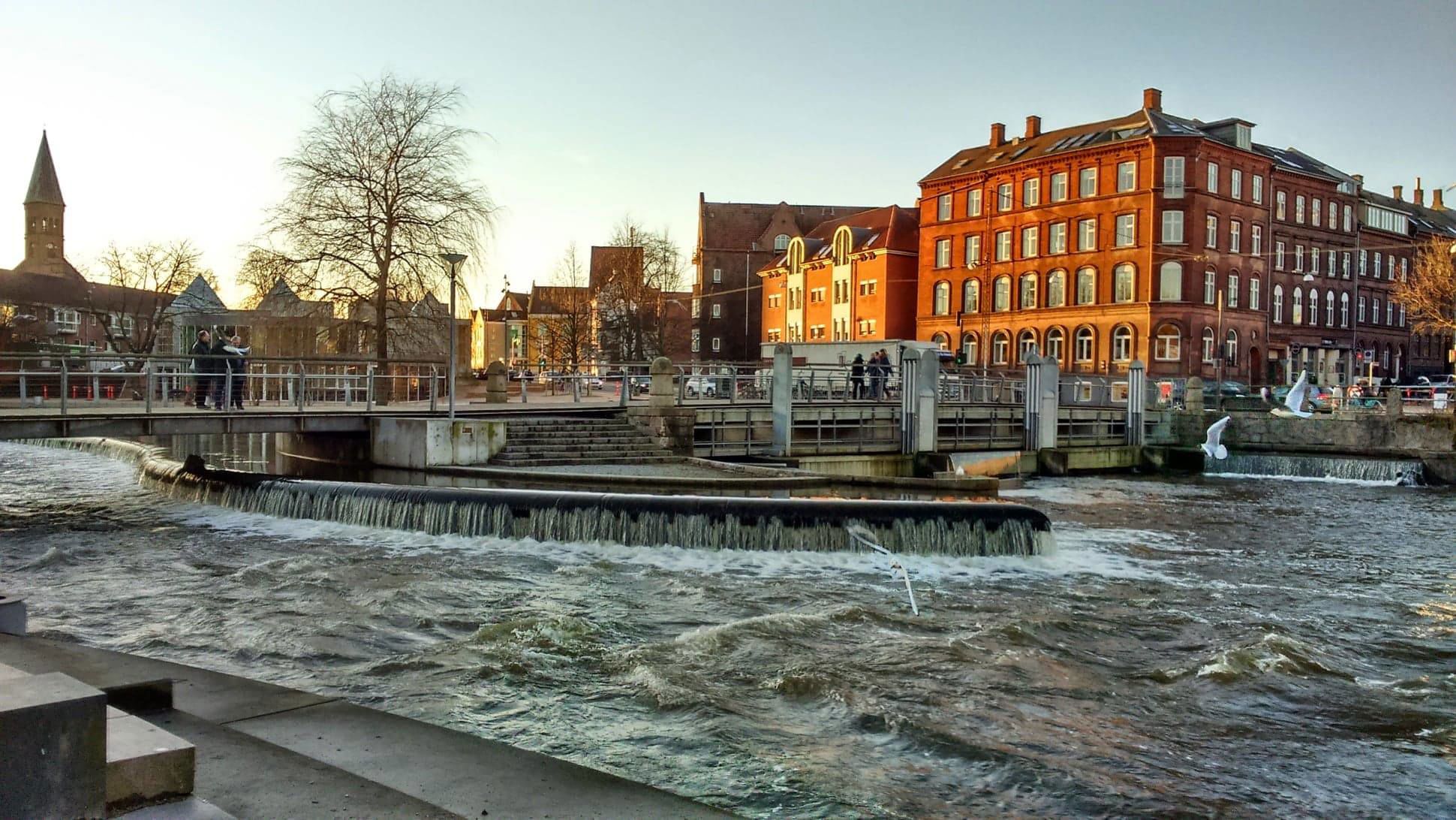 Besides that, I'm your average bookworm, who enjoys reading with a cup of delicious coffee or tea by my side. I appreciate the way books take me to a new world of imagination and expand my knowledge 📚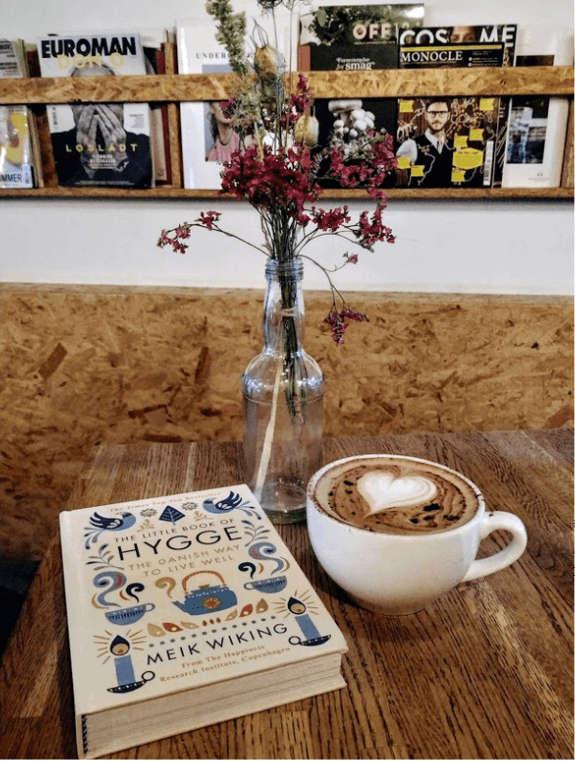 Oh, almost forgot! I truly enjoy long walks in nature 🌲, in the city 🏘️...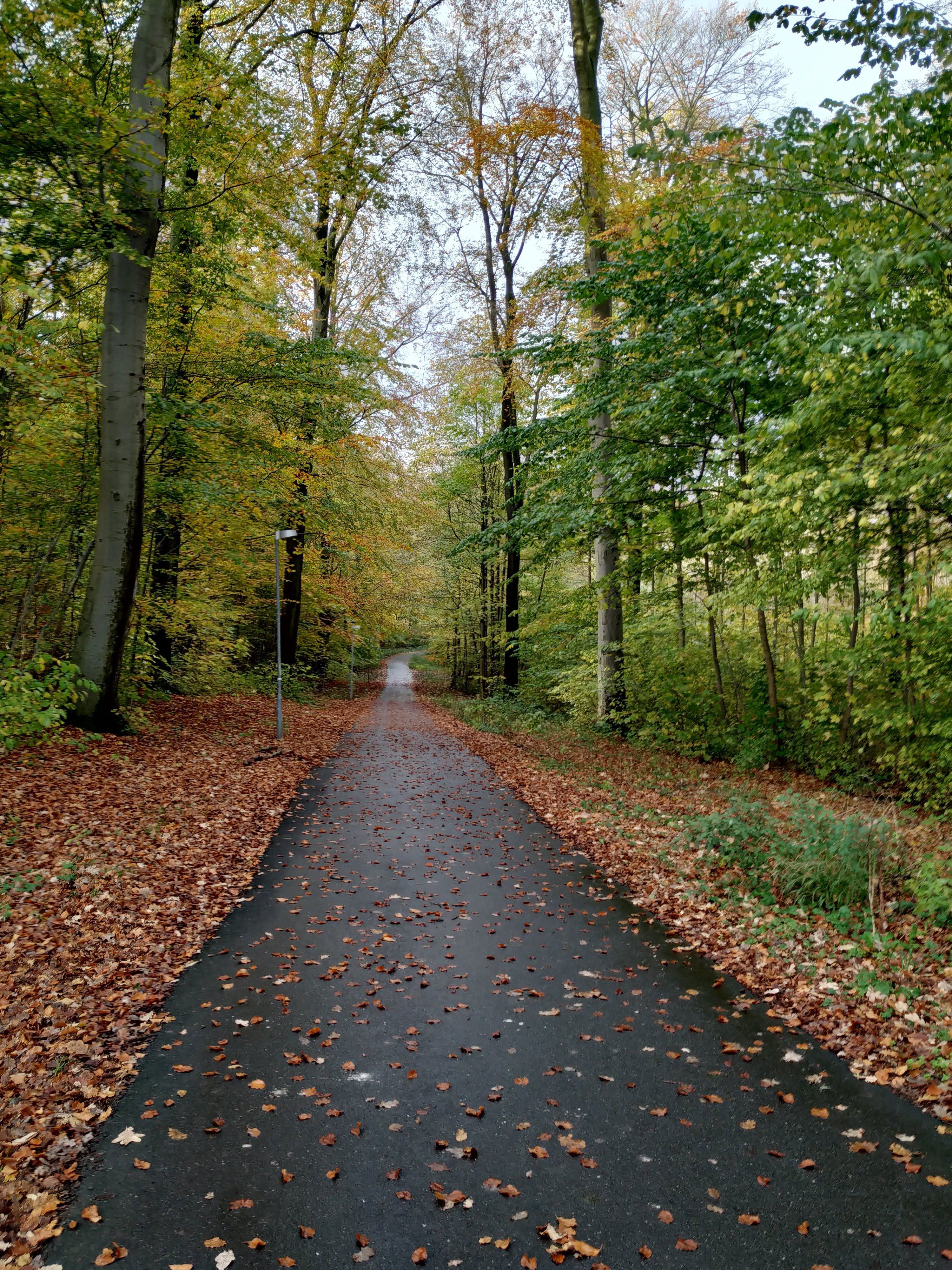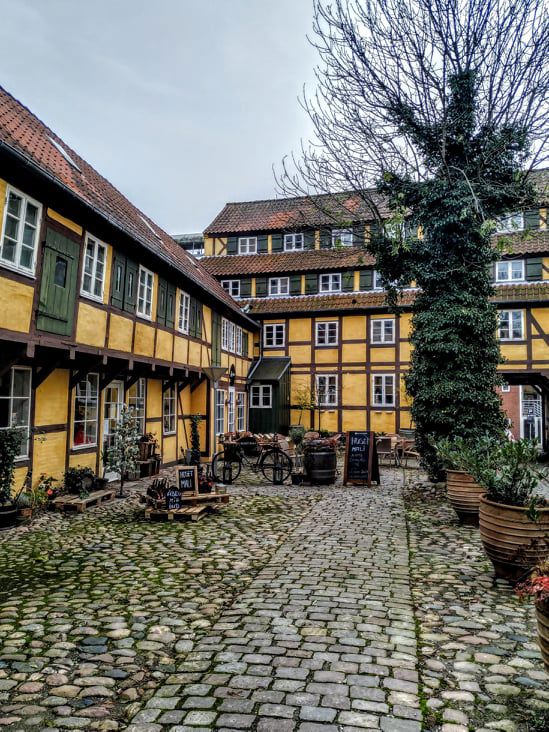 ...and of course by the beach (in Greece that is 😉) 🏖️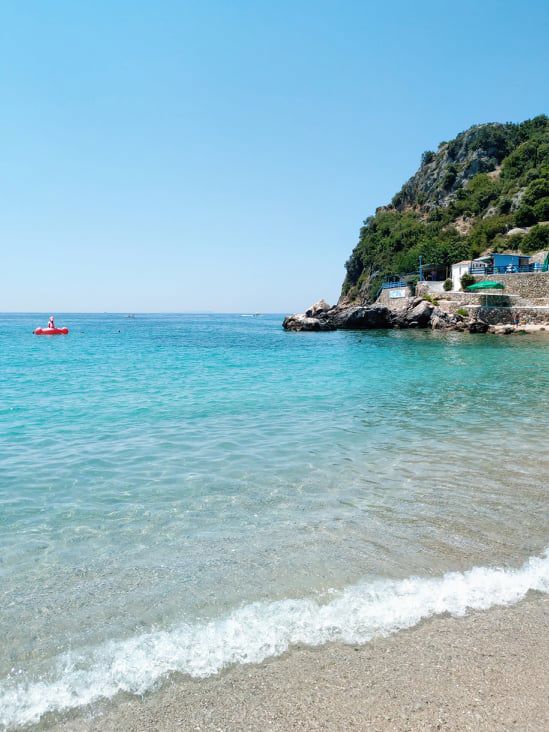 I'd like to finish off by saying that I am immensely grateful to be a part of the amazing Umbraco family. It feels great to wake up in the morning and be thrilled to take a bike ride to work and do what I am passionate about.
Well, now you got to know me a little bit 🦄
I look forward to engaging with you at an upcoming posting soon 🤩 Or maybe I get to see you at my first Codegarden this May? 😉