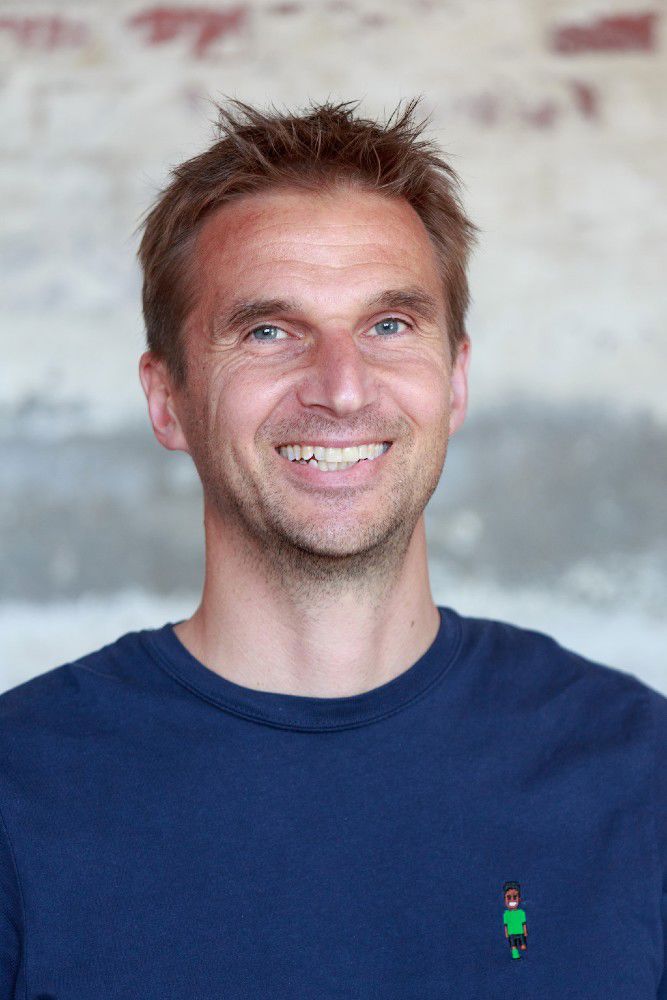 My name is Christoffer, and I'm the newest member of the Umbraco Cloud Feature Team. For the first few weeks I have been working on exciting new things like monitoring usage metrics to help customers see how their sites perform, speeding up delivery of new, cool features in the portal, and improving the overall quality of our features.
Having heard only good things about Umbraco and Umbraco HQ continuously over a long period of time, I'm excited to finally have the chance to make an impact myself. 
I am a fairly experienced software developer, yet my experience with Umbraco itself is about the same as Messi's experience with defending (can you tell I'm a football fan? ⚽). But I will be learning from all the fantastic people at the HQ and in the community, so I'm totally excited about getting this journey started.
My journey as a developer
I've been trying to get computers to do what I want for a living since 2005. During these 15+ years, I've created some cool things but also failed from time to time! 
It all started in the "City of Smiles" - Aarhus - in the late 1980s. I began by playing around with a Commodore 64 (8-bit computer) and the Datassette, a "magnetic tape data storage device," also known as a cassette or tape recorder. 
(Side note: I can't even explain to my son what a CD is, so I won't even try to explain what a cassette is!)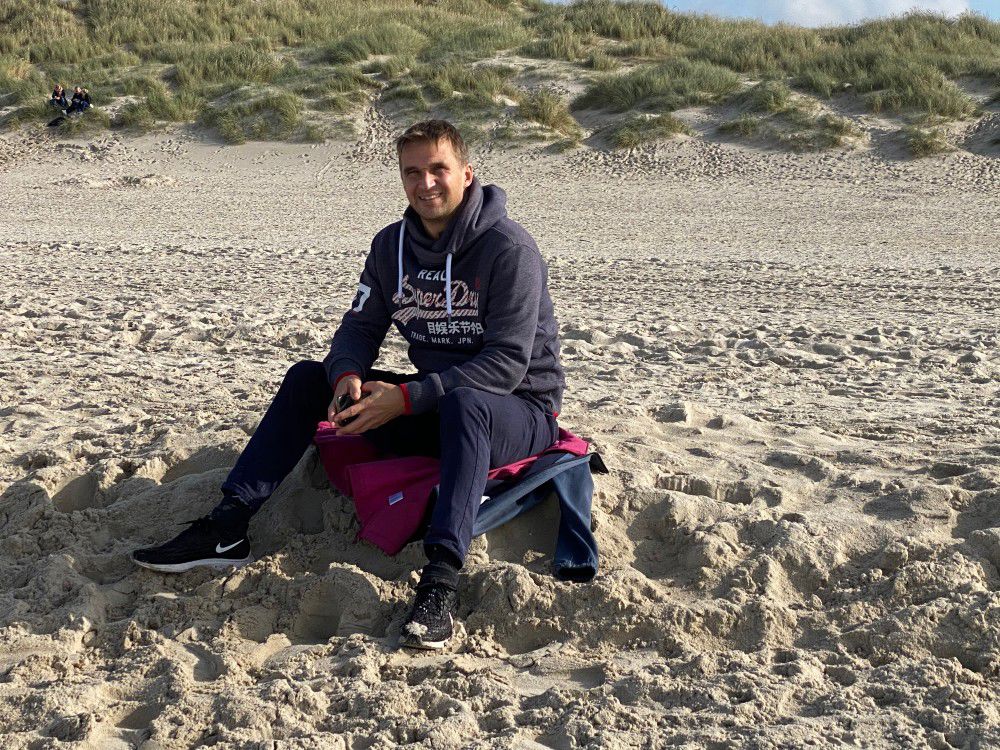 My interest in tech culminated in my decision to study Computer Science, and I received my degree from the University of Aarhus in 2005. From there on, my work life has been a fantastic journey of playing with technology, feeling on top of the world when releasing a new feature, and tearing my (long Covid) hair in frustration over the one line of code I added, which worked on my machine (!!!) but crashed the solution for my teammates.
The amazing thing about working as a developer is that you always have a chance to learn while also being able to build great things. On the Umbraco Cloud Feature Team, I get the chance to work on a great product in a cool team. Loving it!
When not coding for a living, I code for fun in the evenings!
This is true - but only partly ;) I enjoy spending most of my time with my wonderful family. 
Since I'm playful by heart, I love being active and playing games - a little bit of competition is always fun. Whenever I can, I fool around with my kids, playing "balloon-tennis" in the living room or having a fierce soccer match in the hallway.
I like a good run, but running is more fun when I have a football at my feet. Though cheering on my favorite team, FC Barcelona, was more uplifting a few years ago, as a native "Aarhusianer," I find pleasure in AGF's current results. It will soon be time for the Champions League ;-) 
With all this in mind, coaching Little League soccer, mountain biking with friends, and sharing a few bottles of nice wine and a G&T afterwards are a few of my favorite activities.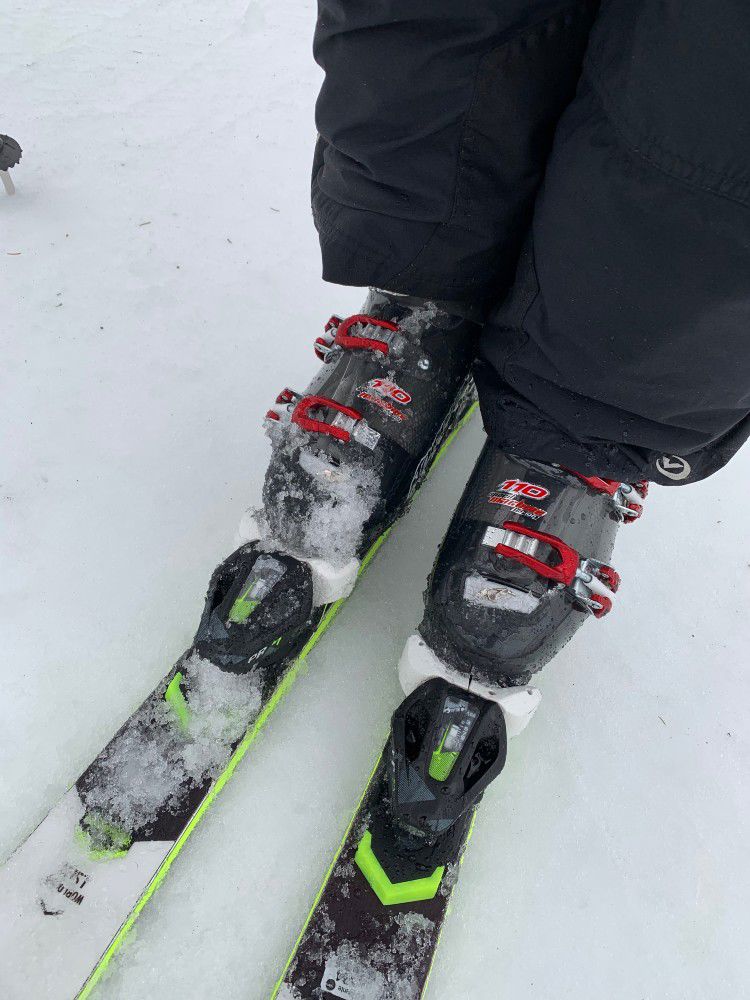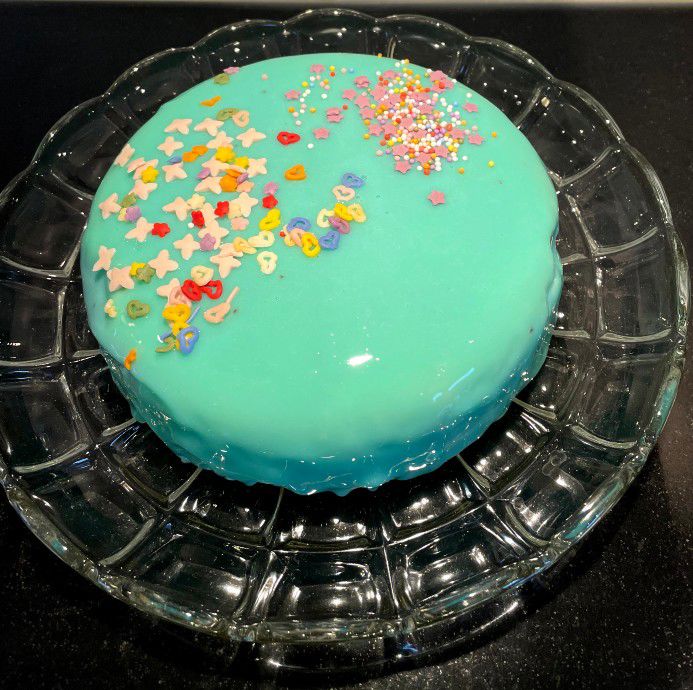 We often spend the weekends active outside. I assist my daughter in doing challenges from "The Great Danish Baking Show" ("Store Bagedyst"), where amateurs compete in creating the prettiest, tastiest cakes. It has been rewarding to learn how to make shiny glace, glorious isomalt structures, and various mousses and cakes together - and usually the results are also quite tasty.
(To see it in action, check out Umbraco's own version of the Umbraco Baking Show at Codegarden 2021 with HQ'ers Bjarke and Elitsa.)
When times permit, we all like going skiing or to places where we can do all kinds of different sports. For now, when we can get away to Henne Strand, we've settled on skiing down the dunes at Vesterhavet, one of the most calming places in Denmark. 
I look forward to helping bring value to a lot of people and companies here at Umbraco HQ!