Hello everyone!
My name is Jesper and today you'll get to know me a bit better. I'd like to start off by telling you a bit about why I chose Umbraco as the place I wanted to do an internship as part of my web development education: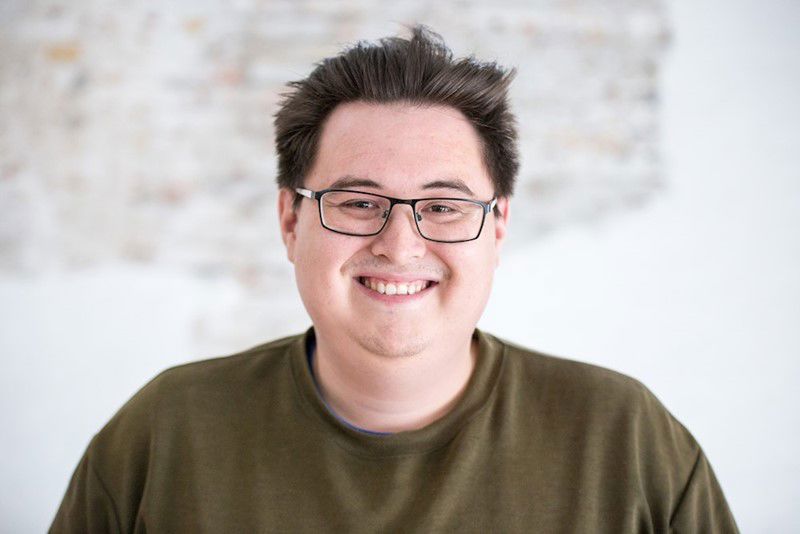 When looking for an internship, a lot of the places seemed really corporate, but it wasn't that vibe I got from Umbraco when they were out presenting their company to us. They seemed friendly - yeah that was a shameless Umbraco plug 😉 - and I heard they were looking for people for their S.W.A.T team (Support Warriors and Troubleshooters), and seeing as I've worked several places where I worked with people and customer service, I found it pretty fitting to apply for a job here. 

Back when I was working at a store, my boss always told me that "a smile costs nothing, but gives so much", that sentence has always stuck with me. Of course, it's hard to transfer a real-life smile onto the online chats and emails, but smiling to people gives a certain positive vibe and it's that vibe I will try to transfer into my conversations when I do support 😄
Getting started here has been a joy. Having a buddy assigned that you always can reach out to is a great safety net, and my buddy Eric has been a great pal, so far 😉 I remember the first couple of days when I got here, it felt surreal, and coming straight from school it almost felt like I was stepping into a completely new world.
But my buddy Eric was there from day one to help me with any questions, he helped me get settled and basically made sure that I was up to date with everything I needed in order to start working. He still helps me with all the questions I ask him, even when I'm being annoying 😁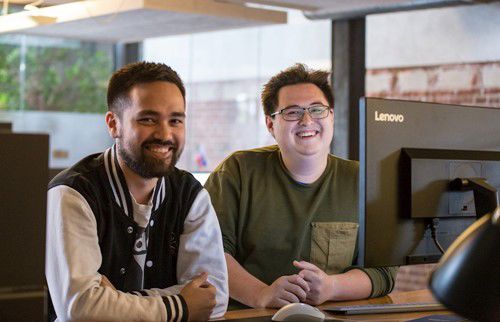 A bit more about me...
I moved to Odense in 2017 where I shared an apartment with a friend of mine at the lovely location on Skibhusvej (very close to Umbraco HQ in fact!). Moving to Odense gave me a new perspective on life as I'd signed up for the international classes at UCL (University College Lillebælt).
I ended up going to classes with a lot of different people with different cultural backgrounds which I absolutely loved! The social aspect of the class meant a lot to me. I will always cherish those moments as well as the knowledge I gained.
And hopefully, I'll experience some of that same energy while working here at Umbraco as not only is there a wide range of people from different cultures at Umbraco HQ, in my job as a support warrior, I also get to talk to people from all over the world!

What about me and my free time? I like watching a lot of series. The latest one I've watched is "The Boys" (go watch it if you haven't already!) Nowadays it's all about the good guy superheroes, this series flips that whole concept upside down, and it's great! 

I also like playing games on my computer and the occasional board games. I've always been a competitive player and it translates when I'm either losing or winning.. I'm bad at both 😂 
Right now it's all about World of Warcraft Classic since it's a nostalgic trip back to the younger days with all the same friends from back then! Rocket League is also one of the games that I'm decent at. Reach out to me on chat if you want a go 😄
The whole experience - from moving to Odense, leaping into an international class and starting at Umbraco has been a lot different from living in the small harbour city of Svendborg, to say the least, and I don't regret a single second of it and I'm excited to see what's next! 

/JJ