Here's to a long-lasting relationship!
Welcome Umbracian, my name is Sezgin, I'm 24 year's old and the newest member of the Umbraco HQ Cloud development team.
I first moved to Odense back in 2015 to study English at SDU. I quickly found out that it wasn't for me and turned to Computer Science. This is where I found a new passion, other than sports and gaming - coding!
The reason I first found an interest in Umbraco was when I discovered the unique working environment. It's quirky, refreshing and the people are just wonderful.
As a member of the D-team, I hope to contribute in a positive manner as I learn from my colleagues as well as on my own. So far I have mainly been working on updating frontend code, which requires a mixture of front and backend work. I am lucky to be working with a great team and a mix of personalities. I'll continue working on the Umbraco Cloud and who knows, maybe I'll be implementing something that'll make your work with Umbraco Cloud even smoother 😁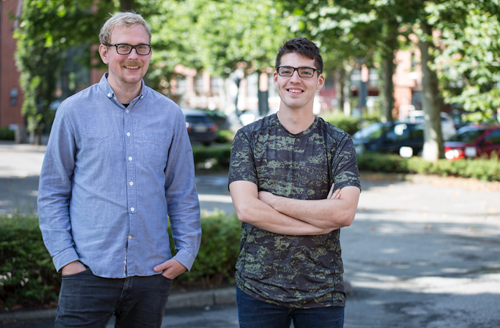 My hobbies
I LOVE doing sports, even if I'm basically inactive compared to just a few years ago. I especially love to play football and basketball (though I'm terrible at the latter). I actually had some fans once upon a time, cheering and chanting "Sez", as I got the football.
Video games! Who doesn't like a good game? I know I do 🙋🏻‍♂️ I grew up playing mostly single-player games such as Final Fantasy, Digimon World, Crash Bandicoot etc. Nowadays I am heavily into RPG's.
Speaking of role-playing games, I play Dungeon & Dragons! And we just started a group here at Umbraco! I am the Dungeon Master to a lovely group of people with a great sense for adventure and a better sense of humor 🧙🏻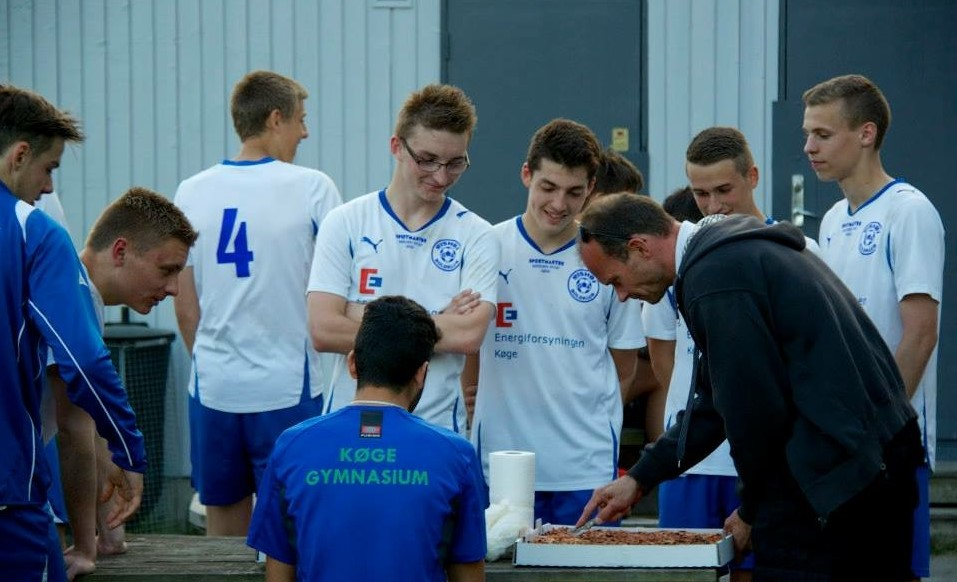 Me as a person
I was born and raised in Køge, which is on the east coast of Zealand (Sjælland). I was a very creative, loving and caring, happy child, but not very social. I was shy and only had two very close friends.
Speaking from experience, it is very hard to fit into any kind of social group when you're shy, seem different and look different from everyone else. Luckily for me, I was blessed with a loving family, especially the ones in Turkey 😄 And some really good friends.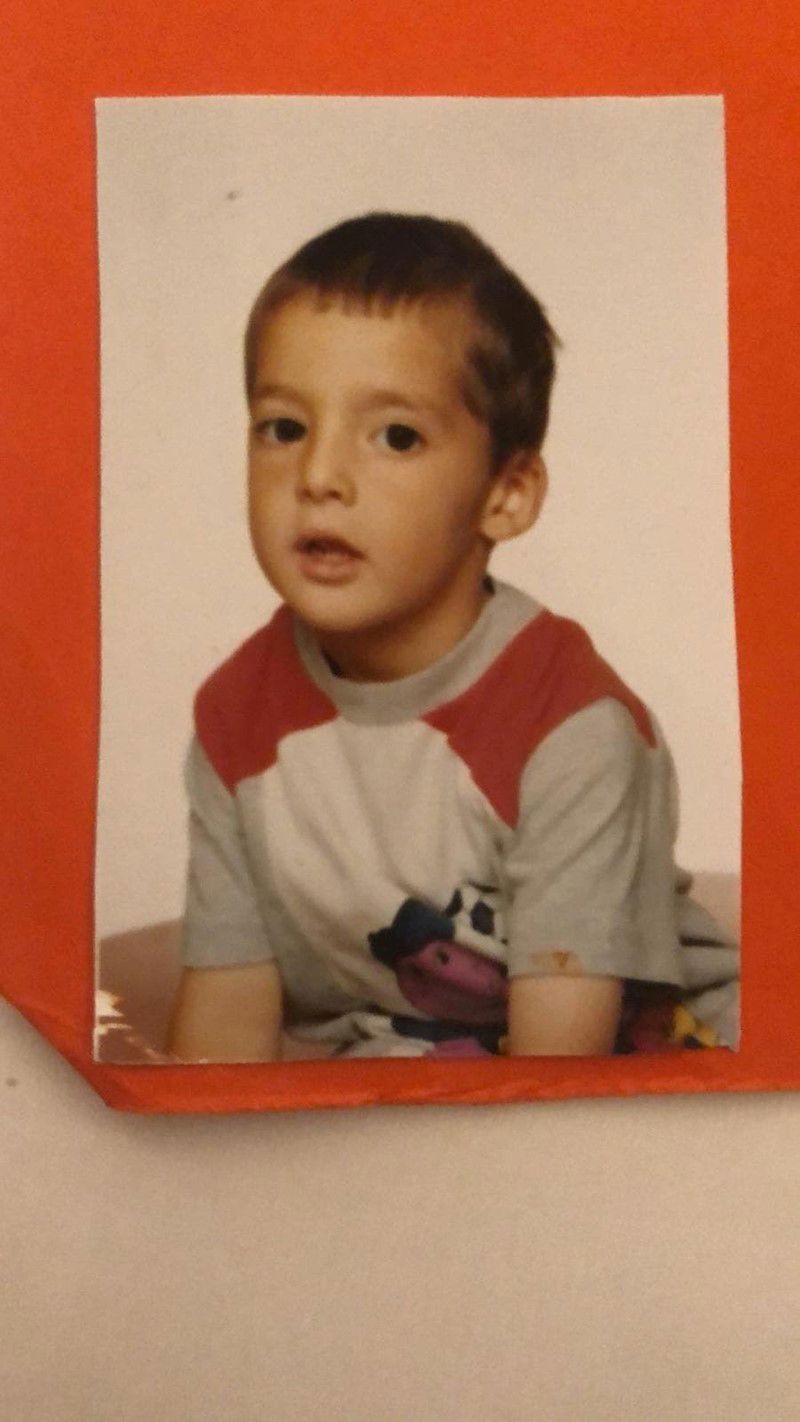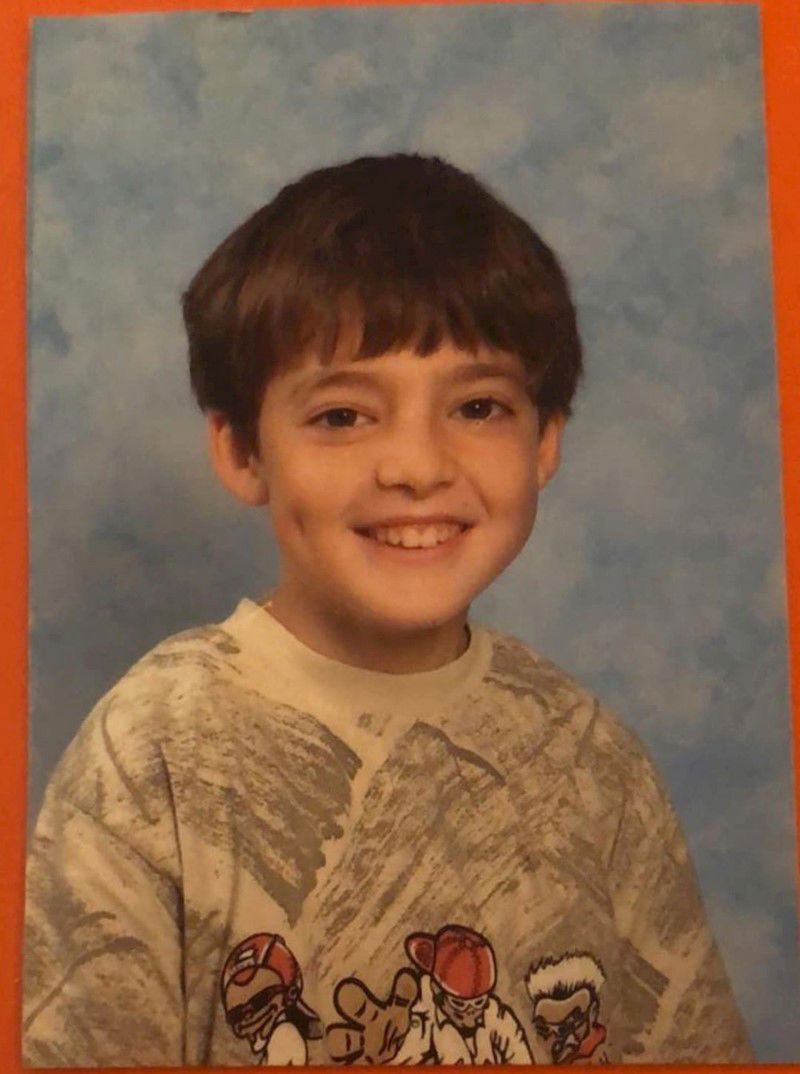 I have always been an emotional and caring person, but growing up I would shy away from sharing my thoughts, feelings and rather just observe.
Today, I make an effort to actually let people know how much they matter to me, that what they do is great and I try to make their days better (not that I'm good at it - but I try).
So if someone like myself can make it at Umbraco, I am willing to bet that you can as well!!
I hope to stay a part of the Umbraco family for as long as I can.
Now all I need is a dragon with a spiral horn for my desk 🤔 #Unicorn #h5yr ✌️