Hello everyone! 👋
My name is Julia Gruszczynska and I'm an intern in the newly established Frontend team in Umbraco. One of my first tasks here at Umbraco will be building shiny, new web components that hopefully will become a part of the new Umbraco UI library. I'll do my best to make them functional, accessible, and pretty.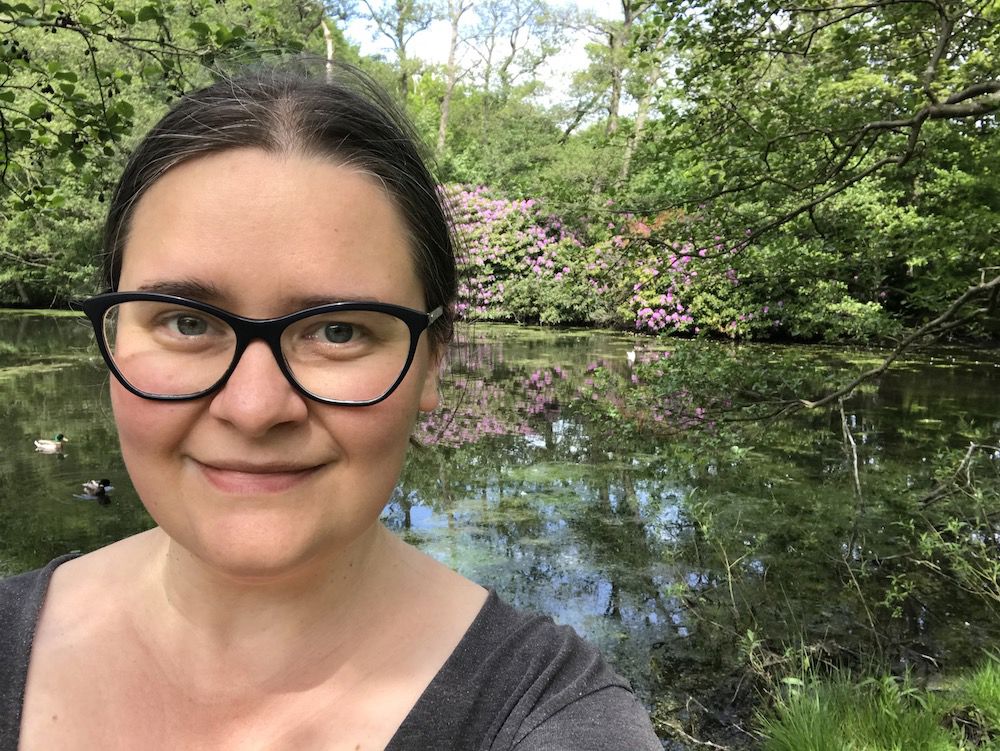 I first learned about Umbraco during the virtual career fair in 2020. What caught my attention was how friendly and inviting the company was. I dived a bit deeper to know some more and found myself head over heels in unicorns 🦄, confetti, and a wonderful sense of humor 🤩 That might be a perfect place for me, I thought, clicked "apply" and here I am, being a part of an awesome Umbraco crew 🥳
Where do I come from? 

I was born in Warsaw, Poland and lived there almost my whole life. Even though I love my hometown more than any other place on Earth, 30+ years in one place seems like a lot. So in  2019, I came to Denmark to settle down with my kæreste (Danish: partner) Steen 💏 We live in Denmark's windiest 💨 city - Esbjerg. However, I have visited Denmark frequently throughout my whole life because my grandfather lived in Copenhagen for around 40 years.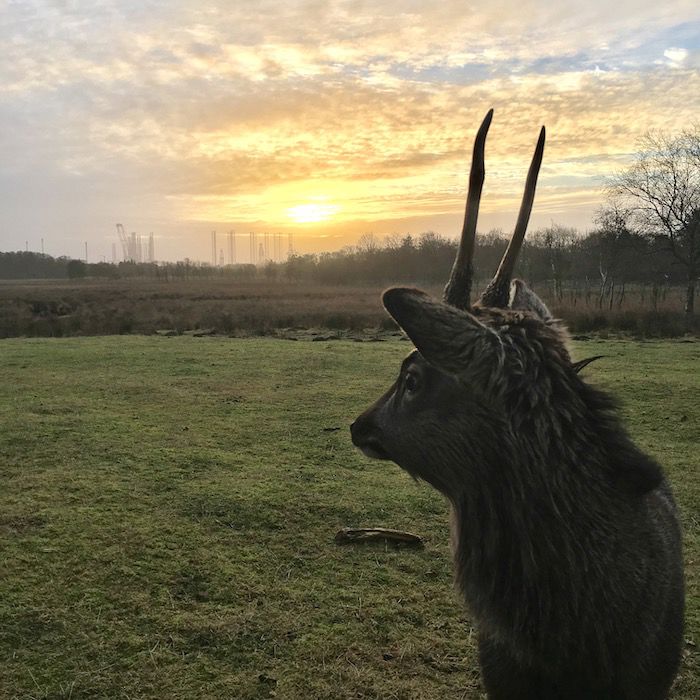 Before I came here I did many different things: I studied at film school 🎥 and worked as a film post-production supervisor, TV director 🎬, and journalist 📰 Unfortunately, almost all of my experience was somehow connected to using my mother tongue - the wonderful tongue-twisting Polish language 👅
New place - new craze
Relocating to Denmark was a good moment to start doing something new and put my career on a new, exciting track. When I enrolled in the Multimedia Design study program in Esbjerg, I never thought I'd discover an entirely new passion ❤️‍🔥
I grew up watching how the internet and web technologies evolve. I remember the times when you had to call a special number to connect to the web...
(I once made my parents very angry with a huge phone bill), loading a jpg lasted ages, and two browsers - Netscape and Internet Explorer - waged a bloody war (gosh, I feel old now 👵). Nowadays we have almost all the knowledge in the world available right in our pocket within a swipe of our finger 📱 From this perspective, the progress is almost unbelievable and it amazes me virtually every day.
"Learn more…" - my favorite thing to click on 🖱️
Until I started my studies I was just a silent observer of that marvel, a regular user clicking on stuff on the web. When I wrote my piece of code I found that it's incredibly satisfying to make something work as intended (well… almost 😅) and to learn what's under the hood of the interwebs. Since I'm the type of person that won't stop until I figure out how something works, I continued the journey into the deep waters of front-end development.
Quickly I figured out that being a developer pretty much means constant learning 🧠 That's why it is a perfect career path for me - I love to pick up new stuff and that was always the most important thing in any job I've been doing.
What I do when I'm offline
I like to spend my spare time with my dog, Kluska 🐕, a true Polish bondeknold (redneck). I found her (or did she find me? That question remains unanswered) near my Polish summer house two years ago and she's the light of my life ever since, although she does pose a significant limitation on the number of concerts 🎸, festivals 🤘, and other cultural events I can attend.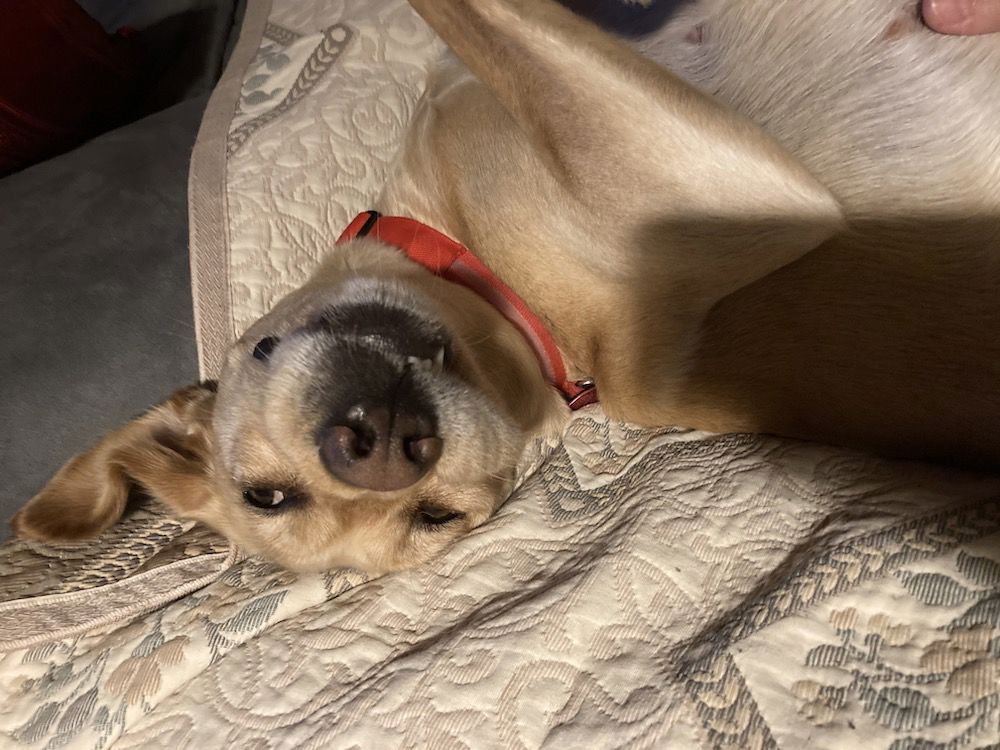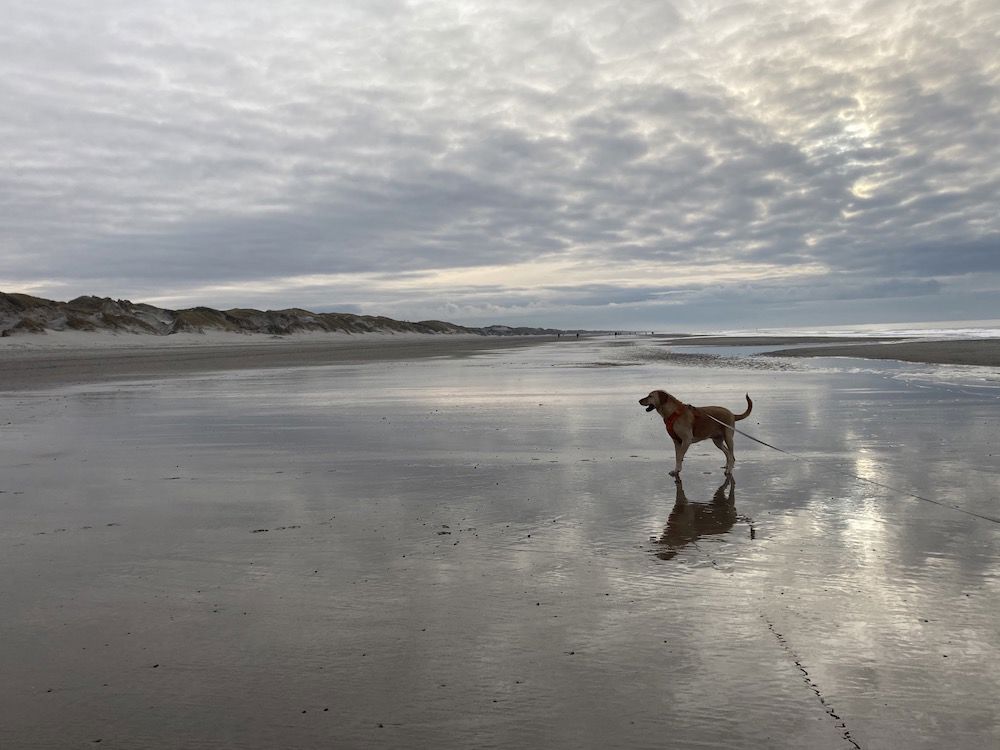 The best place to relax for me is among nature 🌳, either in my summer house in the middle of Poland (damn you, coronavirus! 😷) or on the Danish west coast.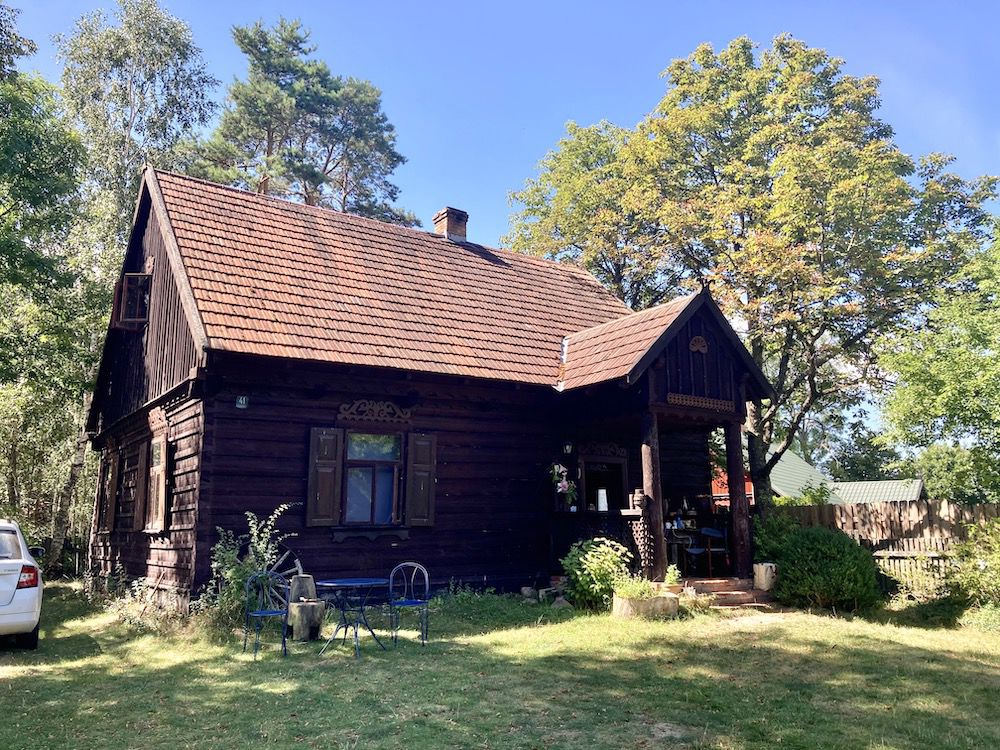 I like long walks, forests and beaches 🏖️ That's where I always find some peace of mind. I also like to cook some delicious food for my boyfriend and friends, have a glass of good wine 🍷, and watch a movie or true-crime documentary.
I'm looking forward to being a part of Umbraco, it's going to be a great place to learn and shift my skills to a completely new level.