Our first date
Hello all readers of this blog! I'm glad to announce that I am part of the Umbraco family!
I am a 24-year old, full-time tourism management student at UCL Odense who was looking for an opportunity to start implementing my valuable knowledge not only on the exam sessions, but also in real life. 
And that is how I ended up in Umbraco - it was a regular February day, and we were making a company visit to Umbraco HQ as part of our school project.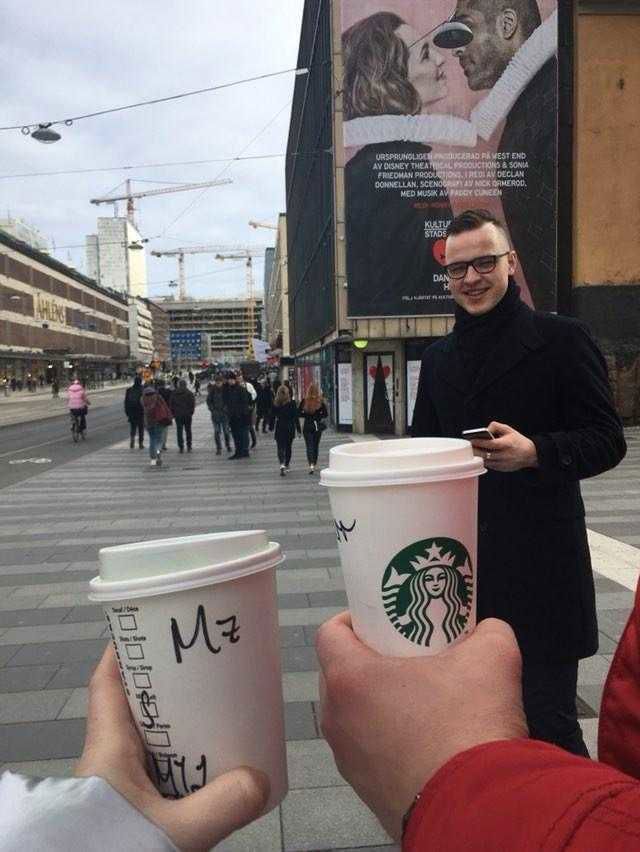 That's where an otherwise ordinary trip turned into one of the most amazing days in my life. 
While there, I fell in love with the company culture and wonderful community of Umbraco (well, I also love Unicorns 🦄 and as a coffee lover, I couldn't resist their espresso) ☕ From that moment on, I started hunting for job openings in Umbraco (I even set Umbraco.com as my homepage).
That's how I ended up writing this introduction! 
Umbraco me!
I have an amazing role at Umbraco and my team has a pretty fancy name - CAT TEAM 🐱 And no, we are not taking care of cats all day long. Instead, we are reaching out to our wonderful partners, and helping them solve their challenges with our Cloud solutions! 
It feels so good to be a part of something meaningful, something that brings real value and helps others grow. That is what I like most about my job: Seeing how happy our partner agencies are after a Cloud demo is truly inspiring. 
I still have a long way to go before I call myself a "Cloud specialist." I'm currently in the onboarding phase where I learn about the company and what it offers. There are still many miles ahead, but Umbraco is doing really well making my journey as smooth as possible. 
During these hard times, Umbraco made sure their interns are equipped with everything necessary to be productive at home, so I have a fancy home office now 😎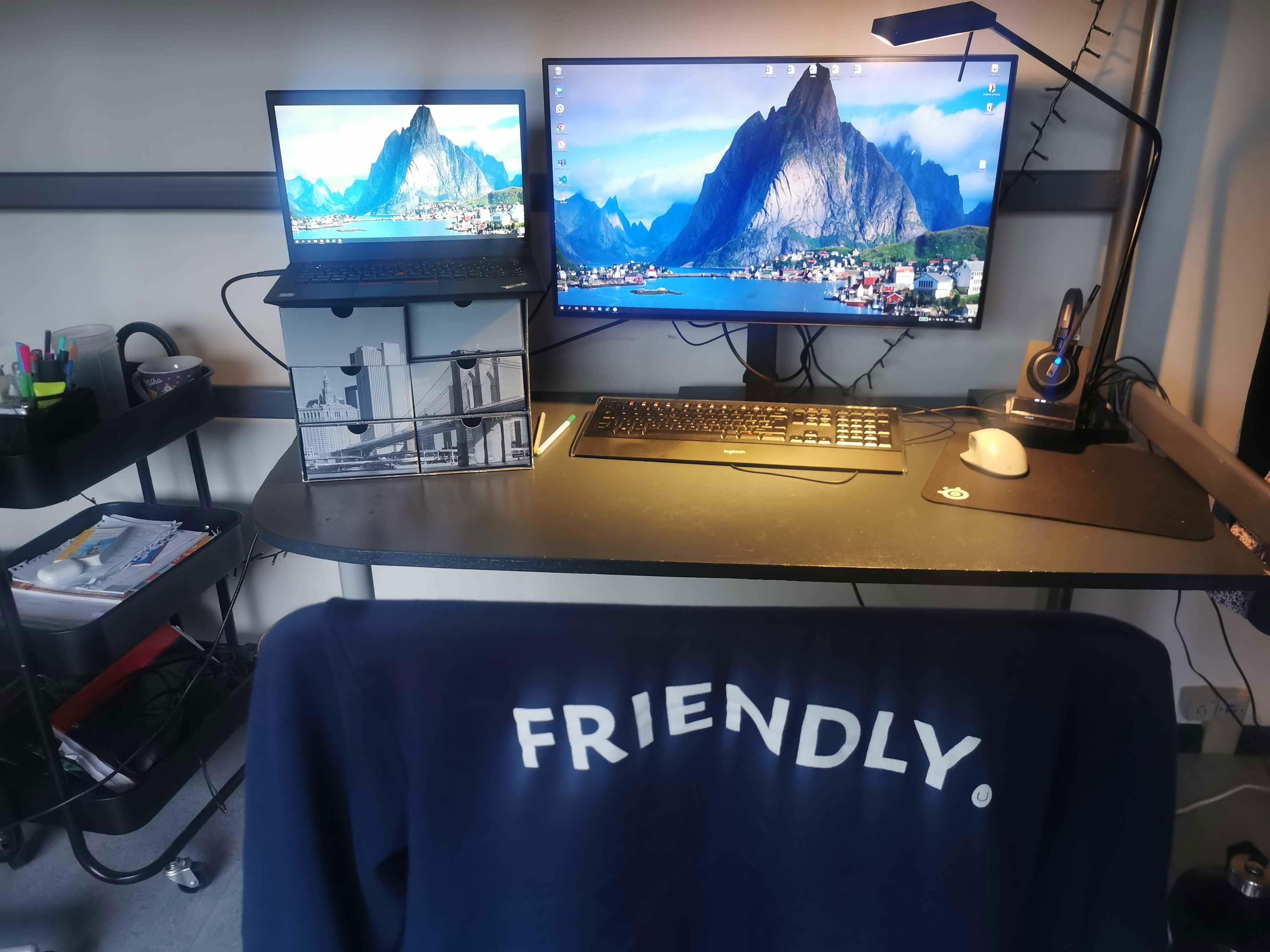 Some notes on my background
Whenever someone hears my name, they usually associate it with the Russian mafia. But don't you worry – I am a nice and a friendly guy. 
I was born and raised in Estonia, and lived there all my life before moving to Denmark. After graduating from high school, I had a short-term job in the restaurant industry, starting with a bartender role and ending up managing a small restaurant team. 
This is where I learned what it takes to offer good customer service… sometimes, that even means being there for a customer and listening to all his ups and downs for hours while he is finishing his 5th Long Island Tea or reviewing 25 supplier offers to find the right color dinner-table towels to match the bride's preferences during the planning for a wedding banquet. I never get tired of being there when somebody really needs it – that is why I find my job a perfect match for my personality.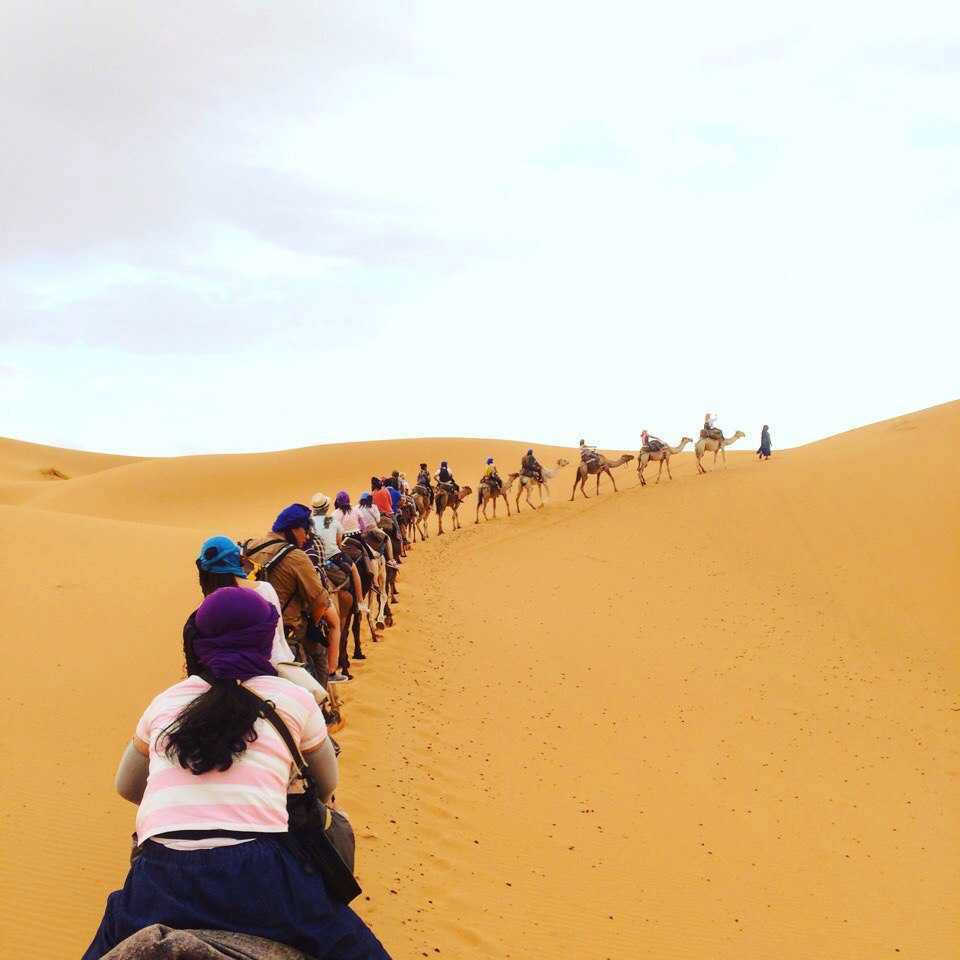 🐪🐪🐪🐪🐪🐪🐪🐪🐪🐪🐪🐪🐪🐪🐪🐪🐪🐪🐪🐪🐪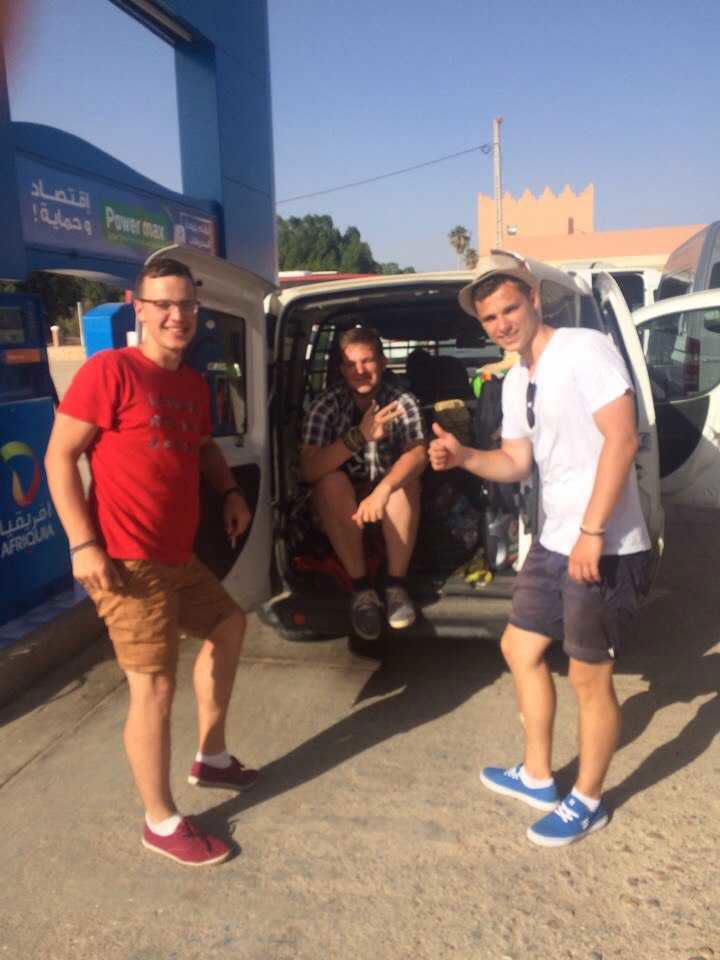 A little bit about Non-Umbraco me
Besides my studies and work, I am a very active person. I love exploring new things and I don't limit myself on this matter – whatever it is, I'll probably be up for it. 
One day, I got an interesting proposal from my friends – a road trip in Northern Africa. Guess what? In less than two weeks we were discovering the beauty of African Sahara.
Going out on the road? No problem – I have a big backpack where I can fit all necessary stuff to go completely remote. And I can also fit yours, in case you want to join :)
But what about something more relaxed? Of course! We can do a wonderful wine tasting on Saturday night, where I can introduce you to some wines and tell you their history. What's your favorite? Pinot Noir, Cabernet Sauvignon or maybe some whites?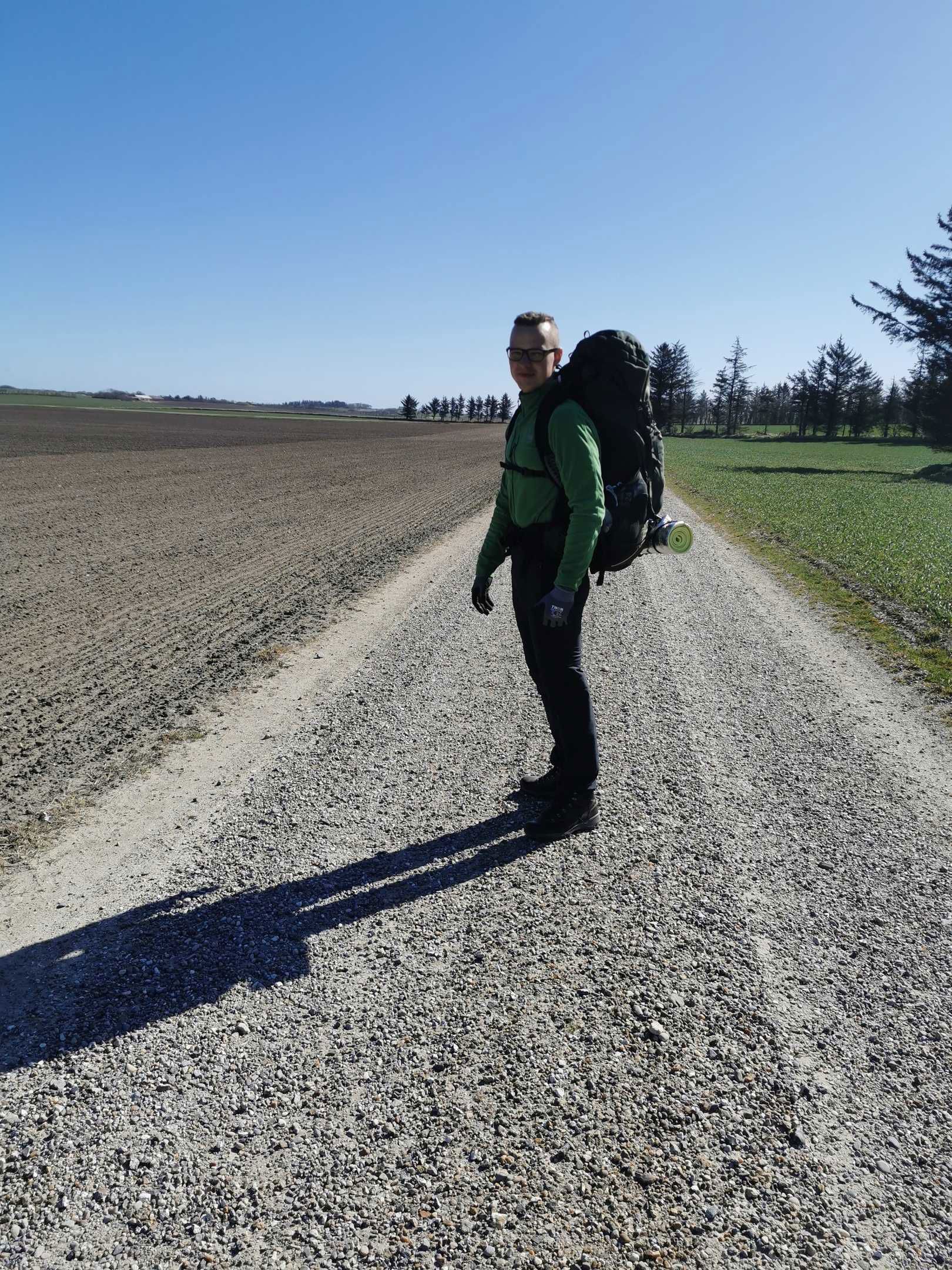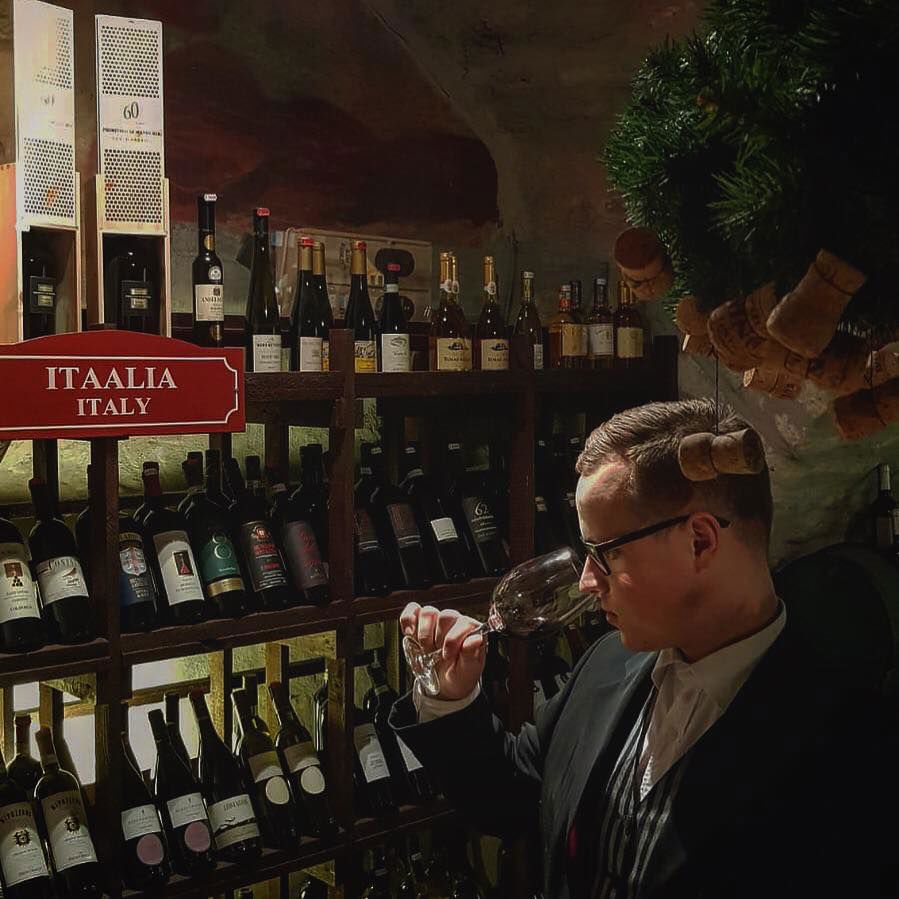 I am always open to ideas and I look forward to meeting new people! Networking is very important for me, as there are so many diverse personalities out there in the world – and you never know what kind of value they can bring into your life and vice versa.