Hieeeeeeee, I'm Karen (aka "KK"), one of the newest members of the delightful Umbraco team. I reside in Charlotte, North Carolina. I am happily joining the team as a Cheerful Brand Ambassador (Senior Marketing Manager) for the US Market. 
I have pledged to work far and wide to help bring the Umbraco brand all across the US of A!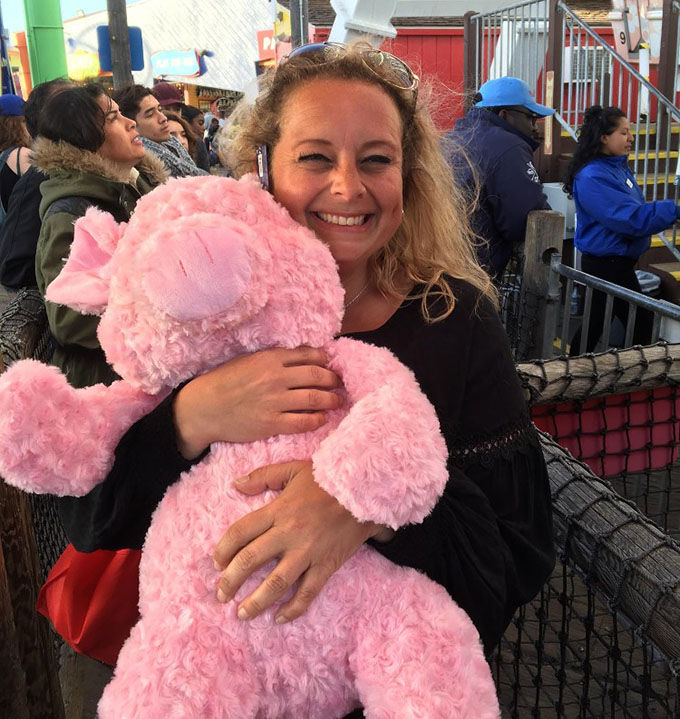 My new job at Umbraco
I am a big believer that marketing without understanding your audience is like trying to drive a car with a blindfold on. It's crucial to have a thorough understanding about customer pain points, what their business challenges are, and to understand more about how Umbraco can best serve them.  As someone who is naturally curious, I look forward to many exciting challenges and deep diving into market research for strategic positioning.
I grew up on a private family farm extremely close to Charlotte that included chickens, dogs, cows, goats, cats, horses, and even turkeys. Growing up, it was not uncommon for me to be tardy to school because I needed to help get one of our cows out of the middle of the road and back into the pasture! It was also the norm to ride horses, milk goats and have a baby calf (born during the winter months) actually inside our home. 
On our farm, I learned the importance of hard work and uncovered my love and fascination for nature and gardening. I also discovered my undying love for all animals. 
I went to college in the beautiful Smoky Mountains of western North Carolina where I majored in Communications with a focus in Public Relations. In addition to Charlotte, I have lived in beautiful cities such as Atlanta and Los Angeles.
What I do when I'm not working
I am the proud "mom" of two rescue dogs, Fessik and Daisy. 
Fessik is a very boisterous, three year-old Staffordshire Bull Terrier/Boxer rescue.  Although he had a very traumatic beginning to life before us, he is now healthy, happy, and full of energy.
Daisy is our independent and bossy 11 year-old Chihuahua mix who was only 2 pounds (.9kg) when we adopted her as a puppy. I used to walk around with her in my pocket just so I didn't lose her!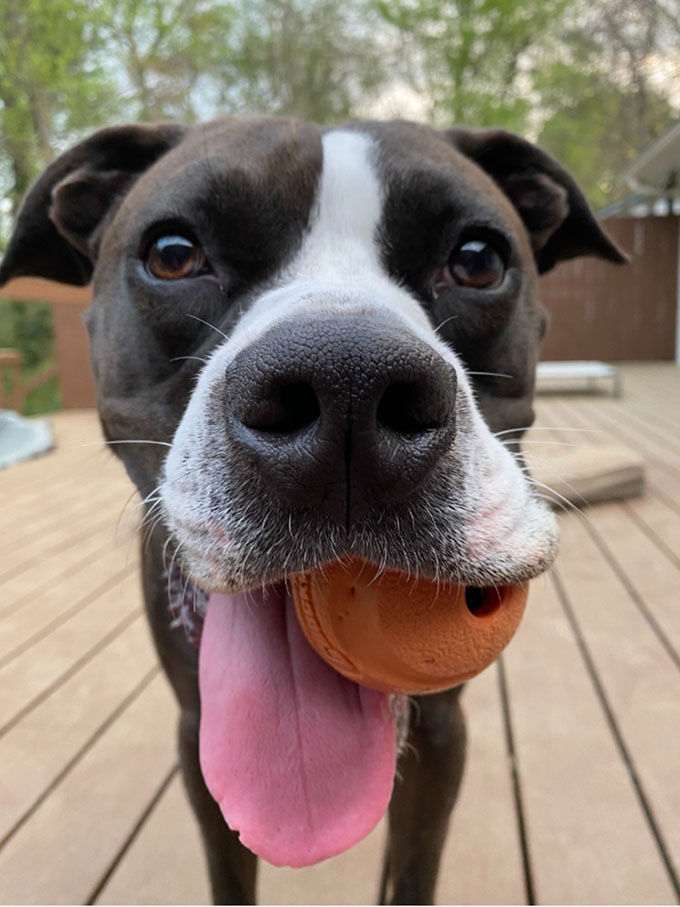 Don't be fooled by their size differences. Even though Fessik weighs upwards of 70 pounds (32kg), he lets Miss Daisy do (and have) whatever she wants. He's very protective of her but extremely gentle. When I am not working, I am actively making sure that they have the absolute best life possible filled with activities, car rides, plenty of snuggles, and spoiling them with tons of toys. 
I am happily engaged to my best friend and loving partner, Chris, who I have always affectionately called "The Nerd." When he's not beating me in Jeopardy (or any other game), he's busy crusading to me the importance of Excel.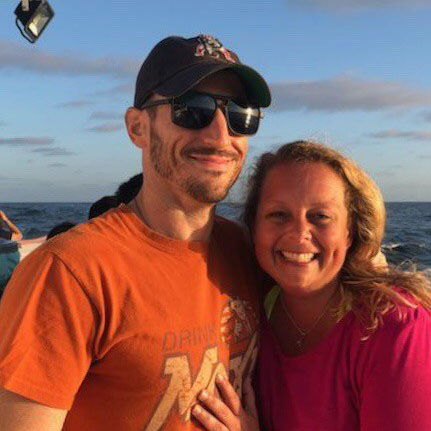 Outside of the beautiful country of Denmark, one of my absolute favorite places in the world is California, most especially San Diego. When I lived on the west coast, one of my favorite things to do was ride my cotton-candy pink beach cruiser bicycle along the pacific coastline every night. 
During my beach life, I saw some of the most magical sunsets that I've ever seen in my life.  The weather, the fresh produce, the melting pot of people and cultures…..I freely admit that I immediately fell in love with California and try to visit as much as possible.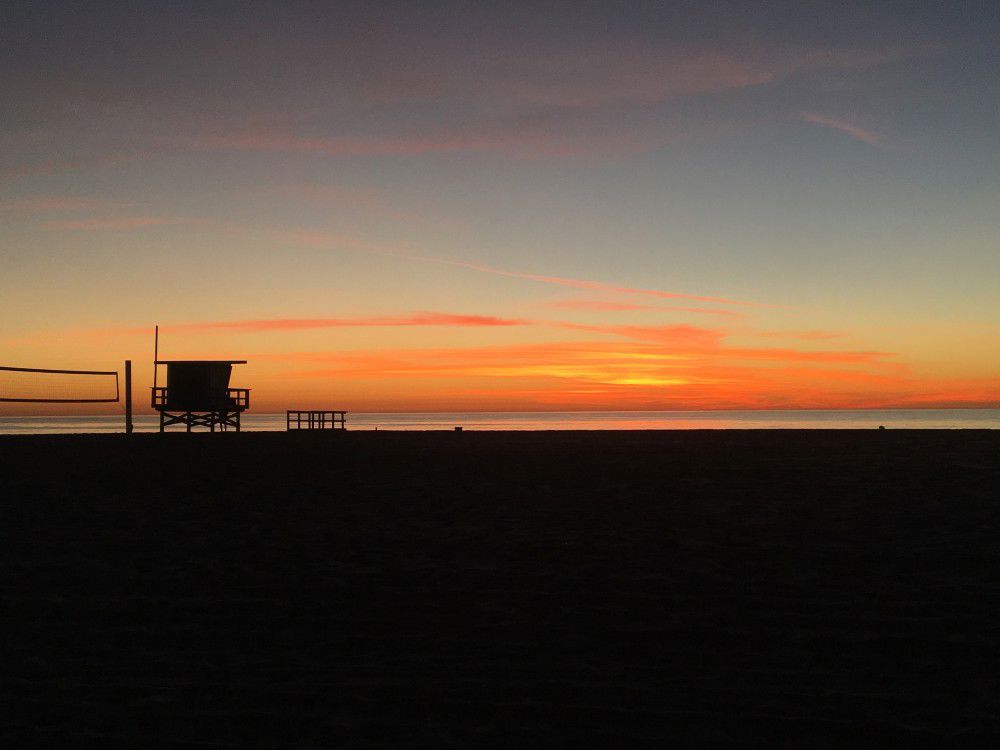 Some fun and random facts about me: I once sold most everything that I owned, and drove across the country by myself to California with only my two dogs and whatever fit in my car. 
Even though I'm fiercely independent, I confess to being a contradiction of a hippie that loves peace signs, burning sage and collecting Buddha statues mixed with being a fierce West Coast Rap devotee. 
I once got the chance to meet the legendary Ice Cube during a Fox Sports event. Even though I have always claimed that I don't get "star-struck", I was so nervous to stand next to him that I could barely squeak out, "Hello, Mr. Cube." *Major facepalm*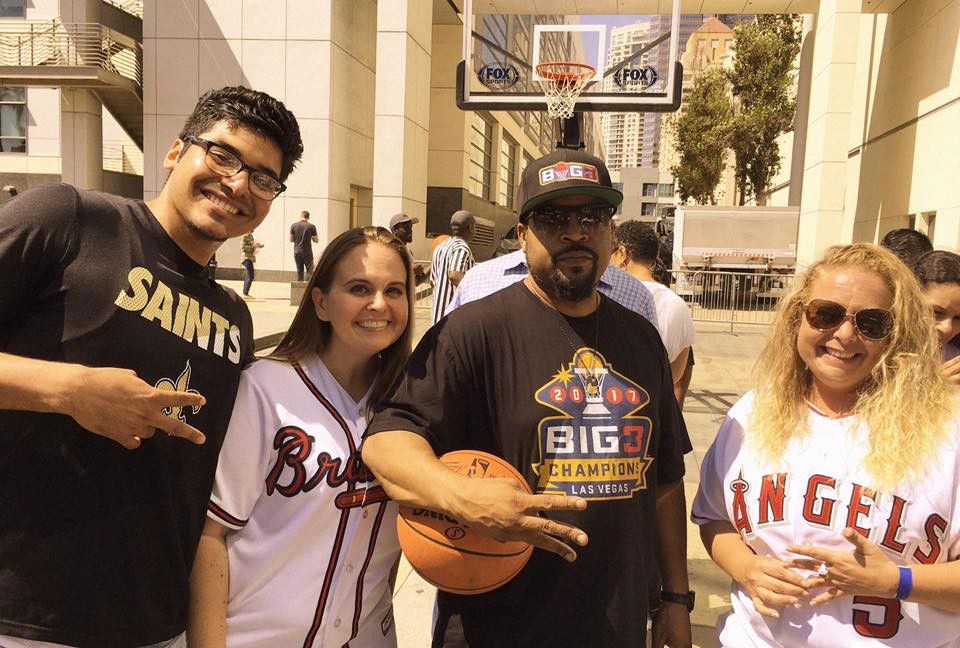 I love  80's movies and am obsessed with true crime documentaries. I'm a proud Hufflepuff,  and I like to bake sweets and then give them away to my neighbors. Baking is my therapy!
What I'm looking forward to at Umbraco
I'm looking forward to meeting each and every one of my brilliant colleagues! Everyone that I've been fortunate to meet so far has been such a pleasure and has been so friendly and gracious. Each and every day I'm so happy here and my facial muscles are stuck in a perpetual smile. 
I'm excited to learn as much as I can about the Danish language and culture and embrace the hygge lifestyle.  Let's grab a coffee or glass of wine and chat!