Hello everyone! My name is Nikolai the Third (V3), and I just joined an "umbazing" team at Umbraco HQ: 🤘🏻The Heartcore Team 🤘🏻
I am a 28-year-old man originally from Sønderborg, on the island of Als. I am currently studying in the last year of my Master's in Software Engineering at the University of Southern Denmark (SDU, Odense).
I live in Kolding with my beautiful fiancé, and I commute to Odense every weekday to study and work. Most of that time I spend studying 📖, coding 👨🏻‍💻, or collaborating on exciting projects.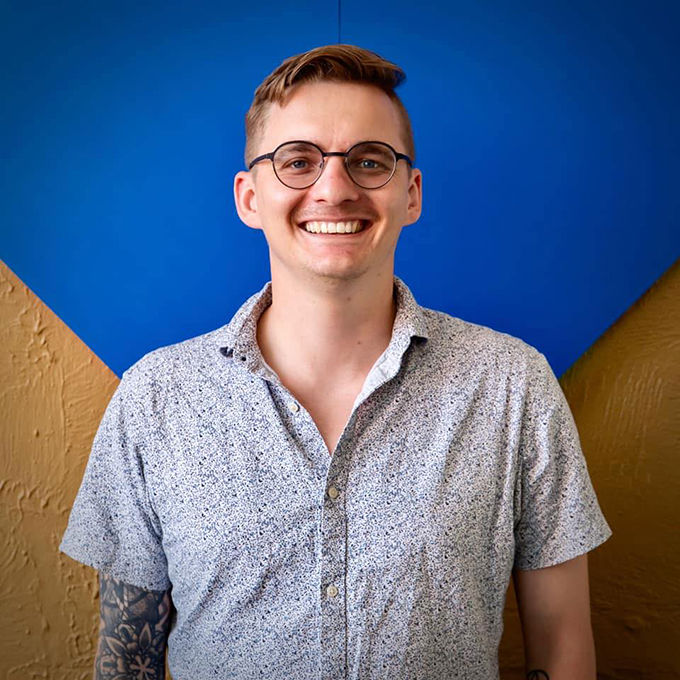 During the weekends, and when time allows, I enjoy being social and in nature; I love meeting new people, enjoying a cold beer, or sailing 150km (for example, on the Gudenå River) in 3 days in a canoe with my cousin! 🛶🍻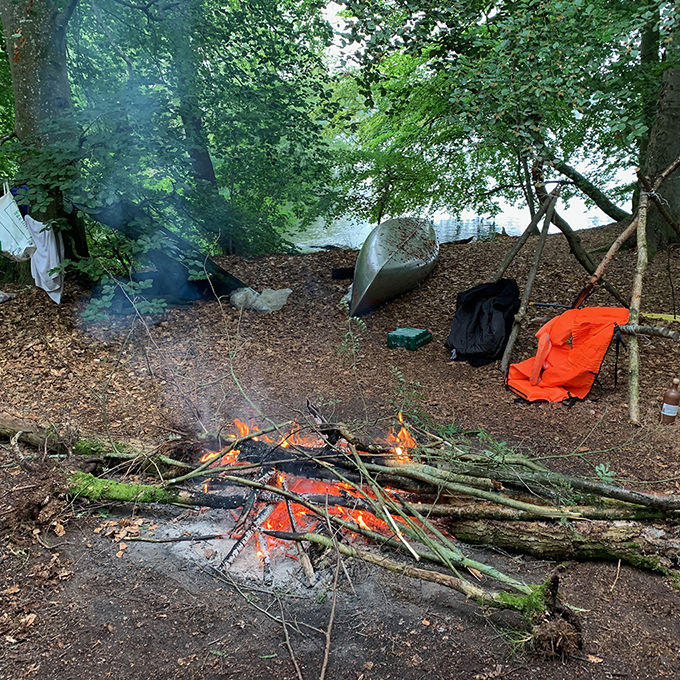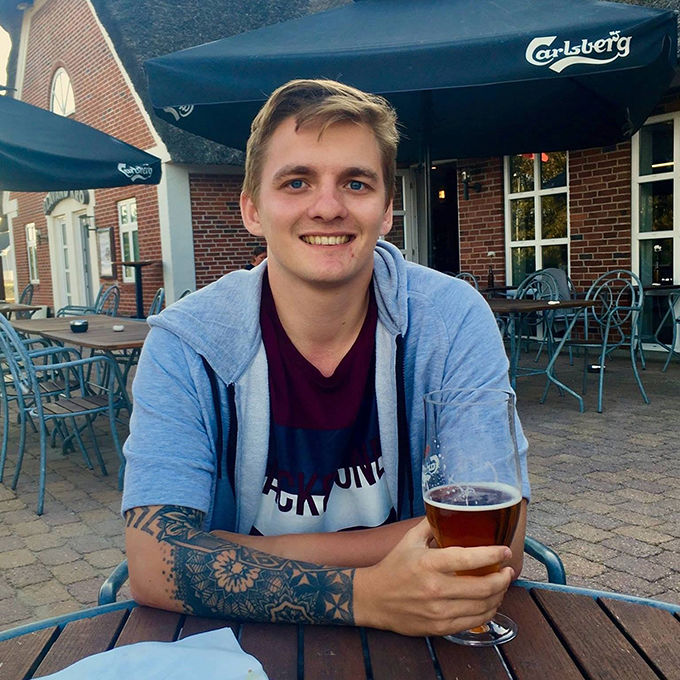 Why Umbraco?
Well... Umbraco is an awesome company! Umbraco has a lot of amazing people, and one more now that I have joined! 😎 I am a massive fan of the company because we create open-source software, and Content Management Systems (CMS) are fantastic! I believe most companies that provide open-source projects are friendly at the core and are driven by passion. Also, Sharing is Caring! 🤝
We know that creating software that is not complex to understand or use is very valuable. That's why it also makes me happy that Umbraco focuses on creating software that is simple to use - both for developers and content editors. 
Why software?
That's nerdy?!
Coding and software development was an unexpected journey for me. A few years back (5 years to be exact), I knew nothing about coding. I was interested in religion, running, rock climbing and fishing, and I studied nanotechnology in Aalborg. 
As I was trying to find a profession that interested me, I randomly fell into software development one summer. I quickly found that I had a flair for programming and that it was super fun! Today it is one of my greatest passions, and I use way too much time starting new nerdy projects and following different cool open-source projects. 
From my short time learning software development, I have learned that if you put your mind to it, you can accomplish anything! 🤩
My current favorite project is my homelab. I have set up an ARM-based 3-node Kubernetes cluster for private hosting. I love finding new and better ways to improve my setup, so I can develop and release my software without the hassle and without paying a Cloud provider. 
Currently, I am setting up a GitOps pipeline with FluxCD that allows me to automatically deploy all my infrastructure and application manifest files to my homelab whenever new code reaches my main branch 😎🚀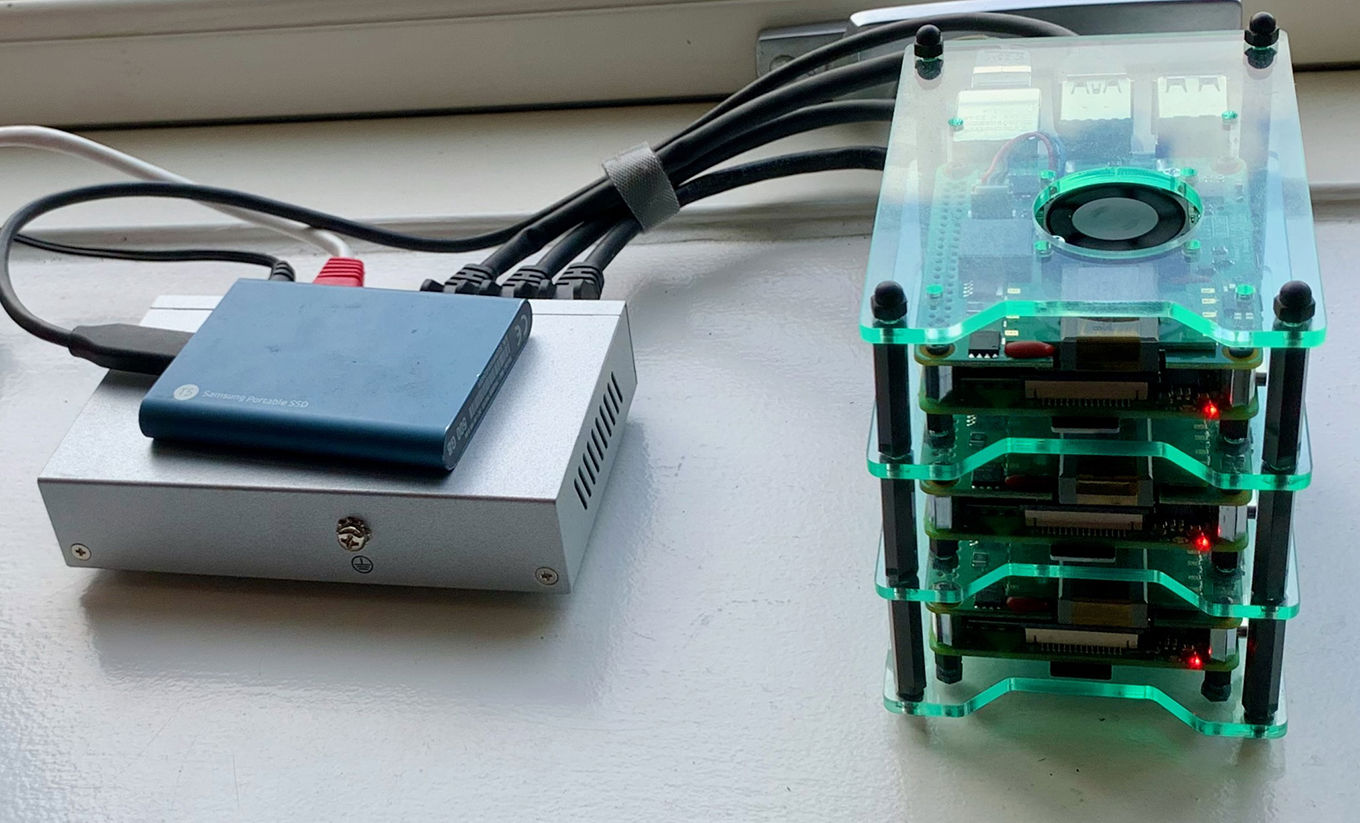 Who am I really? 👀
I am a huge family person, and I am blessed to have four nephews that are the coolest boys in the world! I strive to be the "fun uncle," so it's important to me to be around them. 
Below is a picture of my oldest nephew and me in the cinema!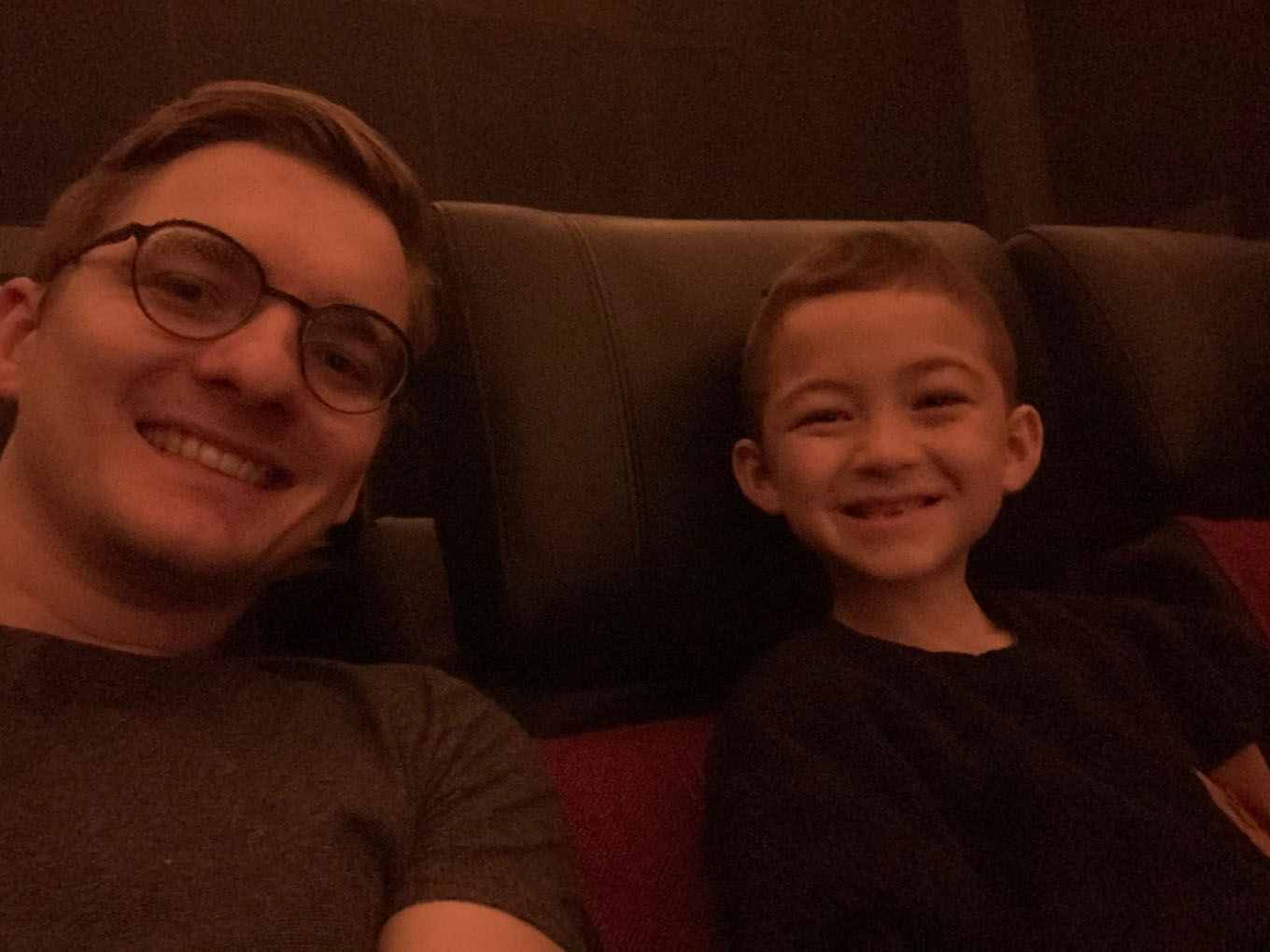 My interests are currently running 🏃🏻, fishing 🎣, traveling ✈️, and playing video games 🎮
At the moment, I'm trying to beat Elden Ring, but the game is enormous and tough! I am unsure if I will ever get there, but luckily, I have a gamer friend. He is also a big fan of the game, so we're trying to beat it together 🐉🤺
I'd like to travel and go fishing more often; however, studying is hard work, and it occupies most of my time at the moment. 
I am looking forward to finishing my degree in Software Engineering so I can enjoy more time in nature with friends and family.
I look forward to working with Umbraco and growing with the team!