Hey there! 👋😄
My name is Kenni Holm, I am a 24-year-old guy who currently lives in Odense - and then I'm currently doing my internship at Umbraco HQ!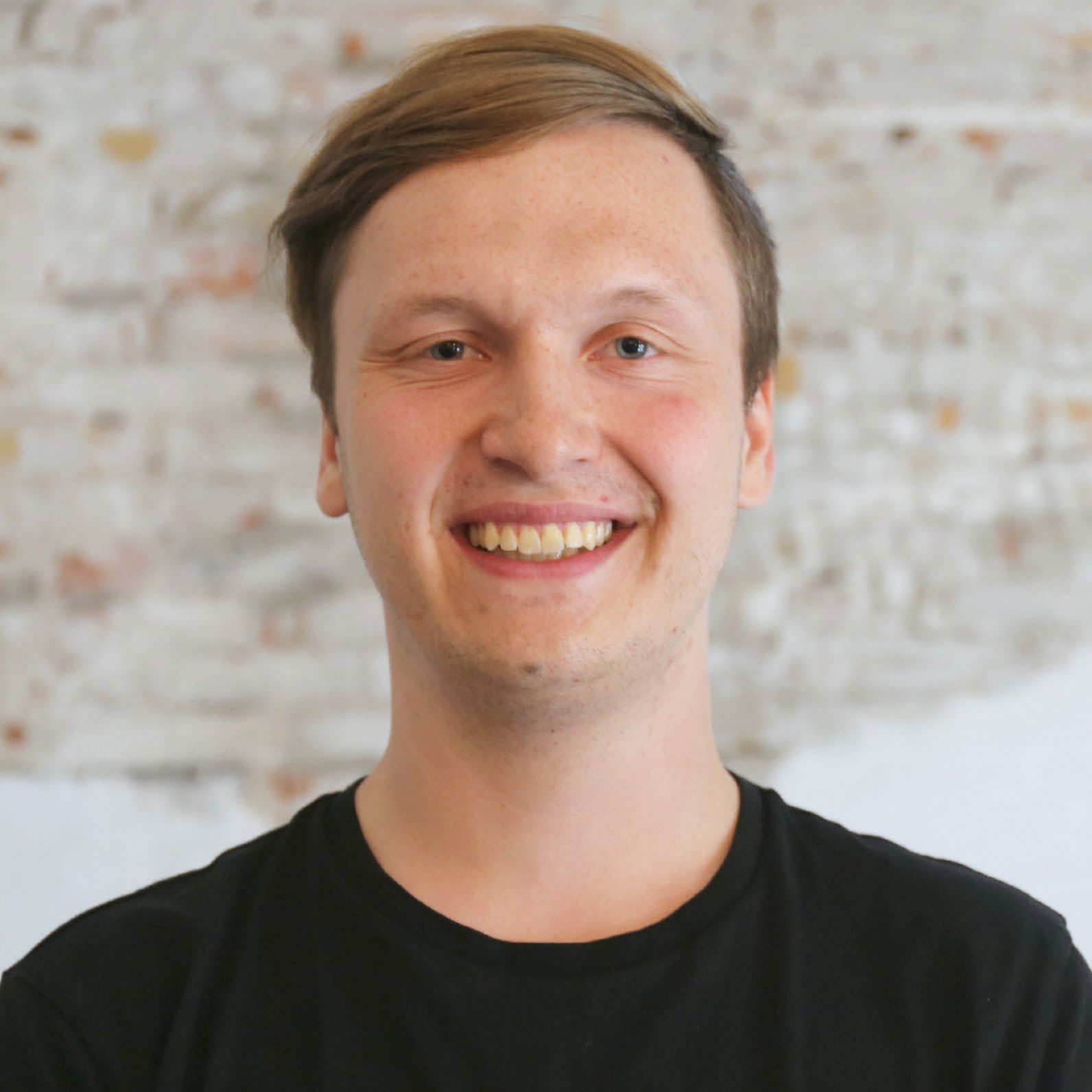 What is my role at Umbraco HQ? 🧑‍💻
I have had the great opportunity to join the Umbraco Cloud platform team where I have been interning for the past 2 weeks. So far my time at Umbraco has been great. My fellow cloud platform team members have been super kind and helpful if I've had any questions and they've taught me so much already.
In the future, I will be helping them out with expanding and further developing many of the services that we use. Also, work towards making Umbraco Cloud better as a whole.
It is no secret that I am a nerd...
...and always have been. My love for computers and games started when I was around 11 years old when my uncle introduced me to World of Warcraft. This started my journey with playing almost every kind of video game I could get my hands on, everything from World of Warcraft to Counter-Strike 1,6 🤓🕹️
My interest in programming started when I was around 15 years old. At the time I was playing a game called Garry's mod. Which is a game that basically lets you code your own game modes and addons in LUA. Sadly I never had the patience to learn LUA back then. But that is what initially set me out to learn programming and what in the end led me to pursue an education in Computer science.
This turned out to be a great fit for me, I've absolutely fallen in love with programming and have been enjoying learning about all sorts of things in the field ever since I started. There are of course times where I want to pull my hair out - I think a lot of programmers can relate 🤣 But to me that makes finding a solution that much more satisfying in the end.
So, what do I do in my spare time?
At the moment I live with my girlfriend and we enjoy taking long walks together. I always enjoy getting away from the screen and go enjoy nature whenever I have the time.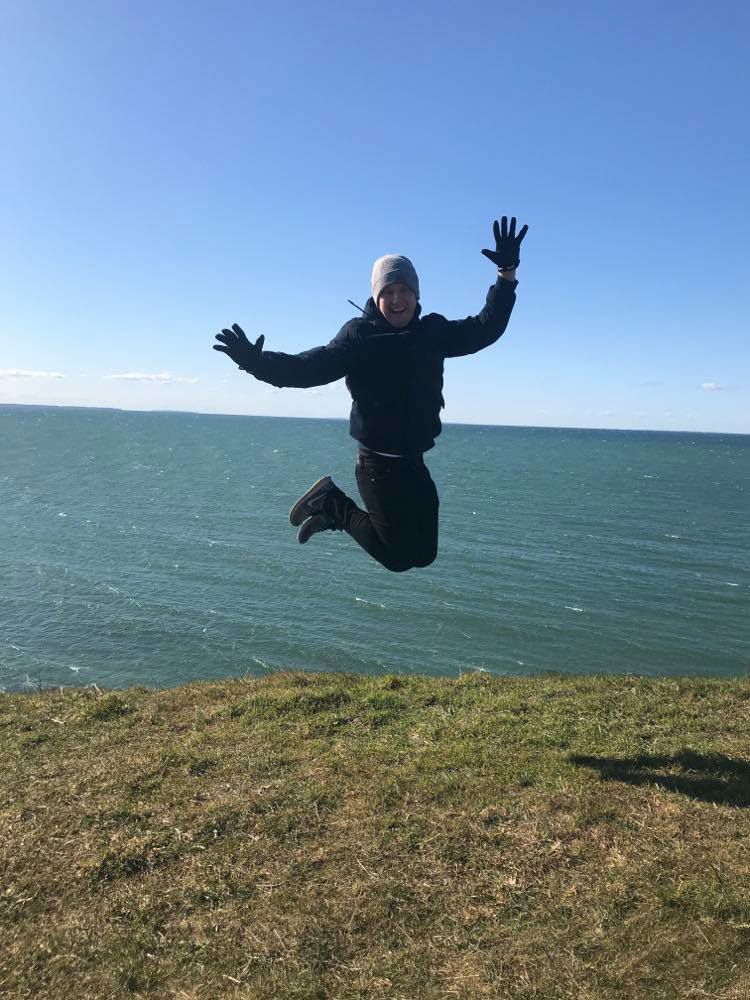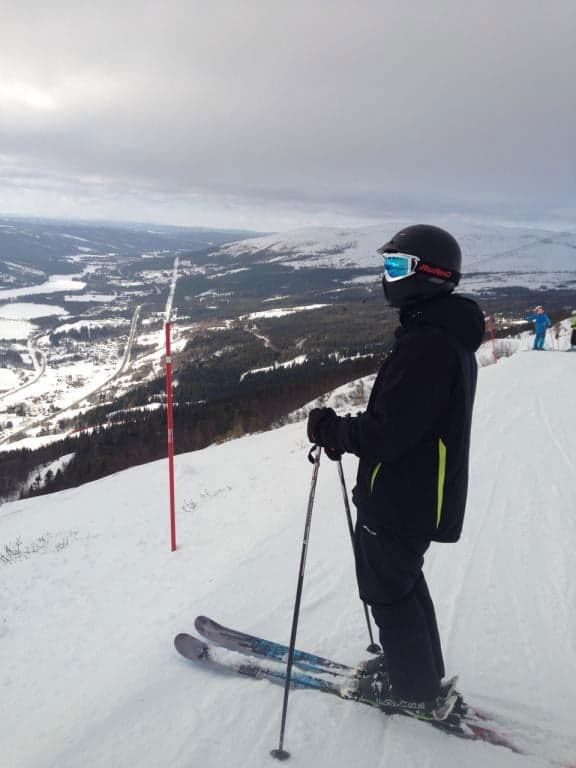 Another great outdoor hobby of mine is skiing. Every winter seasons me and my family travel way up into northern Sweden to go skiing. It is one of my all-time favourite hobbies that I get to enjoy every year.
Apart from going outside, I still do enjoy playing all sorts of video games with my real-life friends, everything from MMORPG's to shooters, all while we hang out on discord having fun.
But if I am not in front of my pc or outside doing stuff, where can I be found? Well, every Friday before Covid-19 I would have been at the "Friday Bar" at school, enjoying a nice cold beer with my classmates. There simply is no better start to the weekend🍻😉  I've heard rumours that Friday Bars are also a thing at Umbraco HQ - I'll have to try that out!!