An atypical path to IT
When asked when I knew I wanted to go into IT, I would honestly answer, "six months into studying Multimedia Design." I had never really seen it as an option before.
The story goes like this. In 2018, I was nearing the end of my BA in English with a minor in Media Science. I loved literature, history, and of course linguistics, so it seemed like a perfect fit.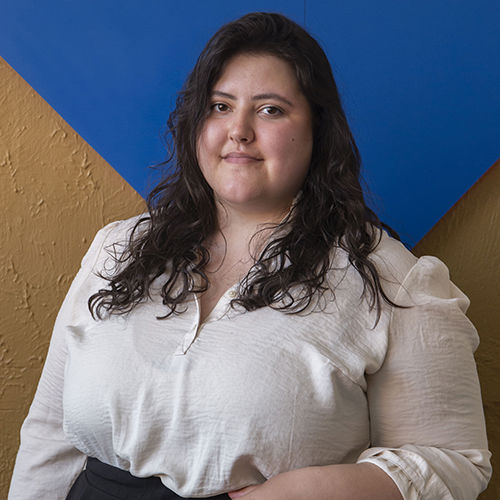 Frustrated that my Media Science classes were more history and theory than production and experience, I took a leap of faith, thinking I could always go back to becoming an English teacher, someday…
So I went into Multimedia Design assuming I would end up working with graphic design and content creation. But, most surprisingly to myself, I fell in love with coding. In hindsight, It makes more sense than you'd think.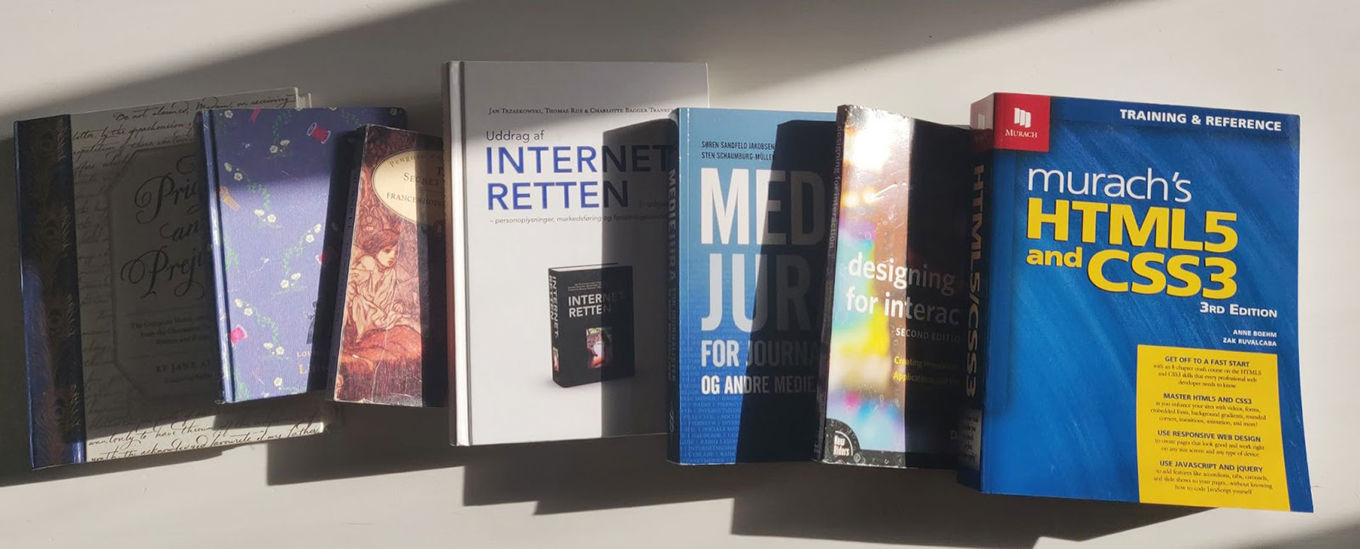 I had the realization that learning a coding language is learning a language...but with only about 300 words and more importantly, no grammar irregularities. 
Even the words we use have similar meanings, like syntax: structure of a sentence → structure of code. 
And semantics, or the meaning behind the words → the meaning behind the code.
Of course, I have since learned about the many other areas of IT and web development. Also, humans and computers are very different communicators, but analytical thinking and passion remain.
Today, I continue to follow my curiosity deeper into the world of tech. Umbraco is an exciting new chapter, but it's fair to say that the world has lost an English teacher.
Outside of Umbraco
As a web development student, a lot of my time is spent working on group projects, jumping onto research tangents, and racing toward deadlines. 
And a lot of my free time is spent taking care of my bird (see cute birb below).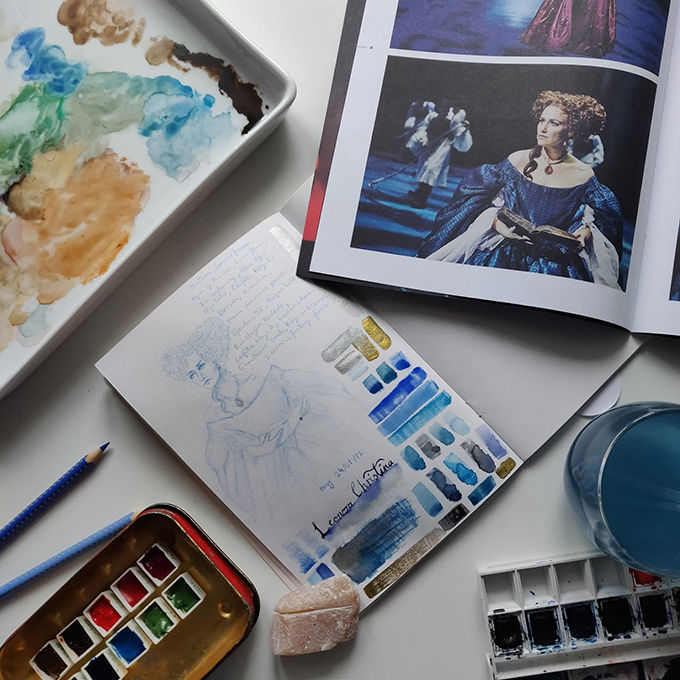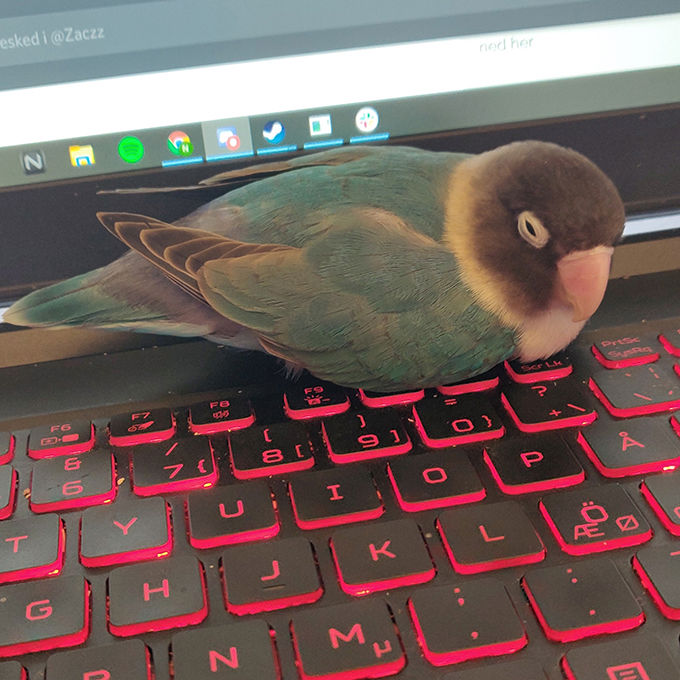 But also, you'll often find me:
Reading, anything from Hitchhiker's Guide to Mistworld to Pride and Prejudice. I am currently reading the Broken Earth series by N. K. Jemisin.
Drawing, whether I'm doodling in notebooks, drawing vector illustrations, or finally pulling out all my watercolor gear. 
Playing board games or tabletop role-playing games (RPGs) with friends. An all-time favorite character of mine is Peter Barker (yes, he's half-human, half-dog, and certified "Goodest boy"!)
Enthusing about theatre, mainly musicals. It is not the only music I listen to (Taylor Swift's new album Midnights is out now!), but I did travel to London twice in a row to see these musicals: Hamilton, Heathers, Les Mis, and Wicked.
Thank you for listening to my TED talk!