Hi!
My name is Pernille and I'm the latest addition to Umbraco's Communications and Marketing team.
@Umbraco my focus will be putting a lot of love and energy into fulfilling the potential of Umbraco's headless offering, Heartcore, and taking the product to market.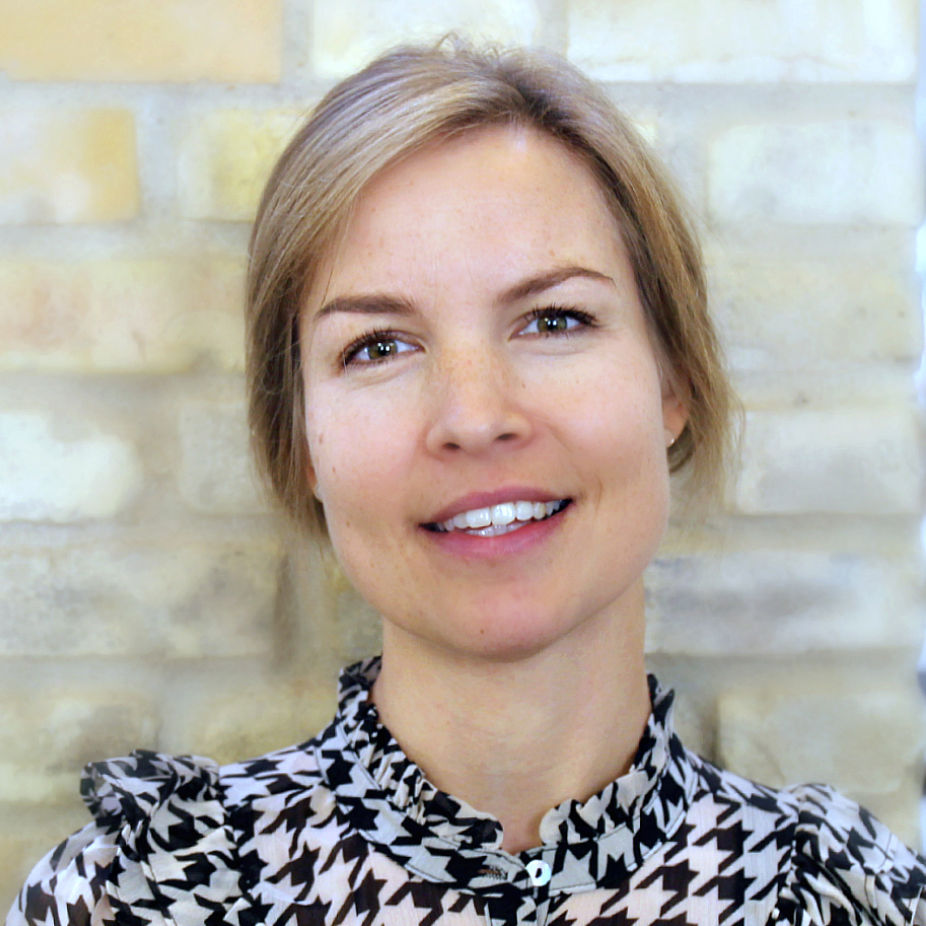 Heartcore enables our customers and partners to be one step ahead and build a modern and agile customer experience across channels by removing technology barriers.
I have a strong passion for B2B marketing and have been leading marketing and business development projects in the tech industry for the past 12 years. Both in Denmark and abroad. As a marketer, I've been working with SaaS hosted products throughout my career.
Travelling, yoga and a cup of cortado, please! 
I love all kinds of travel experiences, from an active vacation at a sports resort to a relaxing holiday in the mountains with a good friend where morning starts with yoga, followed by a cup of cortado and a croissant.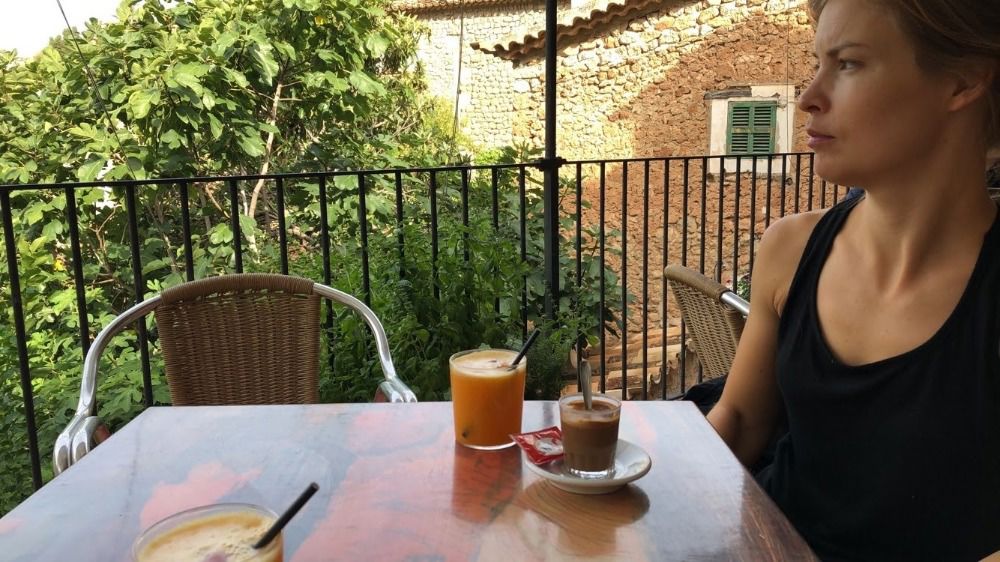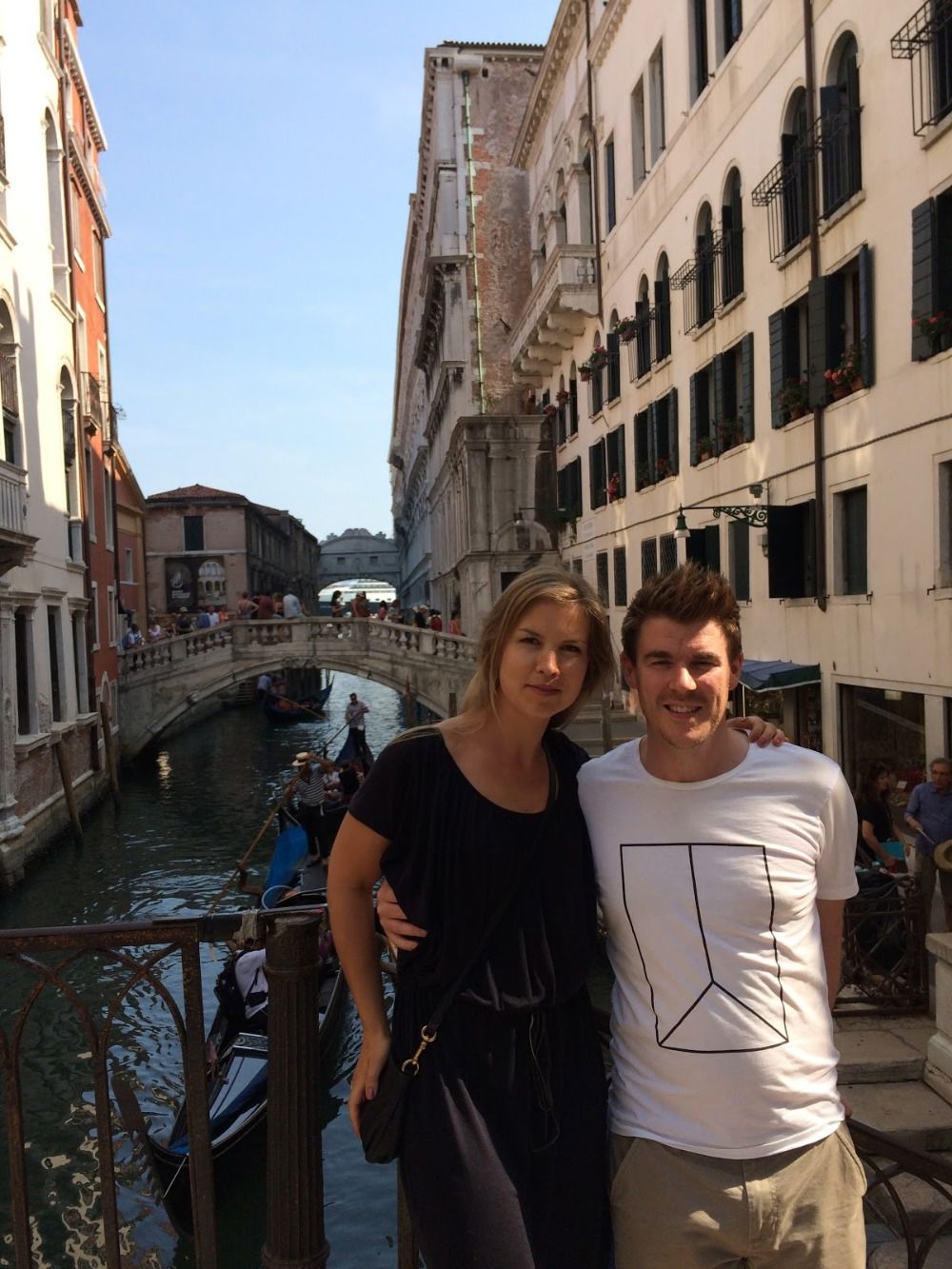 Weekend breaks in one of the amazing cities around Europe. Islands jumping around the Greek islands, driving around Tuscany eating good food and drinking nice wine, beach holiday with my family and much more...:-)
Since Corona is not letting me travel abroad, my family and I have been exploring the Danish countryside this summer instead, canoeing on the river Gudenåen and we've also been around visiting some of the smaller islands.
Fun facts about me:
Educated reformer pilates instructor - a fun way to challenge myself and convey my passion for the reformer to other people.
Won tickets on BBC radio to an intimate Coldplay concert (which is one of my favourite bands) at Brixton Academy in London (one of those complete lucky shots).
I look forward to embarking new adventures together with the Umbraco team.