Let me tell you about myself... 
My name is Sergiu Tesu and I am 25 years old. I am a warm and positive person originally from Lugoj, a small city in Romania. 
After finishing high school, I felt like I needed to take on a new challenge to grow as a person, so I decided to step out of my comfort zone and move to Denmark to study. I have now been living in Odense for 7 years and I like it very much so far.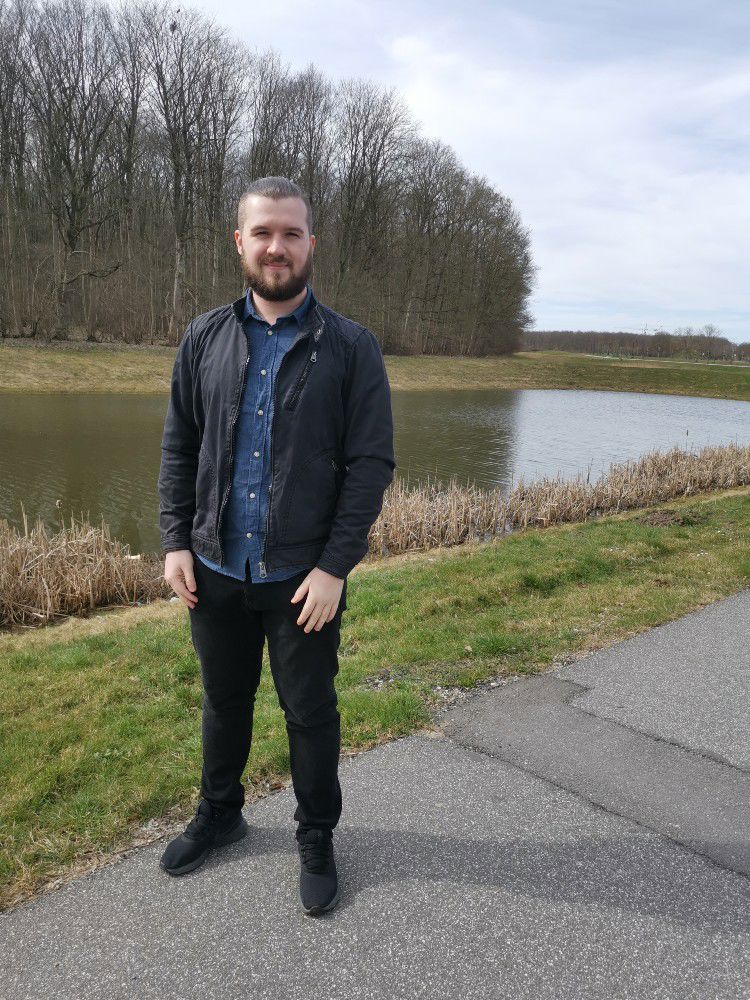 What I do at Umbraco
I'm a Support Warrior and Troubleshooter as part of the SWAT team. At the moment, it's a lot of training. I am lucky to work with amazing people who are happy to help me with any questions I might have.
I enjoy working in a nice, open and friendly environment that Umbraco is known for providing. Besides, it's very rewarding to know that you managed to help someone or a business that reached out with various problems.
Why Denmark? 
In my last year of high school, we had to decide what we were going to do with our future. We were presented with lots of different opportunities to study abroad, including in Denmark. 
Going through the multiple programs presented, I decided to pursue an AP Degree followed by a Top-up Bachelor in Odense at Lillebaelt Academy of Higher Education. I felt engaged by the Multimedia Design and Web Development programs taught in English, and both were in line with my passions. 
After moving to Denmark to study, I realized it's a beautiful country with great people and a fascinating culture like no other. Even though the Danish language is hard to learn, and is considered one of the hardest European languages, I can proudly say that I can speak a little Danish after having studied it for quite some time. 
My hobbies
My uncle fueled my thirst for technology, a passion that came when I received my very first computer at age 10. Immediately, I was curious and aimed to learn as much as I could.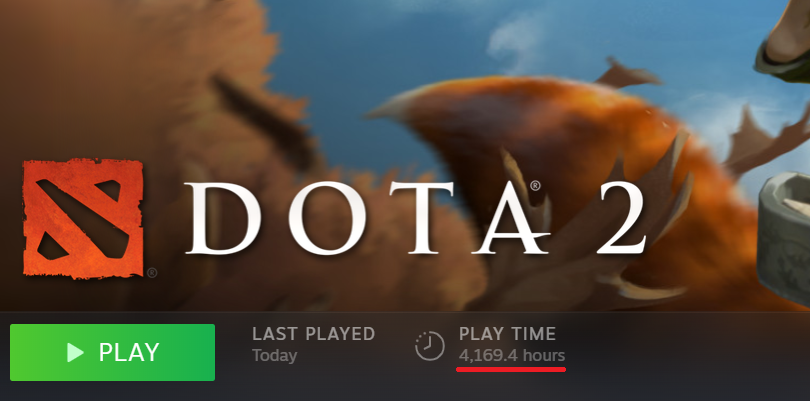 One of my hobbies is playing video games. I enjoy playing a good match of Dota2 or sometimes Counter-Strike GO with my friends. Dota2 is a multiplayer online battle arena (MOBA) video game in which two teams of five players compete to destroy a large structure defended by the opposing team while defending their own. This helped me get accustomed to communicating with people, finding new strategies, and coordinating the team towards winning the match (in long, focused sessions in front of the computer!).
I also like staying in shape and working out. I used to go to the gym quite often but the pandemic has made it harder. However, I try to work out a few days a week at home with dumbbells and take walks or go on cycling trips from time to time.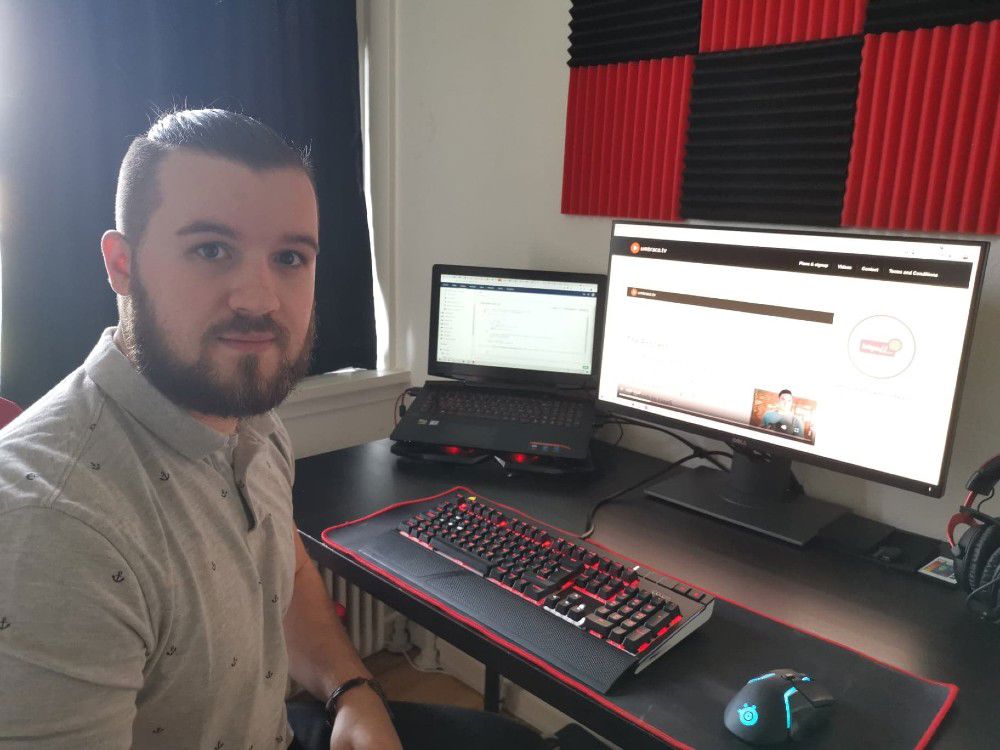 What's coming up…
After graduating from Multimedia Design & Communication and Web Development at Lillebaelt Academy of Higher Education in Odense, I had many encounters with other CMS platforms. I worked to help customers fix web issues and often found myself explaining the process of developing their websites together with the possibilities. 
From my experiences so far, I can say that I am a very curious person and I am excited to improve myself and get experience with Umbraco CMS.