Hey there 😊
I am Esha Noronha and the newest member of the HDTV (Happy Documentation and TV)  team. As part of the HDTV team, my responsibilities include creating and updating Umbraco documentation along with video tutorials for Umbraco's YouTube channel. My first week at Umbraco started out with a bang with my first YouTube video and a month passed by quickly giving a complete overhaul to the most popular tutorial - Creating a basic site in the documentation. These days I am quite hooked on testing the beta version of Umbraco 9 and creating/updating the documentation. 
I am quite pleased to say my role is as exciting as it sounds 😃 I got to know about Umbraco through Codegarden campaigns but I didn't know much about the Umbazing products and services it was offering. Well, now I know 😉
Who am I? 
I was born and raised in Mumbai, India. As a teen, I loved reading books and participating in school and college plays. This interest was soon overtaken by video games, outdoor activities, and maintaining an online social presence (which piqued my interest in IT & technology). 
As a Computer Science graduate, I started my career in software development, which soon took a U-turn into technical writing.  From coding to technical writing, my journey has been inspired by my interests.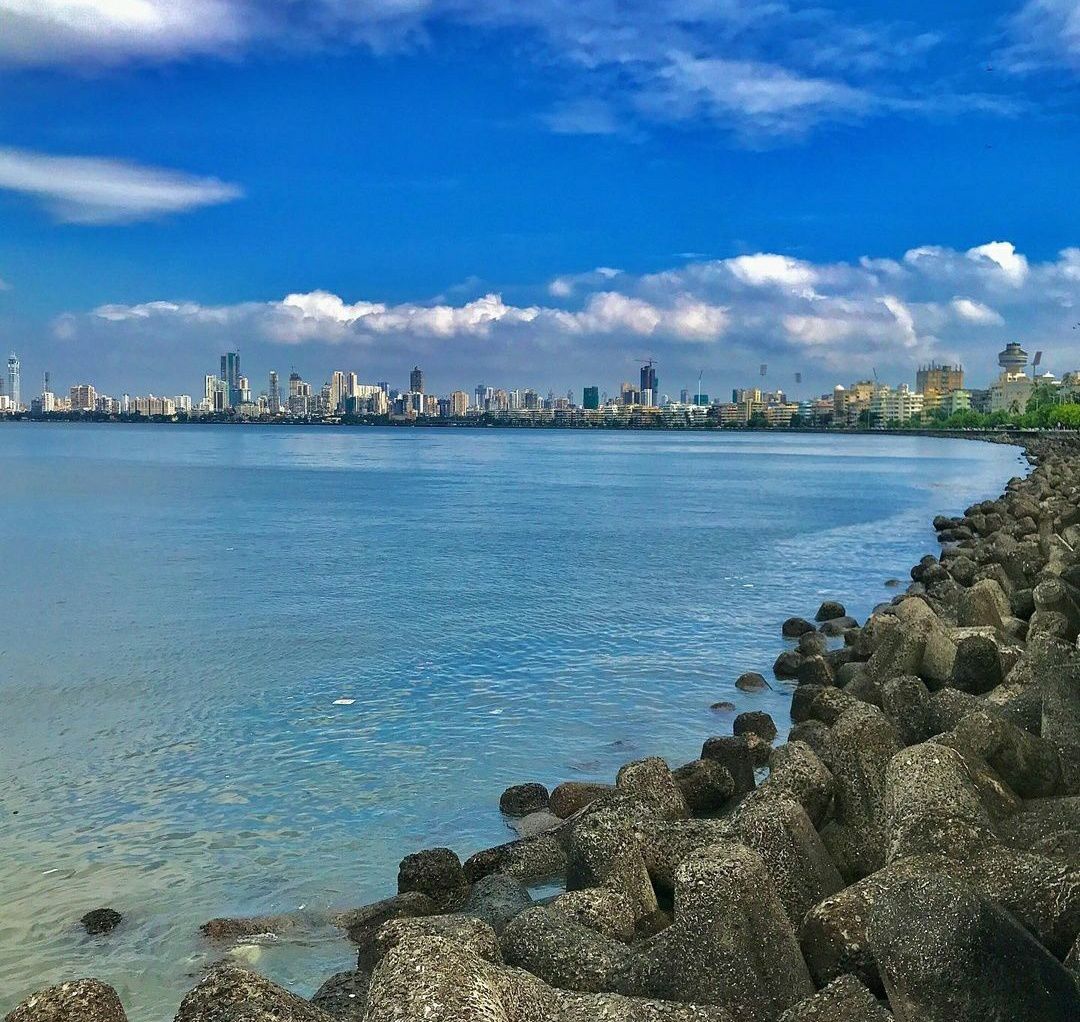 I am mostly a social, responsible, and friendly person. I come off as an introvert at first (so you might notice me talking less or being shy), but once I am comfortable in my new environment you'll get to witness my fun side.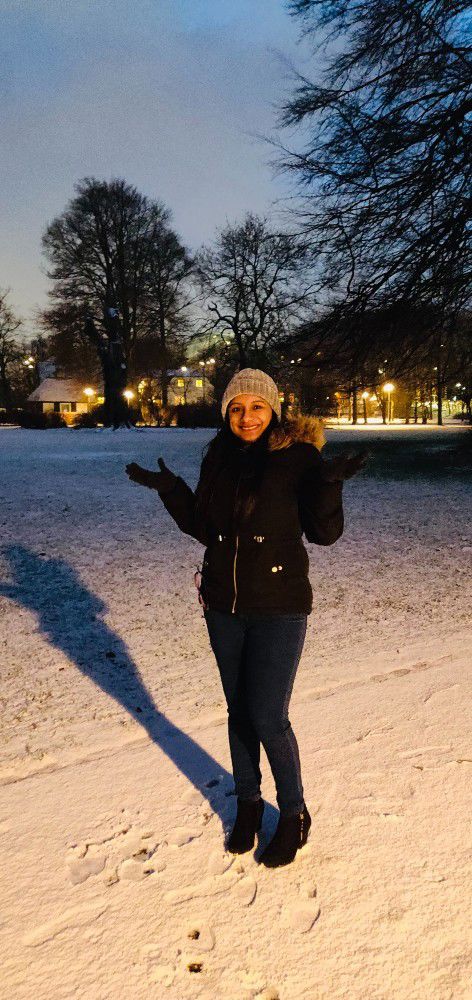 I'm also a morning person, but some days I just enjoy cuddling in bed and having heart-to-heart conversations with my closest ones. 
How did I get here? 
I have been living in Denmark's cozy little city Aalborg' since the winter of 2019. I moved to Denmark because my then-fiance and now-husband Melwyn was working here. 
We had to choose between India and Denmark and our choice was largely based on the hyggelig livsstil (cozy lifestyle) and strong work-life balance.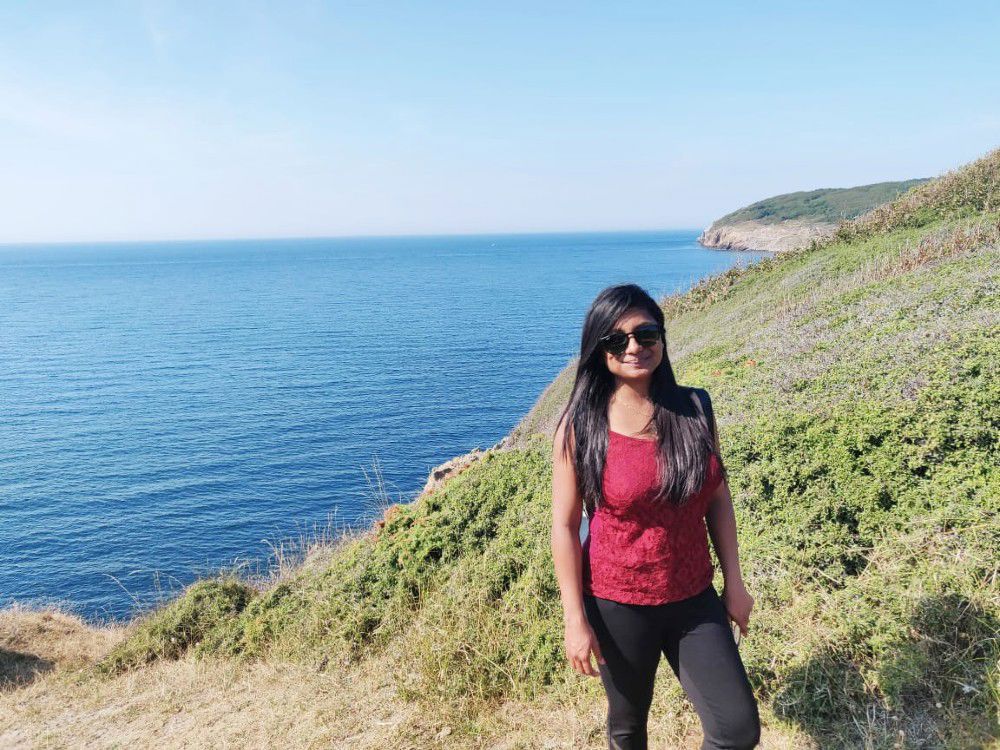 In my spare time
Spending time in nature is my way to de-stress and relax. I'm always up for camping, trekking, or long walks in the park, forest, or beach.
In the photo, I'm taking a walk across the castle bridge along the stone-paved road and finish at the top 70 meters above sea level to reach Hammershus Castle Ruins, Bornholm.
I normally enjoy a cup of coffee or 🍺 with friends. My husband and I love to play Badminton and mini-golf so we normally spend our Fridays competing with each other 🤣 
On rainy or gloomy days, we just enjoy a glass of wine while binge-watching Netflix or playing video games. My 3 favorite games are It Takes Two, A Way Out, and Sea of Thieves.
The spirit of Christmas and the aroma of freshly-baked cookies and cake encouraged me to start baking. Whenever there's a special occasion, I try my hand at cake or muffins. I'm still learning, but it's worth the time.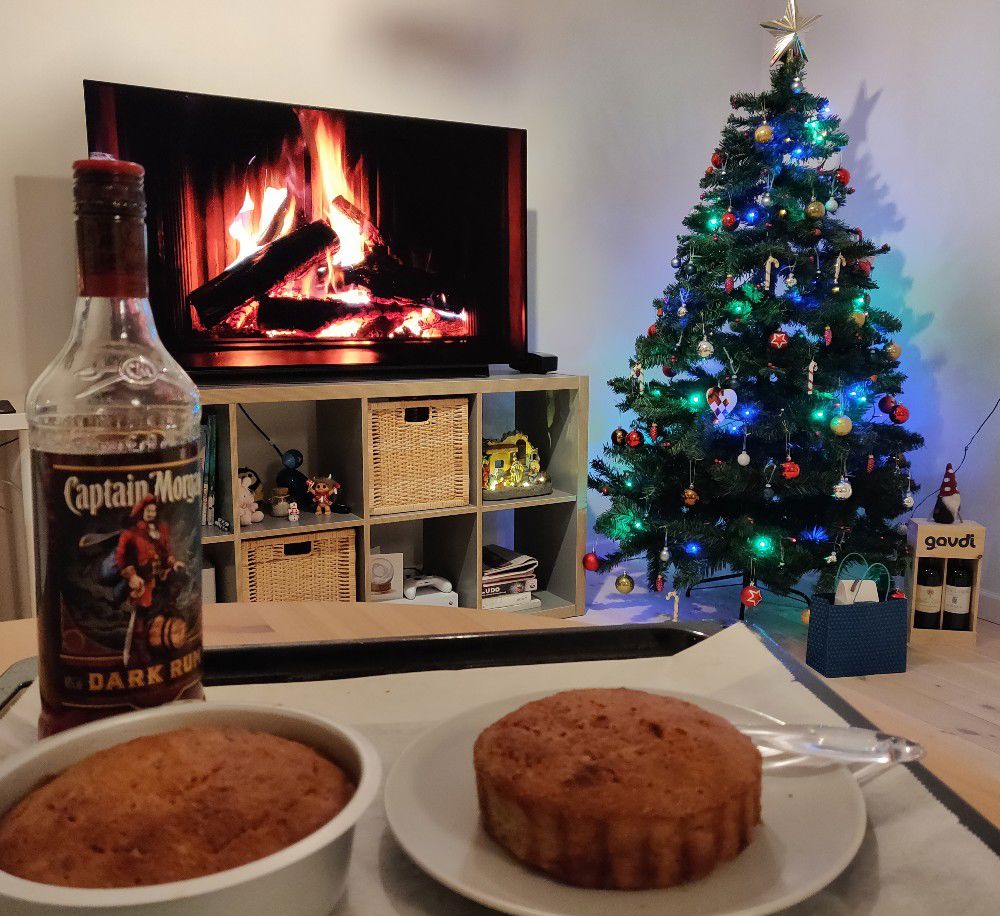 Sometimes, I prefer to spend time alone, listening to music, cooking new cuisines, or just pampering myself with some "ME'' time. 
Well, that's it for now and I hope you got to know a little bit about me 🦄 See you in the docs!