My new job at Umbraco
Hello there, my name is Thinh (pronounced Tin like the H.C.A. soldier :-D). I'm the newest member of the SWAT team, and I'm excited to be here. I'm currently studying towards a degree in Web Development, and I love it so far. To be a part of such a huge community at Umbraco is a big opportunity for me, and I'm so excited to start learning and connecting with the people in Umbraco.
Let me tell you about myself…
I am 28 years old, born and raised in Odense. As the smallest kid in the family, I used to see my whole family play a lot of video games. At first, I sat on the sideline every day and watched them, but every time I had the chance to sneak in and play, I went for it. 
As a result, I've spent a lot of my waking hours in front of the computer - so if you need someone to demolish the other team in Dota2, COD, or CS:GO, I'm your man.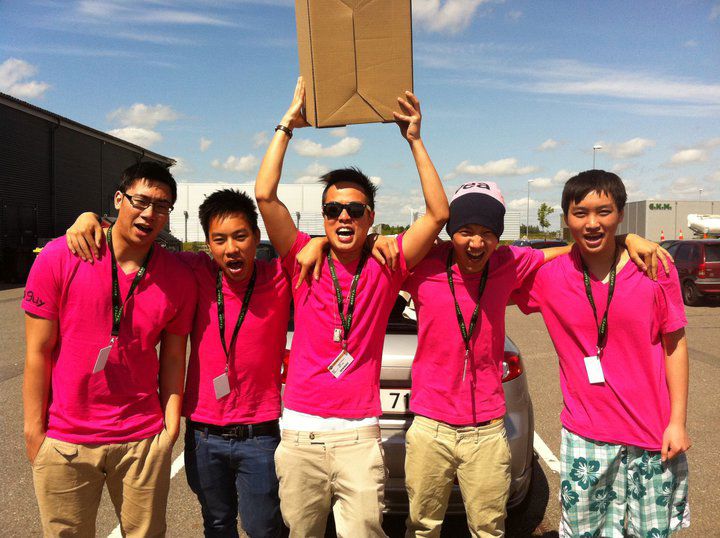 The road to strength
In my teenage years, I still played a lot of computer games, but like most teenage boys, I developed a sudden interest in fitness. 
At first, I trained only casually with some bodybuilding now and then. But I wanted to explore something new, and that is why I ended up competing in powerlifting, which requires you to lift a high amount of weight one time.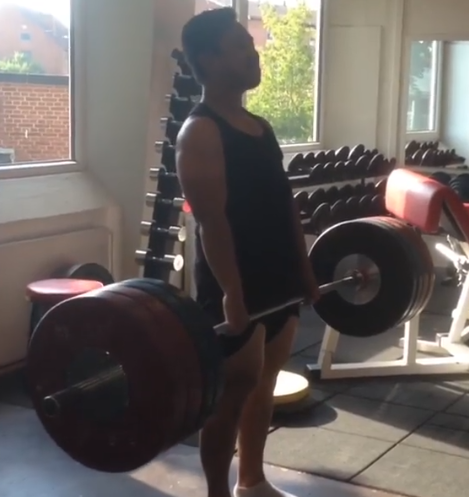 The lifts consist of three movements, which are the bench press, deadlift, and squat. My personal records include 120kg (265lbs) in the bench press, 200kg (441lbs) in the deadlift, and 180kg (397lbs) in the squat. 
The road to the 200kg was long, and it was stuck in my mind forever. When I finally achieved it, it was a huge accomplishment.
Having the goal in mind
I've found out that I like to explore a lot of different things, and when I achieved the golden number 200, I was eager to try something new. 
This is when I stumbled upon Olympic weightlifting. I had the strength to pull a lot of weight, but Olympic weightlifting was a different breed. All my strength needed to be put into technique, or else I wouldn't be able to lift a lot of weight.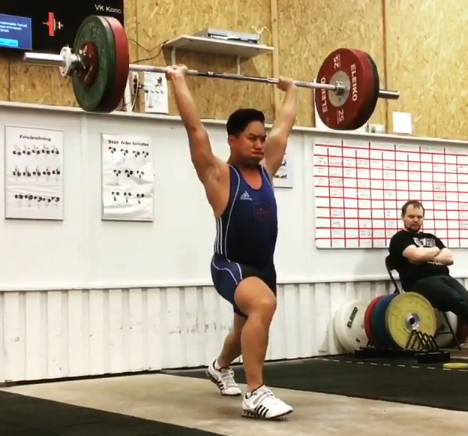 After corona hit, I couldn't do much lifting, and my motivation decreased...so I picked up running! It was really tough in the beginning, but running a marathon has always been on my bucket list, and this was the perfect opportunity. 
If you can't already tell, I like to challenge myself beyond what I'm capable of to see how far I can go. For example, I could have set the barrier lower and gone for a half marathon. Instead…
...I plan on running the Copenhagen Marathon 2022 in under 4 hours. The training is intense and involves three kinds of workout. If the marathon goes well - and it will - the next goal will probably be IRONMAN.
Recently, I've also picked up padel tennis and have been hooked from the start. If you're up for a challenge, hit me up!