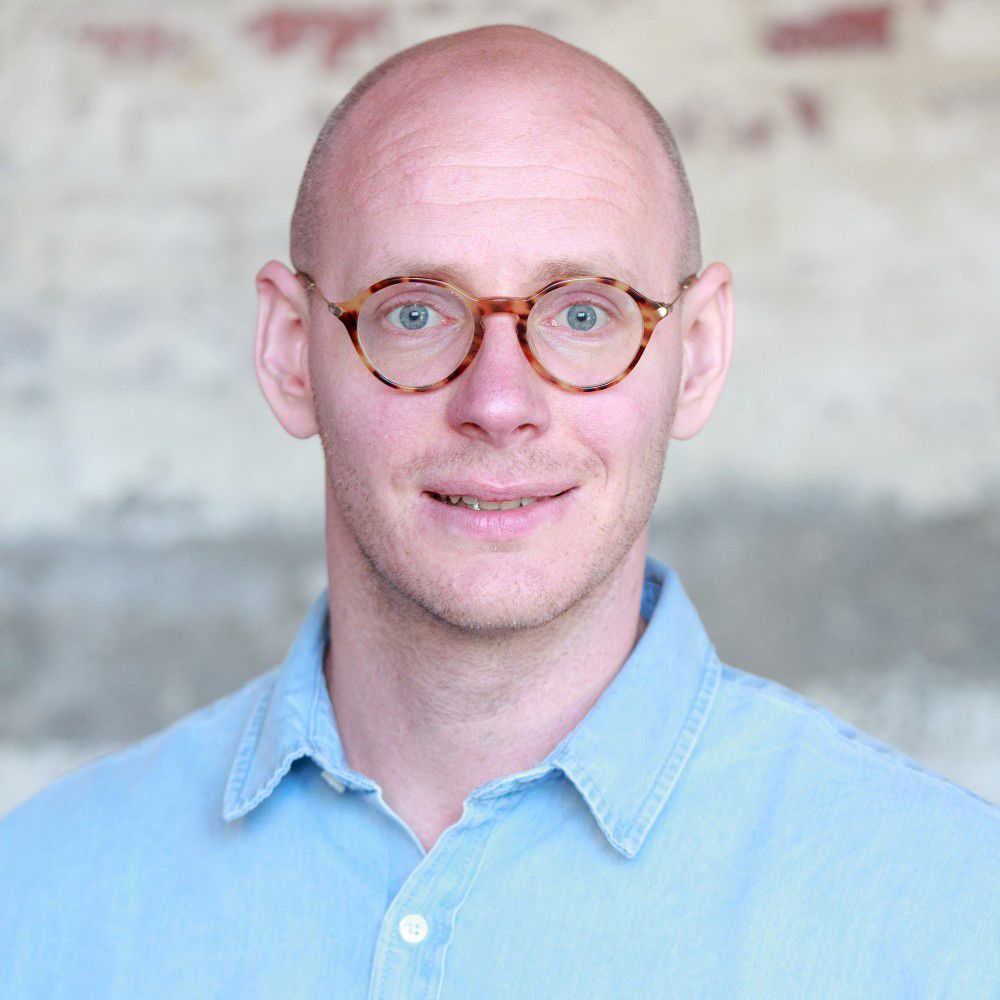 Hey, I'm Rasmus! 
Technology has always fascinated me and I enjoy learning new stuff. A few years ago, I decided to pursue a new career in IT (more about that below). I'm currently in my last semester as a Computer Science student at UCL.
As a result, I just started interning in the SWAT team at Umbraco. In SWAT, we help Umbraco users with all sorts of questions, make documentation, and conduct training. 
With my skill set, I aim to further improve the user experience with Umbraco and to provide world class support 🥇
I believe SWAT is a great place to get to know all the details of Umbraco's products and the experiences of our users. In the future, I hope to continue working at Umbraco, become a certified Umbraco Master and learn everything about Umbraco 9!
Let me tell you about myself…
I'm 35 years old. I was born in Aarhus, Denmark and raised in Haderslev, in the southern part of Jutland. I have lived most of my adult life in Odense, where Umbraco HQ is located and where I moved in 2006. My wife Emilie and I have a son, Holger, who was born in 2016 👦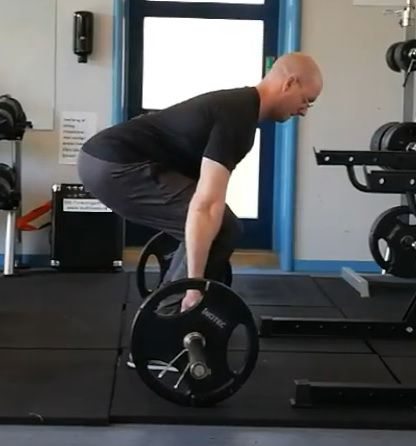 I have always had two major interests: Sports and computer games. In my youth, I played Age of Empires II and StarCraft II at a very high level and participated in various sports. As I finished my Master's degree in Exercise Science and started working full time as a teacher, my gaming career was downgraded to viewing twitch.tv and I was only able to go to the gym occasionally.
In 2019, however, my wife and I bought a house in Odense, and I've had the privilege of organizing a home gym in our basement 💪
When I'm not working, I like to…
Spend time with my family, work out, play computer games, and listen to audiobooks about the economy, history, and technology. I have also taken a few courses in technical analysis as I enjoy keeping track of the financial markets and investing (and gambling) in crypto projects. 
My travel experiences have been very limited recently, but in the future, I would like to visit places like Japan, Thailand, and the USA with my family 🛫
Our most recent international trip was to Lisbon in February 2020, and one of our favorite cities overall is Barcelona. We enjoy experiencing different cultures, hearing foreign languages, and trying new food. Getting away from the Danish weather is also nice 😂 
Now you definitely know everything there is to know about me, congratulations! #H5YR