Hello everyone, my name is Andreas and I am a new intern in the SUITS. 
My  primary task during my time at Umbraco is to help you, the best customers in the world. I'll be showing you this wonderful new thing called Umbraco Cloud that makes your life a lot easier. 
But enough  of my new role in Umbraco, who is Andreas?
Who am I?
I'm 25 years old and live in Odense. I have lived my whole life here, so I apologize in advance for my strange accent.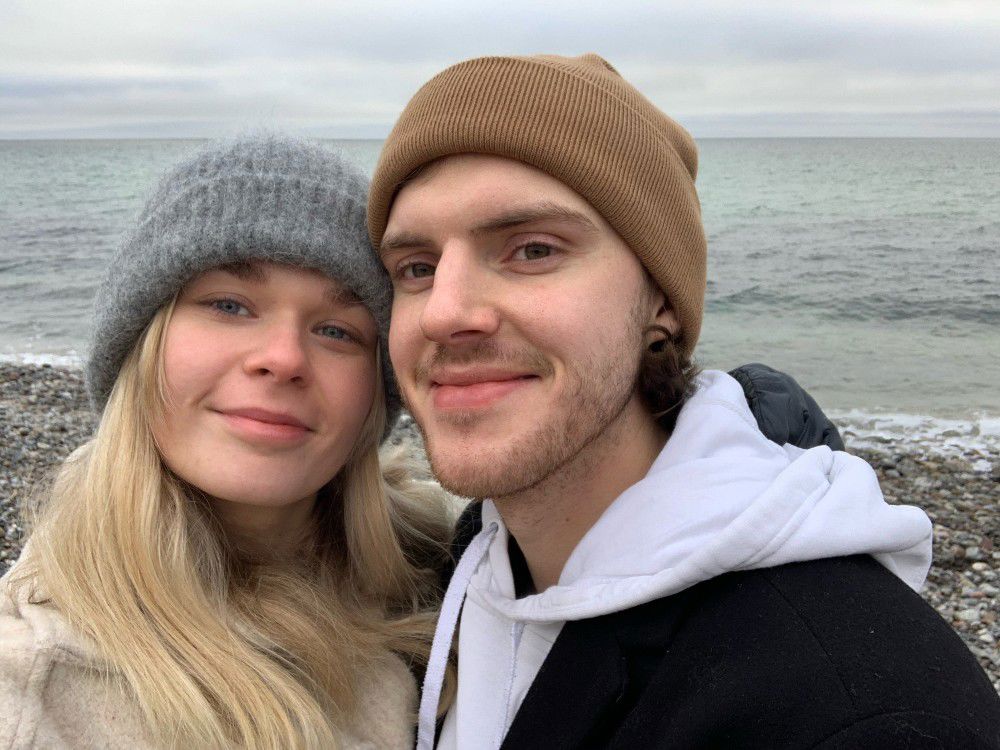 I have also spent a lot of time outside of  Denmark, traveling sometimes even two or three times a year. Primarily, I have travelled to countries like Greece, Spain, England, Austria, France, and many more. But of all the places I've been to, Italy is my second home. Vacationing in this beautiful country - largely in the northern part, close to Verona - is a family tradition, and I've been there close to fifteen times. 
Next on my bucket list are Malta, Thailand, and Australia. So if you find any good tickets, let me know ✈️
The greatest gin & tonic in the world 🍸

I'm currently studying for my Bachelor's in International Sales and Marketing. When not at school, I have worked as a bartender, manager and sales/service coach, all for the biggest nightlife company in Scandinavia. I even helped open a new club in Finland!
That's why I also know the secret recipe for the greatest Gin & Tonic in the world. You're welcome! 
4 cl Monkey 47 Sloe Gin 
10 cl Fever-Tree Lemon Tonic 
Stir and garnish with a slice of lemon
My love for black, white, and blue stripes ⚽
When I'm not traveling or making gin & tonics, I enjoy spending time with my friends, family, and girlfriend. A Saturday in their company is one of the most important things in life. I know, shocking, right? 😂 
But they all have to accept, including my girlfriend (even though I'm afraid of telling her), that they come in second place.... Because the love of my life is Juventus Football Club, which means that if you're an Inter fan, I can't help you. But it is a long trip to Torino every weekend, so instead you can find me in section B4 supporting my local football team.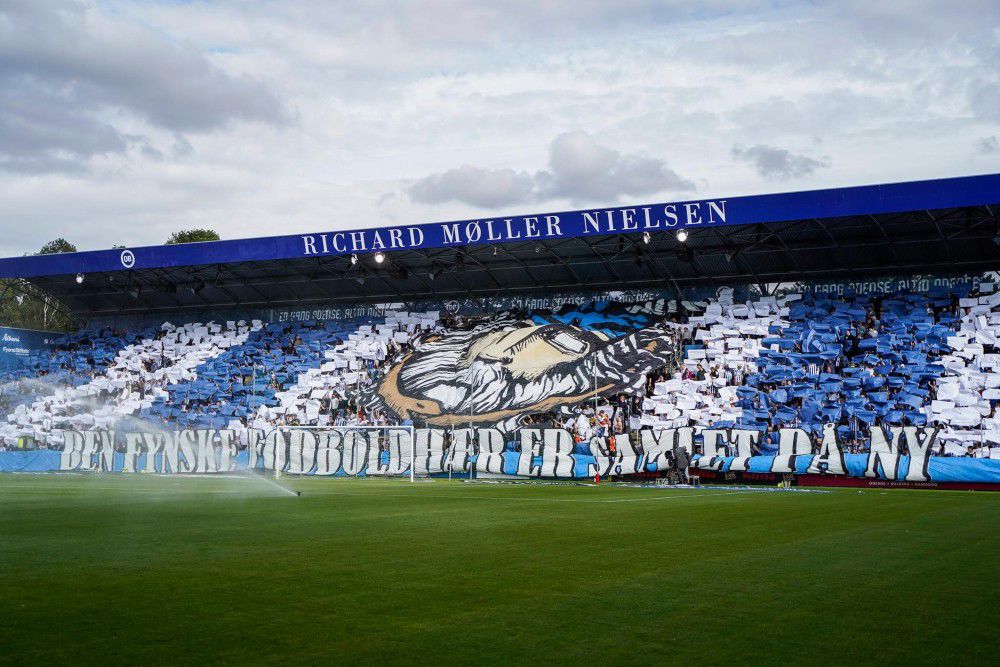 Basically, it seems like I'm a former professional party maker who likes spending time with friends and family. But actually, I'm an introverted person and fitness enthusiast. I have tried out all my former roles in order to challenge myself and push myself out of my comfort zone. 
The best time of day for me is at six o'clock in the morning, when you can find me at the gym doing strength training - always alone with my headphones. I consider it my break from the world, when I can just be in the zone by myself. 
Now you know a little bit about me. I am looking forward to seeing you at Codegarden. Oh and remember - Forza Juve, Fino Alla Fine!
("Go Juve, until the end"))🖤 🤍