Hi there, my name is Emil, the newest member of the CAT team. This means that I am in the first line of action with potential new partners every day. 
My first experience with Umbraco was when I heard Anders talking about how interesting it is to be a salesperson. A quote I will always remember is, "Remember ABC!!! (Always Be Closing)." I was sold after the two-hour session and wrote to Umbraco, "Hey, I am your new intern." 
Being a member of this amazing team is a great pleasure and I have already experienced so much great feedback about Umbraco.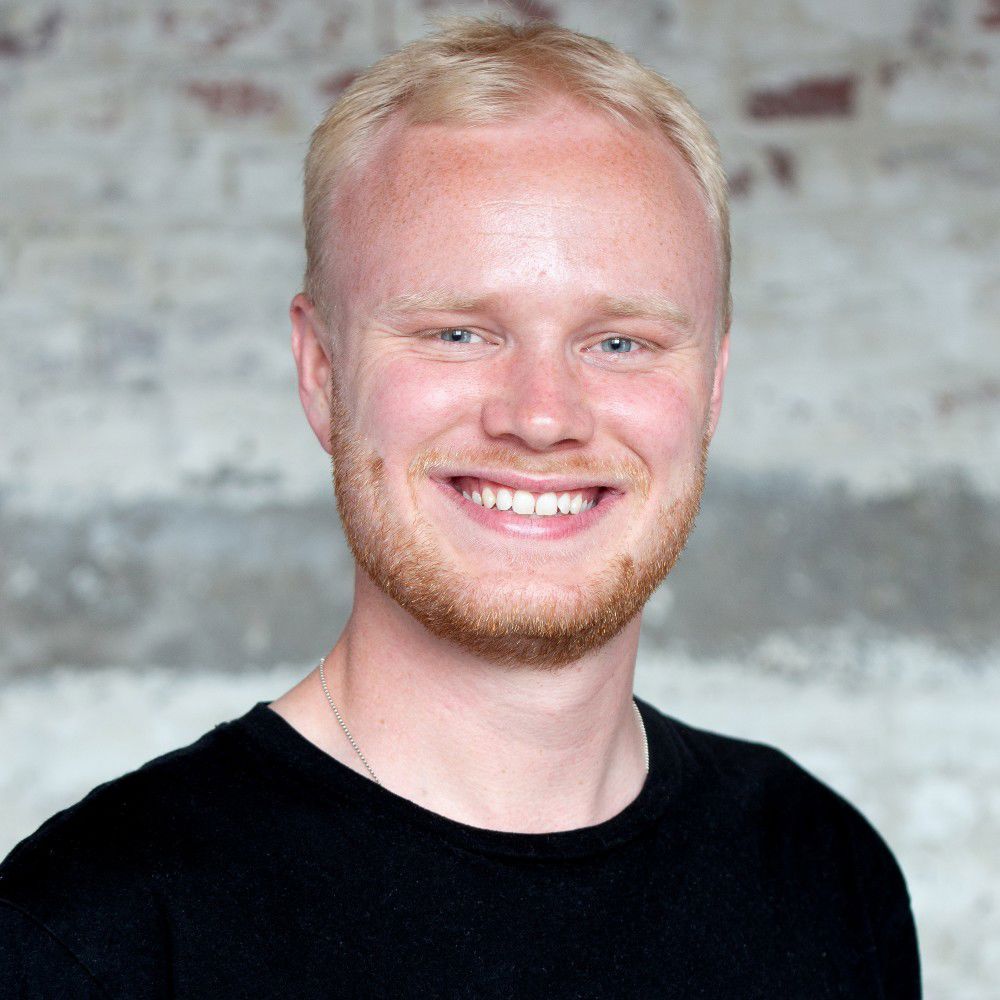 My main motivations 

I am 25 years old and have studied marketing and sales since the beginning of my secondary school years. I grew up in Jutland but live in Copenhagen now. So, if you have any question about a train ticket back and forth from Copenhagen to Odense, I am pretty sure I can help 😉 
I am open-minded, always look at things very positively, and will try to find the best solution for everyone. I value trust and honesty highly and will always give my honest feedback. My strongest force in the office is to read people and see how I can help make the day easier for everyone. 
An active life through sport and friends
Badminton, tennis, and golf are big passions for me, and I always take them very seriously (maybe too much, but who knows). 
When I am not doing sports or hanging out with friends, I love to meet new people. It could be on a holiday in San Francisco or just over a beer at Kongens Nytorv in Copenhagen. You are always welcome to join me for a beer in some nice local places around Copenhagen or Odense.
And then, I have a strange relationship with luxury watches. My love for them has been five years running and it looks like it is here to stay. "So, Rolex, take my money." 
If you are into watches and have any questions, just ask. I have bought and own quite a few at this point 😊 
Plus, a watch can say a lot about your personality - tell me, what are you wearing on your wrist today?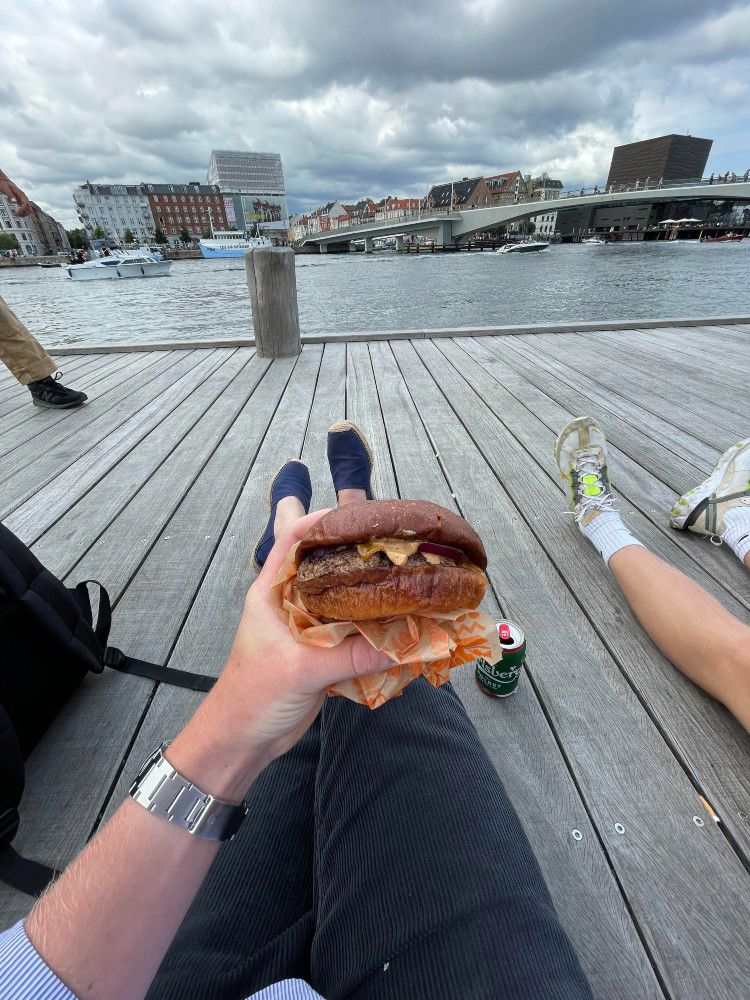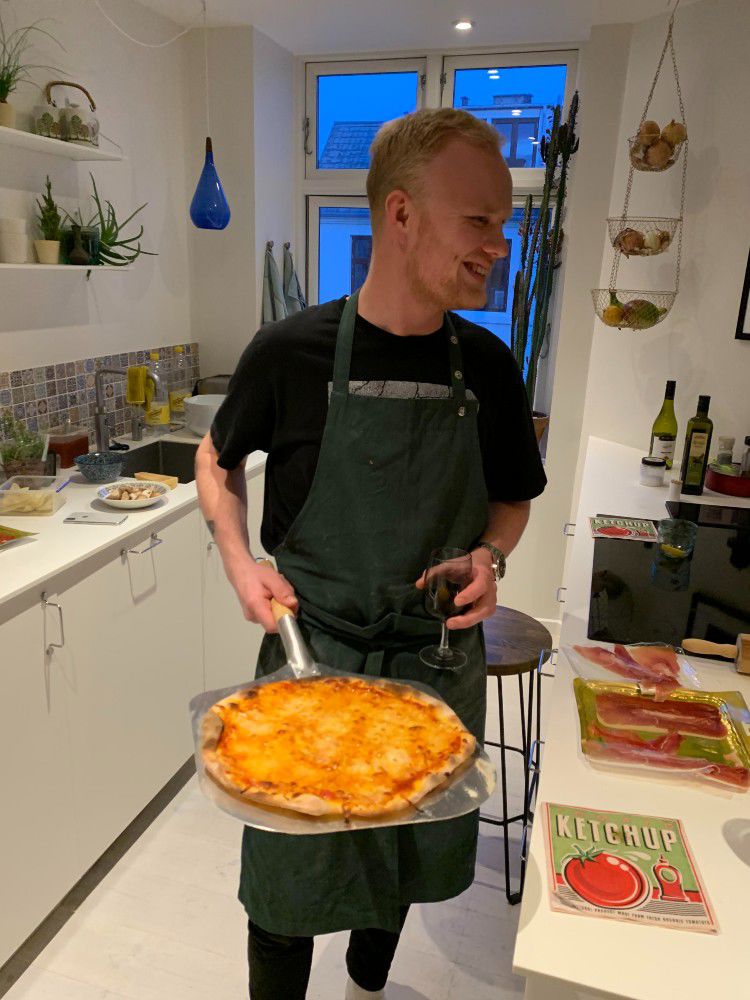 The famous pizza maker 
I spend a lot of time in the kitchen and appreciate delicious homemade food. On a normal Saturday, I can easily spend five hours cooking some random food with friends or just by myself. 
I also have a big thing for burgers…if you like a good cheeseburger, I rate the best burgers in Denmark on my Instagram. For now, Noma's POPL Burger joint is the highest-rated on the list with a score of 9 out of 10. But I think Gasoline Grill (a Copenhagen-based chain) will break the list entirely! 
P.S. Can you make a better-tasting margherita pizza than me??? 😉
You will probably get tired of listening to food stuff from me, but that's the only thing a true Wiberg thinks about all the time and I am dead serious ;) 
See you over a cheeseburger? I bet I can find the best one you ever tried!