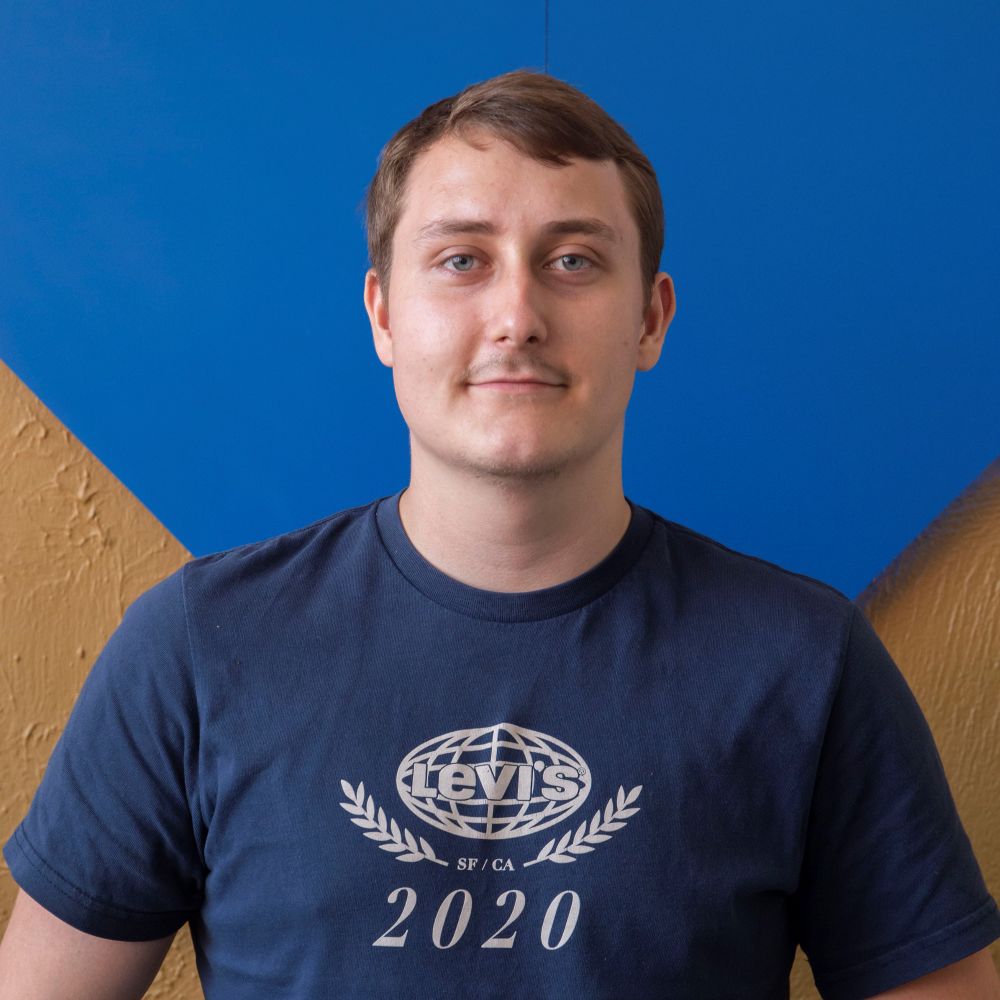 My first month at Umbraco
The Umbraco welcome has been amazing. I have been assigned Nikolaj (v1) as my buddy, and he has been there to help me whenever I was in doubt, which was a lot :D The rest of the CMS team has also been really welcoming and helpful! 
I was also lucky enough to attend Codegarden before I started my internship. It was a great experience where I had a lot of fun, learned a lot and met many amazing people. 
About me
I am 24 years old and currently live In Odense. Originally, I come from a city on Lolland called Nakskov, where I lived for 20 years. 
I moved to Odense to  study Electrical Energy Engineering at the University of Southern Denmark (SDU), but after a year I found out that it wasn't for me. 
While studying at SDU, I tried coding, and immediately fell in love! I was hooked and switched over to Computer Science, and I've never looked back. 
My interests
Computers and gaming have always had a big place in my heart. I started playing video games when I was a child! 
My first console was a Game Boy Advance where I played Pokémon: Ruby and Sapphire and Donkey Kong Country.
My love for gaming grew even more when I was able to get a PlayStation 2.  Maybe I spent just a bit too much time on gaming than I should have ;D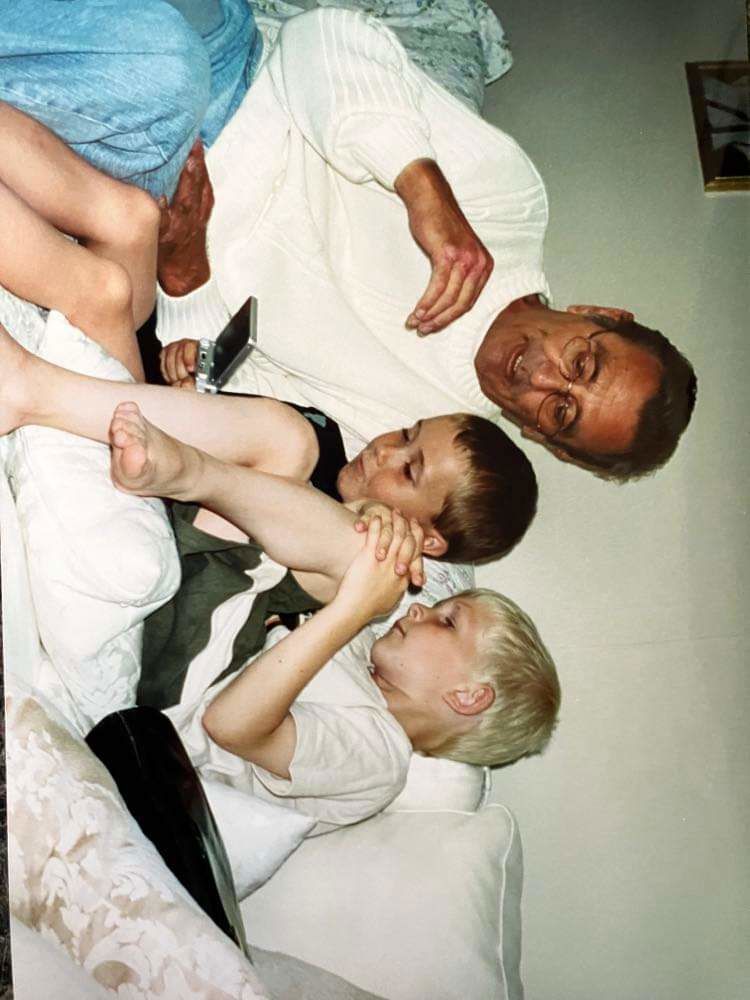 I also did sports such as wrestling, football or badminton. I ended up having a passion for wrestling, where I started to train multiple times a week. 
I occasionally attended tournaments all over the country. After some years I even got to attend the Danish championship!
The only sports I do now are boxing, where I try to train two times a week, and strength training on the side.  I still play games, but I mainly moved over to computer games such as League of Legends, the Total War Series and Rocket League.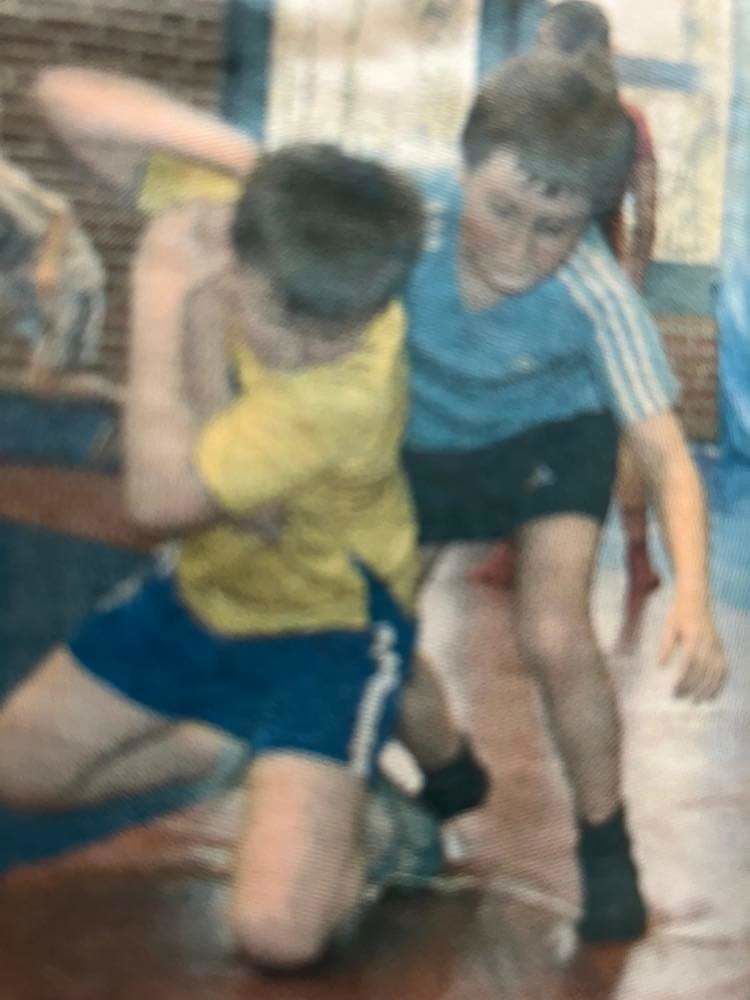 I also enjoy watching films, TV series and anime. My favorite film is "Law Abiding Citizen," TV series is "Invincible," and my favorite anime is "Hunter x Hunter."
Hope to see you around!