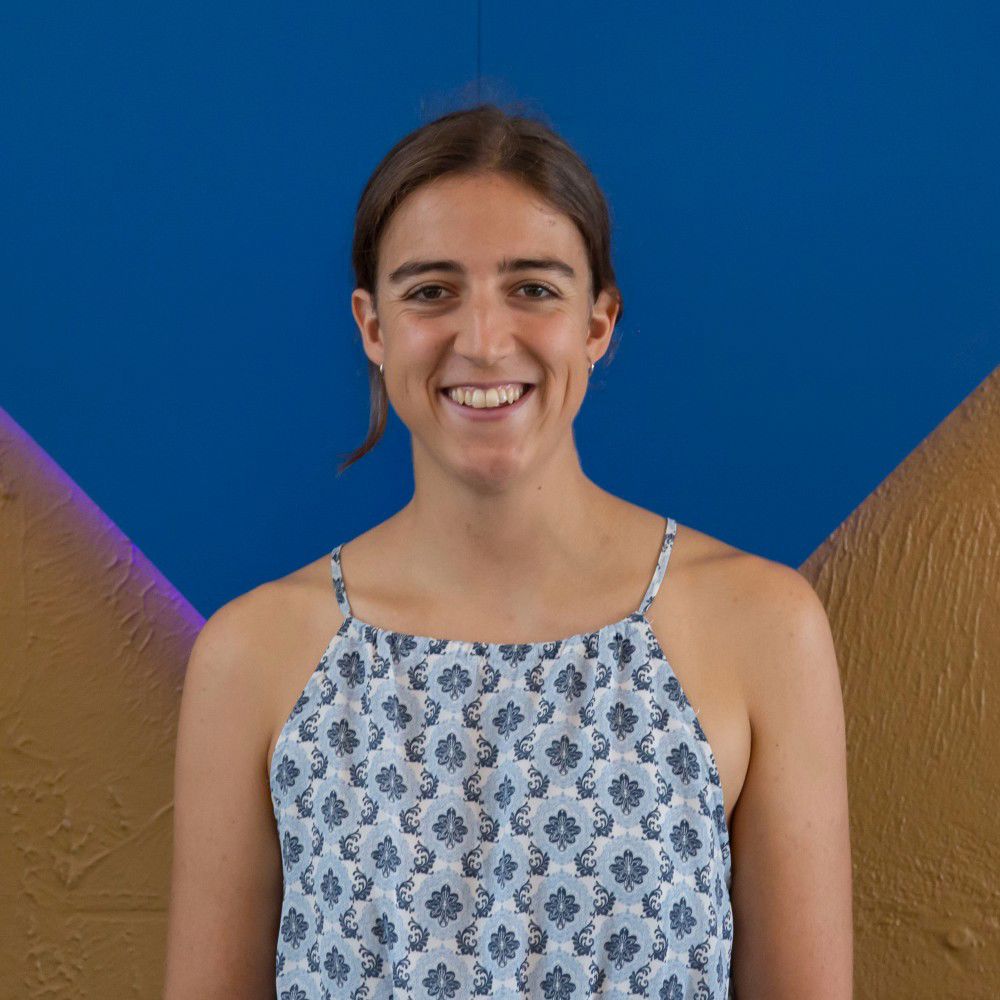 About me
I see myself as a connector between two worlds: the technical and the non-technical one. I feel many times they have a hard time collaborating  as they do not share a "common language."
My educational background and previous jobs reflect this synergy well. I have a BSc in Engineering in Product Design from SDU (Odense) and an MSc in Smart Educational Technologies from Universite Cote d'Azur (Nice, France). 
What will I do at Umbraco?
I will be the first E-learning Manager at Umbraco, which is super exciting! 
My mission is to convert our live training courses to an on-demand format. This will allow you to access and complete our Umbraco training courses anytime. The live training courses will still be available but we wanted to offer an alternative format for those of you that prefer self-paced courses.


When I'm not working
I am originally from Spain but after having lived in Germany, Thailand, and Denmark, my identity has become, ehm, complicated.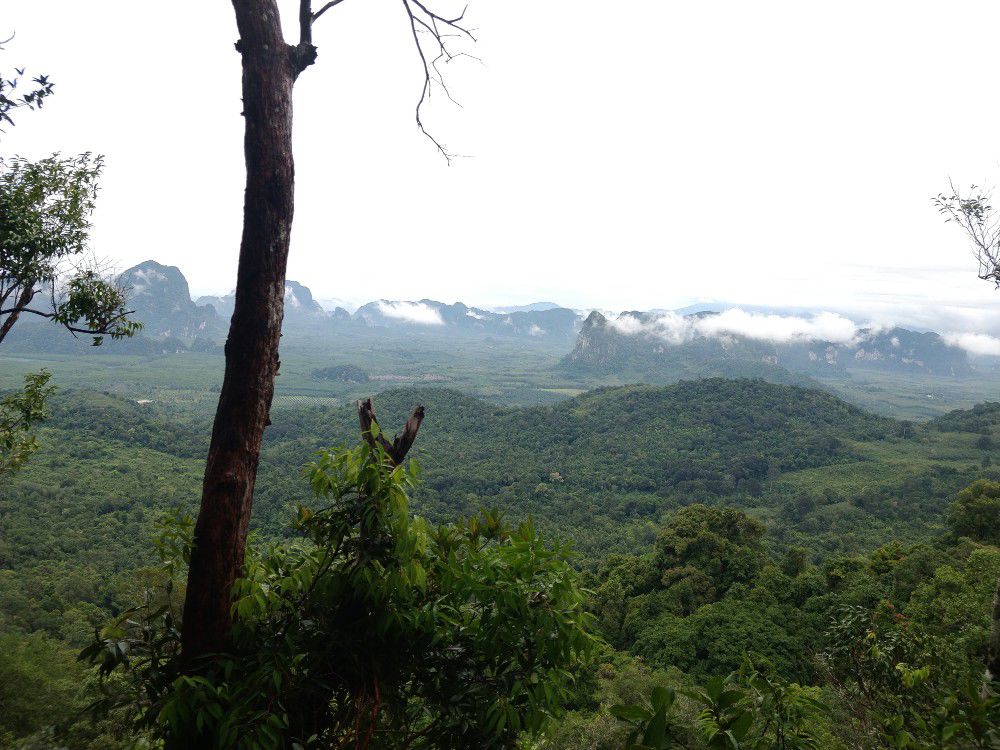 During my time abroad, I have picked up the bits and pieces from each place. True story: Last time I went to Spain, I went to a shop and started talking with the shop assistant in Catalan. He insisted on speaking English to me even if I kept talking in Catalan to him. Maybe I do not look Spanish enough? 🤔
While in Spain, I enjoyed scaring people in horse festivals and racing my horse.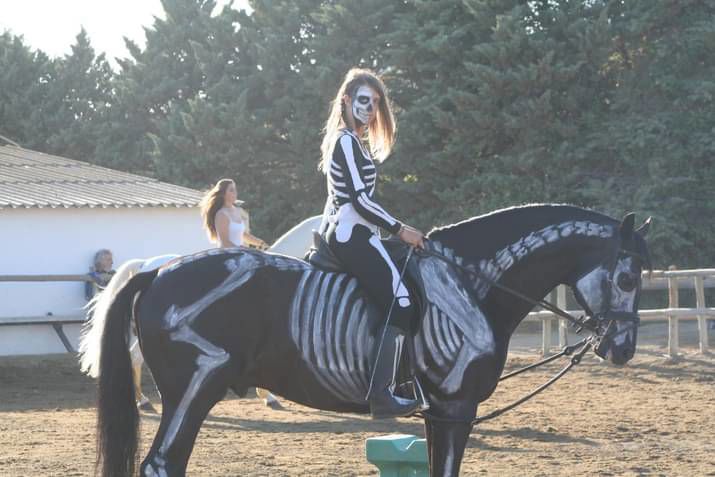 Yeah, that episode did not last. I realized the dark side was just not me and that I would never win running against my horse. So I started swimming, switched the horse for a bike and started running against other humans in triathlons. 
By the way, do you know that excitement that makes you forget about eating, sleeping and the world around you?! No, I am not talking about romantic love but about DIY projects. 
When I am not training, I always find something to learn through self-designed projects. I think trying to create something is much more interesting than theorizing about a topic without putting it into practice. 
The most challenging project I have done is  to create a huge 3D printed mold for the bodywork of a Formula Student car. Working on little sleep and doubting it would ever work cut into the project for a time…and made the result ever more sweet.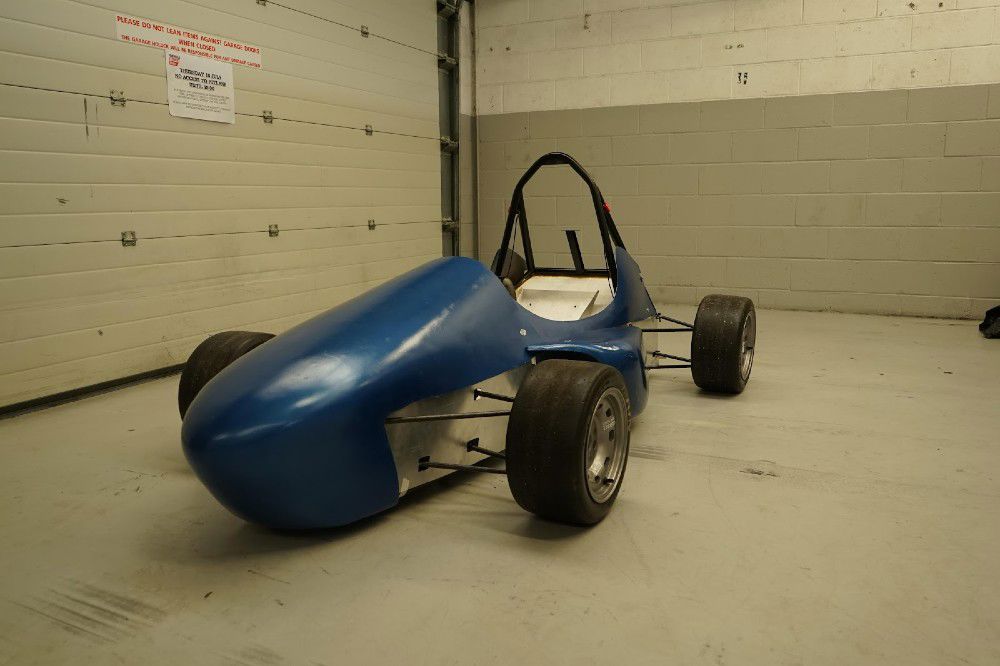 The most fascinating one was organizing an event where strangers skipped small talk and had deep conversations instead. It was super interesting and it went great 🎉
If you have a cool project or passion, I would love to hear about it! 
Hope to meet all of you at some point in the near future :)