I'll be helping with varying tasks in the department including reconciliations and data migration tasks. When I'm not at work, I'm likely in class, studying Economics and Information Technology at UCL.
About me
I grew up on a farm outside of Sorø on Sjælland where I helped out whenever possible, ever since I remember. 
When I was little, I wanted to become a farmer like my dad, but he managed to talk me out of it, which I am grateful for today. 
Instead of pursuing farming, I moved to Odense to study. And what a great decision that was. I love it here in Odense!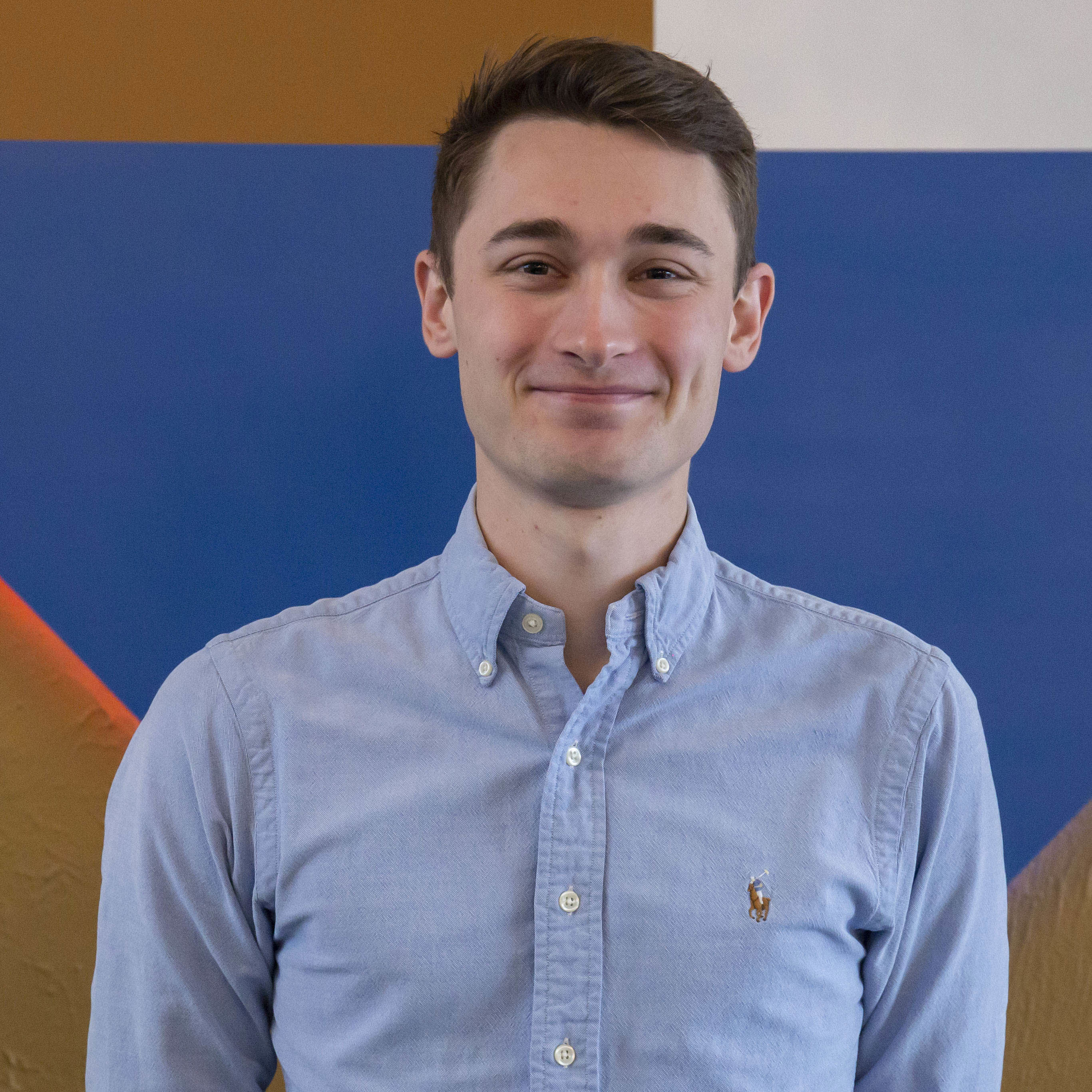 I've always had a general passion for the economics side of things, but with a bit of inspiration from my older brother, I aim to combine these interests with some IT. That has proven to be the right choice for me, as it has sparked an interest in software in general. 
In this way, I believe that economics and IT studies, combined with working in the financial team of a software company, is no less than a perfect match for me! 
Spare time passions
I'm a huge coffee nerd, and self-proclaimed barista (with experience from former jobs), complete with the full home barista setup, and nerdy knowledge of in-depth brewing techniques for most brewing methods. 
Despite this, I rarely drink more than a single cup of coffee a day, and often find more pleasure in brewing and experimenting with specialty coffee. I recently tried roasting my own beans, which despite my lack of roasting gear and therefore slightly uneven roast, turned out great if you ask me!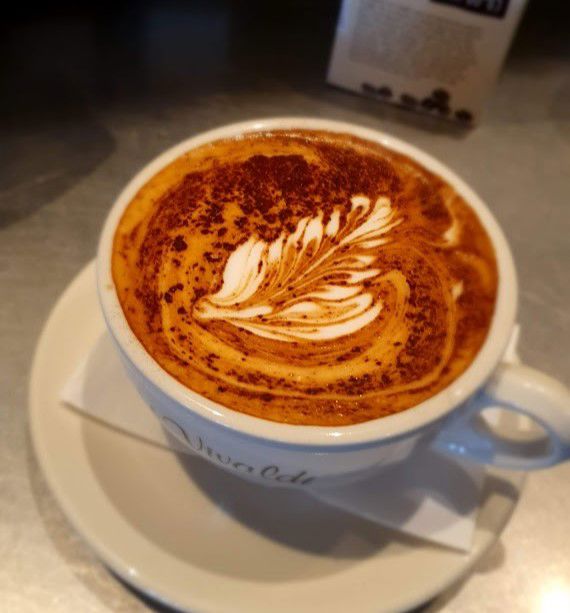 On the athletic side of things, I have played badminton on and off since I was 11 years old. Now, I play 2-3 times a week in a local club and some "hygge-badminton" once a week with a couple of friends. Needless to say, I'm quite a badminton addict. 
This also means that a perfect Sunday for me includes  drinking coffee while watching badminton when some of my favorite badminton players are in the big tournament finals.
Finally, I'm a keen traveler and spent a year in Australia as an exchange student when I was 16. Here I went to school, did some volunteer work with the organization who hosted me, and of course did a lot of exploring, sightseeing and in general traveling around the amazing country. Australia has truly become my second home!
When I travel, I love nature photography, but I have also been known to produce the occasional cute dog photo on demand. Or at least my parent's dog consented to do a photoshoot as seen below.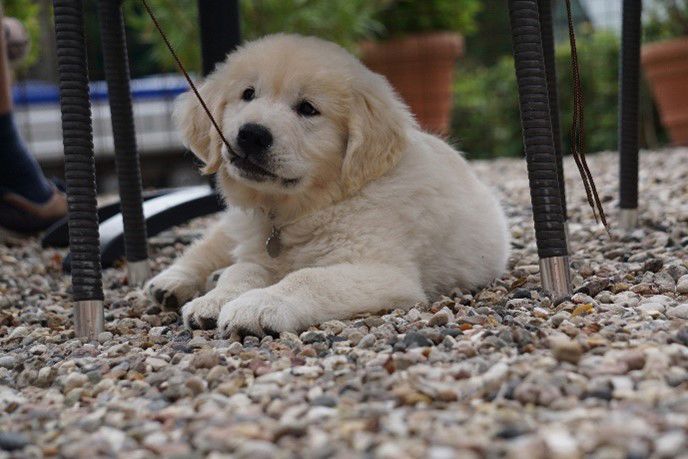 However, this means that I'm always behind the camera. For that reason, a travel photo with me is a rare thing. I found a recent one from Greenland for you anyways.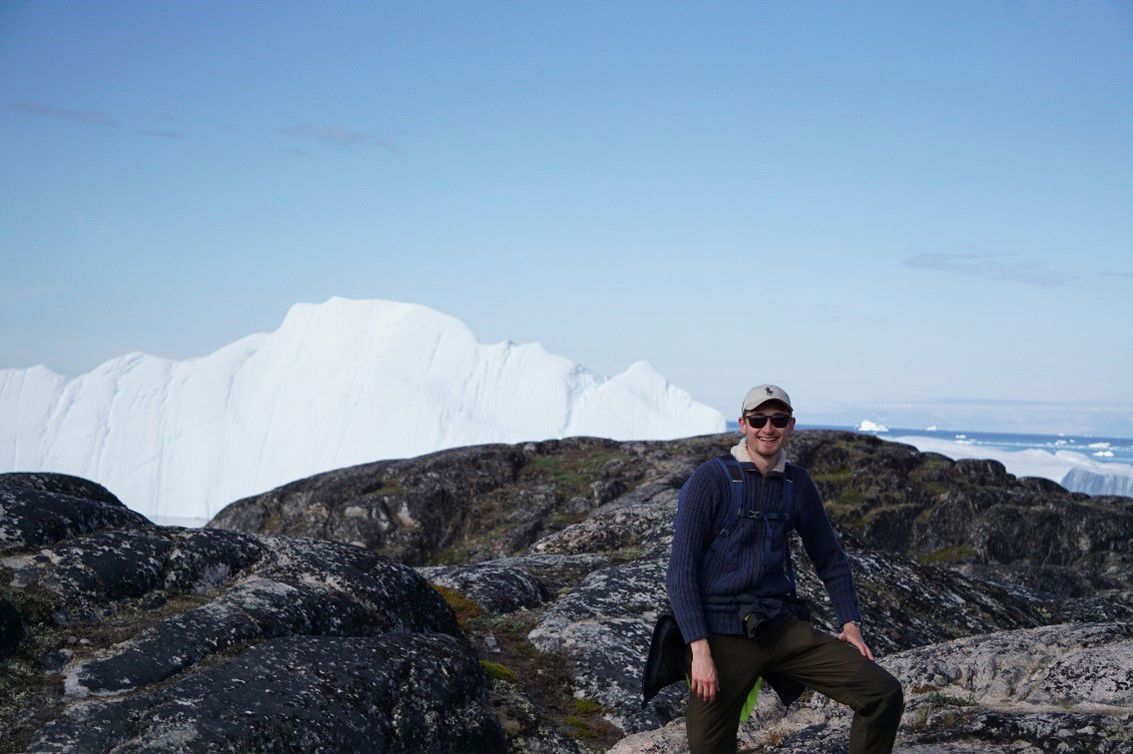 I'm looking forward to working with you all and growing with the team and company!
See you around!