Hi my name is Marie. I love meeting new exciting people, and diving into their personal stories. You will rarely find me without a big smile on my face 😊
Here at Umbraco, I will be joining forces with Christian (VP-PLC) to work on attracting the most talented and awesome colleagues to Umbraco - hence my cool title BFF (Best Friend Finder). In addition to this, I will of course do my best to make sure that everyone at Umbraco is having the best possible time – both personally and professionally.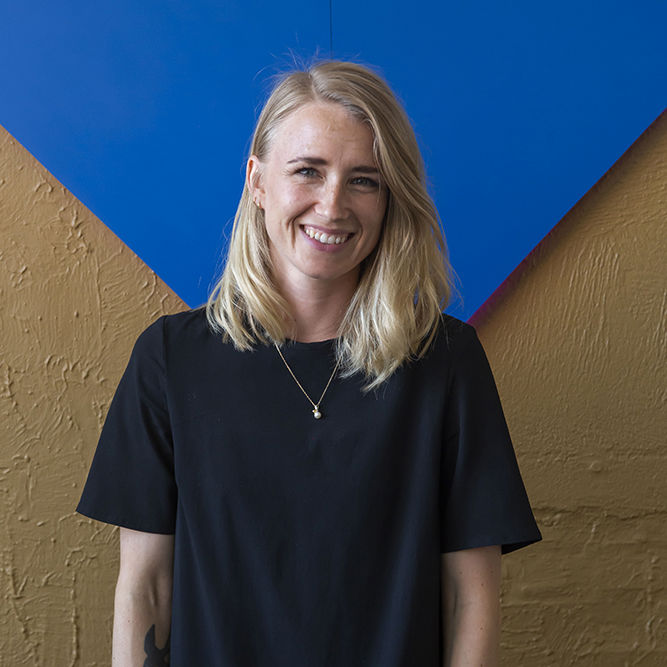 About me
I am originally from Zealand near the city Næstved, but moved to the island of Fyn first to attend Oure "Højskole," and then moved to Odense to study at the University of Southern Denmark. Then I met my husband and haven't left Fyn since.
In my early days, I was working as a teacher and sports instructor.  I find it very motivating to work with a team on how to reach the goals set for both the team and the individuals - whether it is becoming better on a mountain bike, at kayaking, in mathematics, or improving communication and teamwork.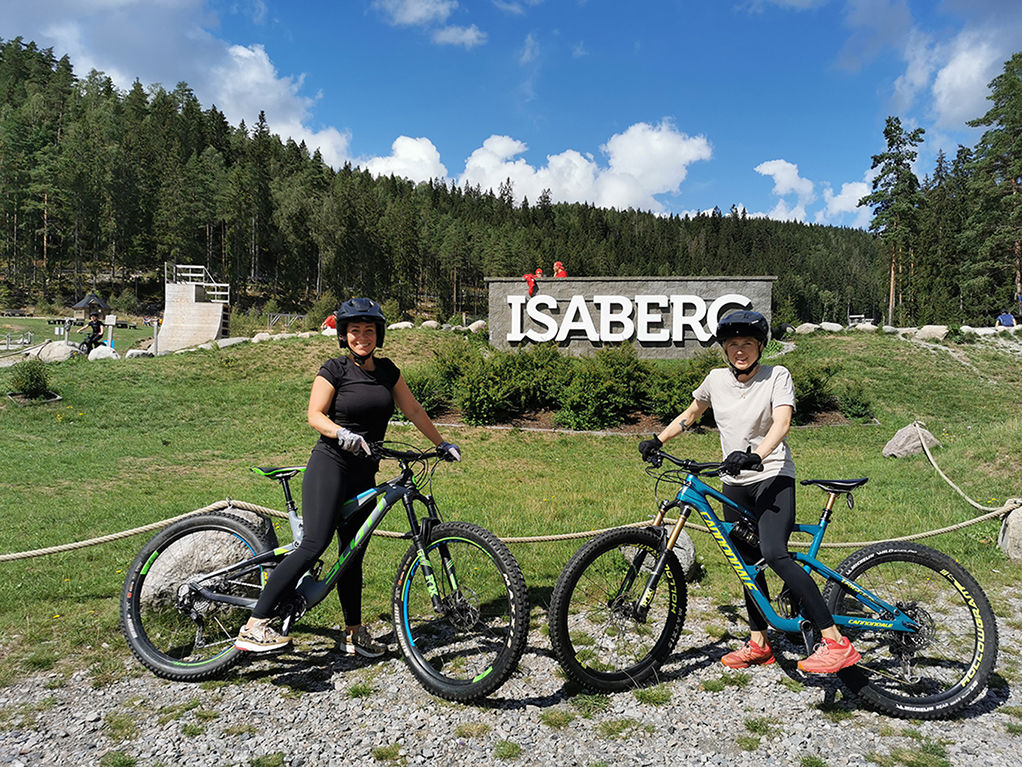 I have always been a people person and love learning about different lifestyles, cultures and how all of this defines who you are as a person. Education-wise, I have a Master's in International Business Communication, where I learned how to communicate with different stakeholders and deal with different cultures in a corporate world. This combination of teaching, teamwork, communication, and in general working with people is what got me into HR.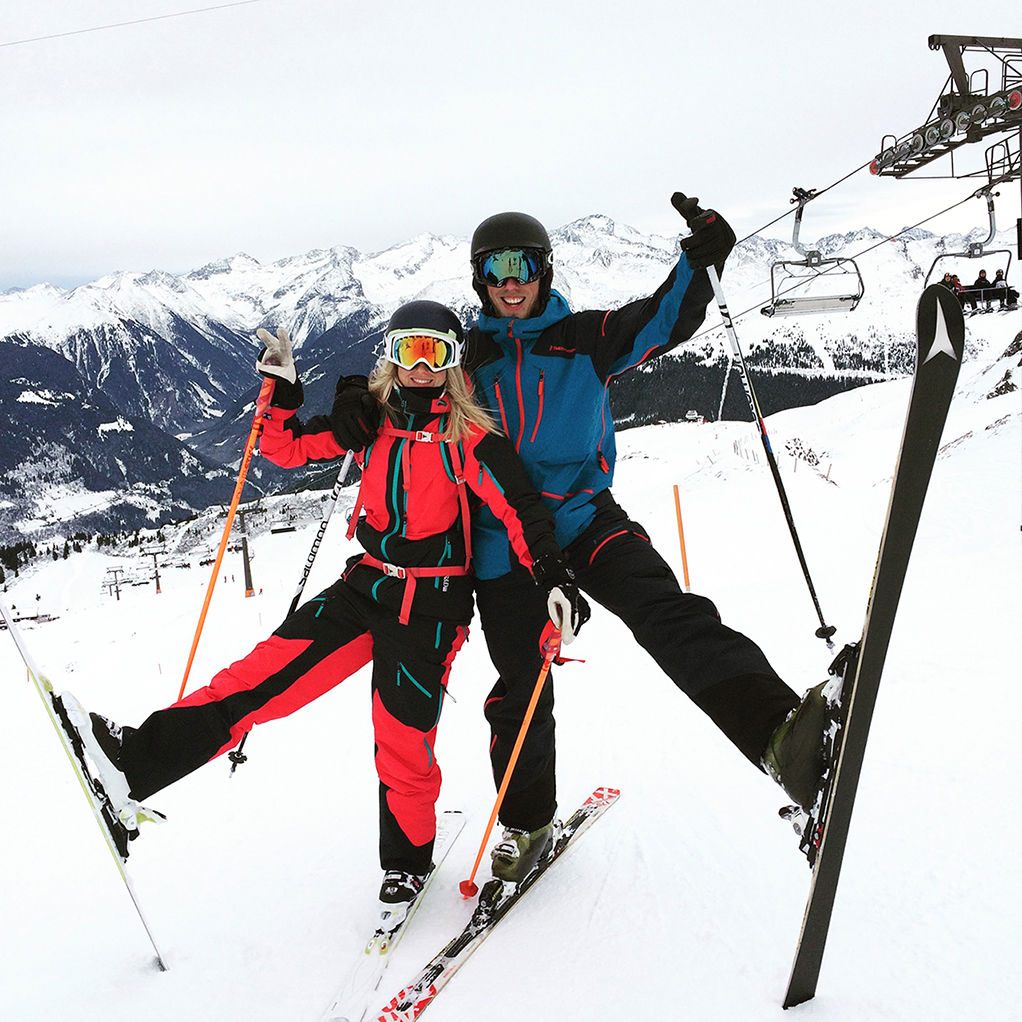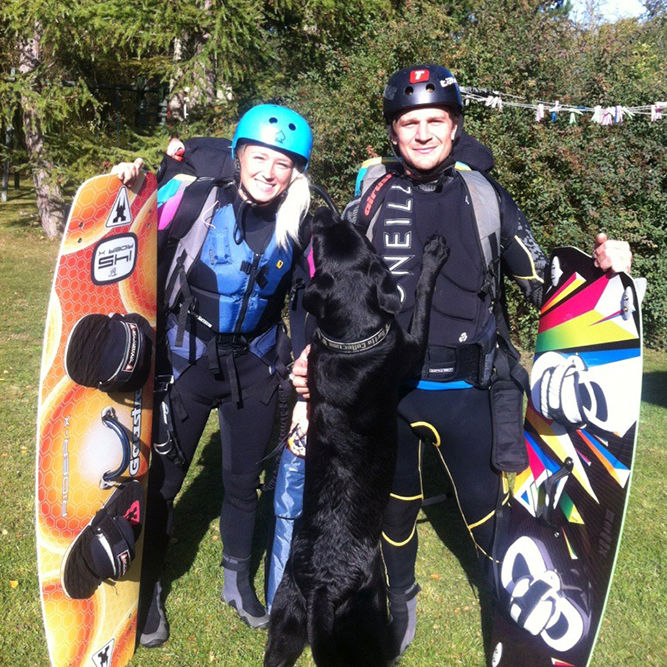 Outside of work
I am a bit of a nature-loving sports freak. I love being active in nature, where I do sports like mountain biking, running, swimming, kayaking and skiing.
I am also a former certified Danish Coast Guard - so if you are ever in trouble at the pool, just yell my name and I will come fish you up!
All of these sports activities I did a bit more before I had kids ;-) I am the mother of two amazing girls and live with my husband in our house in Odense. I love teaching my kids about nature, and you will often find us playing in the forest or traveling to areas with beautiful and wild nature.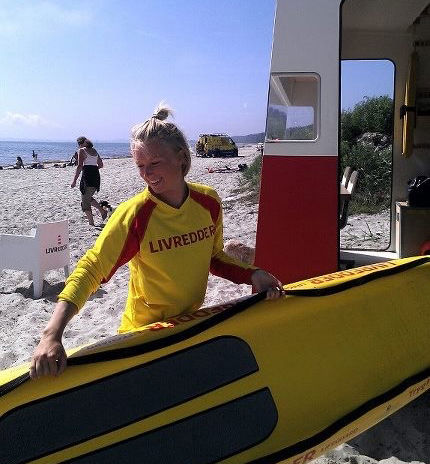 That was a little about me. Now, I look forward to getting to know you all a bit better. 
Not only am I happy to have become part of the friendly and awesome Umbraco family, I have been told that you are experts at what you do and that you are really friendly on top of that – what a winning cocktail!