Hello there✌️
My name is Abdulaziz and I'm studying Web Development at UCL Odense. I got the exciting opportunity to intern at Umbraco as a Web Developer. 
My professional life
In addition to my current studies at UCL, I have a vocational education in Multimedia Design, from which I graduated in 2021. I also have the basic elementary and high school in the bag.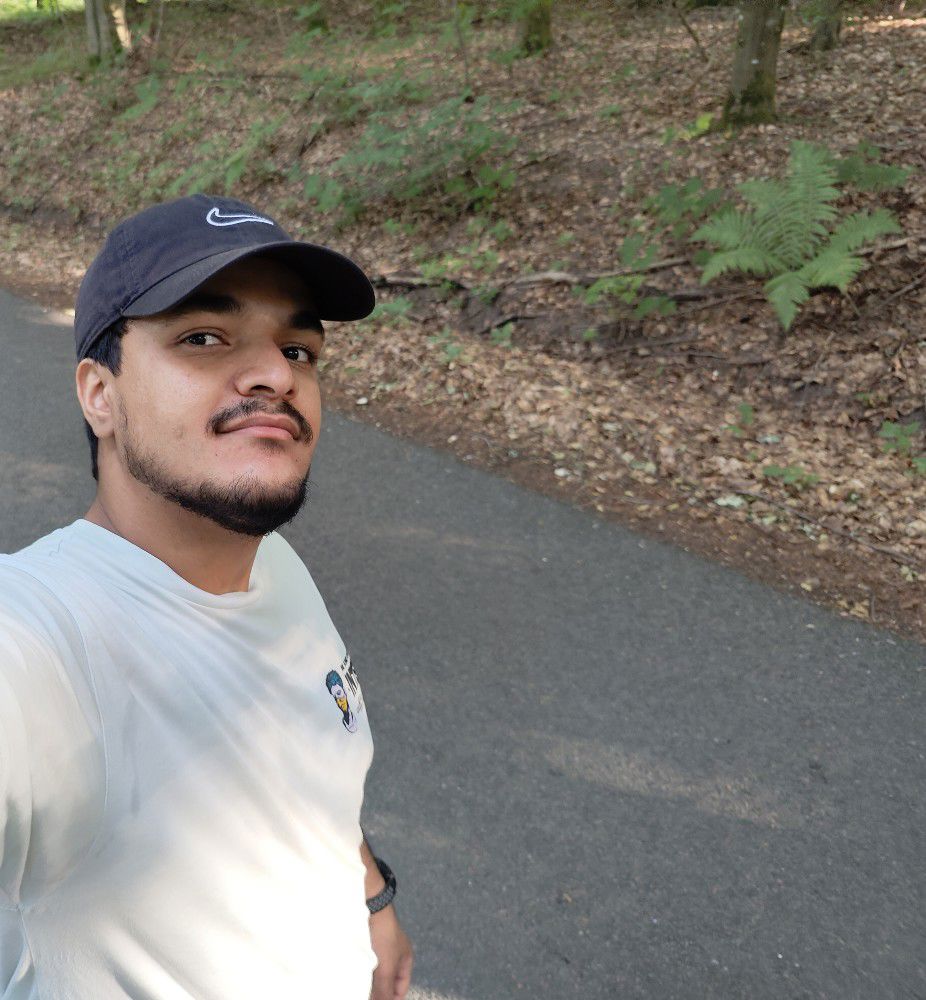 I'm so excited to work with the delightful COMA team 🚀 It's short for Communications and Online Marketing Astronauts 🧑‍🚀 Hopefully I will make some magic and get us many trips to the moon and beyond.
Here, I will work on new features, bug fixes, and improvements/maintenance for Umbraco.com and other Umbraco website-related projects.
I have a big passion for design, communication, and coding so I would say I'm a creative person. I have tried making pixel art, illustrations, website designs, and just a little bit of 3D modeling. I love creating but I never complete it because then I begin creating other stuff 😆 

On my personal GitHub account, I always make sure I update the readme file that shows what I have worked with on my path of knowledge. I've learned a lot about design and communication and programming, and the top-up web development degree introduced me to a lot of other programming languages. 
A little about me 😋 
I'm from Horsens, which makes me a jyde aka jute in English. I was born in Iraq in 1997, lived there for 5 years of my life, and then moved to Denmark with my family in 2003. 
The only memories I have from living in Iraq are of me using a swing and hitting my head 😅, sleeping in a big room, and becoming afraid of dogs. As I got older, I began to see dogs as more friendly and my fear of dogs is now gone 🐶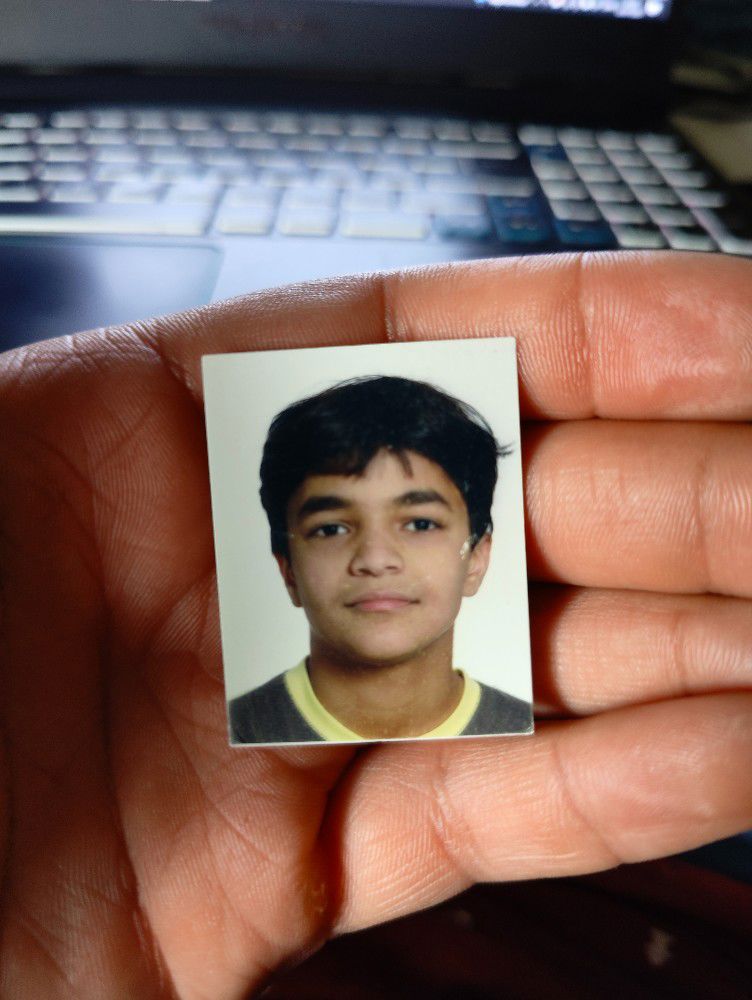 I'm very energetic and love to be active. Sometimes you might think I'm doing stupid stuff, but I come with an overflow of energy you might call "zoomies" 😆



What I like to do
Outside of my studies I'm an active person. I love working out, gaming, and hanging with friends and family. 
I work out from time to time and love lifting heavy weights and listening to very very loud music🎚️🎶 This includes genres such as hardstyle, dubstep, rap, hip-hop, K-pop, and R&B.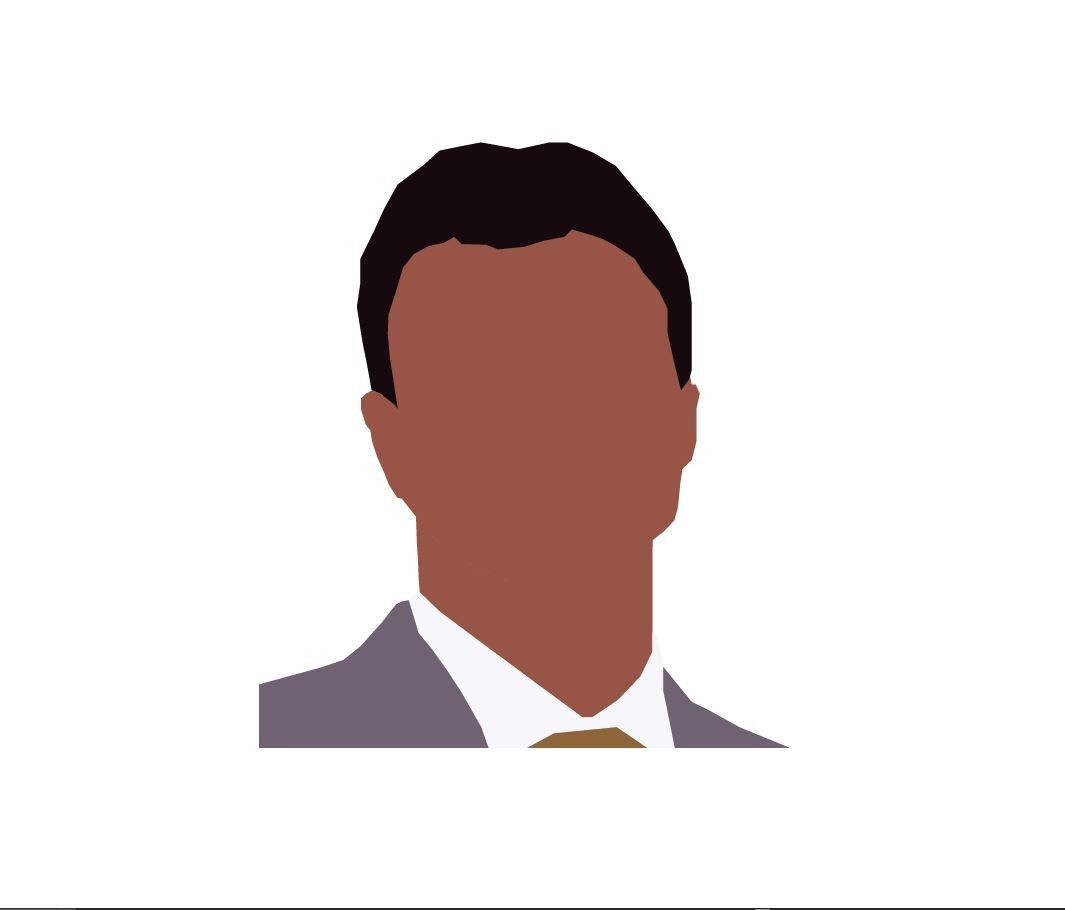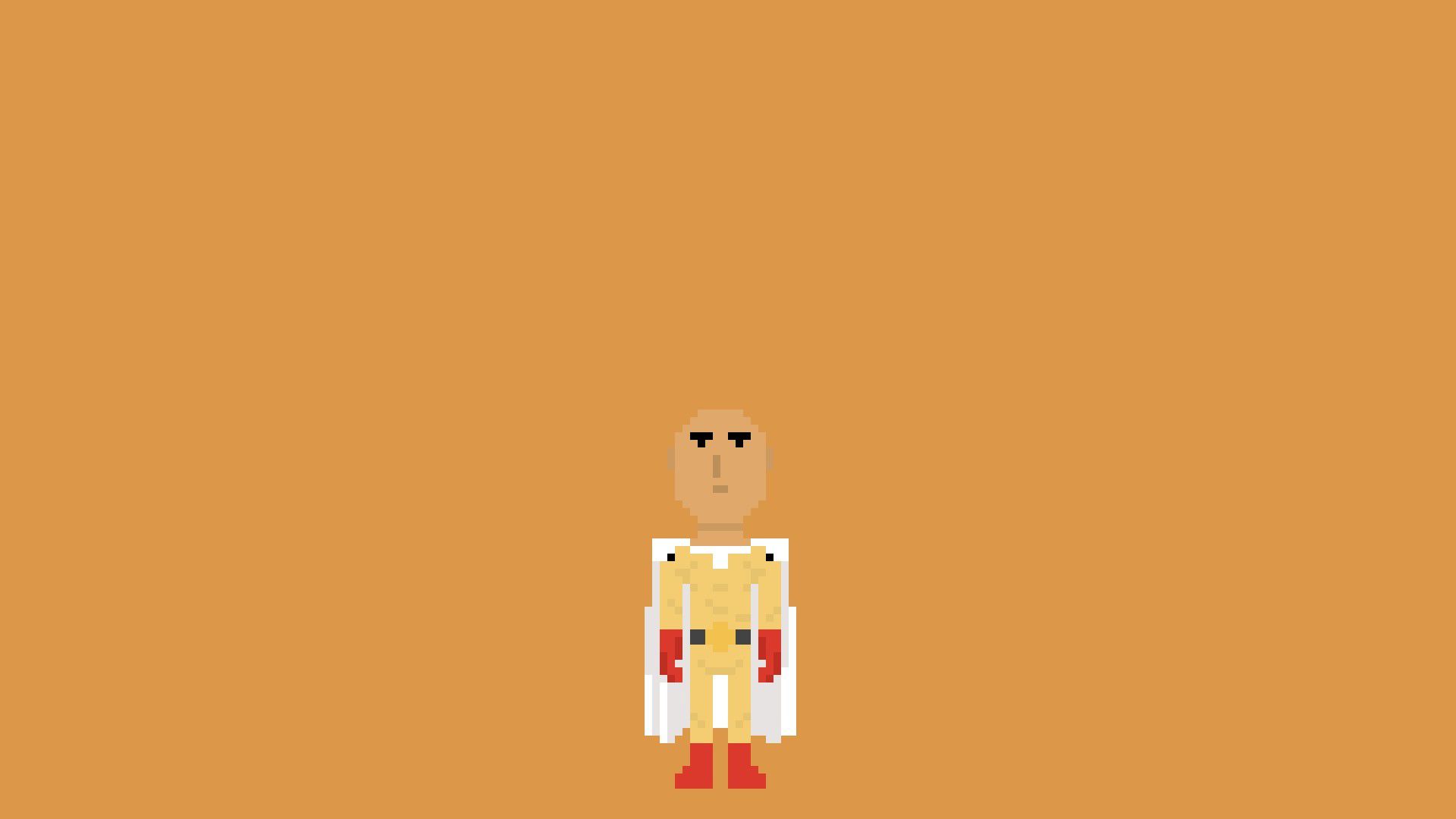 I would say that I'm very proud of my goals in bench press, leg press, squat and deadlift. Here's my personal best aka PR 🏋️:
Bench press: 100 kg
Leg press: 400 kg 
Squat: 130 kg 
Deadlift: 180 kg  ← favorite lift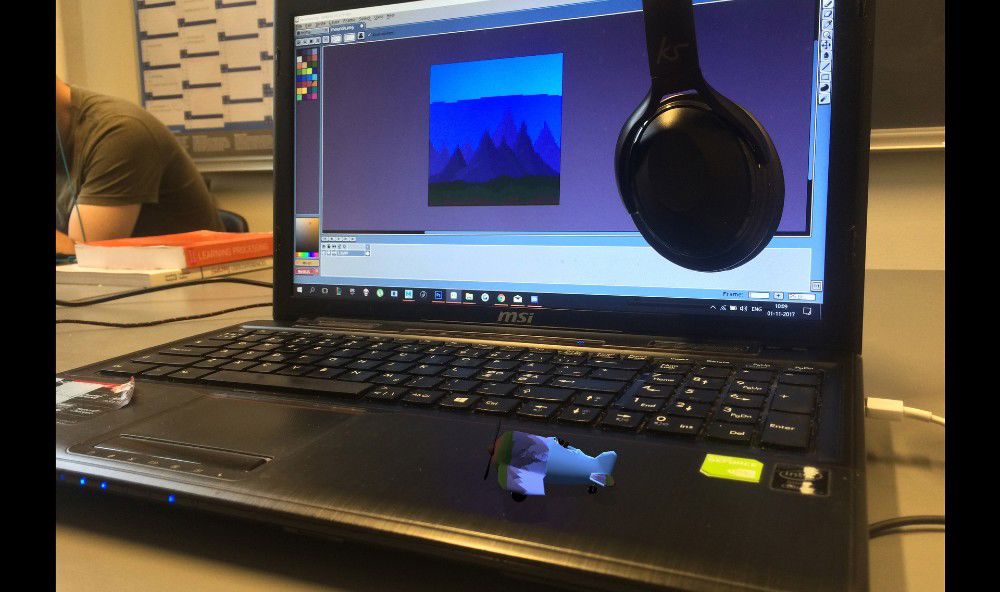 I love games and my current roster of games includes Rocket League, League of Legends, and a bit of Valorant.
I'm a casual gamer and like to play with others, sometimes alone. The first video game I remember playing as a kid was  Mortal Kombat on Playstation 1 when I was about 4 years old.
Gaming was the hobby that helped me learn English from an early age. The beginning of my English learning was when my big brother introduced me to Runescape. Before I could play the game correctly I needed to have some knowledge of English, and once I had that, I was better than the other kids in elementary school at both the game and English. 
Other than gaming, I love to watch movies,  TV series, and anime. I have watched 42+ animes and The Office 4+ times. 
Favorite movie: 🤷
Favorite TV series: The Office (American version)
Favorite Anime: Death Parade
That's all folks, have a good one 😉