We're so excited to see all those friendly faces! 
It's no secret that we love getting new interns and students helpers. At Umbraco, they get to kick start their career and get real-life experience. We offer a great place to learn the tricks of the trade and to put all the knowledge acquired from school into practice. 
As we are growing, we can provide long-term career opportunities across all our different teams. The greatest benefit for our interns and student helpers is that we actually plan to hire them afterward. So needless to say, we do our best in the recruitment process to find the best talent suited for us.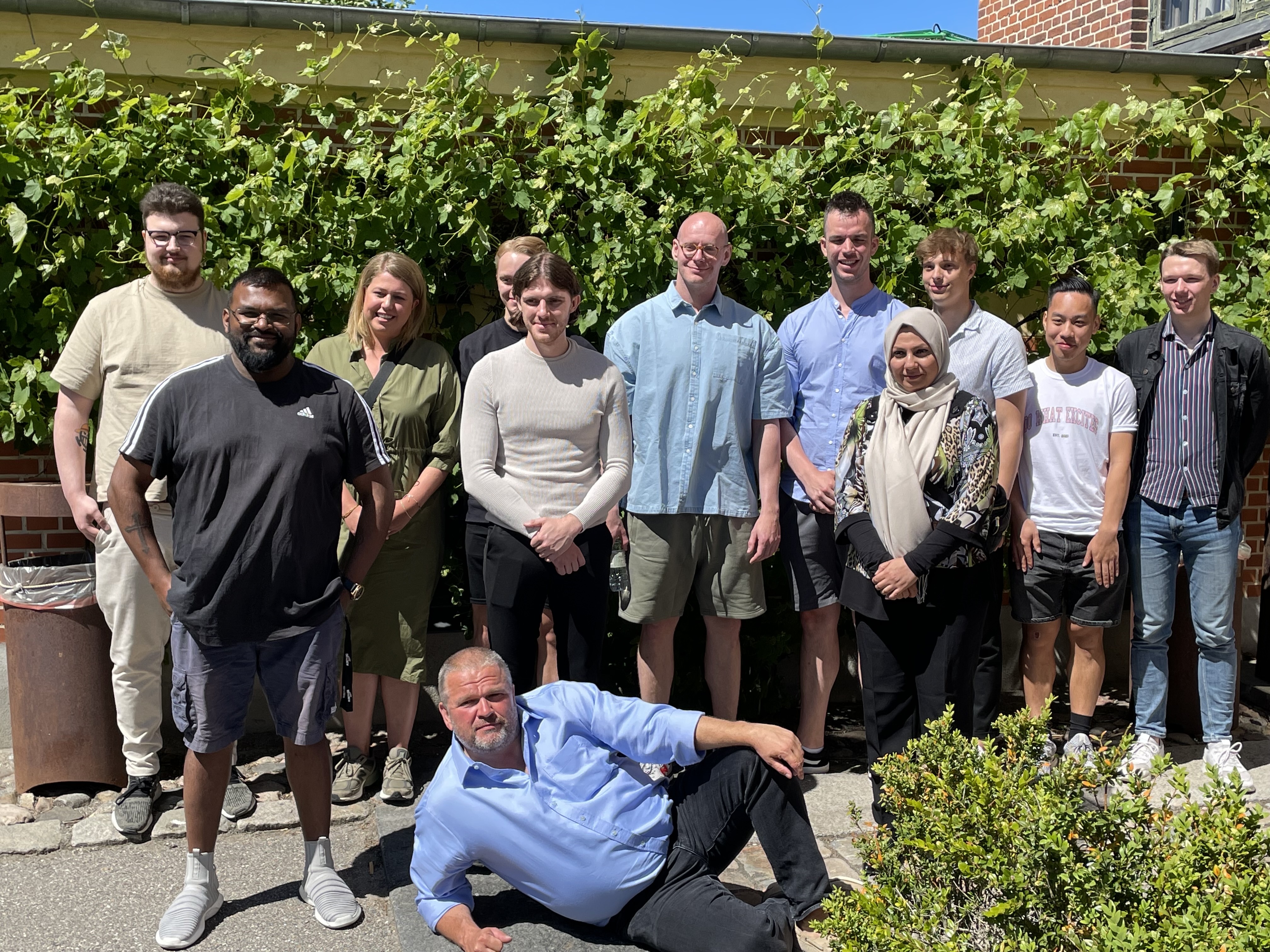 Finally at HQ 
Most of the new faces who recently joined us had their interviews online. This means that the pre-boarding day was an amazing opportunity to gather in person and show them around the office. One of my favorite moments was seeing their faces when they realized that our HQ is a pretty cool place, as well as when they got to meet their office buddies who welcomed them with a big, warm smile.
Take a look at the pre-boarding day program: 
Corona self-test ('cause we gotta be safe 😉)
Breakfast and mutual presentation
Umbraco by CEO Kim Sneum Madsen 
Photo session
Lunch with buddies
Hand-out of hardware and intro to secure use of it
Cool Umbraco Swag
Mingling with buddies, team leads, and managers.
Ice cream and water/beer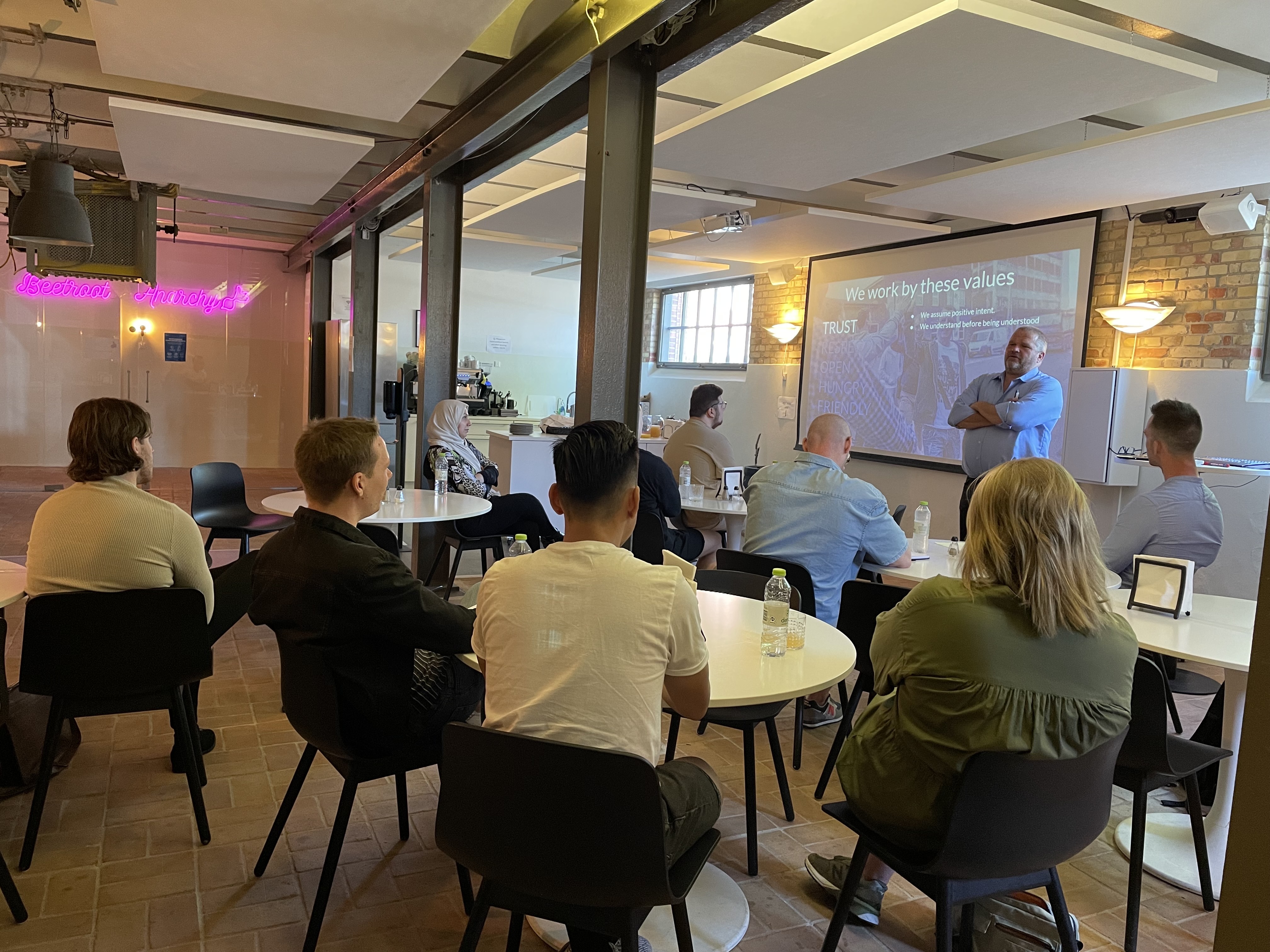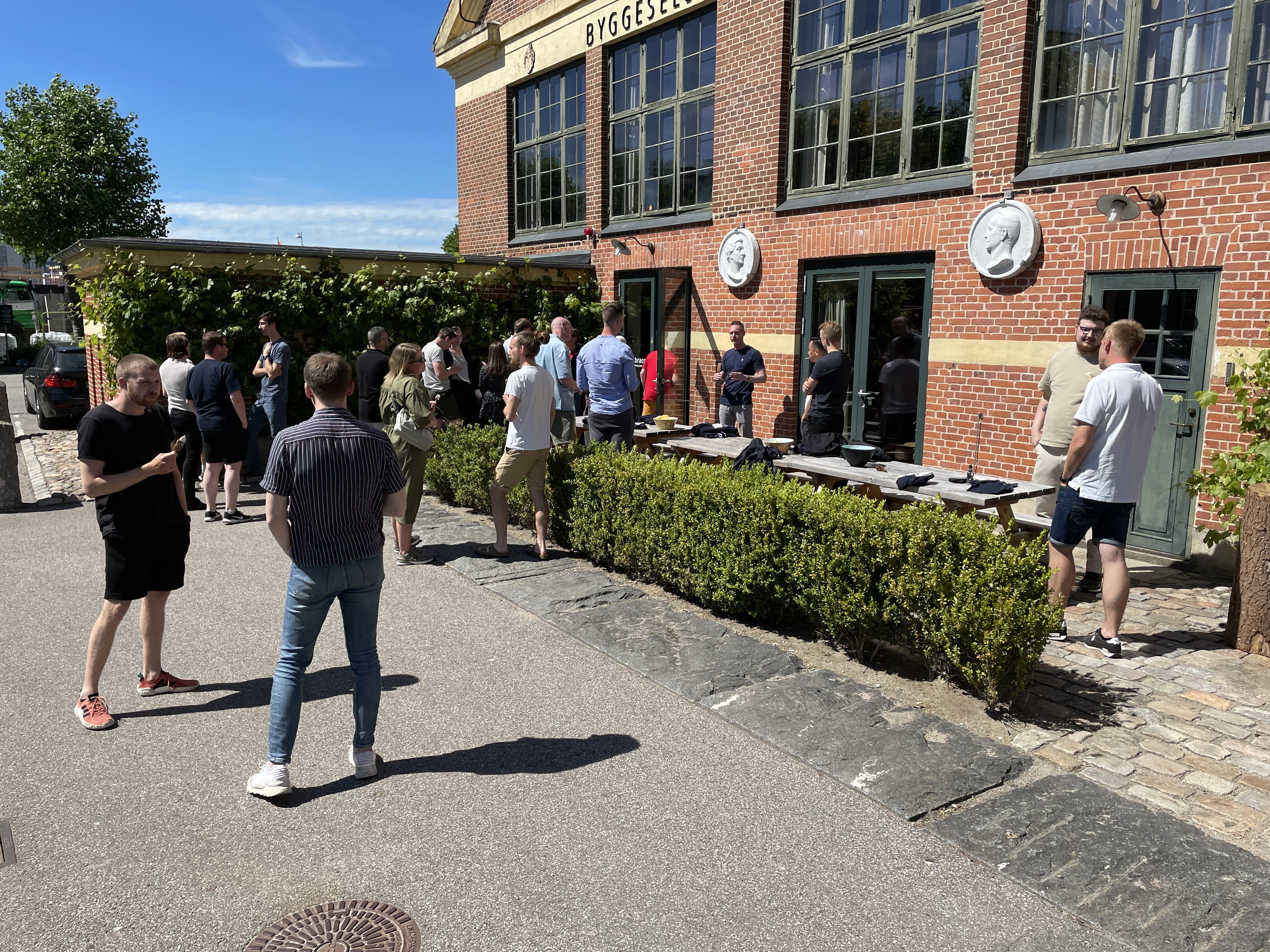 Thanks for choosing us: Nikolaj Geisle, Prathees Ravindrakumar, Amalie Ibsen Christensen, Rasmus T. Kristensen, Andreas Skovdam Rasmussen, Rasmus Burich, Anders Reus Hansen, Hajar S, Niels Peter V, Jesper Møller Jensen, Nadia El-Sayed, Kryštof Červenka and Emil Lind Wiberg 🙌
Thank you for the energy you are bringing. H5YR!

Want to join the Umbraco family too? Check out our job vacancies and become a part of the friendly Umbraco HQ team!