Have you seen it? The Codegarden program is already up on the official Codegarden website 📅 A program packed with so much valuable Umbraco content you'll get to enjoy for free from the comfort of your very own home/office on June 9th - 11th.
Check out the official Codegarden program
Note that the program is shown in your local time zone 🕓
And now, let's get down to some exciting details 👇
June 9th: The kickoff
The day where it all starts. It's when you'll join the famous Umbraco Awards - the (virtual) place where you'll get to see how end clients benefit from Umbraco and gain a ton of inspiration  towards future solutions. 
And we can't truly kick off Codegarden without a Pre-Party, can we? 🎉 We're preparing a virtual party for you to catch up and network with old and new Umbraco friends - a setting where you'll experience the unique, friendly Umbraco spirit. More info about the Pre-Party will follow soon - so you better stay tuned 😉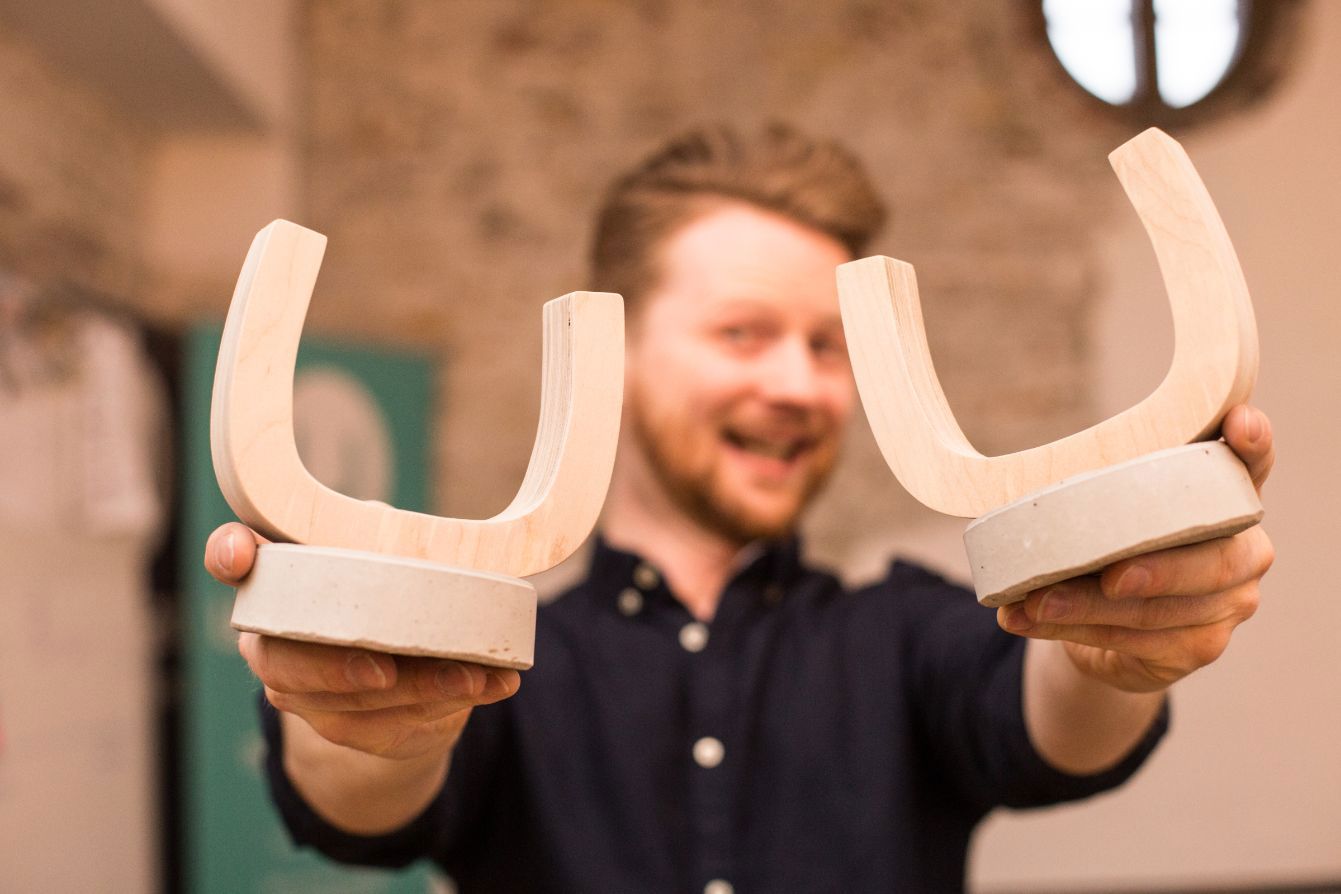 June 10th: The latest from Umbraco HQ (& much more)
It's the day you'll learn all about Umbraco Cloud beyond vNext, Umbraco 9, Umbraco performance tuning, and oh so much more 🤓 You'll get all the latest Umbraco news and happenings straight from the horse's mouth 📢
It's also the day we honor the hardworking pillars of the Umbraco Community during the MVP Awards. Maybe you're even one of the 2021 Umbraco MVPs - so you definitely shouldn't miss that! 
June 11th: Sessions by acclaimed speakers
Get ready for some fantastic industry insights! You'll learn how to change processes to improve agility and produce better customer outcomes, get started with Unit Testing in Umbraco, add accessibility to the development process, and the list goes on 📃

Make sure to take a look at the full program on the official Codegarden website so you don't miss a thing!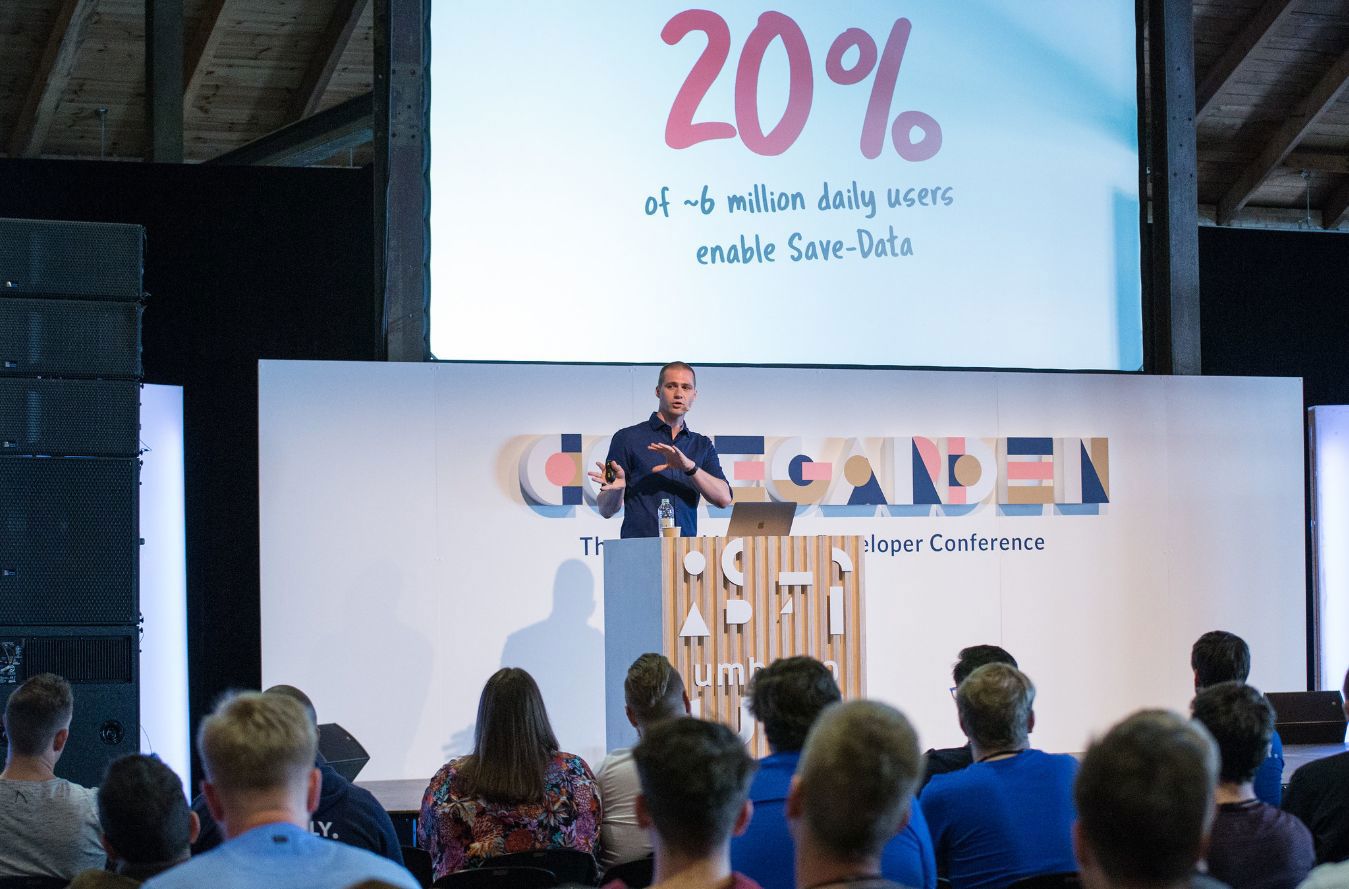 Unconference - what's that? 
Good question! 
The talks in this year's Codegarden are grouped together in segments according to different categories. Each segment will feature an unconference session - as in, a panel discussion covering Q&A with the speakers.
The unconference sessions will be run by hosts from the community and Umbraco HQ. We want to say a big H5YR! to all community members who have accepted our invitation to join as hosts - we will soon feature all these amazing contributors on the Codegarden website.
Join us live 🎥
We highly recommend it, at least! 🤗 
Because when you attend Codegarden 2021 live - and only if you attend live - you'll be able to:
👕 Participate and win prizes at the Pre-Party
🎤 Ask our speakers questions at unconference sessions 
👂 Hear exclusive HQ news 
📢 Interact with Umbraco HQ & give feedback 
The sessions at Codegarden will of course be recorded - however, it's only the sessions and not the whole event. By joining us live, you get to make an impact and have all the fun and networking opportunities - and you don't want to miss out on that, do you? 😉
Want to know the very best part? 
You can still book your free ticket for our virtual Codegarden. 
Join us and become a part of the group that not only sharpens their Umbraco skills during the biggest Umbraco conference worldwide, but also influences the very future of Umbraco CMS.
Are you ready?
Register for the free, virtual Codegarden