What
The summit is an opportunity for our Gold Partners get a hands-on overview and influence the development and strategy of Umbraco.
The Umbraco Gold Partner Summit is exclusively for our Gold Partners and usually takes place at Umbraco HQ.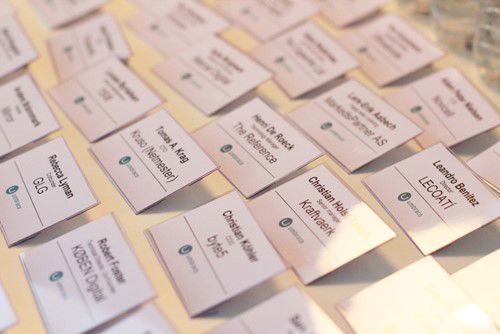 However this year, as our partner circle has expanded as well, we'll host the summit at a new venue in the heart of Odense at Fynsk Erhverv (eng. Funen Business).
Why
The purpose of the summit is to engage in dialogue with our Gold Partners about the future of Umbraco as a project, service, community, and partner.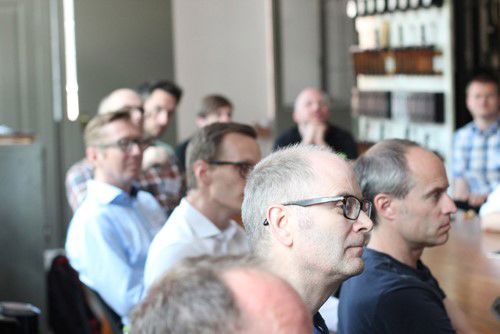 The Umbraco Gold Partner Summit is a place to get insights directly from Umbraco management and the leaders of our product teams, as we share business strategy, product features and plans for the upcoming year.
How
As mentioned, this year the summit will take place at Fynsk Erhverv and we are expecting more than 60 people to come to Odense for a great and inspiring day that binds all of our Gold Partners together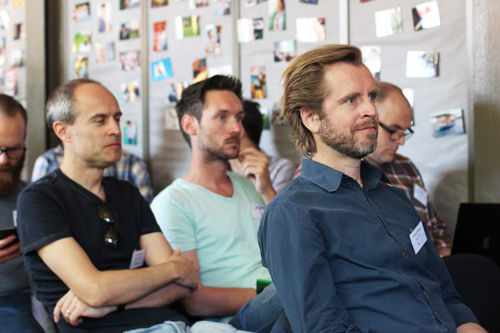 I will be the one kickstarting the event by giving an overview of what you can expect from this year's summit and a status of the work done from last summit. Updates on the latest partner relevant news and current focus areas will also be given.
Our Chief Unicorn Niels will give the latest insights and strategies while CTO Jacob Midtgaard-Olesen will be introducing the changes happening in Umbraco HQ development team.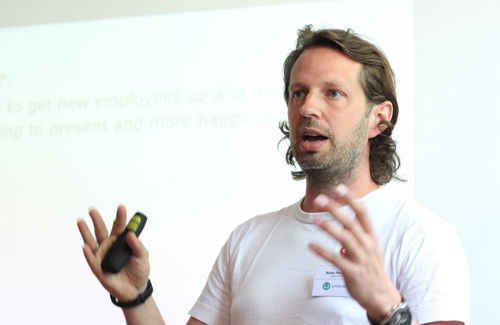 The summit will continue with separate sessions with partners divided in groups discussing and giving us feedback on how we can improve our partnership. The outcome is a new list of action points to work on over the next 12 months.
Can I participate?
In order to participate you have to be a part of the Gold Partner Family - then you have one free seat at the summit. If you want to bring extra attendees, you can to do so purchasing the Gold Partner Bundle.
And if you need just a little bit more of convincing, see what other Gold Partners had to say about their experience at the summit: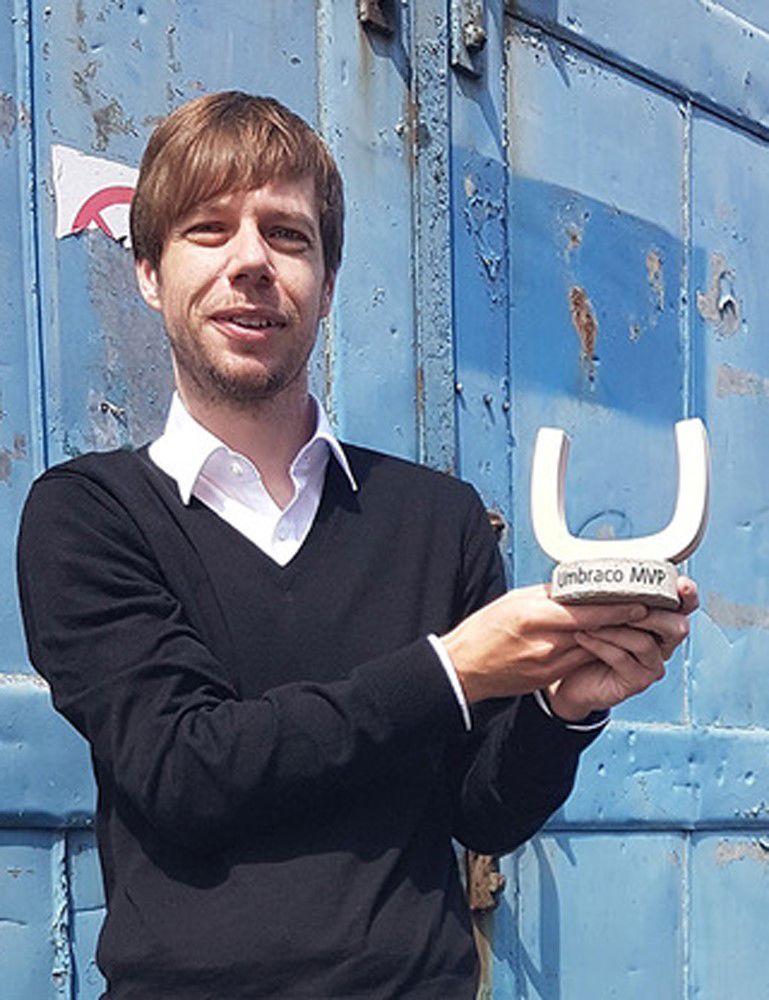 "Ever since 2011 when we became a Gold Partner we were looking forward to a dedicated Gold Partner meetup. After the summit had kicked off, it turned out to be an amazing platform to learn the latest Umbraco news from a business perspective. It was a wonderful way to discuss topics that had been on my mind with the HQ staff and the other Gold Partners as well. Until today, this has not changed. The Gold Partner summit gives us the resources to be a better partner while adjusting our business activities accordingly," Christian Wendler, Founder & CEO, byte5
"We attend the Gold Partner Summit as an exciting build-up to Codegarden which is a brilliant opportunity to network with fellow Gold Partners and strengthen our relations and cooperation with them. At the Summit we expect to strengthen the relations to existing partners and meet new contact persons with an interest in PIM," Jacob Kruse, CEO, Struct