Overview: 
New release: Umbraco Forms 8.8 & Deploy 4.2
2 great minor releases came out yesterday with some highly requested new features to help boost your productivity and make life easier for backoffice users on Umbraco Cloud and if you're using our commercial packages. 
Umbraco Forms 8.8 gives you the ability to sort forms in folders, new options for rendering, and improvements to conditional fields. 
Also released was Umbraco Deploy 4.2, aside from supporting the new features in Forms, you can look forward to transferring dictionary items as content (optional) and added support for transferring custom data.
There's a whole lot more to both releases and we've gathered all the details for you in a ​thorough release blog post. 
Released on September 14th, 2021
Upcoming release: Umbraco 8.17 (Release candidate out 🎉)
Tabs are making a much-anticipated return to Umbraco CMS, providing you with additional tools to organize properties in the backoffice. You can mix and match with groups and tabs to provide the best possible editing experience and it's all backwards compatible.
That's just 1 out of 47 features and improvements in Umbraco 8.17! It's available as a release candidate, so you can test tabs and all the other goodies out now. See the Umbraco 8.17 release candidate blog post for more details.
Target release date: October 7th, 2021
New Release: Umbraco Deploy patches
New patches for Umbraco Deploy, 4.1.4 for Umbraco 8 and 2.1.4 for Umbraco 7, have been released addressing some issues regarding extractions. All eligible Umbraco Cloud sites have been automatically upgraded if you're running earlier versions you can upgrade using the minor version upgrade on your projects. As always, release notes can be found on the Umbraco Deploy page on Our.umbraco.com.
Umbraco Deploy 4.1.4 and 2.1.4 were released on September 7th, 2021
New release: Umbraco 9 RC3
Alongside the release candidate for Umbraco 8.17 we've also released the third RC for Umbraco 9 🚀 This includes all the features and fixes from Umbraco 8.17 (including tabs) and a long list of improvements made since RC2 (more than 25 issues addressed!). 

We're working on addressing all the issues reported in the RC phase and ensuring Umbraco 9 is ready on Umbraco Cloud as well. The plan is to release the fourth, and likely final, release candidate for Umbraco 9 on September 23rd, with all the fixes and adjustments for you to test.
Thanks for all the testing and for submitting issues and pull requests for Umbraco 9 - It's a massive help as we head towards the final release date (more on that in a sec) 🙏 We hope you'll keep up the good work and report any findings.
If you want information on how to get the Umbraco 9 RC up and running head over to the Umbraco on .NET 5+ documentation.
Umbraco 9 RC3 was released on September 9th, 2021
Upcoming release: Umbraco 9 (join the celebration!)
Last, but definitely not least, the biggest upcoming release is of course the public release of Umbraco 9. This is a huge milestone for Umbraco making it available on .NET 5/ASP.NET Core and the fruition of years of hard work by the core development team at HQ, the Unicore Community, and many developers in the broader community who have contributed with PRs and testing all the Alphas, Betas and Release Candidates.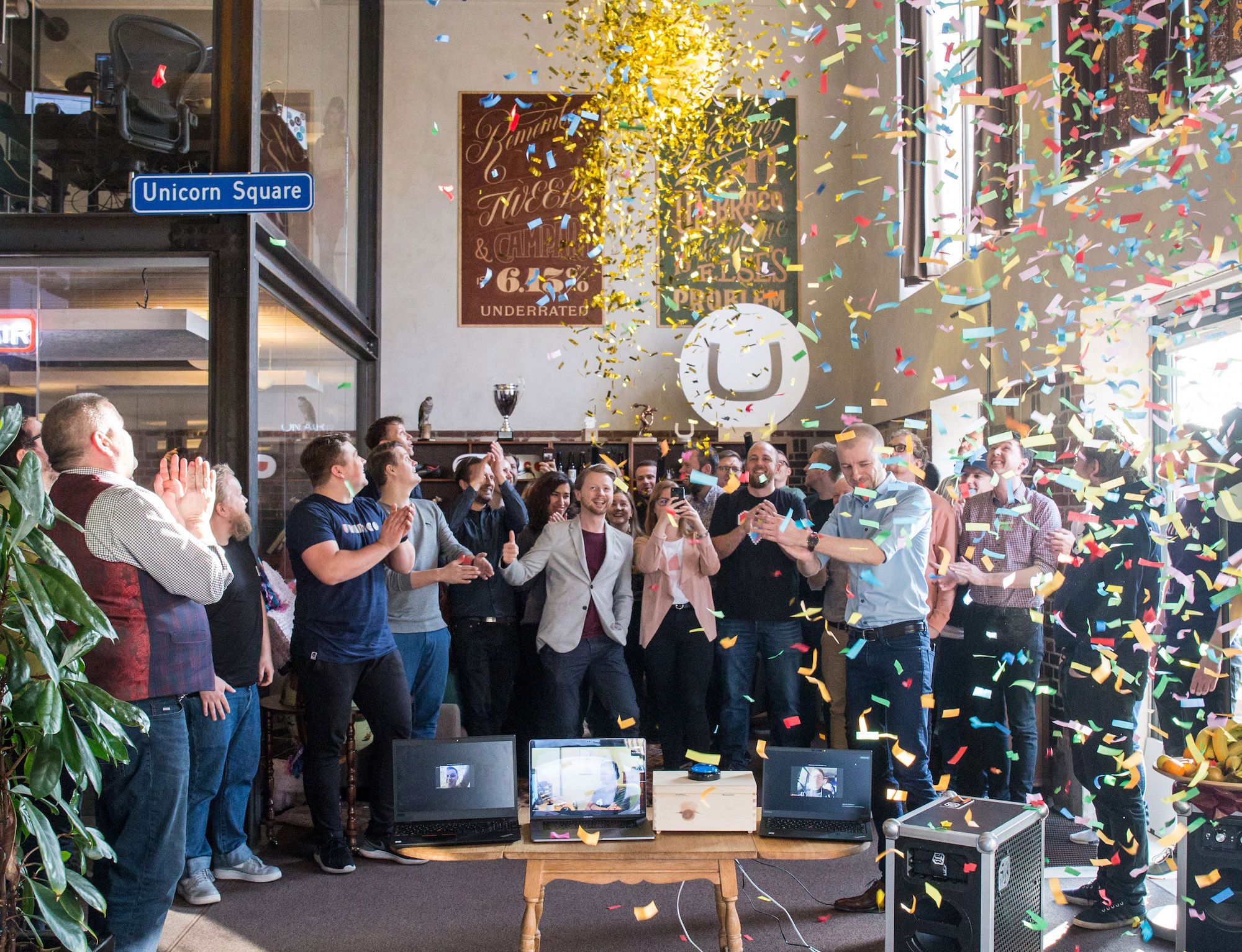 We're delighted to invite you to a live launch celebration with the entire HQ and special guests from the community. You can read more, sign up for the event and submit questions for the Q&A panel here:
Sign up for the live Umbraco 9 launch celebration
We're looking forward to seeing you all there!
Target release date: September 28th, 2021
… Until next time
A large part of the work we do is inspired by the feedback we get from you. For issues and specific feature requests, you can find the issue trackers for our products on the Umbraco Github account.
If you have product feedback, you're welcome to reach out to us at product@umbraco.com.