Carl Sargunar
Company name: Mondo Media Ltd
Role: CTO
Country: UK
Working with Umbraco for: About 11 years, I started 2010 (I think) with an early v4 release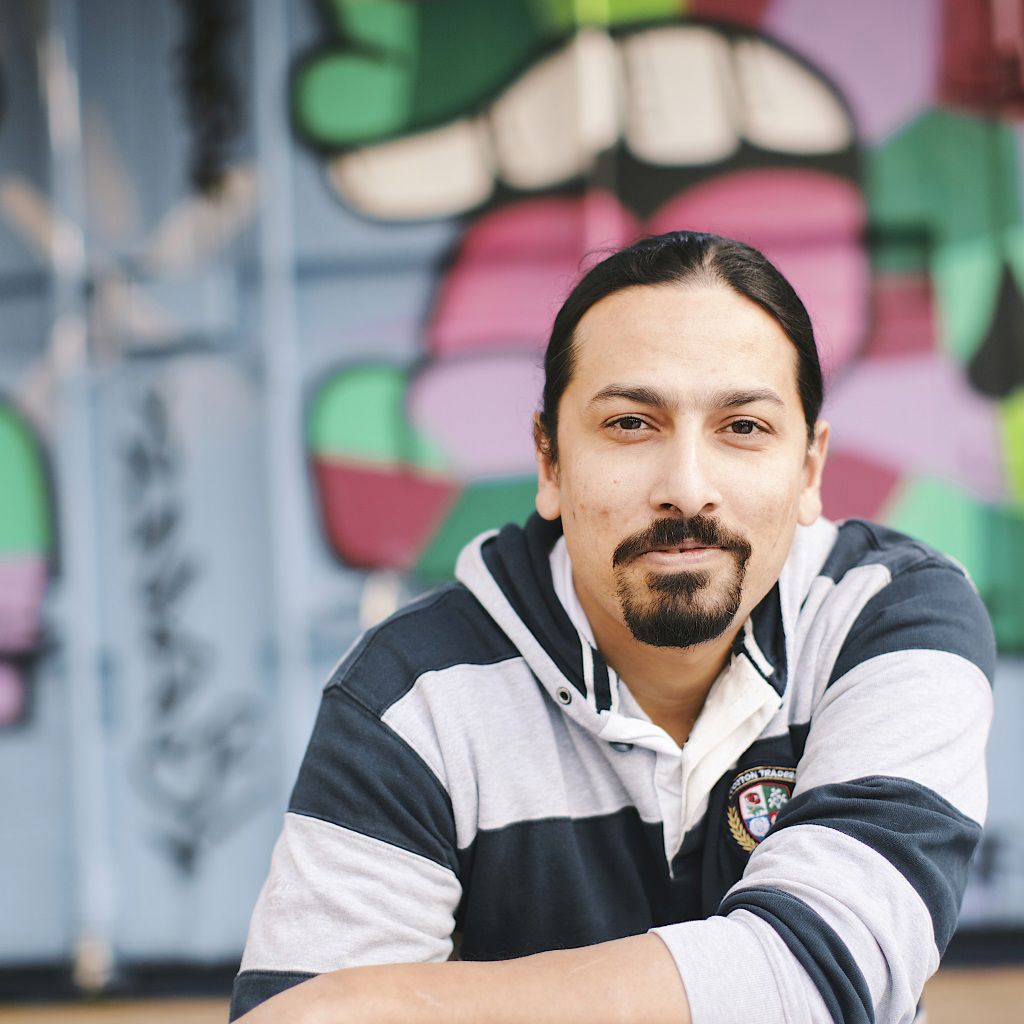 It's been a year to remember
2021 as a whole has been a great year. It started off great by writing for Skrift and got Umbraco running on Pi. It was a lot of fun and got lots of other things rolling for me. I've got another article about it coming up in 24 Days in Umbraco, so keep your eyes peeled!
Then the cherry on top and proudest moment was getting an MVP at the 2021 Codegarden. It was totally unexpected but was an amazing experience 🙂
I'm currently working on writing some proofs of concept using Docker and Umbraco, and building more microservice based applications. I'm learning loads of awesome stuff and really enjoying it - I'll be blogging about it soon so stay tuned to my blog!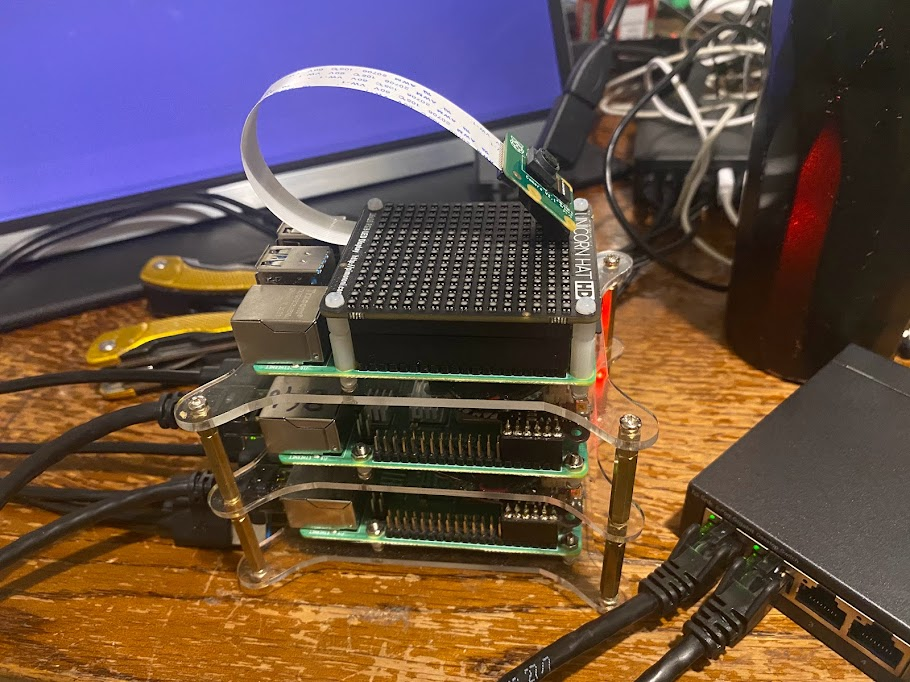 If I had a superpower, it would be to claw back a few hours in day! That way I could also get more gaming time. I prefer playing retro games more than newer titles, and JRPG game soundtracks (FF7 by Nobuo Uematsu is a particular favourite).
The beauty of OSS
All in all, it's the great Community and everyone's hard work that keeps me coming back to Umbraco every time. Community members take ideas and build on them, making packages, starter kits, articles and more. Then they add more ideas, feed back again, build on it even more, collaborate on fixes…it goes on and on! OSS is awesome, and this community is a particularly great example of that.
3 good tips for getting started
Get involved in the community: There are so many awesome meetups, groups on Facebook, or Discord where there are fantastic people who you can chat about ideas with and help solve any issues


Blog, or do a talk at an event: Since it's one of the most welcoming communities you'll get a lot of help, be made to feel welcome, learn loads and generally have a great time


Get involved with the source: There are a lot of newbie issues or documentation issues that you can help with, and a big part of the community is about encouraging new people to get involved. Don't feel nervous, give it a go - it will be worth it!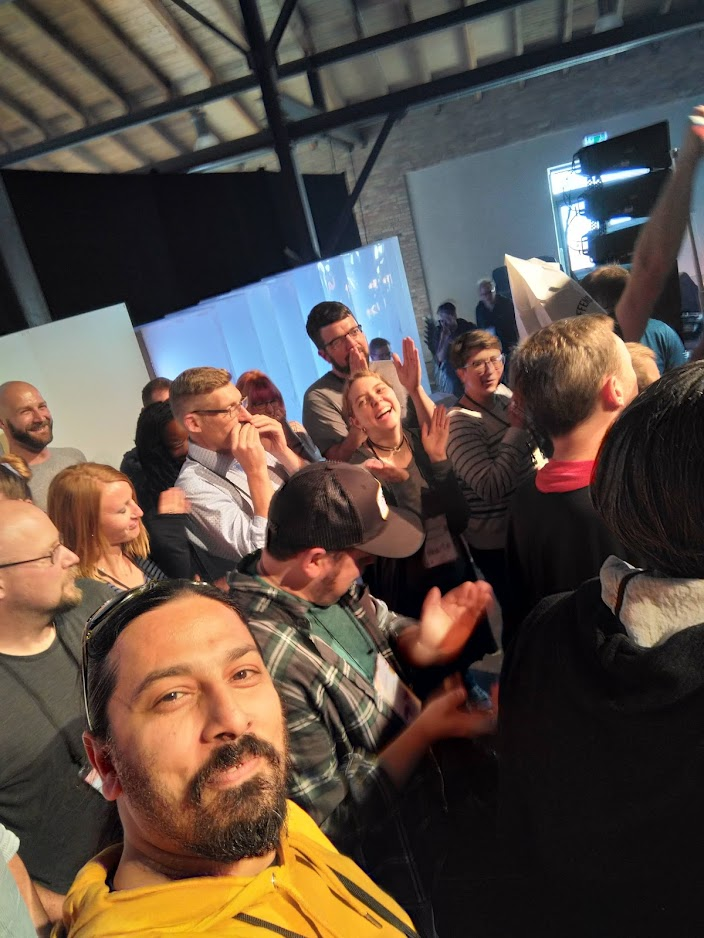 What does the future hold?
More of the same, and maybe a little more - increase my community involvement, get involved in more projects. Do more conference talks in other communities, and maybe introduce a few of them to Umbraco too. On another note, I'd like to think the future holds more travelling. I keep dreaming of being able to pack my life and family up into a large van with a few laptops and just drive around, seeing the world. One day I hope to make that a reality.
Get in touch
You can find me on Twitter at @carlcod_es, or connect with me on Linkedin.
---
Is there someone you'd like to nominate for a uProfile?
Do you know someone who you deserves some spotlight on their Umbraco journey or, the difference they make in the Umbraco Community? Here's how to nominate a uProfile candidate 🙌