Ibrahim Nada
Role: Senior .Net Developer
Company name Perfect Presentation 
Country: Jordan, but living in the KSA (Saudi Arabia)
Working with Umbraco for: A good 5 years
Turning things around in the backoffice
I'm proud of the fact that I have made more than 20 websites using Umbraco, of which I've had great feedback. I'd like to give credit to Umbraco for making that possible! 
Back in Umbraco 7 when I extended Umbraco to be multilingual for English/Arabic and made the whole back-office shift from "left to right" to "right to left" because this is how Arabic is written. And made the back office and every content node multilingual. The happy part is that when Umbraco 8 was released, it was 90% like the one I made logically and code-base wise.
I'm currently working on a Cloud system to manage all kinds of repositories for the government sector using Blockchain technology. And when I'm not working, I'm a true gamer! I like playing games like League of Legends, CS:GO, StarCraft, PUBG and more.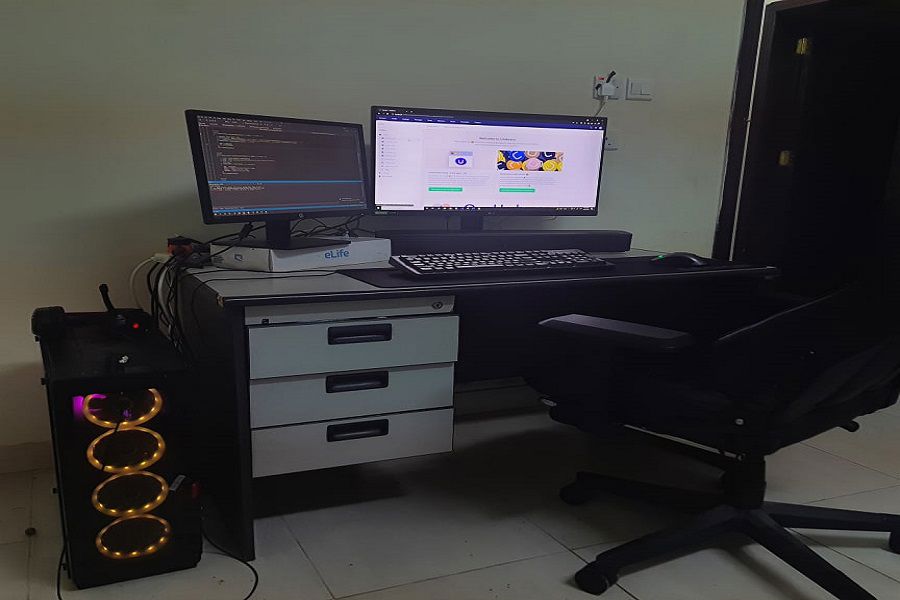 There are so many reasons that I love Umbraco...
But just some of them are:
The Friendly and loving Community.
That it's Open-Source and 100% Free.
The good performance
That it's very easy to use by the client, especially Content Editors
That it has very good support/packages and add-ons like time-saving Umbraco Forms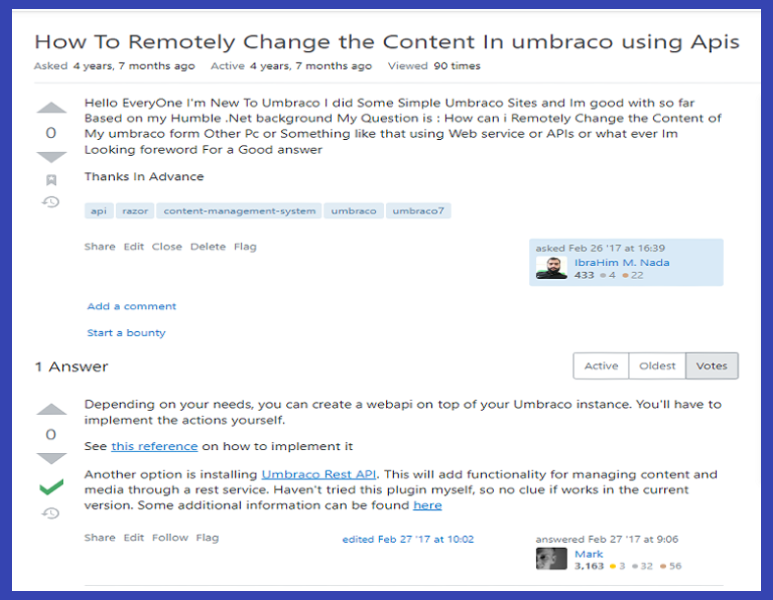 An inspiring community
I'm trying to contribute more and help the Umbraco community - I even contributed to Hacktoberfest by accident!
I've been inspired by a number of Umbraco/Microsoft MVPs. They've been very supportive of my work and my packages (like Template to PDF) - I hope that I can be an MVP soon, too!


My 3 tips for Umbraco newbies would be:
1. Check out Umbraco TV! It's a great way to understand how Umbraco works and how things should be.
2. Ask the Community every once in a while, when you get really stuck.
3. Fork the repository and try to play with it. It's a great way to learn!
Connect with me
You can find me on LinkedIn and on Twitter at @IbrahiimNda.
---
Is there someone you'd like to nominate for a uProfile?
Do you know someone who you deserves some spotlight on their Umbraco journey or, the difference they make in the Umbraco community? Here's how to nominate a uProfile candidate 🙌