Danny Lancaster
Role: Accessibility Test Analyst
Company: Nexer Digital
Country: United Kingdom
Working with Umbraco for: 4 years
Making waves for accessibility in Umbraco
I have been, and continue to be, very proud of the incredible work done by myself, the Umbraco Accessibility Team, and many other individuals in addressing accessibility barriers and issues within the back office.
Straight from the first meeting, the energy and passion to make sure no one was excluded from using Umbraco was an honour to be part of. I remember performing the retest around 6 months after we set up the community team and being so proud to see the difference in such a short time. 
There is still a lot of work to be done, but it brings me great joy to see the continuous changes and improvements being made by the community. 
The original audit and test left a lot to be wanted, but the team came together so quickly to start working on what we could. We even held our own GAAD (General Accessibility Awareness Day)!
Though things have slowed down in terms of what's actionable, the enthusiasm never faltered and we always focused on moving forward. With Niels joining the team and more direct support from HQ, I can already feel the momentum picking up again.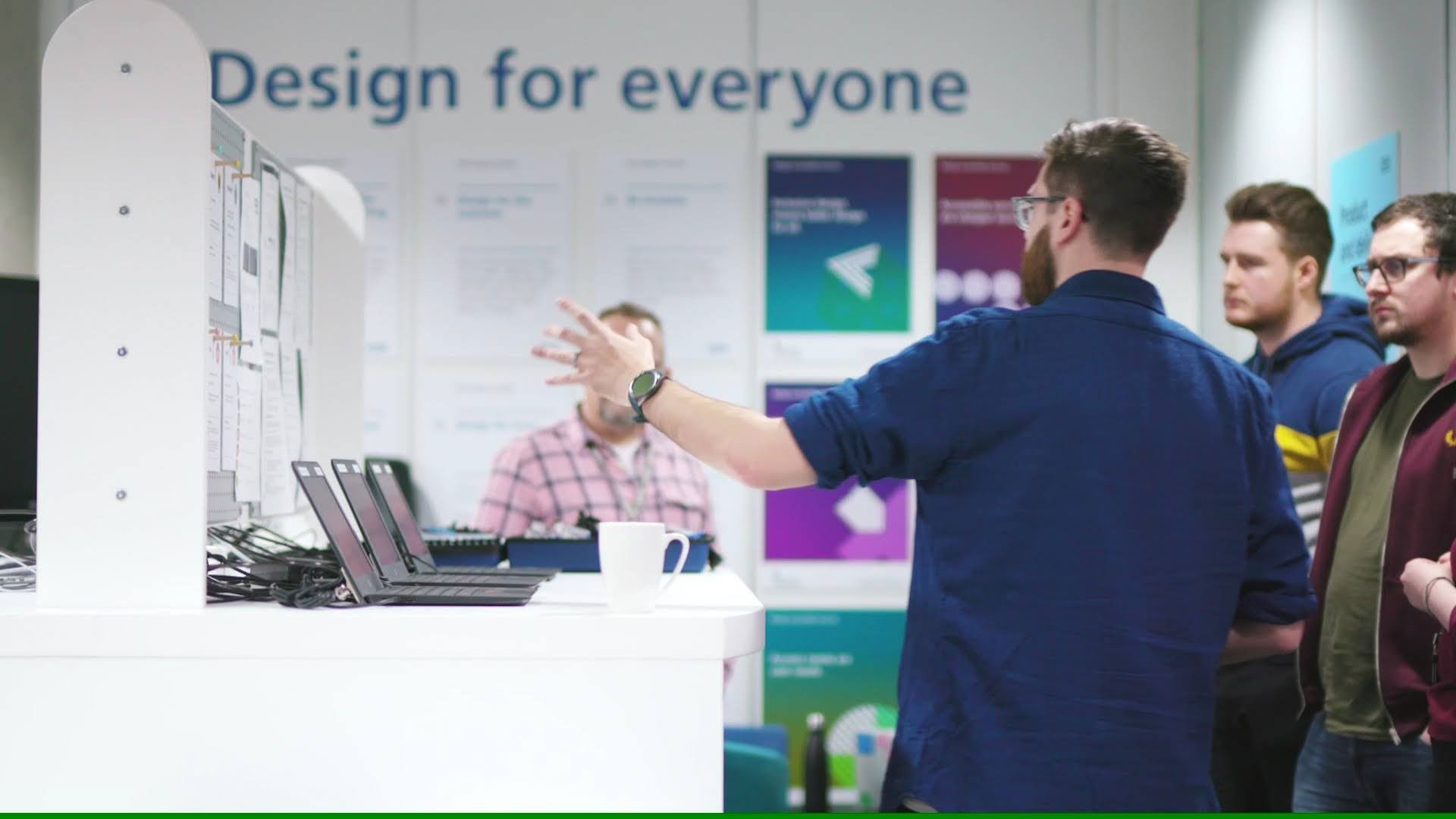 Creating inclusive services for all
As a test analyst, I spend a lot of my time auditing digital services for organisations to try and identify where barriers for users may be. 
Although this is very useful when retrospectively addressing accessibility, I find the most rewarding work I am a part of at Nexer Digital is delivering training to delivery teams and trying to embed accessibility within organisations' processes. Alongside working with real users, this often leads to the most meaningful products and services – which is great to be a part of.
I'm really looking forward to working with even more users, organisations, and Umbraco solutions to create inclusive services for all.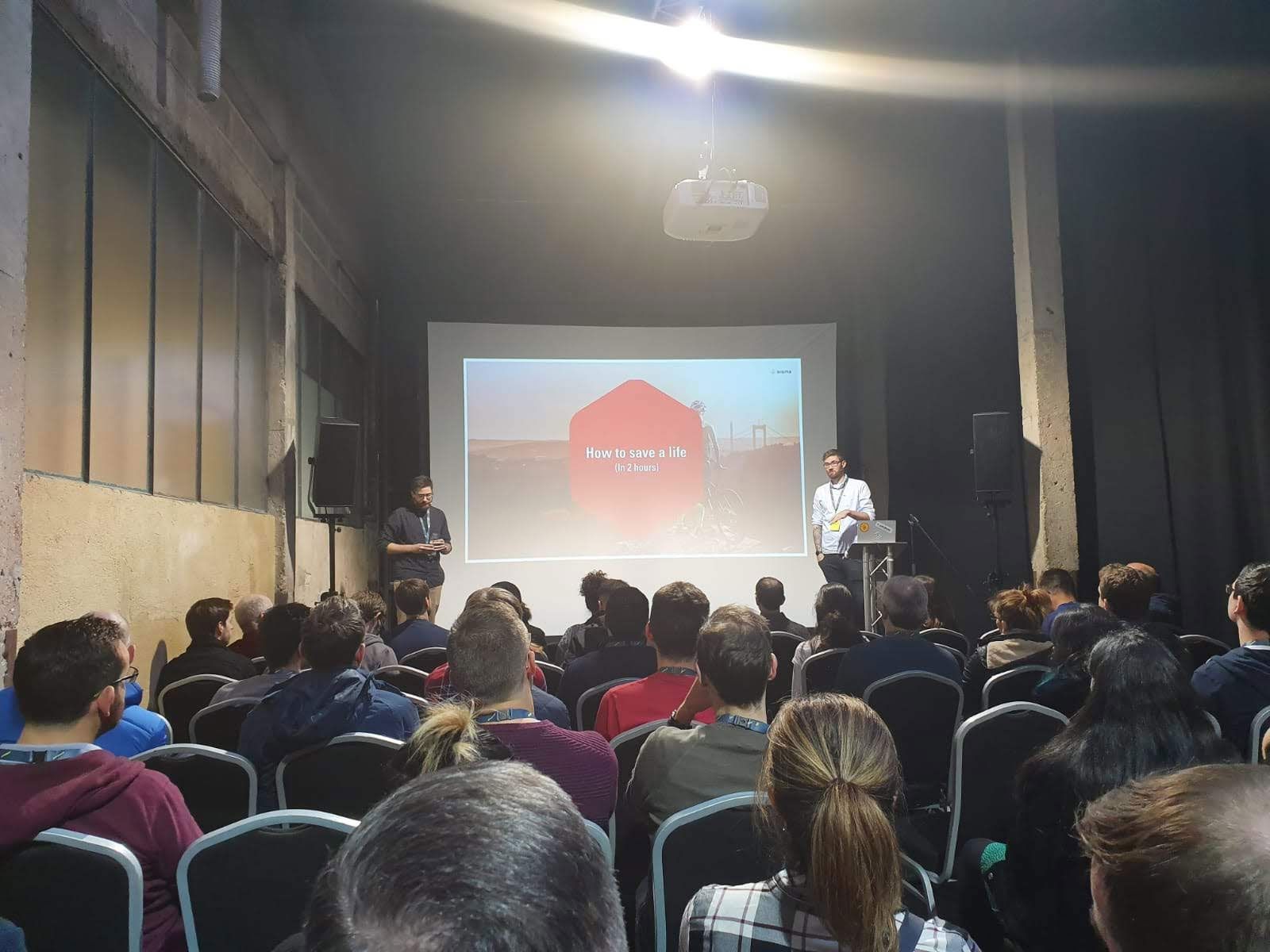 Mutual respect in the Community
I started getting involved in the Community because I could see that knowledge sharing opportunity, where I could both learn a lot from others and give back with my own skillset.
As a non-developer, I was initially concerned I might lack the technical knowledge to be part of the Umbraco Community, and would be left feeling foolish and overly confused - but honestly, it feels very much the opposite. Community members have always taken the time to explain things differently, in a way I'd understand. There's a lot of mutual respect for each other's backgrounds and personal experiences, which really makes you feel welcome and a part of the Community!
Like any DevOps, the synergy and relations between multiple parts are key to a functional and sustainable product - and that's clearly working for Umbraco and the Community!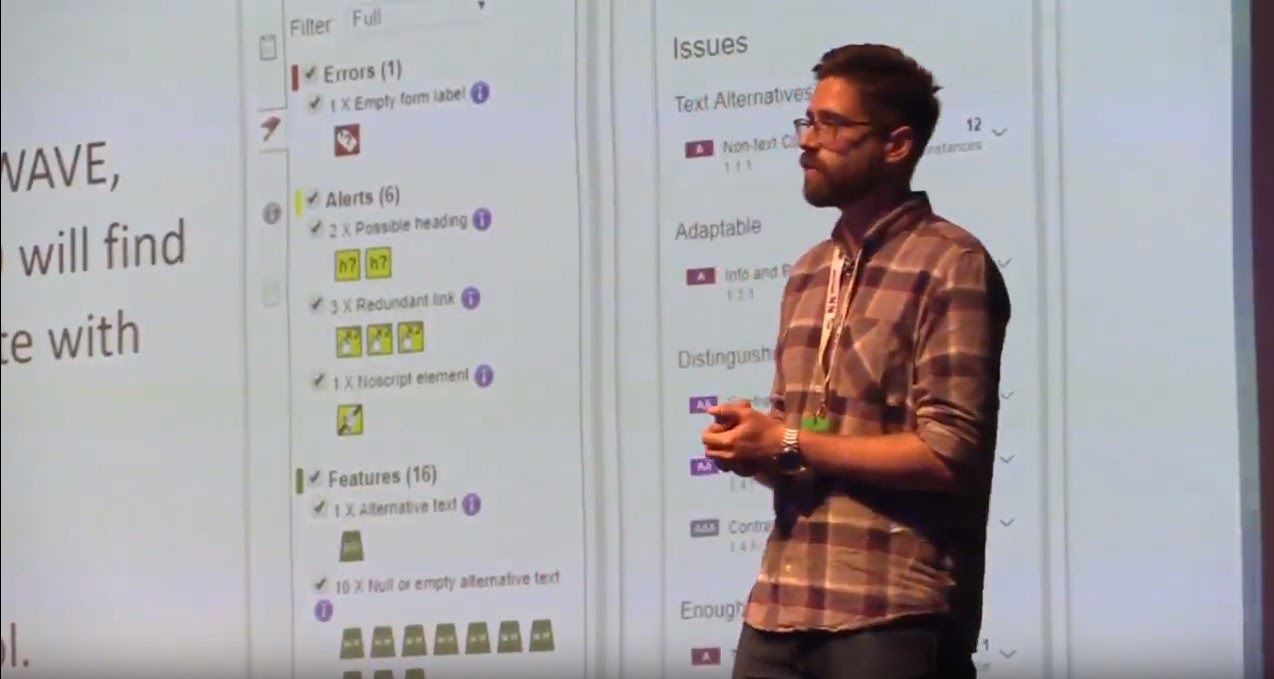 Danny's top 3 tips for new Community members
Don't be afraid to learn: Accessibility to many individuals and organisations can be completely new territory. Therefore, it can be scary when errors and alerts and everything in between are appearing in accessibility reports. Taking time to understand the potential barriers and challenges to users and the available frameworks (such as WCAG) can be very beneficial in making more usable services. The Umbraco Accessibility course can be a great introduction to accessibility and Umbraco. 


Join the Community: I've spoken several times about the community and the impact it has had on me – but my advice would be to experience it for yourself and engage with all the wonderful people and teams within our diverse community. Whether you want to work on a community team level (such as the Accessibility team and many others) or get support from a massive library of knowledge (or find some amusing ways to spend your time) there's so much available and it's there for you to explore.


It's all about the end users: Everything we do when creating a digital service should prioritise the user's overall experience. If a service has accessibility barriers, then it is often because of how we have either designed or developed it or content has been created poorly or incorrectly. Access needs and requirements are more common than you might expect, and in truth, we will all in some way benefit from a service being created in an accessible way. Involving real users with access needs throughout your processes and engaging in inclusive usability studies can often lead to the biggest and most meaningful findings.


Talents beyond the testing 
Not sure if it counts as being a talent, but I am a very keen chef. It depends very much on who you ask (I made a rather dodgy quiche for the office once) but my wife gives glowing reviews. Specialities include eggs benedict with homemade hollandaise sauce, and prawn risotto.
I also had an unexpected and short career of DJing during my university days. At its peak, I was performing 4 nights a week and helped set up a new bar with entertainment whilst juggling my studies. My studies were almost definitely impacted but I had an incredible time.
Get in touch
You can reach me on Twitter at @D2Lancaster and on Linkedin.
---
Is there someone you'd like to nominate for a uProfile?
Do you know someone who you deserves some spotlight on their Umbraco journey or, the difference they make in the Umbraco Community? Here's how to nominate a uProfile candidate 🙌