Ronak Panchal
Company name: BCS Technology
Role (Job title): Lead. Net/Umbraco Developer
Country: India
Working with Umbraco for: 7 years
Currently reading: Ikigai: The Japanese Secret to a Long and Happy Life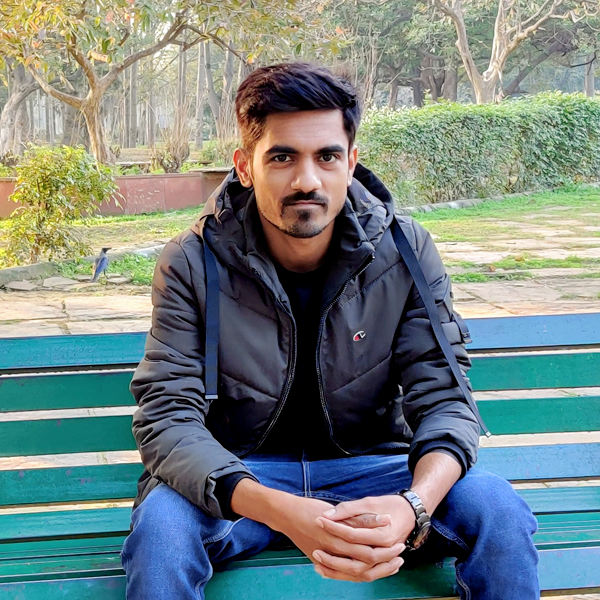 Each moment feels like an achievement with Umbraco
Since the day I started working with Umbraco each moment feels like an achievement. I've been fortunate to have opportunities working with Umbraco in the initial stages of my career, all of which have brought me to where I am now.
The memory is still fresh when Ms. Meena Bahuguna asked for me to look into finding an open-source CMS for their site. I am still grateful for the opportunity and the confidence they found in me all those years ago.
I also recall the delight of when we enrolled ourselves with a Standard plan of Umbraco Cloud for a client, and the surprise that we were able to launch their website within that 14-day trial period! It just fit like a glove with our technical stack. That was a proud moment that is engraved in my memory and inspires me every day.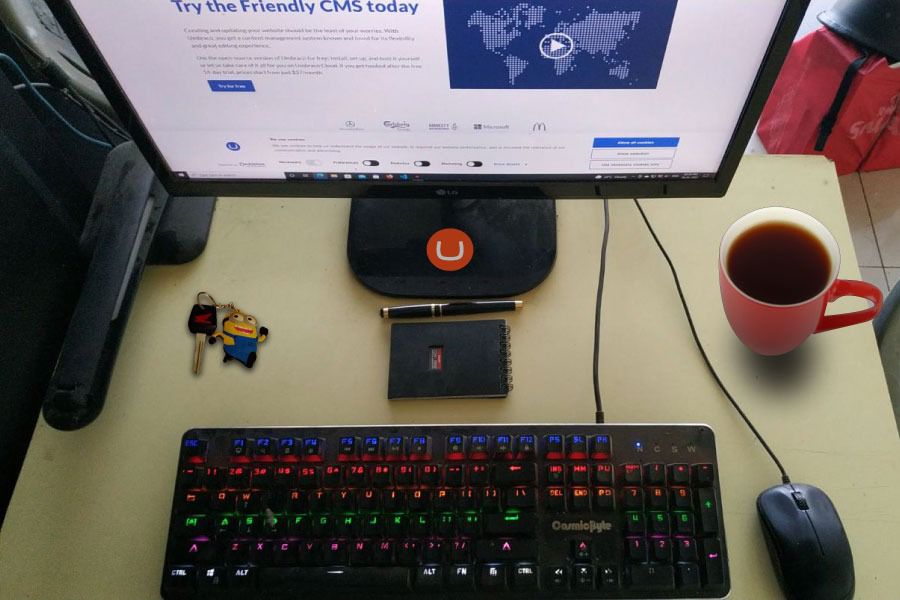 Bringing the Indian Umbraco Community together
One specific memory I have was a conversation with Ilham about Community meetups back in 2019. That conversation resulted in the formation of Umbraco Ahmedabad Meetup - and since then we have never looked back. This year, I'd like to really help expand our Community even further.
The Community really is the true power behind the Force! In my journey of 7 years, I have met so many wonderful mentors and achievers who have inspired me to keep going with Umbraco.
And the rest is history!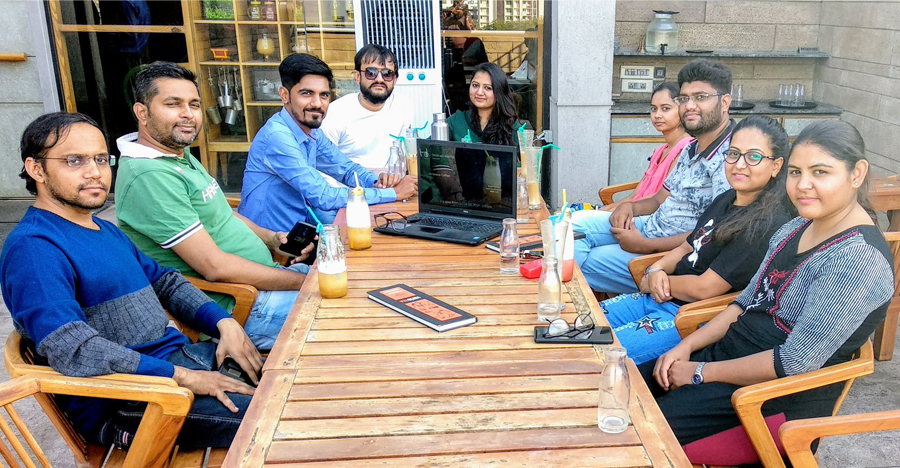 Projects in the pipeline
2022 is looking to be quite exciting for me.
Right now, I am focusing on multiple Umbraco projects within the aviation and healthcare domain. Some other things I have in the pipeline include upgrading an Umbraco site from Version 7 to 8, and an integration of Navitaire APIs into an Umbraco site. I also look forward to joining Codegarden 2022!
Oh, and I am working on my marriage preparations!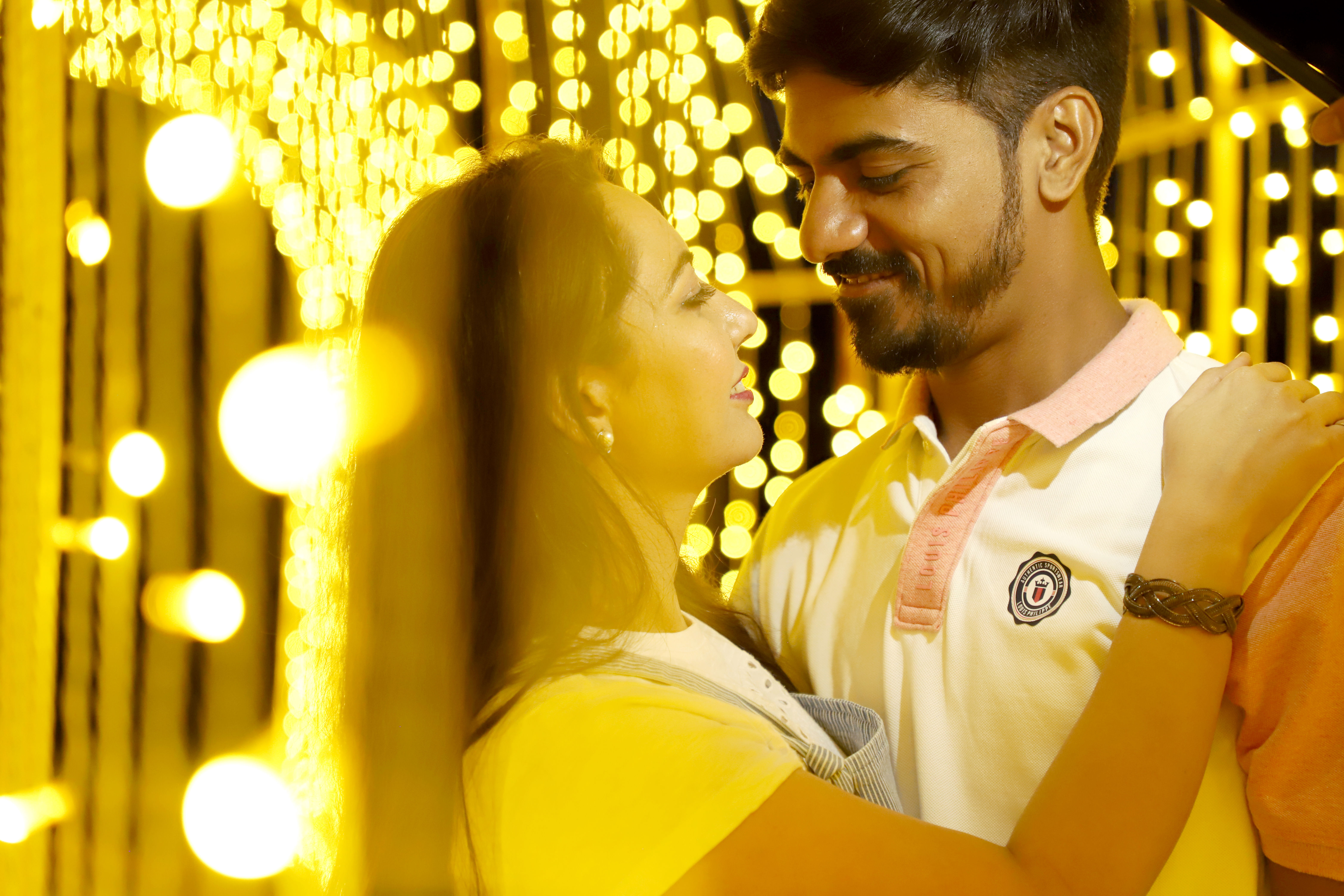 Top tips for those getting started with Umbraco
Get started with the Youtube tutorials by Paul Seal and by Umbraco themselves.
Join in with Umbraco meetups and get connected with like-minded people.
The training courses are fundamental for your Umbraco pathway.
Join the Our forums or the Slack Channel. The Community offers a lot of resources, materials, and a discussion forum to upgrade your knowledge.
Enjoy your journey and never stop learning!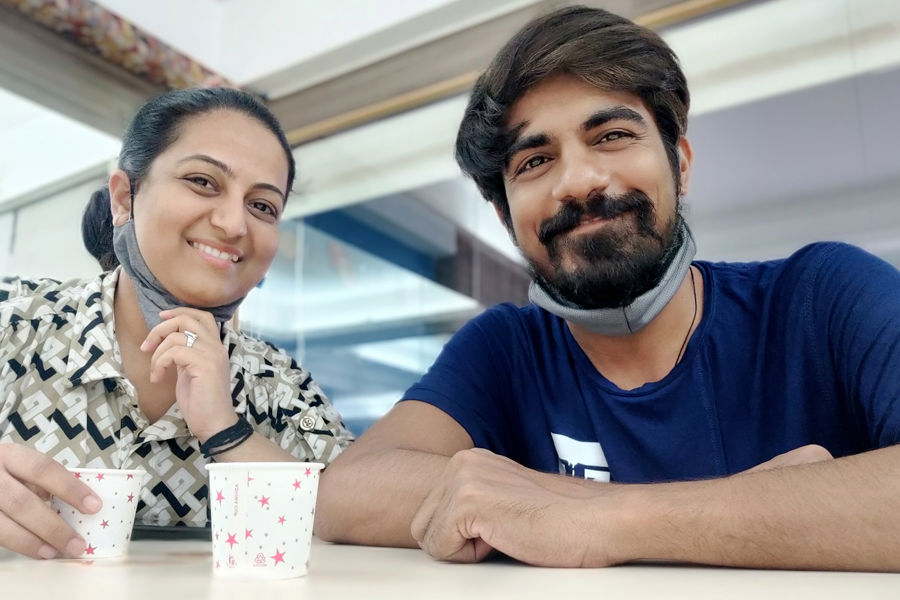 Let's connect!
I'm on Twitter at @r_v_panchal and you can connect with me on Linkedin.
---
Is there someone you'd like to nominate for a uProfile?
Do you know someone who you deserves some spotlight on their Umbraco journey or, the difference they make in the Umbraco Community? Here's how to nominate a uProfile candidate 🙌