https://www.merlinsmagicallondon.com/
Merlin Entertainments is a British-based company which operates over 120 popular visitor attractions across four continents. The company approached Jaywing and asked to help deliver a customisable ticket-building site - Merlin's Magical London. It's a website where visitors can book their visits to some of the top tourist destinations in London: Coca-Cola London Eye, The London Dungeon, Shrek's Adventure, Madame Tussauds London and the SEA LIFE London Aquarium. Merlin's Magical London is a visually attractive website that Jaywing built using Umbraco.
The what
Merlin Entertainments approached us with a complex concept to deliver a better customer experience for their London visitors.
The project was to build a website that highlighted the connection between all of Merlin's Magical London attractions, and enabled multi-attraction ticket purchases.
This was to be accompanied by the attraction information a customer might need when planning their visit.
Another critical aspect was that it was key for delivery to launch the site before the summer season, the peak tourism period in London, to enable maximum ROI.
The how
The UX and technical-led solution was a mobile-first site, collaboratively defined with the client and engineered to meet budgetary and timing requirements, in addition to the project ticket sales conversion objective.
Our team took a project methodology that combined agile and scrum approaches, offering a flexible framework that met the client needs, i.e. that could accommodate small changes to requirements and feedback.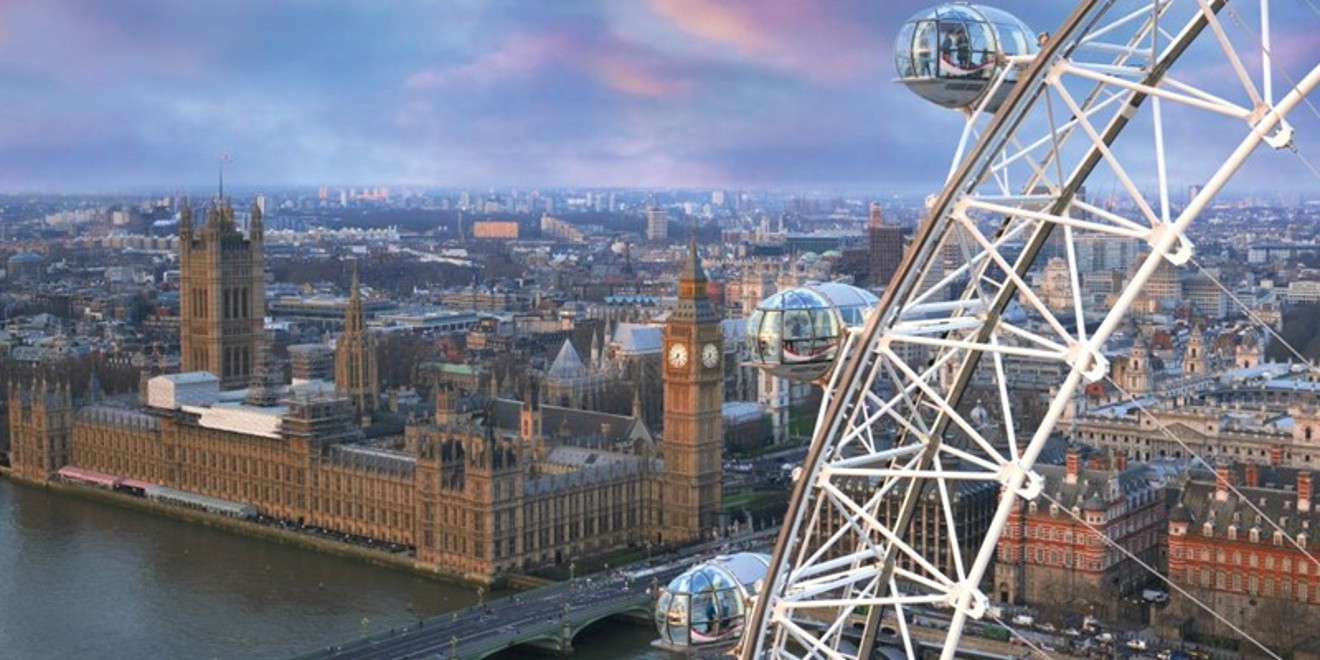 Regular stand-ups, scheduled client status meetings, and day-to-day tasks management within Trello using a Kanban board helped to achieve delivery within a very short time frame from brief to launch of just 3 months.
We used a number of community tools as well as our own enhancements. The project utilised the following:
Ditto for model property binding
Microsoft AutoFac for dependency injection
Utilising uSync for database serialisation and distribution
Image processor with Azure blob and CDN integration
Azure Traffic Manager to ensure high availability
Integration of Azure Application Insights for server and client monitoring
SendGrid integration for email sends.
Our derived version of health checks specifically for Marketing teams, this includes:

Integration with Microsoft Cognitive Services for Image identification and automatic generation of alt text
TinyPNG and Image Processor Image reduction check
Google Analytics / Bing Verification / Google Webmaster, code checks
Meta description and keyword checks

Bespoke Umbraco section for newsletter exports
Typed Grid Editor customised for our open source front-end starter kit.The grid editor is indexed for search purposes in the future
The end result
Over the campaign period from 23rd of July to 2nd of September 2017 the new website sold 97,000 cluster tickets, with 65,000 being 2 way (2 attraction) tickets. Cluster ticket online revenue overall was over £246,000 more than last year.
Overall for both web and walk up sales it was The London Dungeon and SEA LIFE London Aquarium that saw better cluster sales YoY (year over year). Online cluster tickets on all attraction websites shifted from 28 percent of all tickets sold in 2016 to 35 percent in 2017.
The timescales for this project were short. A lot of hard work went into delivering on time and Umbraco played a big part in enabling Jaywing and Merlin to get there.
The new website increased ticket sales
Cluster tickets sold from 23rd of July to 2nd of September 2017
£246,000 more than previous year in cluster ticket online revenue
Shift from 28% to 35% of online cluster tickets sales

"In my 9 years of working in ecommerce, this was one of the smoothest builds I have been involved in. Timeframes from brief to complete were very short and, unlike other projects, we didn't have to de-scope the requirements to meet deadlines. Once live, we continued to optimise the experience using the data to focus on mobile key journeys. Jaywing also presented several options to future proof the site and consider for future developments,"