Break the boundaries with composable DXP
A CMS might be the foundational software for digital identity, strategy, and engagement, but digital experiences require a suite of independent tools powering the delivery of personalized experiences that can scale and connect.
With a composable DXP (Digital Experience Platform), you have full control over your tech stack, how each component interacts with each other, and how it scales. 
Umbraco is the ultimate CMS for composable DXP, offering the freedom to design the digital experience platform that fits your business needs.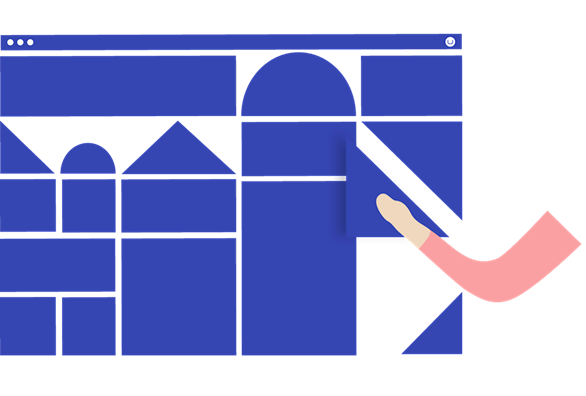 Umbraco paves the way into your composable DXP journey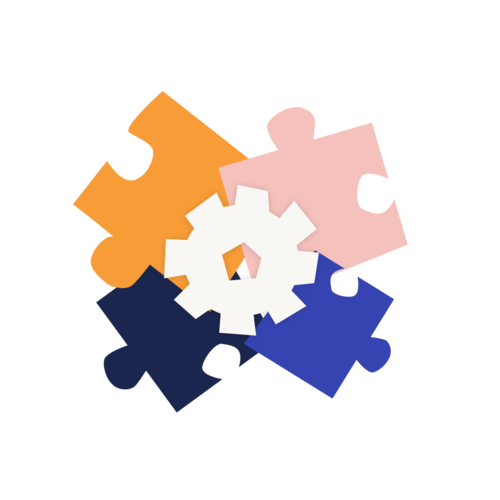 Seamless integrations
Access a database of out-of-the-box integrations supported and maintained by Umbraco, packed with your preferred tech, tools, and solutions. The low-friction connection between tools means speedy set up and faster time to market.
Personalized digital experiences
Relish in the freedom to build a composable infrastructure that's tailored to the needs of your own business and its customers - keeping your strategy and your IT priorities aligned all the way. 
Freedom and flexibility to innovate
To stay agile, you've got to stay flexible. Umbraco can be molded to fit into any setup or architecture, and will never hold you back from letting innovation take hold. Reap the benefits of MACH or omnichannel, if that's your thing.
Stand the test of time
Umbraco is a sturdy and dependable CMS professionally backed by teams of developers, and constant growth at the core by regulated open-source contributions. That means a future-proof solution that you can count on.
Making integrations simpler, easier, and intuitive
On top of a proven track record of building and maintaining integrations, Umbraco is building a library of out-of-the-box integrations with tools and tech to ensure low friction, seamless connection, and fulfilling the specific needs of your business, customer, or project.
Think intuitive, scalable, and fast to market. 
Building your own integrations? Umbraco is open source and has plenty of open APIs for you to play with. If you already have built an Umbraco integration, why not consider becoming an Umbraco Tech Partner?
Discover how Umbraco fits into your tech stack
Reach out to Umbraco's in-house DXP expert Jonas Thykjær Poulsen for a discovery call and introduction to what you can achieve with Umbraco.
Please fill out the adjacent form with your contact details, and Jonas will be in touch.