Don't just migrate; modernize your architecture for the long term 💻
Looking to migrate from Umbraco 7 before it reaches its End of Life? Discover how you can use an EOL migration to transition to a modern, cloud-based architecture with high flexibility and performance during a webinar on May 16th at 2 PM CEST.
During this 45-min webinar, we'll dive into a more efficient way for you to migrate to a newer version of Umbraco using Enterspeed, and we'll also explore how you can move beyond simple migration and utilize the process to leverage the opportunities of headless and Umbraco Cloud.
Sign up for the free webinar now 
Can't make it live? Sign up anyway to receive the recording.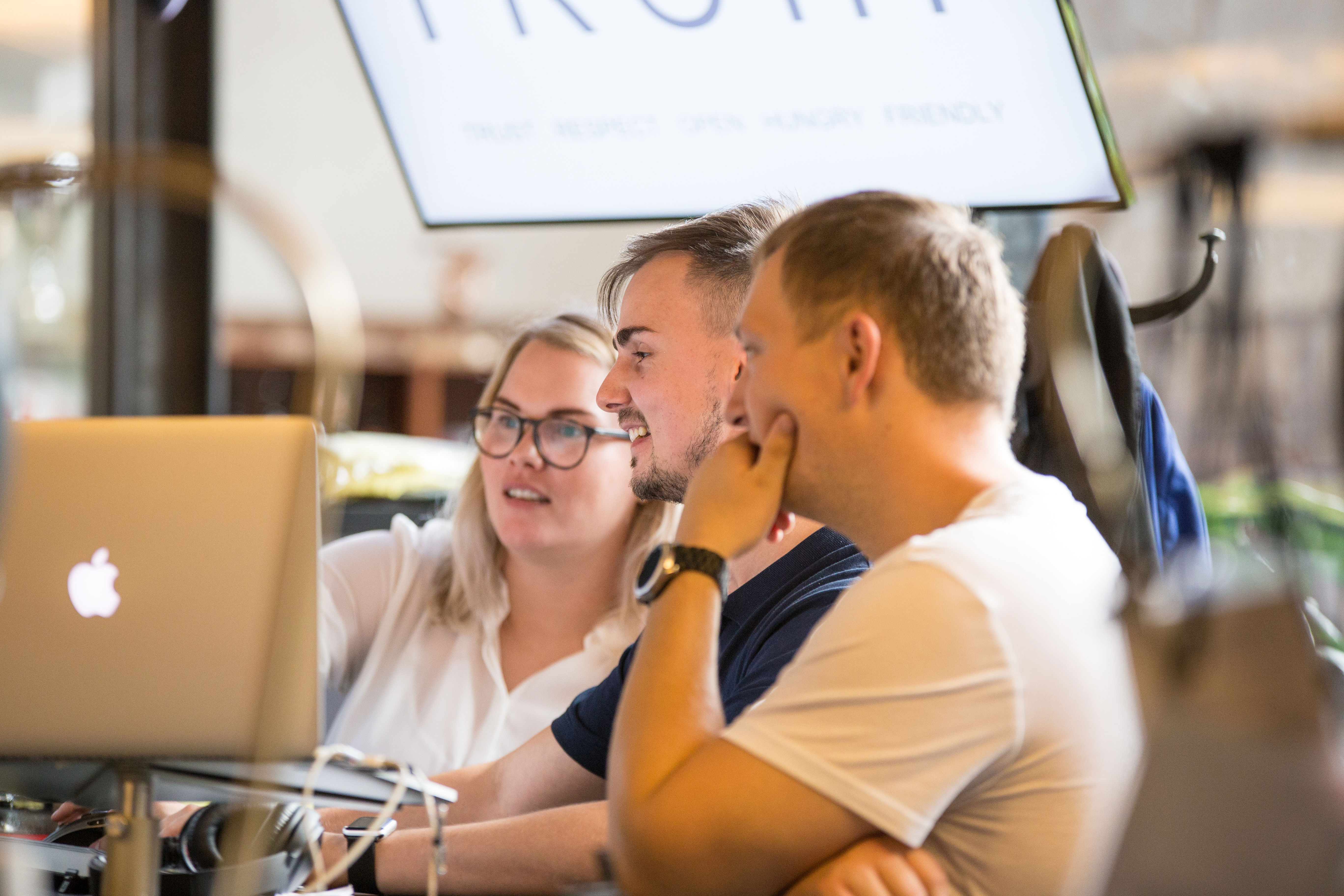 Take a look at the webinar speakers 🎤
Jesper Weber
Jesper is a Senior Software Engineer at Enterspeed with over 10 years of experience in agencies, giving him great insights into consultancy development processes and common issues with infrastructure. He currently leads Umbraco integrations and conducts most product demos at Enterspeed.
Marcin Zajkowski
Marcin began his journey with Umbraco as an intern at Microsoft in 2008. He is currently a Senior Solution Architect and Country Manager in Poland for Novicell, a leading Umbraco Gold Partner in the UK and worldwide. Marcin is responsible for organizing Umbraco PL Festival and the Poland Umbraco Meetup group, and he's also the co-host of umbraCoffee on YouTube.
Sign up now 👇 Join us on May 16th 📅
If you're even the tiniest bit curious about unleashing the true potential of your amazing Umbraco solutions you should definitely make time to join this webinar.

It's an exclusive offer to learn from the experts - right from your own screen. 
Sign up for the free webinar now