Choose an Umbraco Partner
Are you looking for an agency to help you with your Umbraco implementation?
You can't go wrong with an Umbraco Partner.
Choosing an agency from our partner network for your projects ensures they'll have all the right skills and Umbraco expertise to suit your needs. You'll work with a deeply knowledgeable agency that is close to Umbraco HQ and is up-to-date on all our latest news.
Everything is easier when you've got the right Partner by your side!


What makes our Partners the best choice for your project?
Exclusive beta access 
Our partners have hands-on experience with our new products and releases - even before they see the light of day!
For example, back in December 2019, we launched Umbraco Heartcore. But well before that, numerous partners tested it out and gave their input to the product.
Partners come with an extra edge. As they have already tested out the products and features, so they can get right to production with your solution. No time wasted on testing; that has already been done. 
Support from Umbraco HQ
If you choose to work with an Umbraco Gold Partner, you can be sure that they are able to get direct support from Umbraco HQ - no matter what plan you choose with us.
What does this mean? Well, that your project will get top-notch support! And if any roadblocks are met, they will be handled swiftly and efficiently.
Commitment to Umbraco 
Our Certified or Gold Partners pay an annual fee - and this shows their strong commitment to Umbraco. It confirms that they are in it for the long haul, so they won't stop using Umbraco any time soon.
By picking them, you know they'll provide you with the stability you need and support your solution for a very long time.
Training and certification
If you select a Certified or Gold Partner, we guarantee that their developers are certified by us in the best practices for Umbraco and they're always updated on everything Umbraco - they have to in order to keep their partner status! 
That way, you can be certain that you choose a committed agency that works efficiently and gets things done in the right way - both now and in the future.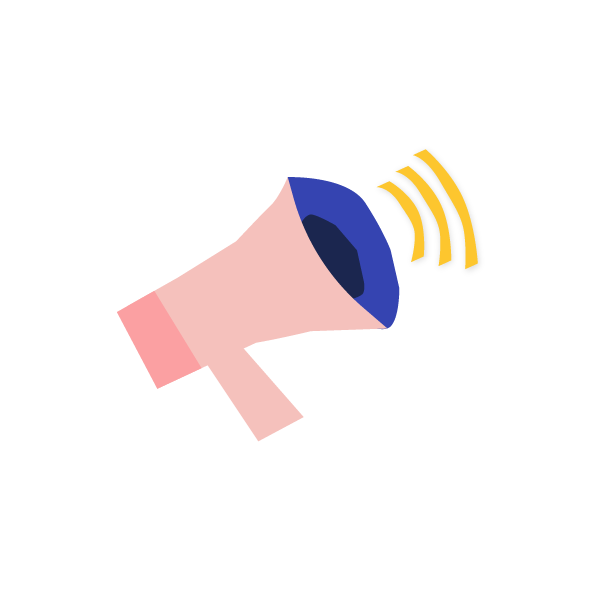 Influence on the direction of Umbraco
Who better to give you guidance than those who have their finger on the pulse?
We genuinely care about what our partners have to say. This means that they have a great influence on which features we develop and the direction of Umbraco overall.
Our partners are heavily involved, they know where Umbraco is heading and can better say if what you're asking for (now or in the future) will be feasible.
Proven track record with Umbraco 
Umbraco Partners are experienced - and you can bet that they have something to show for it!
Our Partners produce case studies that put their top-quality projects on display so you can see upfront what magic they can make happen for you.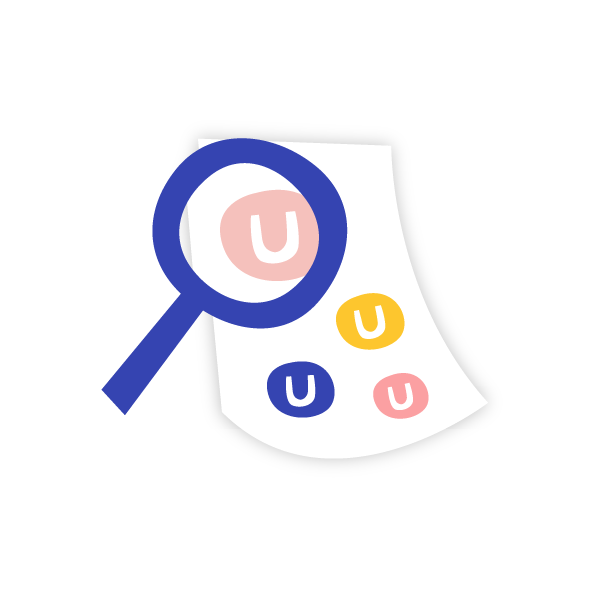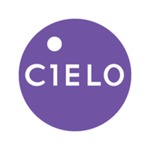 "Our chosen Umbraco Partner's approach is unique because their team has become an extension of our team. We benefit from their expertise in the Umbraco platform as well as their ability to be flexible and proactive. It's been a fruitful - and fun! - partnership."

Kristen Wright
Executive VP & Chief Marketing Officer at Cielo


We'll help you find the right partner
We just need to know a little bit about your project.
Finding the right partner agency to build your Umbraco project can be challenging if you don't know exactly what you are looking for. We are happy to give you suggestions on which partners we think would be the best match for the task, if you describe what you need.
Get in touch and let us get you started on the right track with your Umbraco project.
Alternatively, you can browse our full list of Partners.
Mike, Helle, and Arnold
Partner Friend Makers