Shine bright like... an Umbraco Tech Partner ✨ 
Have you built a practical Umbraco package (integration or connector) that makes life easier for end-users? Or, perhaps, you're considering building one? 
Then becoming an Umbraco Tech Partner might be the natural next step for you. It comes with a lot of benefits such as becoming part of our Umbraco Package Marketplace, getting more visibility, perhaps even hosting a dedicated webinar with us...
...and so much more! 
Want to be a part of it?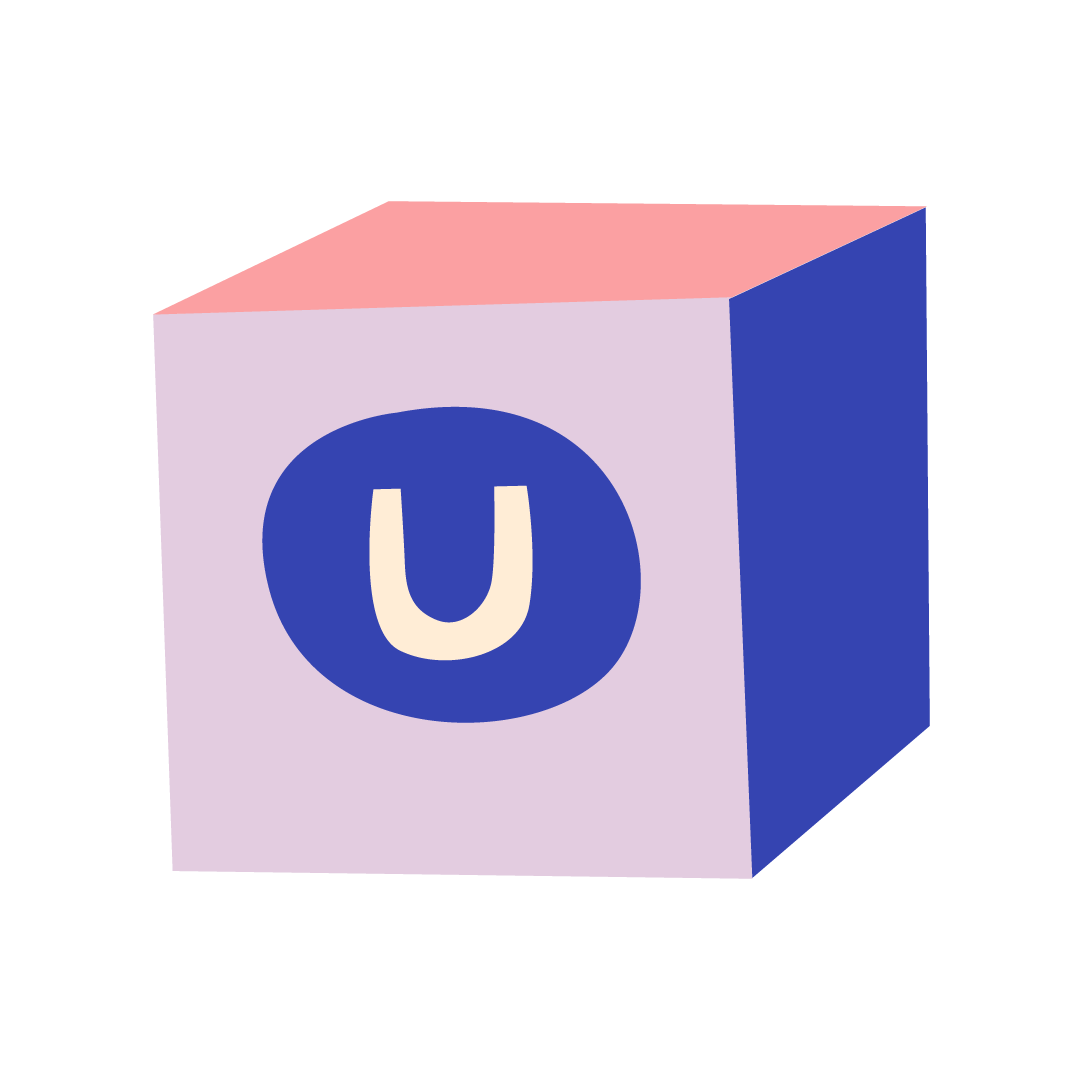 Let the customer decide - without boundaries
For Umbraco, every component in a digital experience is important. A CMS might be the foundational software for digital identity, strategy, and engagement. But a digital experience is a suite of different tools powering the delivery of personalized experiences that can scale and connect.
The end customer, probably in guidance with an agency or consultant, chooses the services and platforms that fit their digital experience's ambition and purpose.
Umbraco wants to connect with all relevant components of a digital experience. So our approach is not exclusive - let the end customer decide without boundaries. 
We, at Umbraco, believe that in order to accommodate the end customer's need for a free and fitting choice among all the appropriate components in a digital experience, it is vital with a wide range of possibilities within every technology category presented at the Umbraco Marketplace for integrations. We want to facilitate that the end customer gets the right and best solution covering their needs.
Please reach out to us if you want to make it easier for customers to integrate with Umbraco.
The Tech Partner Program
At Umbraco, we believe in the "best of breed." This means we recognize the need for extending the possibilities of Umbraco CMS to solve specific tasks like eCommerce, personalization, and more. As a software company, you might be developing software that works great with Umbraco to do just that - or you might be an agency working with Umbraco that's already developing (or considering developing) Umbraco packages.
If that's the case for you, becoming an Umbraco Tech Partner will allow you to: 
👉 be featured on our Umbraco Package Marketplace - a centralized location to discover and download reviewed third-party packages (integrations)
👉 give your Umbraco package the visibility it deserves on Umbraco.com - a website with more than 600,000 visits
👉 receive technical advice for integrating your package with Umbraco 
👉 get a ''premium'' stamp for your package, and so many other benefits! 
Take a look at the features and pricing for the two different tiers below 👇
Terms and conditions
In order to be part of the Umbraco Tech Partner program, you need to accept the terms and conditions related to the program. Read the terms and conditions here.
Do you want to know more? 
Umbraco Packages
We previously mentioned that you can become an Umbraco Tech Partner if you have developed (or are considering developing) an Umbraco package. But, what is an Umbraco package? And what are the requirements?
Umbraco packages are created by third-party companies. They offer professional support and have a commercial purpose. Specifically, an Umbraco package:
✔️ solves a task for an end-user of Umbraco
✔️ is not provided "out of the box" with the core CMS
✔️ is compatible with one of the latest versions (3 minor) of Umbraco CMS, ideally also Umbraco Cloud
✔️ offers user-friendly documentation 
There's a wide variety of Umbraco Packages out there and we recognize their different characters, which is why the Umbraco Tech Partner program offers different approaches.
Do you want to hear more about the Umbraco Tech Partner program? 
Become an Umbraco Tech Partner
How does it work?
1. Fill out the form to the left with some brief details about you and your company
2. Our Tech Partner Manager Jesper Lyngbye will reach out to you for a friendly chat, and guide you through the process of becoming a proud Umbraco Tech Partner