Multimedia Solutions - A Full-Service Digital Consultancy
Founded in 1992, Multimedia Solutions Corp. is a leading provider of customer-facing web and mobile solutions. Multimedia Solutions specializes in Website Design and Development, Digital Marketing and Social Media Strategies, and Mobile/iPad Application Development. Our Purpose: to create solutions that transform the way people communicate.
A Holistic Digital Experience Platform Approach
We employ a holistic Digital Experience Platform approach to create a robust digital infrastructure on behalf of our clients that encompasses the following services:
Website Design and Development
Umbraco CMS Development
Umbraco CMS Integration with third-party platforms (API integration, uMarketingSuite integration)
Full-service Digital Marketing (including campaign creation and landing page development)
Social Media Marketing
Data Insights & Dashboard Reporting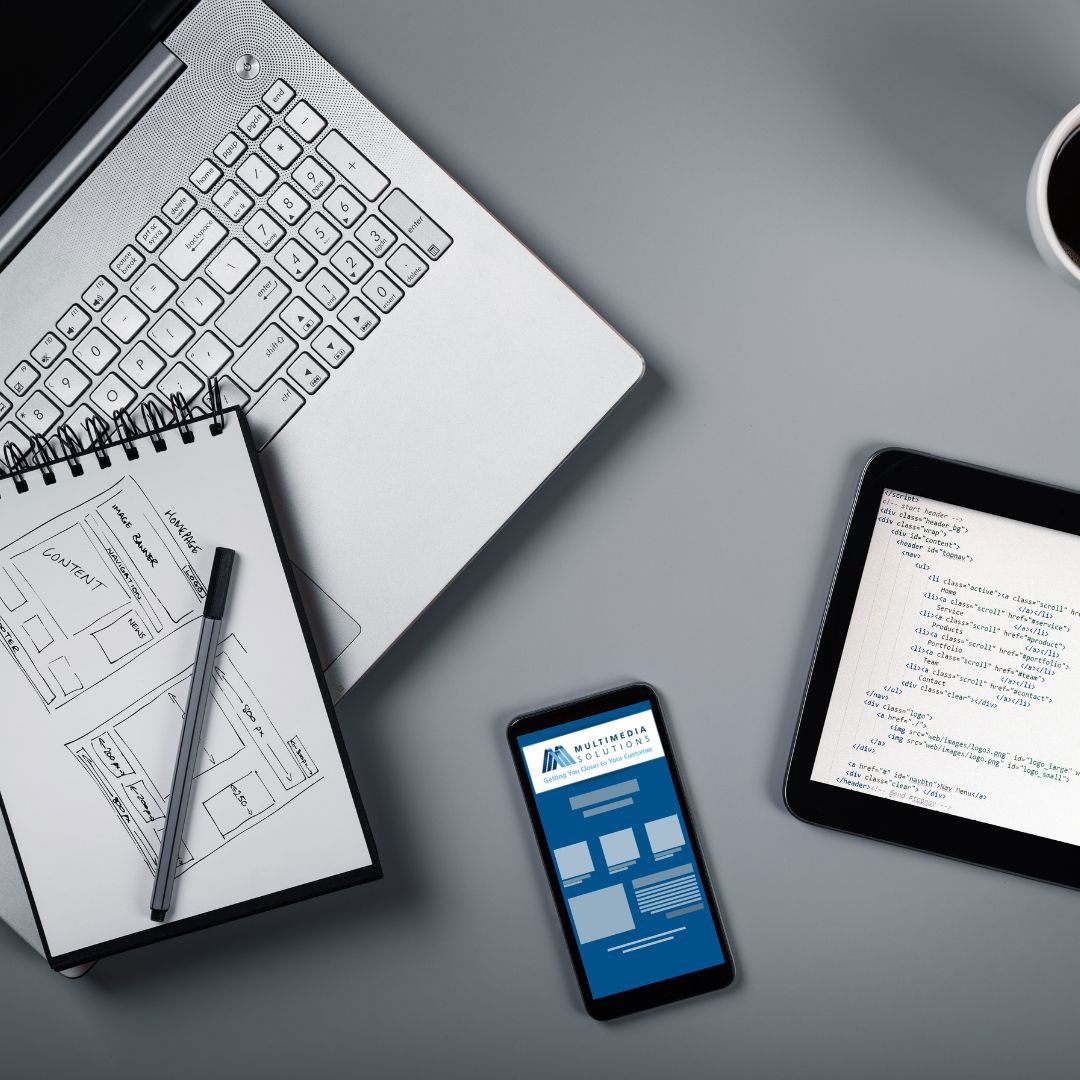 Get the Most Out of Umbraco with Multimedia Solutions.
As an Umbraco Gold Partner, we have demonstrated our deep commitment to mastering this powerful platform and delivering exceptional solutions that surpass our client expectations. There are many benefits to working with a Gold Partner, including:
Expertise: Gold Partners have a deep understanding of Umbraco and its capabilities. We can help you create the right administrative experience and CMS structure based on your website requirement needs and industry.
Support: Gold Partners offer a high level of support to their clients. We are available to answer your questions, troubleshoot problems, and provide guidance on Umbraco development and beyond.
Innovation: Gold Partners are at the forefront of Umbraco development. We are constantly learning about new features and capabilities, and we are consistently implementing new approaches to our Umbraco installations to support business and lead development objectives.
If you are looking for a partner to help you with your Umbraco development, we have the expertise, experience, and support you need to create a successful Umbraco-powered website.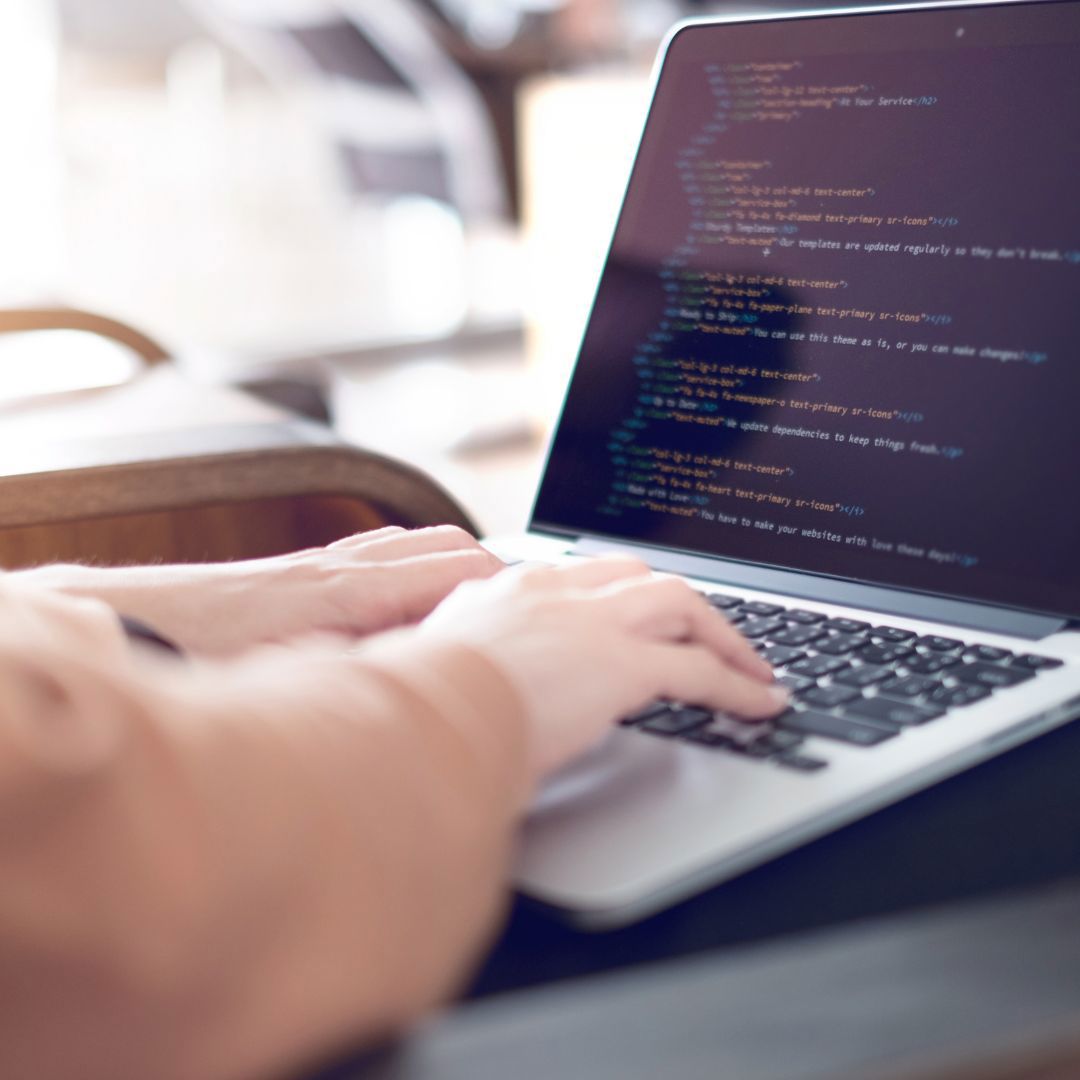 Skills
Content Creation
Design
Digital Strategy
Integrations
SEO
Sectors
B2B
Finance
Healthcare
Professional services
Property & construction
Address
New Jersey
New York