You have a transformative idea. Let us help bring it to reality, or mixed reality.
Next Player Up is uniquely adept at providing digital strategy, human-centered design, and software development services. We are a creative, interdisciplinary team with over ten years of historically successful collaborations. As your partner agency, we augment your existing staff and support projects across various mediums – web, mobile, virtual & augmented reality, and mixed reality.
How can we help?
We typically respond within one business day and begin projects in just two. Please take a moment to look at our rates (who does that anymore) and when you are ready you can use the links below to contact us.
Your point of contact is Mark Drake, our solutions architect for web and mixed-reality projects. You can reach him directly by telephone or email using the links below.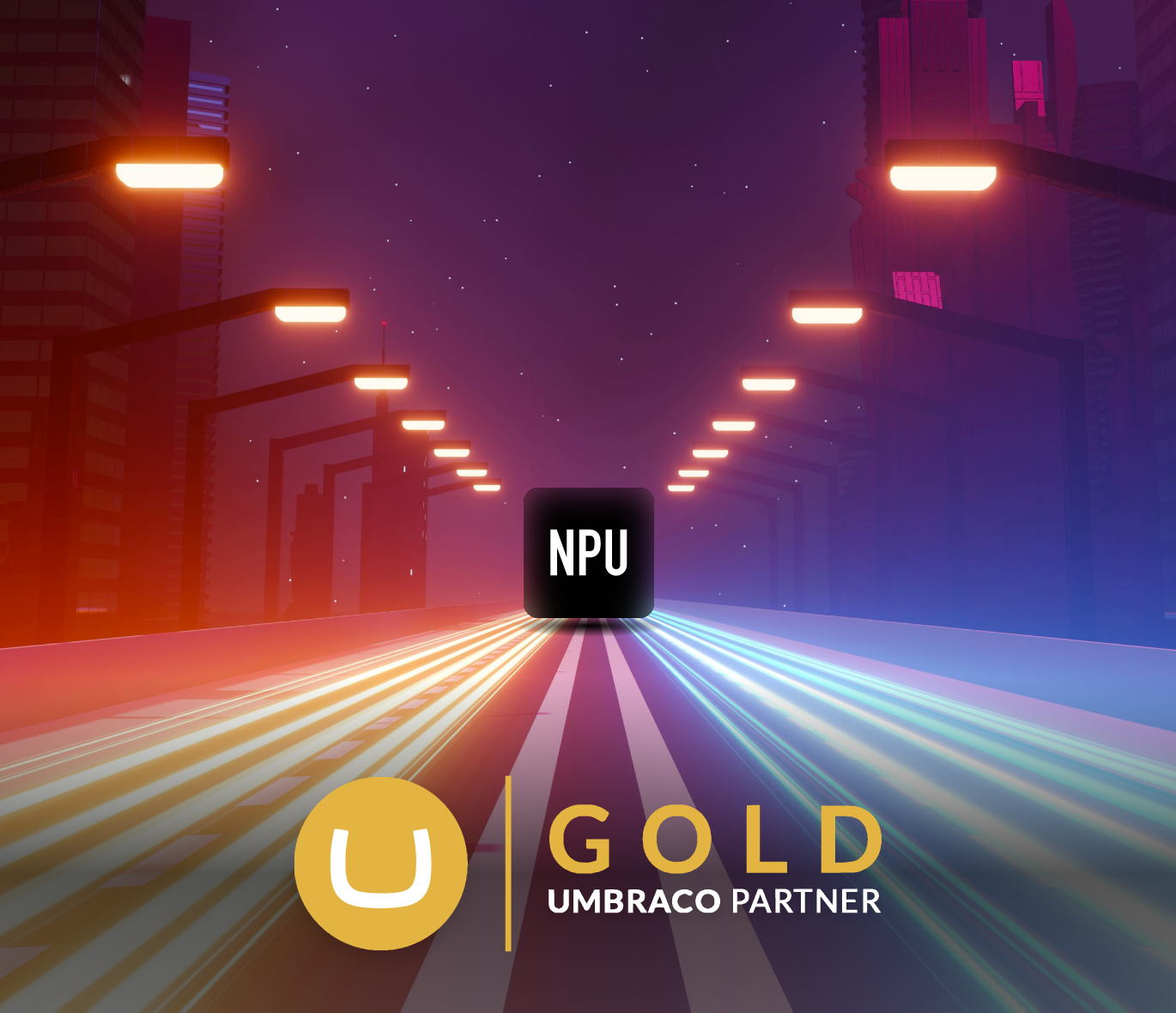 Awards and contributions
[2019] Best Editing Experience – Rubbermaid Commercial Products