Master your e-commerce business with Umbraco CMS on Storm Commerce 🚀
Storm Commerce is a Nordic SaaS platform providing scalable digital commerce for B2B and B2C businesses looking to future-proof and grow their digital commerce. Their long experience and e-commerce expertise attracts businesses with rapidly growing online sales aiming at the forefront of their industry. Among their well-known clients, you'll find Adlibris, Blåkläder, Cervera, Spendrups, Swedish Match, and Royal Design.
Storm Commerce has a modern system architecture that's well-designed to fit into the rapidly changing competitive digital era of today. Their platform comes loaded with functionality and open APIs for integration with any CMS and other systems.
The platform is built for omnichannel commerce and offers a safe foundation for businesses looking to scale seamlessly in an international market. Storm Commerce acts through a partner network of digital agencies and IT consulting companies - and, together, they create solutions for cutting-edge digital commerce and business value for the future. Did you know that earlier this year, Storm Commerce and Jetshop joined forces to become the largest Nordic SaaS company in digital commerce? 😉
Join our webinar with Storm Commerce on November 30th, at 2 PM CET, to learn more about how to master your e-commerce business with Umbraco as CMS on Storm Commerce!
Sign up for the free Storm Commerce webinar now
During the webinar, Storm Commerce will show you how you can build a Storefront in Umbraco, which is easily connected to Storm Commerce for integration of the product catalog and e-commerce processes. Storm Commerce enables a powerful scalable, advanced e-commerce with a flexible and expandable head in Umbraco.
The Agenda 
The webinar will take 30 minutes and cover the following topics: 
👉 Storm Commerce & Umbraco Introduction
👉 Product Overview
👉 Umbraco & Storm Commerce Case Examples
👉 Demo Storm Commerce Admin Interface
👉 How to Master Product Catalogue, Commerce Logic, and Transactions with Storm Commerce
👉 Demo Storm Commerce & Umbraco Sample Storefront
👉 How to build an Umbraco Storefront to Storm Commerce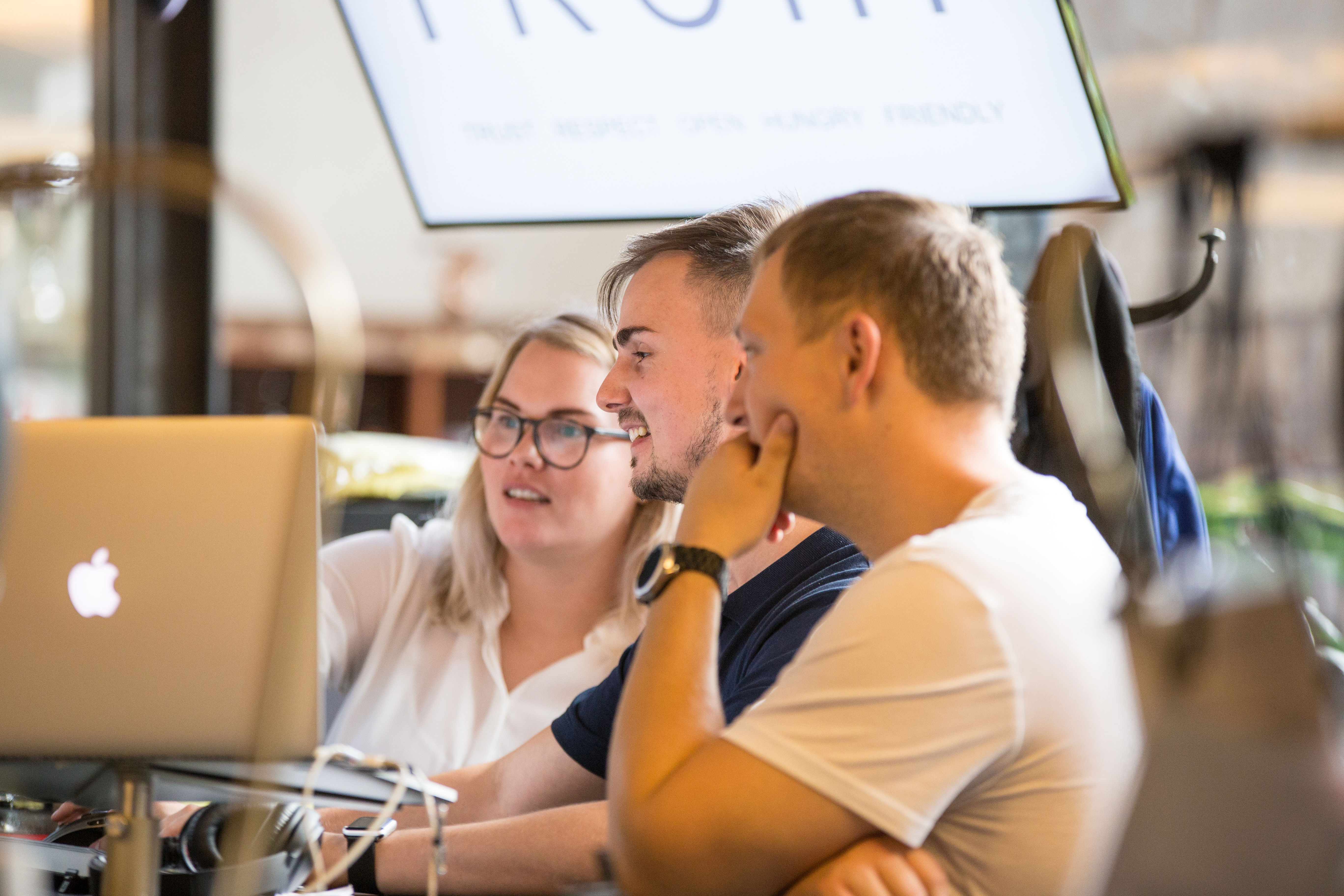 Sign up for the free Storm Commerce webinar now
If you're even the tiniest bit curious about unleashing the true potential of your amazing Umbraco solutions you should definitely make time to join this webinar.

It's an exclusive offer to learn from the experts - right from your own screen. 
Sign up for the free Storm Commerce webinar