Full name: Laura Vogt
Job title: Content Editor & Umbraco Festival Organiser
Company: byte5 digital media

Country: Germany

Time working with Umbraco: It's been almost a year! 😊
Twitter: @LauroraBorea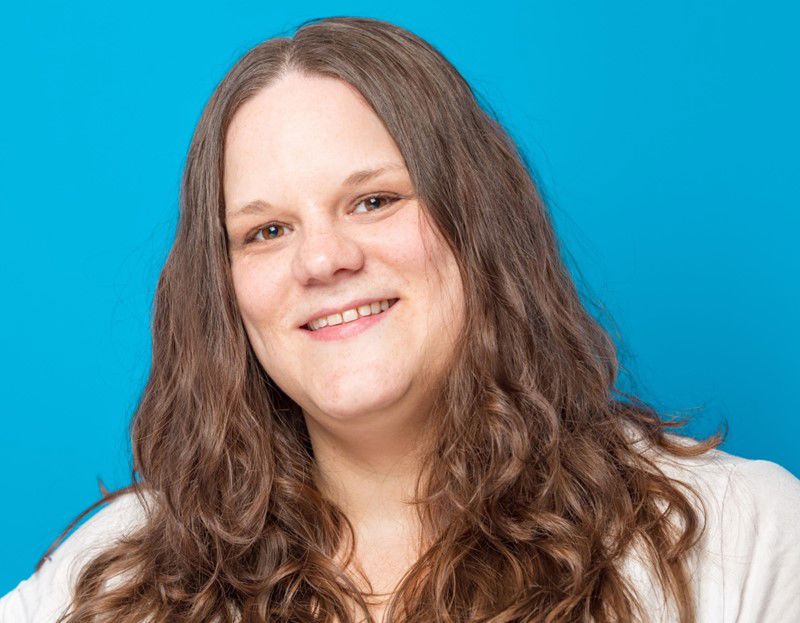 What convinced you to go to Codegarden 18?
At byte5, attending Codegarden is the initiation rite for every new employee. But honestly, it was much more than that to me. I really wanted to see all the glamour for myself! I wanted to meet the community and all the people I had only met online before. Plus: Having studied Scandinavian studies, I can always use a good excuse to visit the Great North. So, I really didn't need any convincing 😉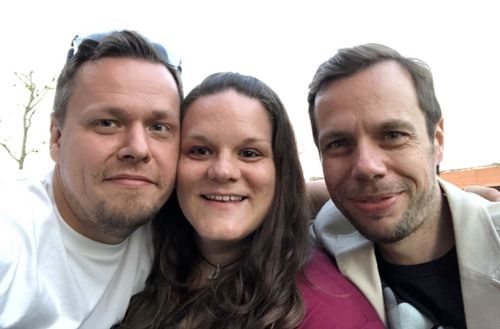 Before arriving - what were you most looking forward to?
After having read and heard so much about Codegarden, I was super excited for the event as a whole. As I write a lot about Umbraco and the community, I was looking forward to getting inspired by just feeling the vibe and taking it all in. And I was especially excited to meet all the people again I had already met at our own festival (Umbraco-Festival Deutschland) back in April.

Before arriving - what were your biggest worries about you going to CG18?
I was not sure whether I would be considered an actual part of Umbraco, being a Content Editor, not a developer. But so many friendly people came to talk to me, many of them devs, that were interested in what I do which was nice. I did not feel like an outsider at all. Those people should wear their Friendly hoodies with pride!
Did you gain something unexpected from participation in CG18?
Yes, I learned that a developer conference and creativity do not exclude each other – loved the DIY t-shirts and tote bags!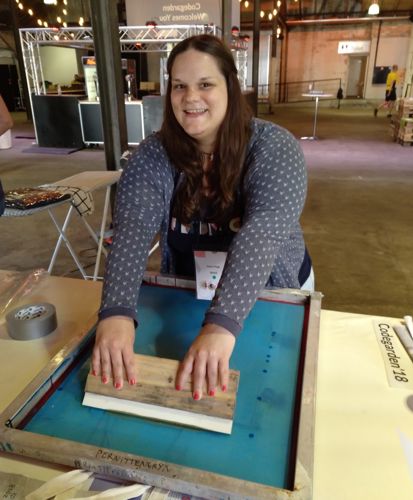 What are your top 3 favourite things about Codegarden 2018?
1) Codegarden is so much more than just a tech conference. There's something for everyone.
2) Lovely colleagues + Umbraco community = umbazing!
3) Listening to crappy music on a boat while the sun goes down is much more fun than you'd think.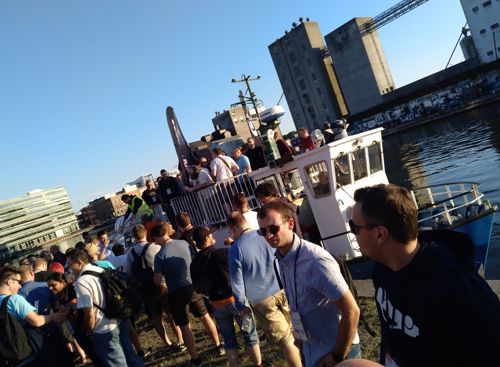 What are your top 3 recommendations for CG19 first timers?
1) Follow people on Twitter and take a look at the photos of the past years. This way, you'll feel like you already know everyone a bit.
2) Your nights will be short – make sure you get a decent hotel bed.
3) Don't let anyone spoil you about Bingo. The lesser you know, the better. 😃

Will we see you for CG19?
I might be properly initiated now, but that won't stop me from going to CG again! I'd love to go to back next year, learn more new things and meet everyone again.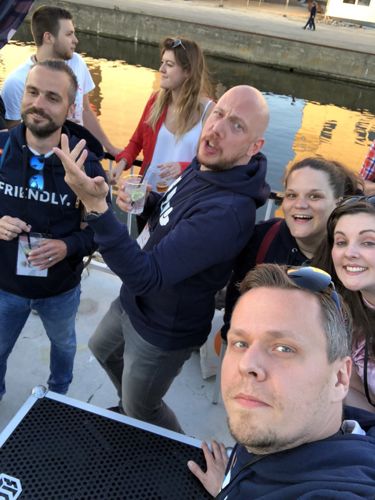 Anything else you'd like to add?
I highly enjoyed Alexander Kjerulf's session on happiness. Such an important topic, both for your work life and your private one. The fact that Codegarden offers talks on a variety of topics really make it an outstanding event to me.
SuperTak to all who made CG 2018 possible!