Product Roadmap
A general, high-level, overview of what the Umbraco HQ development team is working on Now, Next and Later. The Roadmap will give you an idea of where our software products are going and at what state the different components are currently in so you know if your favorite feature is on the roadmap and its current state.
Release cadence, Long-term support and End-of-life 
We want you to feel confident and safe when you use Umbraco CMS in Cloud and elsewhere. Part of this is making sure that we keep improving the software to ensure that bugs and issues are fixed in a timely manner and that the software stays up-to-date with helpful new features and functionality. To ensure this, we have a clear structure in regard to the release cadence as well as LTS & EOL for our products.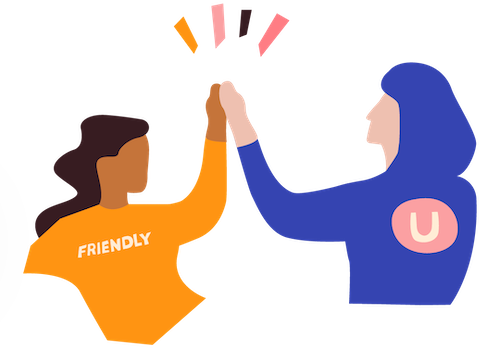 Open-source collaboration
At its core, Umbraco CMS is open-source. This means that we're open to collaboration and contributions from you. This is done in a structured approach to ensure that the CMS continues to develop in the right and secure direction. To give you an overview of how we structure this, we have gathered and explained our methods here: