Umbraco Pricing
It all started with the friendly open-source CMS... Today, we have 3 additional Umbraco products you can use to get an even better website experience. Here you'll find all the information you need to decide which product will give your website the best home. If you have any further questions, please reach out or use the chat - we're here to help 🙂
Umbraco CMS
Umbraco CMS is loved by hundreds of thousands of developers, designers and content editors worldwide. Why? Because of its flexibility.
Umbraco not only allows you to unfold your talent but is also a tool from which you can pick the very best of breed, ensuring your digital project comes to life  exactly the way you want - or need - it to.
Pricing: Free Forever (support available)
Hosting: Not included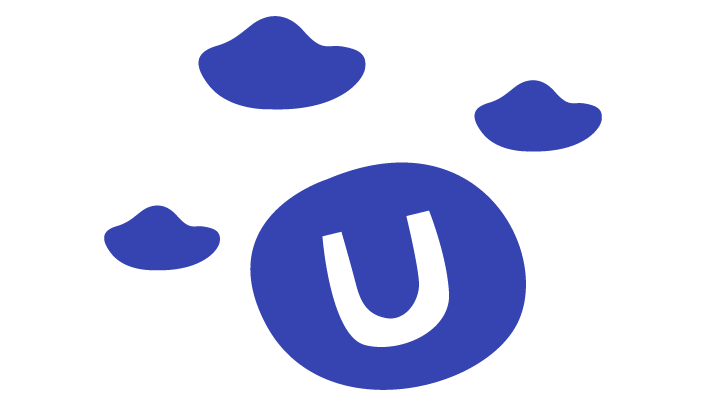 Umbraco Cloud
Umbraco Cloud is the Umbraco CMS hosted on Microsoft Azure. The source code is still open and Cloud comes packed with added features and improved developer workflows for upgrading, deploying changes and much more.
Pricing: from €36/month
Hosting: Included
Umbraco Heartcore
A headless CMS doesn't have to be complicated.
Umbraco Heartcore is a headless CMS that's friendly for editors, and flexible for developers. It's built on top of an open-source CMS that powers over 500,000 websites all over the world.
Choose a headless solution that can scale and extend to whatever architecture and integrations you need.
Pricing: from €39/month
Hosting: Included
Umbraco Forms 
This Umbraco add-on gives you an easy way to build contact forms, lead forms, questionnaires, and the likes. 
Umbraco Deploy
Say hello to smooth deployments between environments. Deploy is available on Cloud and on-premises
Need help?
Are you unsure of which Umbraco product is right for your website project?
Fill out the form below and we'll help you find the right one for you.