The Cloud Corner 🌥
The Cloud Corner is the place to be if you want to catch up with the Umbraco Cloud team, talk all about Cloud, and share ideas 💡 Our talented Cloud team will be there to:
👉 tell you all about Umbraco Cloud and its benefits 
👉 answer any questions you might have related to Umbraco Cloud
👉 mingle and network with you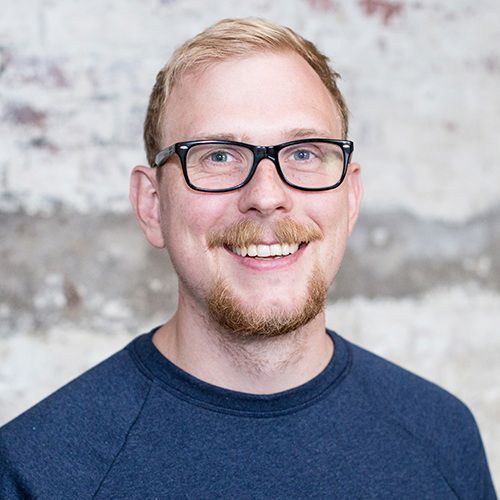 ''The Cloud Corner is a small corner of paradise within Codegarden where you can ask anything you want about Umbraco Cloud! We would love to talk with anyone; developers, project managers, agency owners, and others - you're all so welcome to stop by!''
Kristian Egebæk-Carlsen, Team Lead for the Umbraco Cloud Feature Team 
The CMS Corner ⚙
In a similar fashion to the Cloud Corner, the CMS Corner is a space for everyone to chat and share their vision or ideas about Umbraco CMS (both front-end and back-end). The brilliant CMS team will be there to mingle with you and dive into everything Umbraco CMS - so feel free to come by and share your thoughts 🧠 It's a fantastic opportunity to meet the experts behind Umbraco CMS and make an impact in the future of Umbraco. 
''Everyone is welcome to come by our delightful corner at Codegarden to talk about all things Umbraco CMS! We'd love for you to stop by, have a chat, and hear your ideas and feedback 🤝''
Bjarke Mikkelsen Berg, Umbraco CMS Team Lead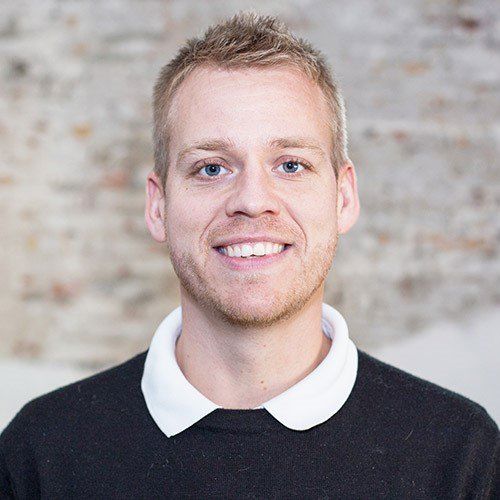 When can you meet the Umbraco HQ experts at the CMS and Cloud Corners? 
The CMS and Cloud Corners will be open on:
📆 Wednesday, June 15th  ⏰ 12:20 - 13:20 CEST  and  17:10 - 18:00 CEST
📆 Thursday, June 16th      ⏰ 12:30 - 13:30 CEST  and  17:25 - 18:30 CEST
Take a look at the full Codegarden program and start planning your personal conference itinerary 📃
Do I need to sign up?
No, you don't need to sign up - all you need to do is to show up 😉 However, you do need to have a Codegarden ticket to be able to reach the Cloud and CMS Corners at the conference venue in Odense. Have you secured your spot yet? You only have 12 days left to buy your in-person ticket to Codegarden, so you better hurry ⌛
Get your Codegarden 2022 ticket now
See you in Odense in June 👋