Solid HQ
🌍 Umbraco HQ now has 100+ employees across the globe and is backed by the Swedish growth investor Monterro. 
💼 Umbraco employees have gotten the opportunity to buy stocks in the company. 
🌳 Umbraco HQ pledges to be carbon-neutral by the end of 2022. 
📈 We continue to invest everything back in the growth of the company, and will thus continue hiring. 
Strong Community 
The Umbraco community is strong and growing. With regular new contributors and a lot of returning ones, we get the benefit of having users and implementers shape the product. Talk about user-centric development 😀

On stage, we announced 7 new MVPs alongside the 58 renewed ones. Big congrats to Corné Hoskam, Jason Elkin, Jesper Mayntzhusen, Joke Van Hamme, Matthew Hart, Nurhak Kaya & Shannon Deminick!
Check out the full list of MVPs.
Expanding Cloud offering
Starting this summer, Umbraco Cloud gets a US-based 🇺🇸 region, alongside the current EU-based 🇪🇺 one, where you can choose to host your projects. Later this year, more regions will follow. 
Also this summer you will get the opportunity to get dedicated resources in Umbraco Cloud when you want it all to yourself. You can choose between different options ranging from a small and very affordable to the biggest App Service plan available. 
Sign up for early access to the US data center.
GraphQL for all
Starting today, GraphQL is available on all Heartcore plans. This was previously available only in the upper tiers. GraphQL persisted queries were added to the roadmap as well. 
Try out GraphQL in Heartcore now.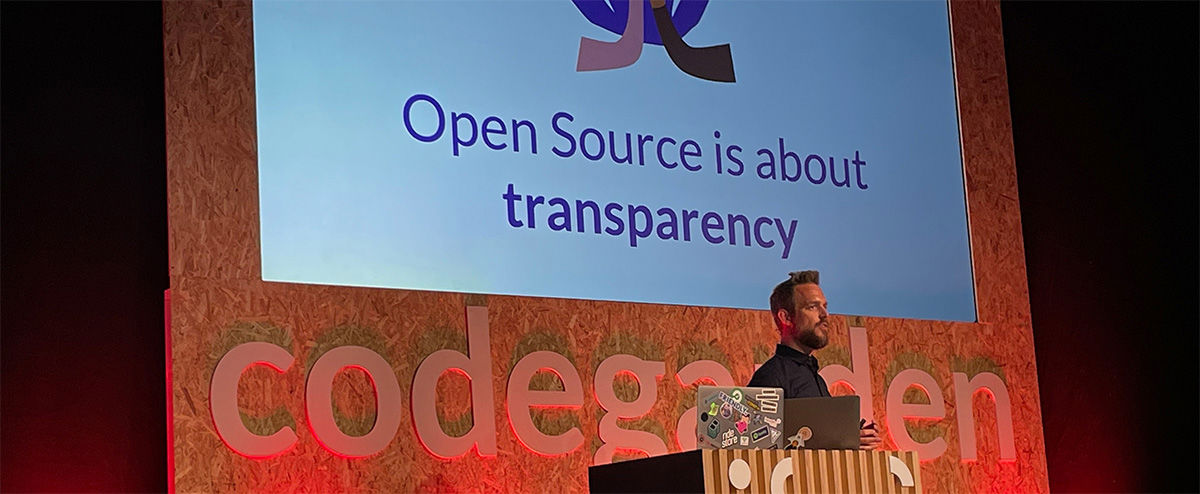 Umbraco 10 is here
With .NET 6, Nullable reference Types, and support for SQLite, the next generation of Umbraco is better than ever before! 

Umbraco 10 is available tomorrow. Read the Release Candidate blog post for all the details.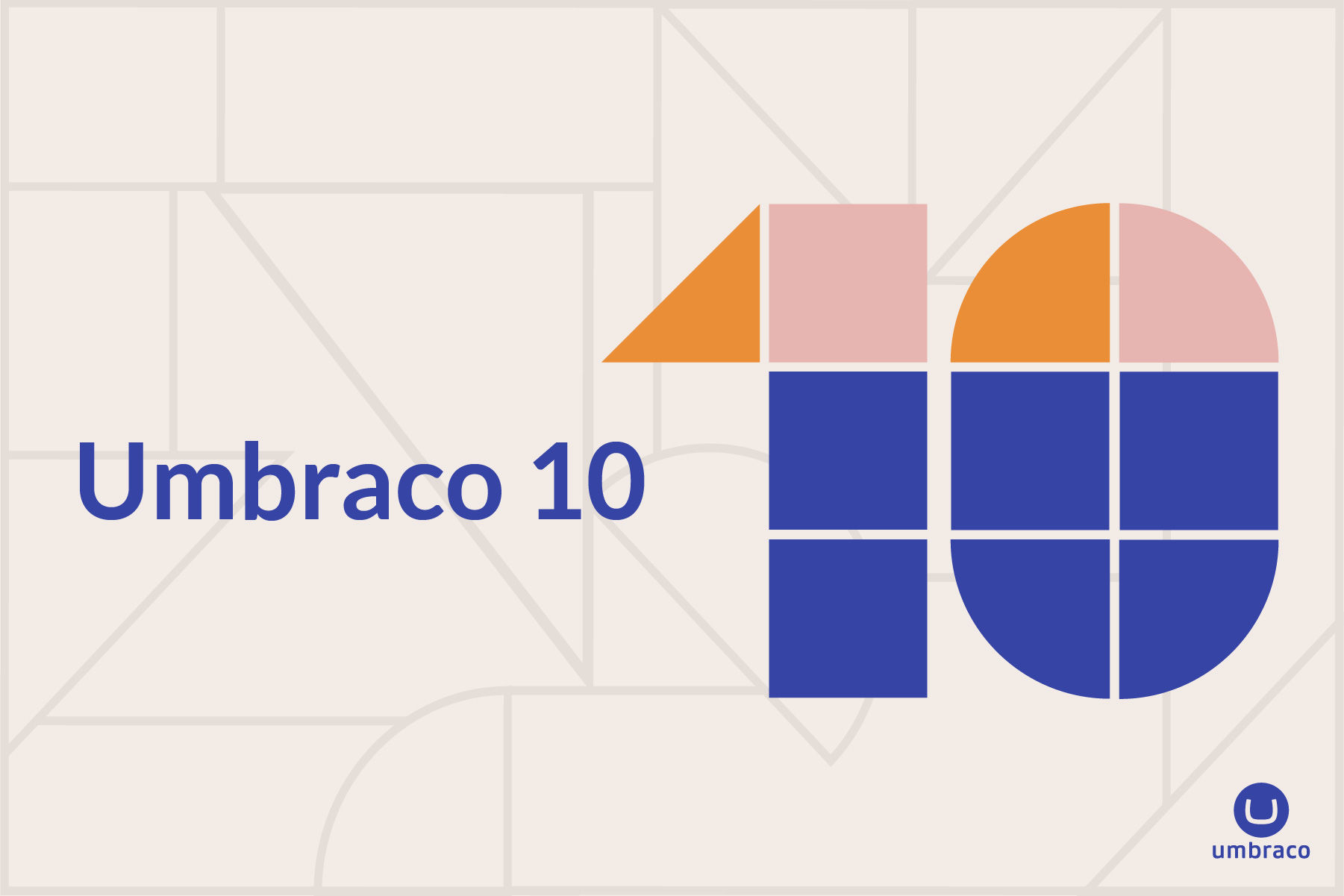 P.S. For more information, check out Head of CMS Bjarke Berg's Codegarden talk on Umbraco 10 to learn more about what's on the Roadmap.
Official UNIX support 
Starting from version 10, Umbraco is now officially supported on UNIX. With the experiences from version 9, core devs on multiple platforms, and support for a cross-platform embedded database, you can use Umbraco 10 on all UNIX platforms. 
Public Roadmaps and Request for Comments
A lot of features, both recent and upcoming, were announced for Umbraco 11 (and beyond), Umbraco Cloud, Umbraco Heartcore, and Umbraco Forms. 
A new block-based grid for the CMS is in the making, and a GitHub discussion describes the intentions and invites feedback. We're also looking for your feedback in the recently published RFC for the implementation of the new backoffice.